The smartphone industry is a competitive market. With new devices popping up like mushrooms, the market has been saturated with many phones and models making it difficult to choose for the brand and models that match your budget and needs.
Taiwanese and Android-phone manufacturer, HTC, may not be as famous as Samsung and Huawei, but their line of phones are top-notch and are high-quality with excellent features. In this article, we'll list down the best HTC phones available in the market today and provide you the features that make them unique.
HTC U12+

The HTC U12+ is one of the top HTC phones today. It is an upgrade of U11+, which was released last year. It boasts a 6-inch display with 18:9 LCD resolution. It comes with a 3500mAh battery that gives enough power for all your gaming and streaming need.
U12+ comes pre-installed with Android 8.0 Oreo, which can be updated to Android P. It has a dual-camera setup, which consists of a wide-angle and telephoto lens that can take high-quality photos that are on par with the best phones in the market. It is the sole flagship of HTC this 2018. The U12+ comes in three striking colors – titanium black, flame red, and translucent blue. Plus, there's just so much you can do with a Snapdragon 845 and 6GB RAM.
U12+ has also introduced new changes to HTC's Edge Sense functionality. Now, you can quickly open your favorite app or perform specific actions just by squeezing the lower sides of your device. It can also detect the position with which you're holding your phone, and automatically locks and unlocks your device orientation.
HTC U11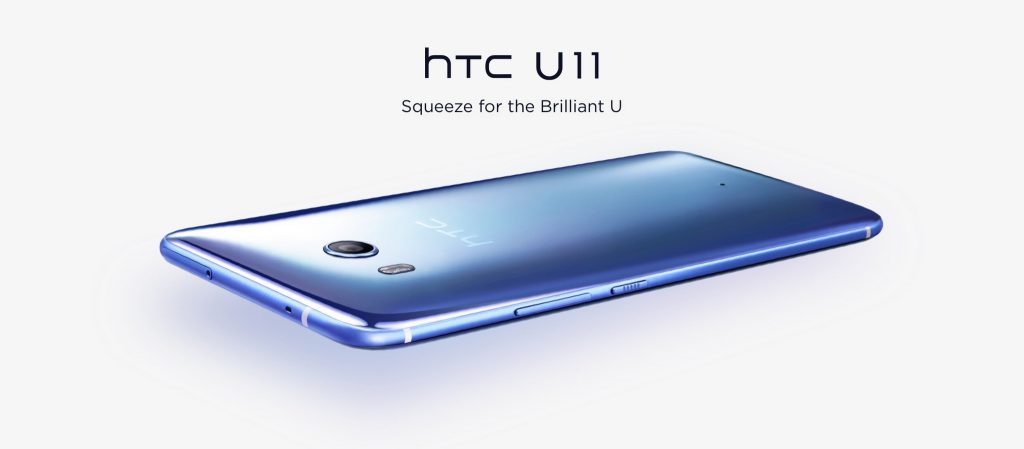 The U11 made it into the list of top HTC phones because of its unique design and a whole lot of top-tier features. It offers a sleek and clean-cut look we often see on HTC phones. It has a new glass-backed chassis that comes in different shimmering and exciting colors. U11 is the first among HTC phones to include the Edge Sense functionality, a new shortcut function that allows you to perform specific actions just by squeezing the sides of your phone. For example, you can quickly take a photo or launch your favorite app using Edge Sense.
The U11 boasts top specs that include a Snapdragon 835, 4GB/6GB RAM, 64GB/128GB of storage space, and a great camera with HDR Boost post-processing. Although the U11 is from 2017, it's still a great phone at a budget-friendly price.
HTC U11+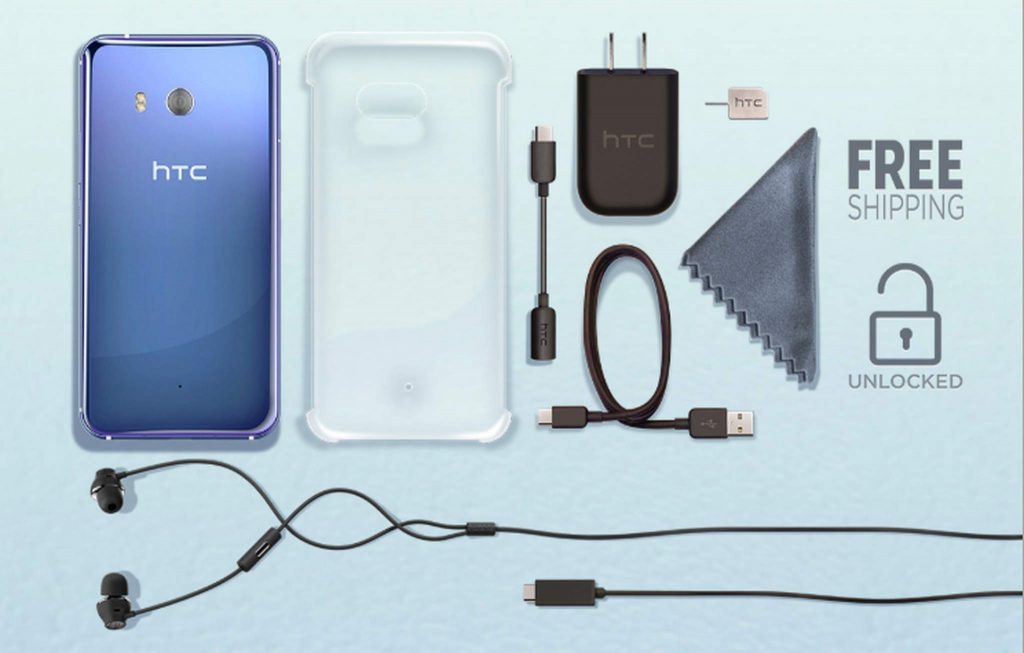 The U11+ is an expanded version of the U11, featuring an 18:9 LCD display, a 3930mAh battery, and equipped with Android 8.0. Moreover, this device has 6GB RAM and 128GB storage space that lets you do a lot of things including gaming, streaming, browsing, etc. Plus, don't forget the Edge Sense technology was improved with U11+. It is not available in the US, but you can order an unlocked version via Amazon.
HTC U11 Life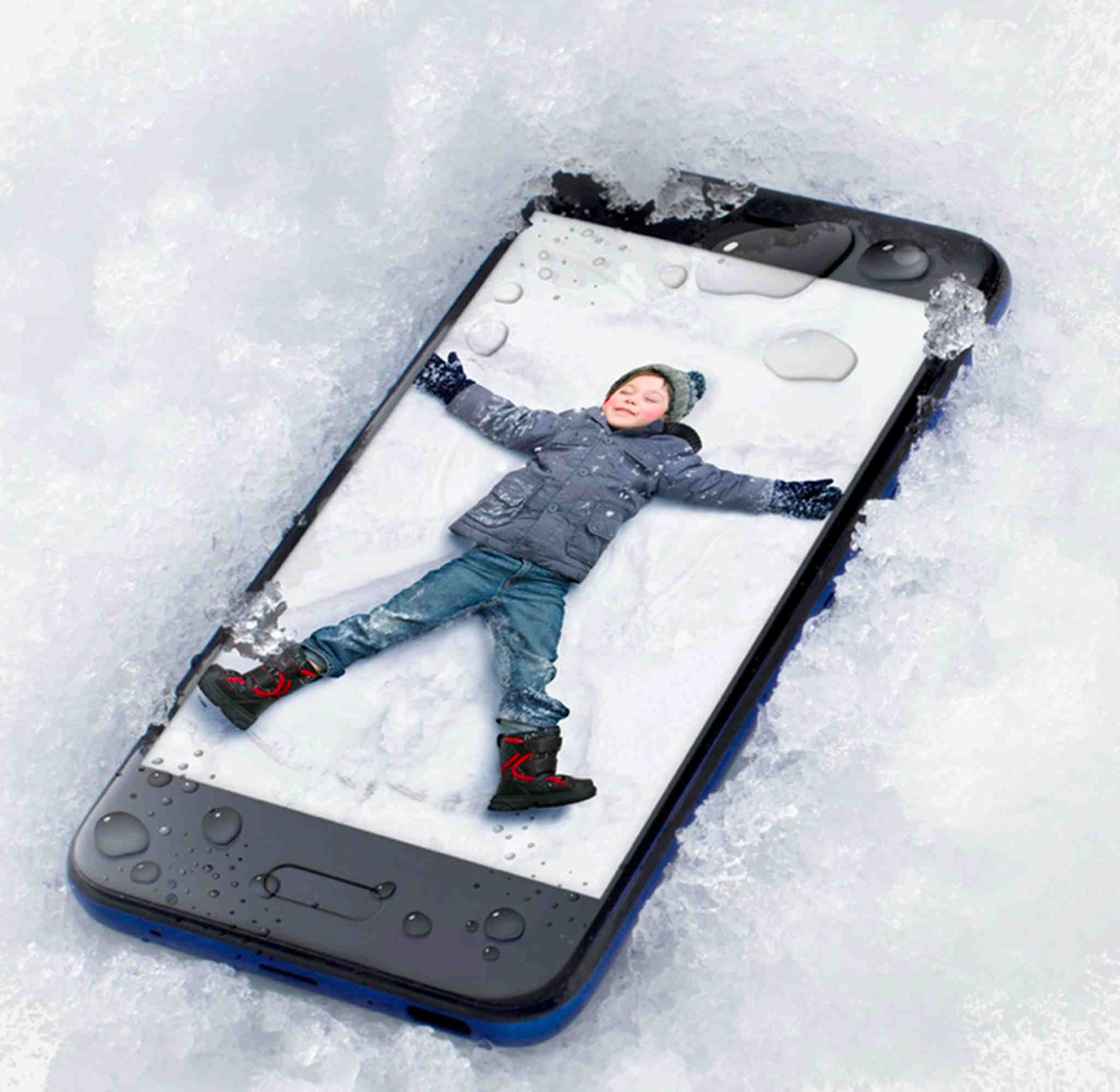 Geared with Edge Sense, USonic, and a 16MP front and back cameras, the HTC U11 Life is one of the best HTC phones. This smartphone mirrors the design of the flagship devices but downsized the screen and some of the specs. It runs with a Snapdragon 630 processor, a 2600 mAh battery, 3GB/4GB RAM, and a face detection feature. The HTC U11 Life is available on T-Mobile and AT&T in the US and with Android One outside the US. It comes pre-installed with Android 8.0 Oreo.
Conclusion
HTC may not be the first choice of most Android users, but the top HTC phones prove that they can compete with other popular smartphone brands. You can also improve your phone's performance with an app like Android cleaner tool. It gets rid of junk files and fixes issues, so that your device, regardless of brand, is performing at its best at all times.
(Photo Credit: HTC)