Today, you don't have to spend hours in a library reading different journals, taking notes, and conducting extensive research. With technology, you don't have to follow this routine when working on your research paper. However, writing a research paper is still tedious and time-consuming. That's why you need to know and use the best software tools to conduct extensive research on sensitive subjects with ease.
Research is gradually becoming dynamic as we progress into the future. Most students use the internet to watch videos, browse websites and explore different types of content. While the internet has made it easy for researchers to access all kinds of information in seconds, it has also created problems. It's quite difficult for students to verify and use reputable sources of information. Here's why you need these five apps.
1. Grammarly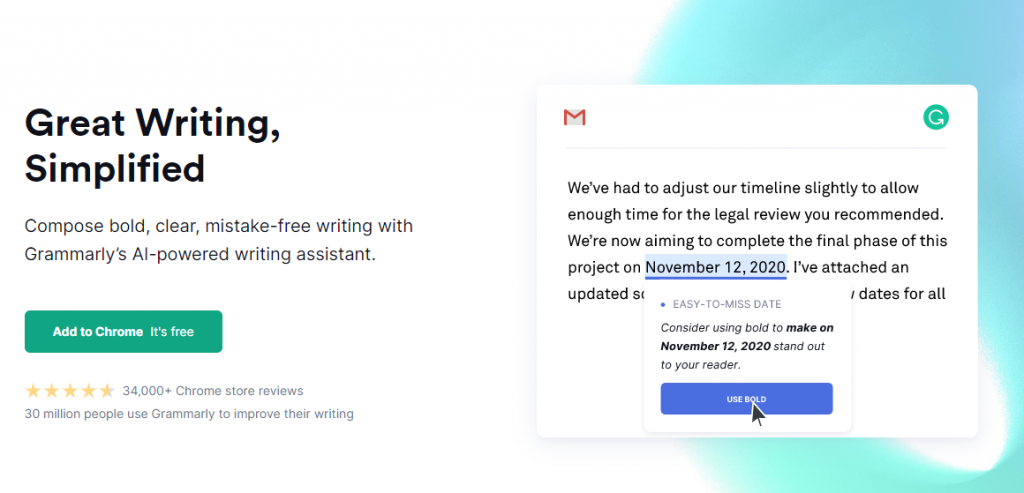 Research work usually involves hours of spellchecking and proofreading to make your paper look professional. Grammarly is a writing improvement tool that will save you a lot of time and effort doing these tiring tasks. Apart from corrections and spellchecking, Grammarly includes a vocabulary, grammar, and punctuation checker. When you pay for a premium account, you'll get a plagiarism checker too. This amazing tool looks for different types of grammar mistakes in different genres thus leaving you with writing free of errors. You'll get lots of errors and progress reports from the app. Grammarly is one of the most important research tools. You can also get it as a browser extension or Microsoft add-in.
2. Evernote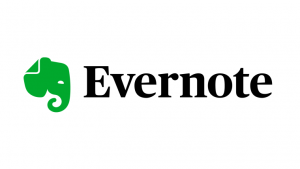 Evernote is an amazing app that will allow you to write and take notes while conducting extensive students research. The app helps in storing personal ideas, assignments links, and notes in a single place. You can create folders and separate tags for different types of information that you want. As a college student, you ask yourself, "Should I pay someone to write my research paper to save time?" Yes, you should because professional writers use the best research tools. Evernote syncs across all devices automatically including smartphones, desktops, and tablets. This means that you can switch between different devices without losing important information. Evernote web clipper is an amazing add-on for your Chrome browser.
3. Scrivener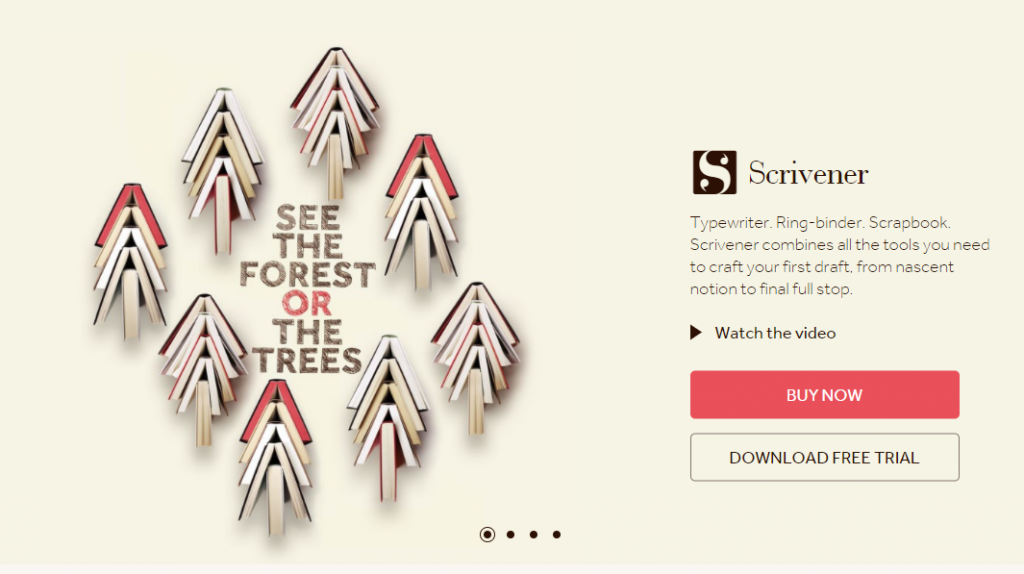 Scrivener is a great research writing tool that helps in keeping organized notes. It is used by screenwriters, non-fiction writers, novelists, academics, translators, journalists, and lawyers. Scrivener is the ideal tool for big projects. Upon signing up, you'll be presented with an editor that will keep everything in place. You can also break content into sections of different sizes and put them together. For storytellers and novelists, there's a board to help you visualize your plot and make it as interesting as possible. You can keep a record of what you've written with the outliner along with the metadata and word count data. You can arrange your articles in folders and subfolders quickly and easily.
4. Mendeley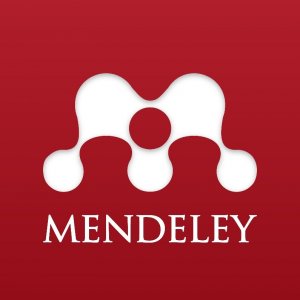 Mendeley is a tool that makes the research process easy when it comes to creating citations, references, and bibliographies in different journal styles. You can easily access your library wherever you are at any time. With a few clicks, you can add papers from your browser on Windows, Linux, and Mac or import documents from your computer to your online library.
With an extensive research network, researchers can connect to thousands of reputable sources. You can create groups to discover more sources, carry out discussions and follow bibliographies. All the sources that you'll find here will help you advance your research and career. To get more functions, you'll need to pay $55.
5. ContentMine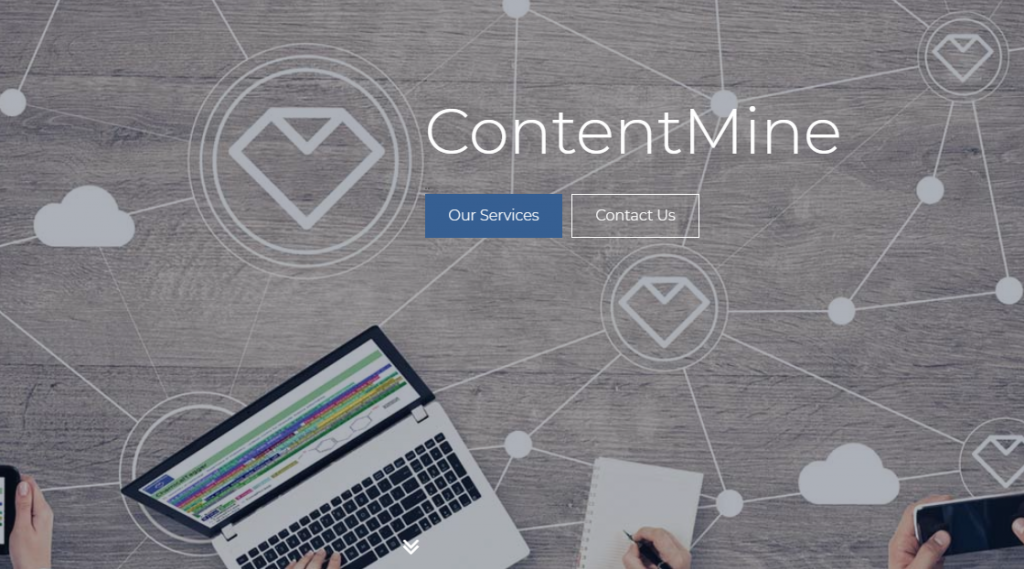 ContentMine is a tool that offers text mining services to help you find, download and use knowledge to write your academic paper. ContentMine has an open-source code that helps researchers find reputable papers without wasting time surfing. You can also convert online academic sources to any format that works for you.
Conclusion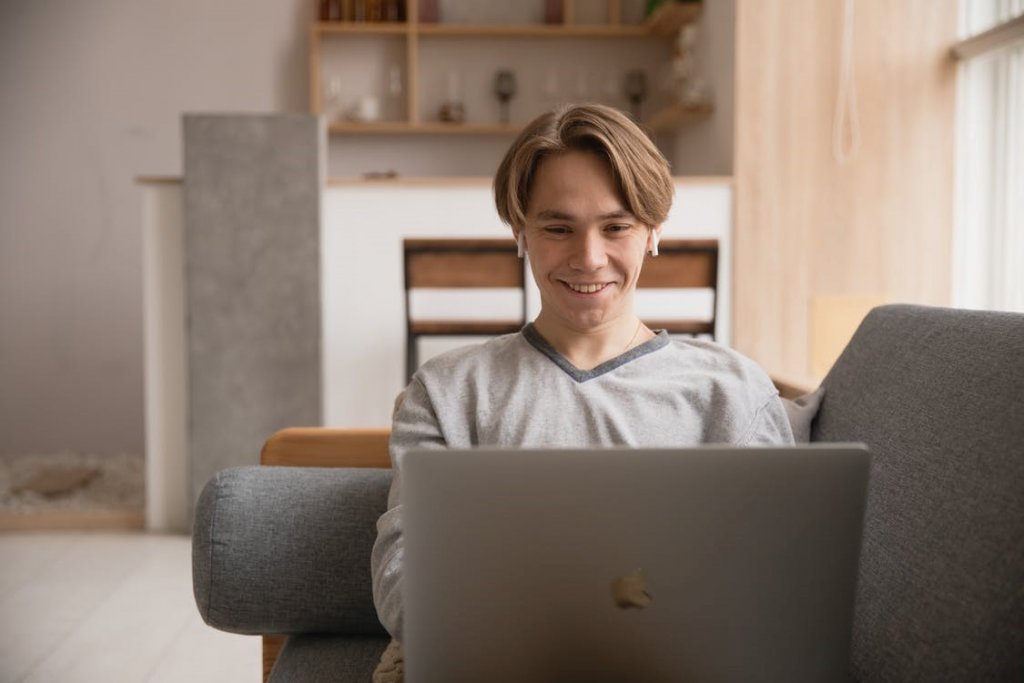 These are the best apps and software to use while doing your research. Research is difficult and time-consuming. You need to find reputable sources, manage content and organize it for publishing. Since all these steps require a lot of time and effort, you need to use the best tools out there. With the tools that we've discussed here, you'll get the most out of your time and effort. Most importantly, don't hesitate to seek help when you need it. You cannot do everything alone. You need the help and cooperation of others to succeed. Did I miss any amazing tools that researchers should use? Let me know by writing a comment.
Give us some love and rate our post!