Hello, writer. How do you truly feel about writing? For a lot of writers, writing is just like a piece of cake stuffed with thorns. Sure, it's fun and delicious at first but one wrong bite can send you to the Emergency Room(in this case, your reader's trash can).
This certainly explains why most people prefer to outsource their essays to professional essay writers. But what happens when you can't afford to hire one or you're an essay writing rookie?
In either of these two scenarios, your best bet would be to use the ultimate tool for pro writing: writing apps.
In today's world, there are tons of free android apps that can help you edit your essay until it's perfect. What's more, you can easily find one just by Googling key phrases like "write my essay". In this article, we'd outline the best essay editing apps for your android devices and show you how to choose the right one.
Let's get down to brass tacks, shall we?
Grammarly
Unless you've been living under a rock, you must have heard about Grammarly before. With over ten million active users, it should come as no surprise that this grammar checker is at the top of our list. But what makes this app so special? Is it even worth the hype?
Well, it definitely is and we'd show you why. Like you probably already know, Grammarly lifts any piece of written text and analyses it. The free version points out any punctuation, grammatical or spelling errors.
However, it doesn't just end there. With the premium version, you could also get stylistic suggestions to make your work pristine.
One feature that makes Grammarly stand out from its competitors is its in-depth text analysis. In addition to highlighting mistakes, this software goes ahead to give users a quick lesson on why the highlighted text is wrong. Basically, you pay for an editing app and also get free lessons as a bonus.
An extra feature that makes Grammarly so loveable among writers is its easy-to-use interface. Even if you've never used an editing app before, you'd get the hang of this one in no time at all.
Pro Tip: If you're trying to get the most out of this app's features, it's advisable to go for the Premium version. It may cost you but it's definitely worth it.
Prowritingaid
This is yet another essay editing app that can make your essay look professional and pristine. A close competitor to Grammarly, Prowritingaid is a great app that helps to improve both grammar and writing style. Whether you're a professional writer or college student, this app helps to point out poor word choice, sticky sentences, the readability of your text and grammatical errors.
However, just before you hop right into the decision making process, it's important to note that this app offers two versions: Free and Premium. You can select your preferred version once you download the app on any app store for Android devices.
The Free version is typically what you'd expect from any basic editing software. It lets you check your spelling and grammar with no hitches. Unfortunately, this version has a limit of only 500 words, which can be pretty frustrating if you're working on a large article.
On the other hand, the Premium version gives you a more extensive report about your writing style. If you're a self-confident writer, you may feel a little deflated after going through the numerous stylistic suggestions in the report. However, this is nothing to worry about as you can always decide to reject any suggestion you don't agree with.
Just like Grammarly, Prowritingaid's Premium version is definitely a dream come true for any essay writer. Is it better than Grammarly though? We'd let you be the judge of that.
Hemingway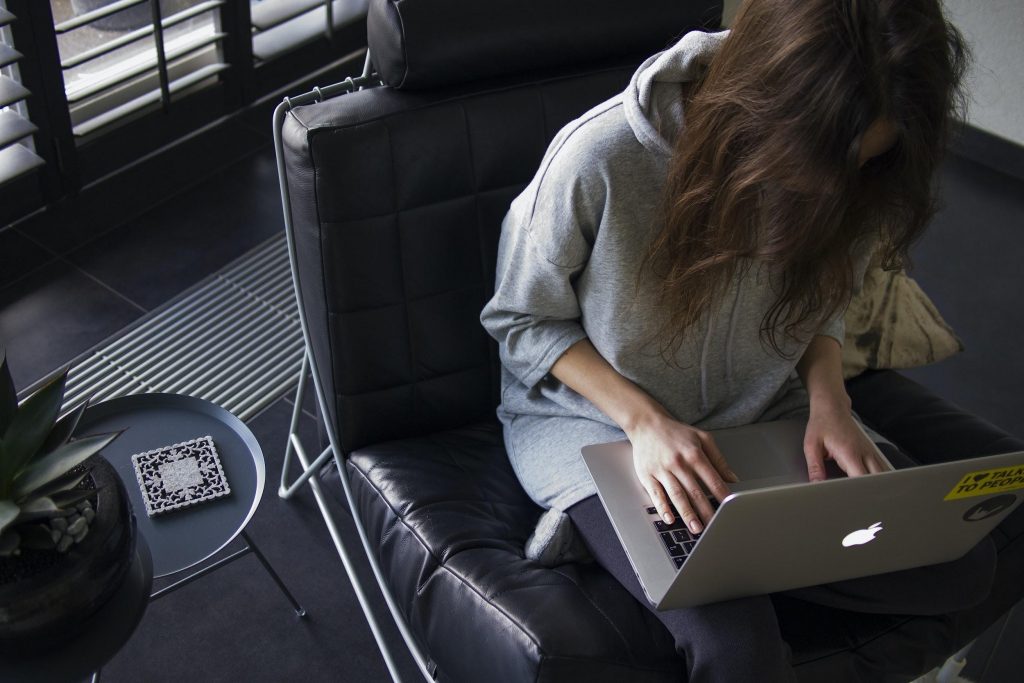 Did you really think we were going to end this article without mentioning the Hemingway app? Of course not! Hemingway is one common app essay writers love and use regularly.
Named after the prolific writer, Ernest Hemingway, this app certainly lives up to its name. Studies have shown that the average reader has a short attention span and would easily ditch any content that seems too complex for them. Fortunately, Hemingway helps to ensure that your content never ends up in the rejected pile.
This editor helps to improve the overall readability of any content by highlighting problem areas and offering solutions.
If you've used Hemingway before, you'd definitely be familiar with the different highlight colours and what each one means. However, just in case you've never used this app, here's a quick breakdown of its highlight system:
Yellow highlights: If a statement is highlighted yellow, the editing software is merely indicating that the sentence is too long and may be hard to read. You can either shorten the sentence or divide it into two parts.
Red highlights: This highlight is more critical and should be avoided. A red highlight indicates that the statement is extremely hard to read and should be broken down into three parts.
Purple highlights: A purple highlight merely indicates that a complex word or phrase has a simpler alternative or synonym.
Blue highlights: Statements highlighted in blue indicate the presence of an unnecessary adverb.
Green highlights: Green highlights tell you that a sentence has been written with the passive voice. As a writer, it's advisable to use the active voice in order to make your content more engaging and reader-friendly.
Embrace Writing Apps Today
We'd admit it: essay writing and editing apps can't replace the skills of an expert editor or writer. However, these apps can definitely give your content the precision and extra shine that it needs.
Ready to improve your writing skills? Try out any of these top Android apps for editing essays. However, here's a little warning: you may need to pay a tiny sum to enjoy the benefits of these apps.
Sure, paying for an app may seem inconvenient but is it worth it? Definitely!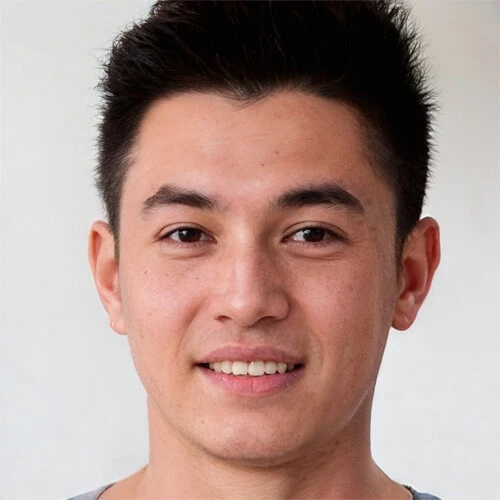 Vic is a search engine optimization expert, helping to optimize websites to make them more user-friendly. He's been in the industry for more than 10 years, and his work speaks a lot about his experience and expertise in the IT and digital marketing fields. 
Vic is the one in charge of keeping our website running smoothly and efficiently, to make sure that our readers have a wonderful experience while visiting the website. He's good at troubleshooting errors and fixing Windows issues that come up either when playing games or working on the computer. 
Vic is a certified gadget freak who feels the need to surround himself with cutting-edge technology. And this passion has helped him a lot in creating content that informs and guides users on using and troubleshooting the latest technology. He is an avid researcher who is always hungry for the latest news and updates on the most cutting-edge technology.