Have you ever wondered if the person you sent your message to really did not get your message or is just plain ignoring you? In this age where people are always out and about, it could be hard to tell if someone is just busy or doesn't want to respond to you. Fortunately, there are several ways to know whether your message has been read or not. Here's how to tell when someone reads your text on an Android device.
How to Tell When Someone Reads Your Text
Every Android device comes with a messages app that includes read receipts. It works like iPhone's iMessages where you will be notified when the message has been delivered and read by the receiver. However, the condition is that the receiver needs to be using the same messages app and has enabled read receipts on their device. The method of turning your device's read receipts on or off varies depending on the manufacturer and the Android version you're running. However, the process generally looks like this:
Open Messages on your device.
Navigate to Settings. In some devices, the Settings menu can be accessed by tapping More or the three-dot icon on the upper-right corner of the screen. Tap either of them to reveal the hidden menu.
Once you've loaded Settings, look for Text Messages. It might be directly under the Settings menu, or you might need to tap More Settings on other devices for it to show up.
Turn on Read Receipts, so you'll know when the receiver read your message. Just slide the button to the right of the slider to switch it on. You can also choose to turn on Delivery Reports, so you'll know whether your messages have been sent or not. This process should apply regardless of manufacturer—Samsung, Huawei, Google, Xiaomi, etc.
Facebook Messenger and WhatsApp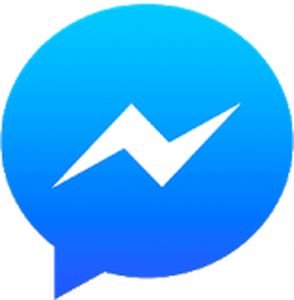 Messaging platforms like Facebook Messenger and WhatsApp also have the option to send read receipts and know the status of a text message. If you're using Facebook Messenger, you'll notice that you have no option to turn off read receipts, unless you download a third-party app or a browser extension. But usually, you will be able to tell when the message has been delivered and when the other person has "seen" it. If you see a blue circle with a check in it means that the message has been sent successfully, while a filled-in blue circle with check denotes that the message has been delivered. If you see the profile photo of your contact below the message, this means that the other person has read it.
If you don't want other people to know that you've read their messages, you can install an extension like Facebook Chat Privacy, which blocks people from seeing the "seen" and "is typing" notices on Messenger. Before installing any third-party app or browser extension, make sure your device is running efficiently to avoid glitches or errors. Use Android cleaner tool to boost your phone's performance and ensure your apps are running smoothly.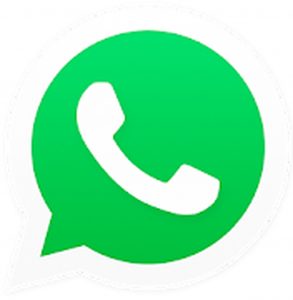 WhatsApp is lenient compared to Facebook Messenger because it allows users to opt out of the read receipts option. To edit the read receipts feature on WhatsApp, follow these steps:
Open WhatsApp on your device.
Tap the three-dot menu icon on the upper-right corner and tap Settings.
Tap Account > Privacy.
Scroll down to the bottom and check or uncheck Read Receipts.
Turning off the read receipts means that you won't be able to see read receipts from others. However, group chats always show read receipts.
It is only possible to learn the status of text message when your receiver is using the same messaging app and has enabled the read receipts option. Otherwise, it is hard to tell whether someone is just having a busy day or is intentionally ignoring you.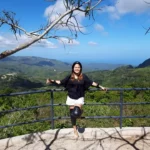 Stephanie is a wordsmith with a passion for technology. Although not a tech expert herself, Stephanie has a unique talent for transforming complex tech concepts into relatable and engaging stories. She brings her writing expertise to the tech world, sharing her insights and perspectives on the latest trends and innovations. With a love for storytelling and a knack for simplifying technical jargon, Stephanie's writing style makes tech accessible and relatable for readers of all backgrounds. When she's not writing, you can find her exploring her local coffee shops or getting lost in a good book.