Thanks to Mark Zuckerberg and Facebook, the issue about iOS and Android app permissions have resurfaced into the public's consciousness again. Since app permissions are generally oversimplified, people still seem to be confused about the data and features their apps need access.
Yes, some apps may require access to specific features because they're necessary. For example, Uber will not work without access to GPS. Reject that permission, and you will break the app's overall functionality. However, it is alarming to know that by granting the app access to your location, the makers of the app will be able to retrieve your altitude and bearing information? That means anyone with access to the info can stalk you. Apparently, all app permissions on Android and iOS endanger the private data you don't want to share with anyone. So, protect your data from unnecessary and irrelevant app access with our tips below.
Xposed Installer and DonkeyGuard
One way to protect your data from random app access is by using the Xposed installer and the DonkeyGuard app. Here's how you use both tools:
1. Root your Android device.
To protect your data from unwanted app access, you will need the Xposed installer, which only works on a rooted Android device. So, root your Android device first to proceed.
2. Install the Xposed installer.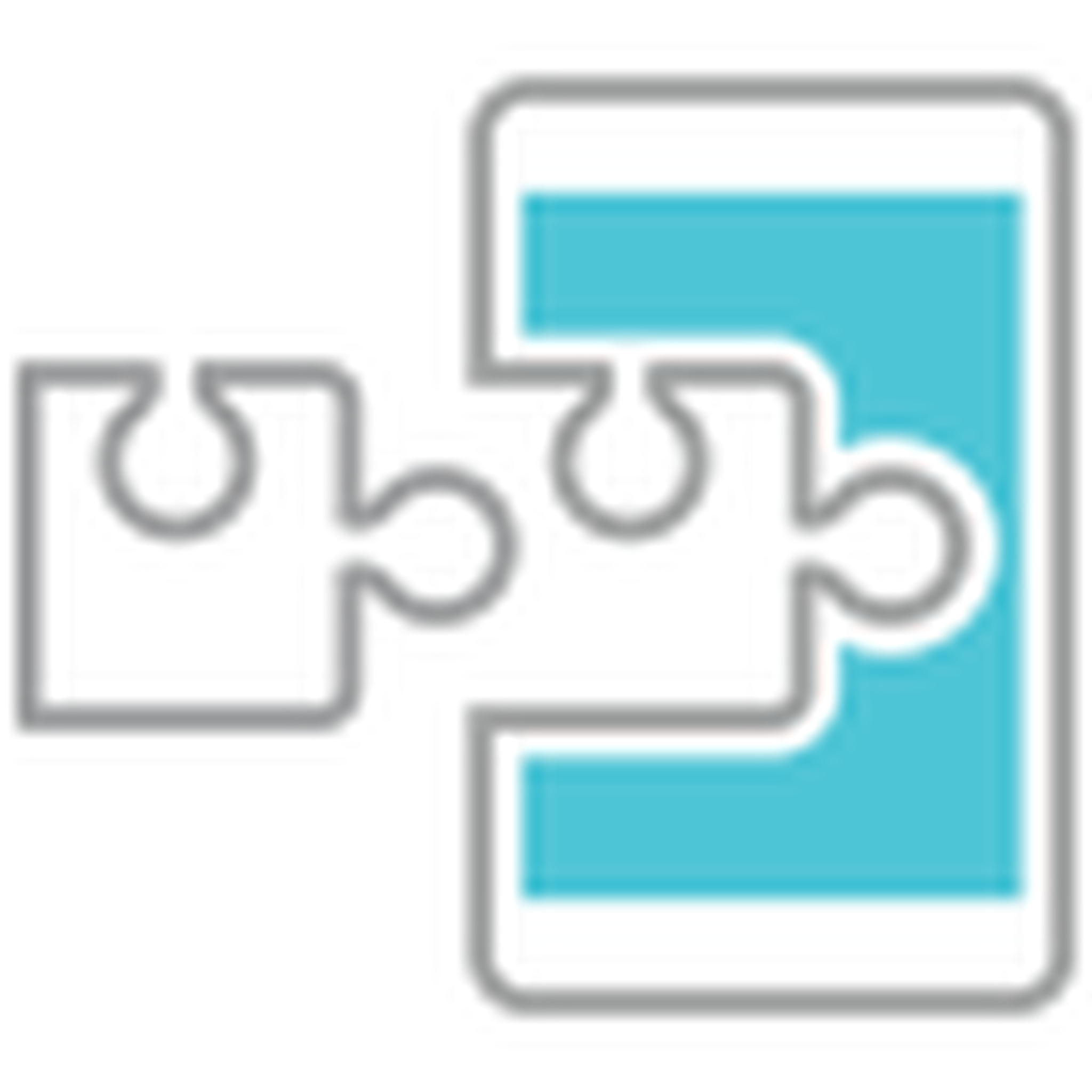 Once your Android device is rooted, download the Xposed installer and begin the installation process. It will be a lengthy procedure, so we suggest you refer to this guide on how to install Xposed framework on an Android device.
3. Install the DonkeyGuard – Security Management app.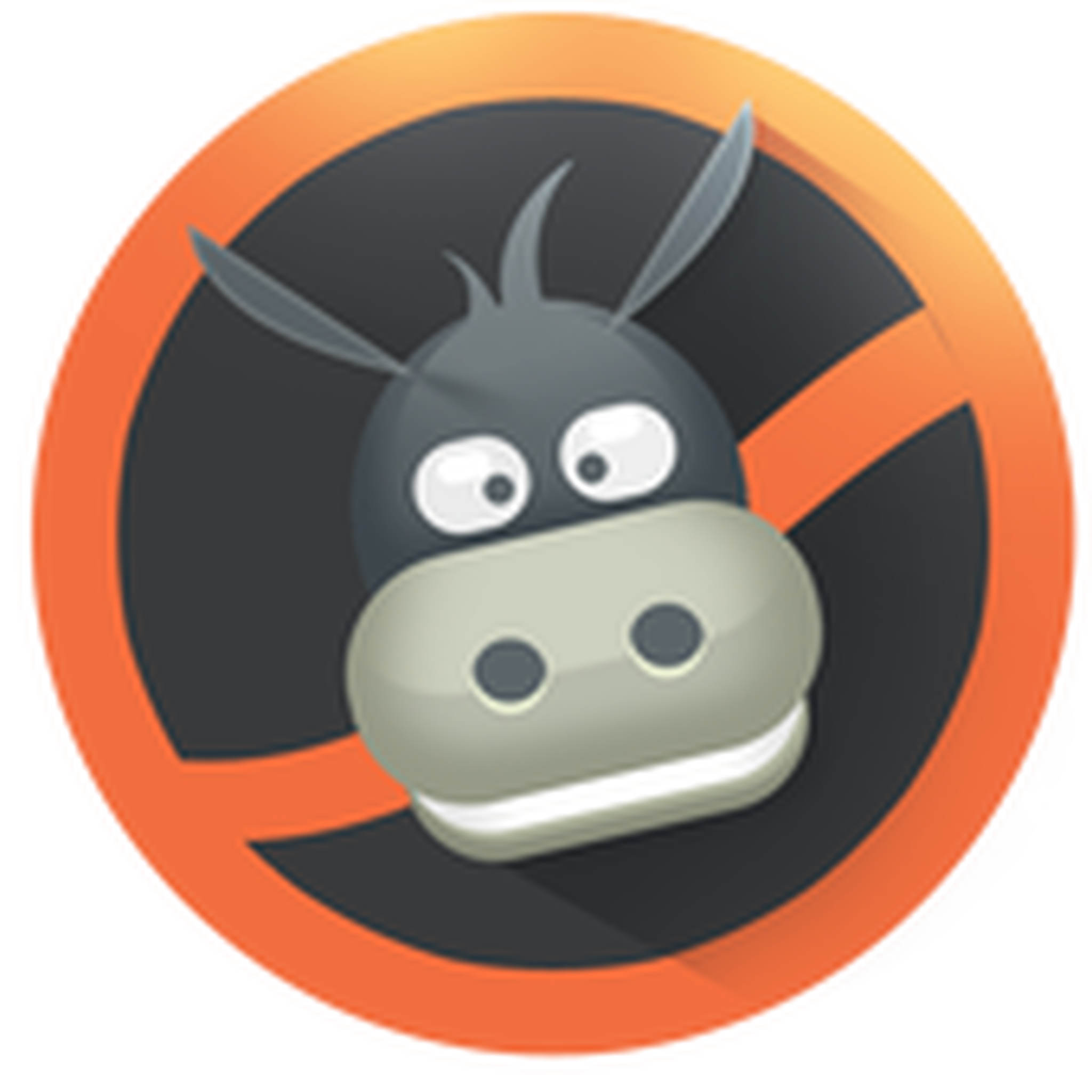 After you installed the Xposed framework on your device, you need to install the DonkeyGuard – Security Management app. It will be responsible for managing media access for all the apps installed on your device.
4. Activate the modules in the Xposed installer.
To activate the modules in the Xposed installer, you need to reboot your device. That way, all modules will work correctly.
5. Launch the DonkeyGuard – Security Management app.
Now, open the DonkeyGuard – Security Management app. You should see a list of all apps currently installed on your device.
6. Edit media permissions.
Finally, start editing the media permissions for the apps you don't want to grant access to your private data.
Check App Permission Manually
If the first option does not suit you, you can take advantage of Android's feature for managing an app's permission. But to be able to use it, your device should be running on Android 6.0 Marshmallow or a later version. Below are the steps on how to manually check app permissions:
Go to Settings and select Apps.
You will see a list of apps that are currently installed on your device. Select an app and tap Permissions. It will open a new window that shows all permissions that the app has access to, such as contacts, microphone, camera.
Revoke any permissions as you want.
Conclusion
By using Xposed and DonkeyGuard or by manually checking app permissions, you can definitely protect sensitive and private data from unnecessary app access. In case you wanted to boost your Android device's security, you might want to install Android cleaner tool. Although this app is designed to improve your device's performance by wiping out junk files and closing lagging apps, it will soon have a security feature that will give you more control over your privacy.