Reading time:
3
Minutes
So, you've got your brand new Android device. As you explore its settings, you noticed that out of its 64 GB built-in memory; only two-thirds are left available, even if you haven't installed and stored anything on it yet. For this seemingly senseless storage hogging, you have bloatware to blame.
Bloatware is an app installed on your device by its manufacturer, your carrier, and the operating system itself. What's so bad about these apps is the fact that you can't uninstall most of them right off the bat. Aside from taking up precious storage space, they may also run in the background without you knowing, draining your device of battery life. If you are looking for an Android bloatware remover, all hope is not gone. There are two ways to manage bloatware on your Android device, and we're here to share them with you.
The Basic Fix: Disable Unused Apps
If you want to remove bloatware on Android and don't like the idea of rooting your device, the best thing you can do is disable those apps. Doing so will prevent them from running in the background, installing updates, and generating notification messages. Disabling an app also means rolling it back to its original, smaller-sized version.
But before you disable any app, make sure that it is not necessary for your device's function and operation. If you're not sure what an app is and what it does, take the time to do some research first.
Disabling an app is relatively easy. Just follow these simple steps for all the apps that you want to disable:
Open Settings, then go to Apps/Applications > Application manager.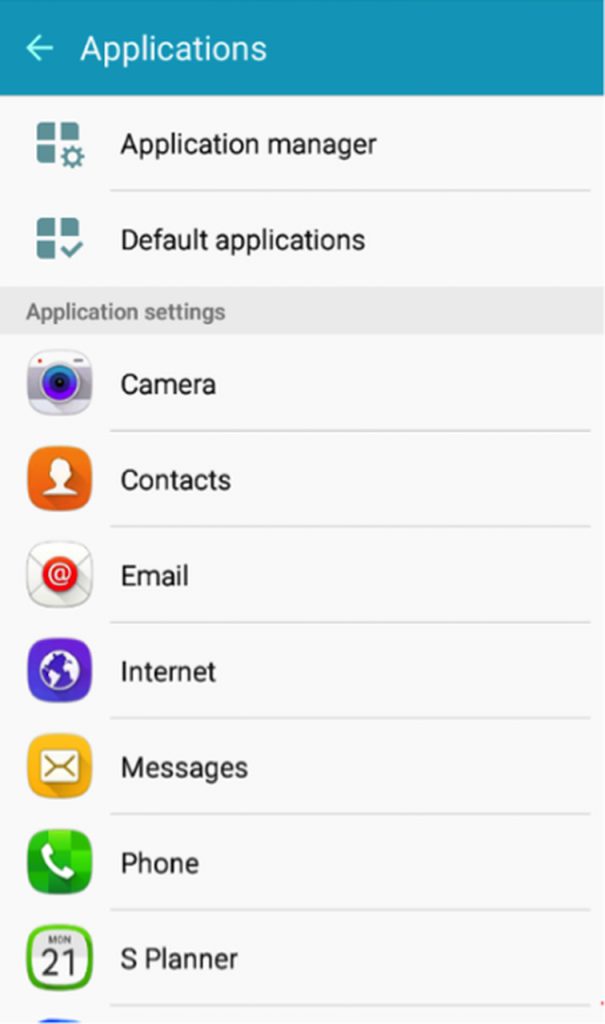 Look for an app that you find you can't uninstall as usual. For example, a pre-installed antivirus that you don't want to use. Tap it.
You'll be taken to the app's info page. There are two prominent buttons: Force Stop and Disable. Tap Disable.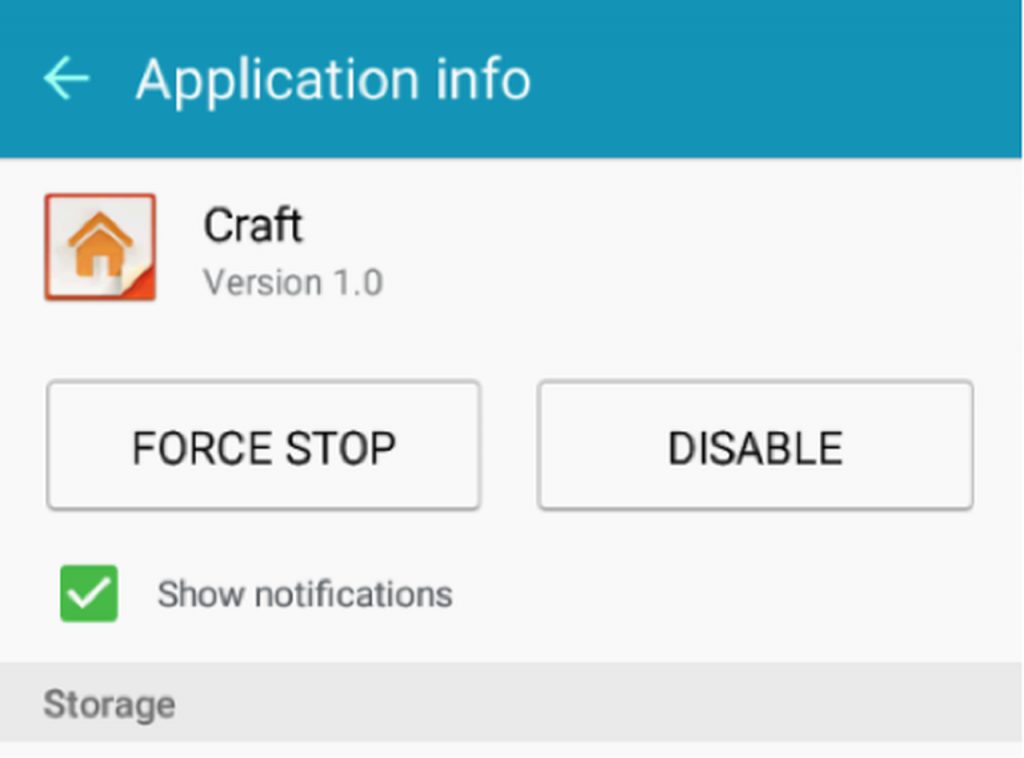 You will get a warning saying something along the lines of disabling that app may affect the behavior of other apps and your device. Ignore that for now and tap Disable or OK.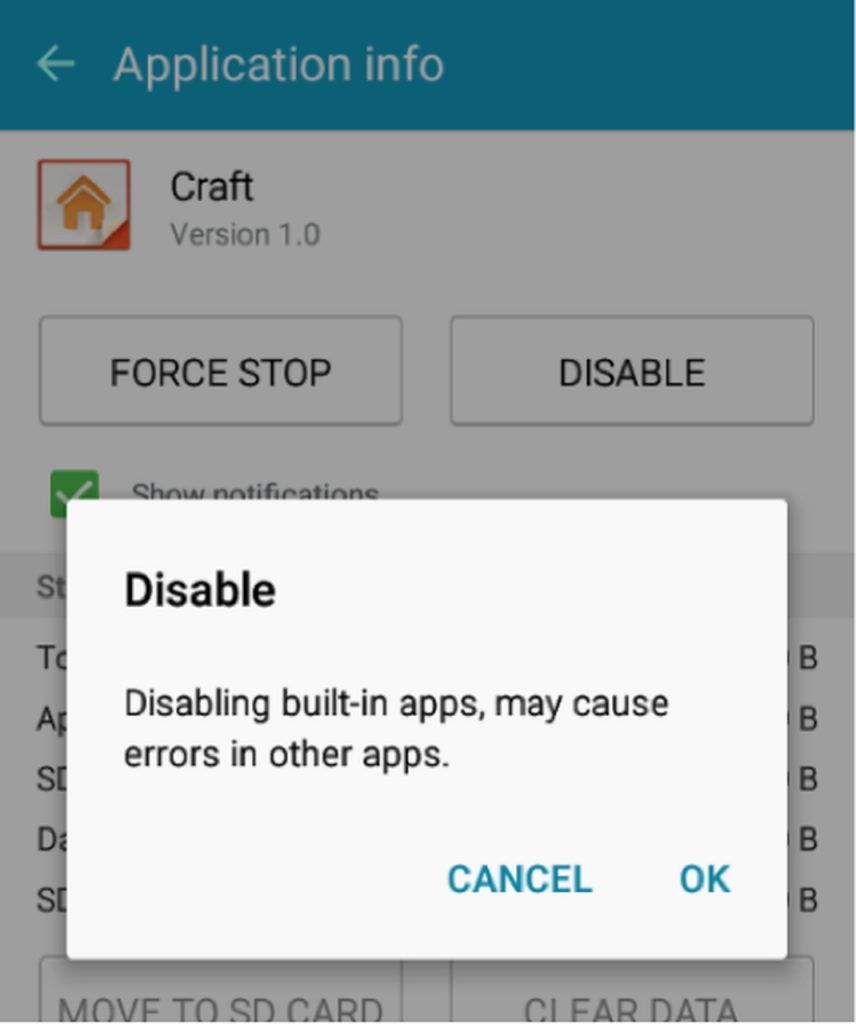 Repeat the steps above for other bloatware apps you want to disable.
The Advanced Fix: Uninstall Unused Apps by Rooting Your Phone
You might have stumbled upon an Android de-bloater app before. Unfortunately, most if not all apps of that nature only work in rooted Android devices. Rooting an Android gives you full control of your device, as restrictions applied by the manufacturer will be bypassed. There are a lot of things you can do with a rooted Android, including completely uninstalling bloatware.
However, rooting your device comes with risks. For one, improper rooting can permanently damage your Android. Rooting also means voiding your device's warranty. Furthermore, rooting is a pretty complicated process, so if you're not familiar with it, we suggest you settle with disabling bloatware apps.
If your primary reason for wanting to remove bloatware on Android is to free up storage and speed up your device, you might also find installing apps such as Android cleaner tool beneficial. This app is specifically designed to clean out junk files, boost RAM, and extend battery life.
Give us some love and rate our post!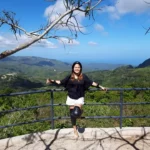 Stephanie is a wordsmith with a passion for technology. Although not a tech expert herself, Stephanie has a unique talent for transforming complex tech concepts into relatable and engaging stories. She brings her writing expertise to the tech world, sharing her insights and perspectives on the latest trends and innovations. With a love for storytelling and a knack for simplifying technical jargon, Stephanie's writing style makes tech accessible and relatable for readers of all backgrounds. When she's not writing, you can find her exploring her local coffee shops or getting lost in a good book.