With the rise of music streaming apps such as Spotify and Deezer, downloading music has become a thing of the past for many Android users. But if you like it old school and would like your music to be actually saved on your device so you can play them even without Internet connection, today is your lucky day. We're sure you can find from our list below a music downloader for Android that will suit your taste and preferences.
1. Music Paradise Pro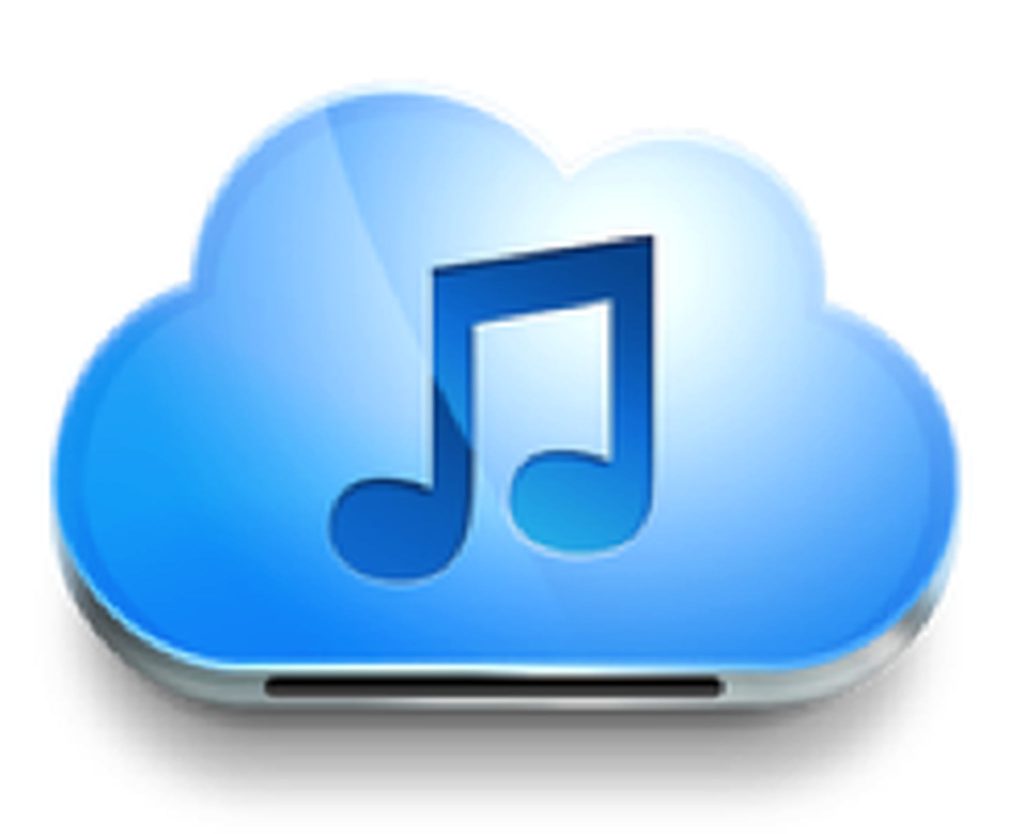 Although already officially discontinued, Music Paradise Pro still remains as one of the top apps for downloading free music for Android. You can even download its APK here if you want to try it out. This app is straightforward to use. It's practically a search engine for mp3 songs, ringtones, sound effects, and even short video clips. When you open the app, you will see three tabs: Search, Downloads, and Library. Just search for any song, album or artist, choose among the search results and download as you wish. You may encounter some ads while using the app, as well as some glitches, which can be resolved by restarting the app.
2. SONGily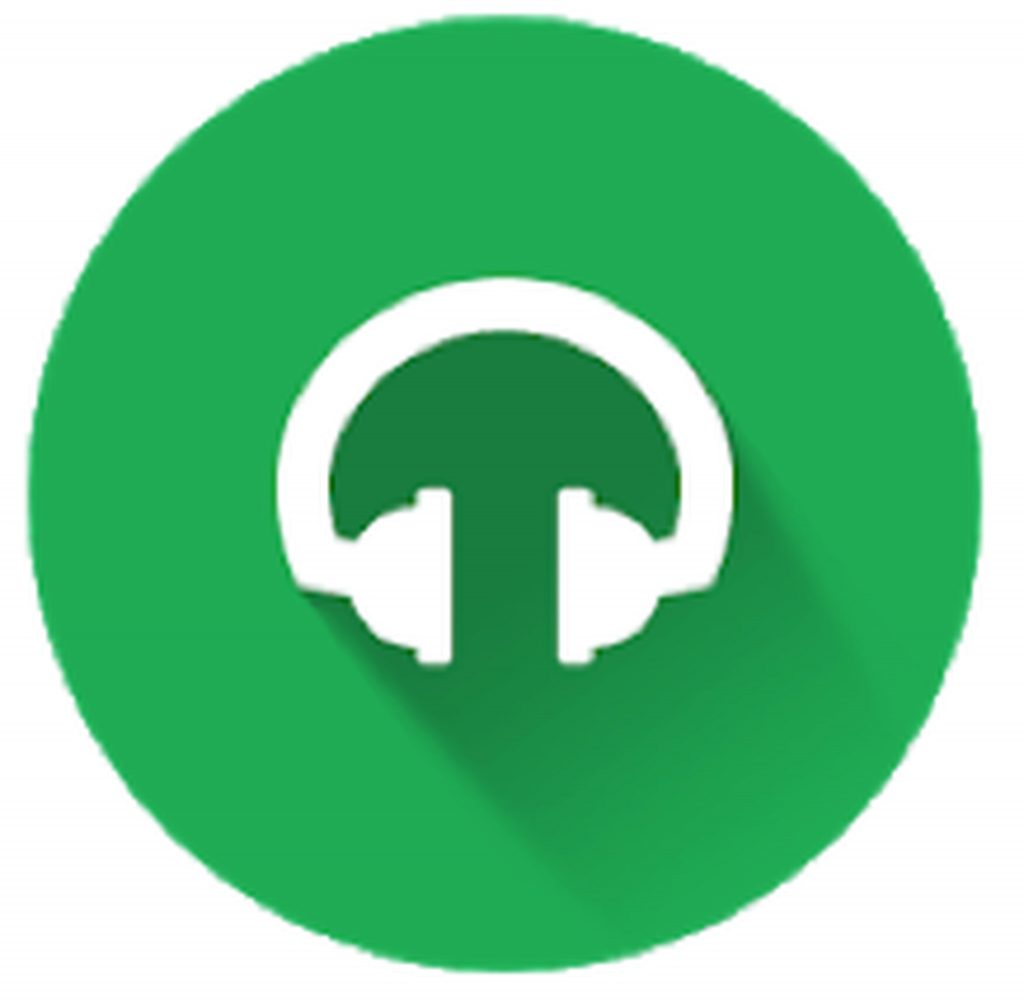 Ever since the movement against piracy and copyright infringement became strong, it has been a challenge to find an app in Play Store that lets you download songs for free. Even though there are APK-based apps like Music Paradise Pro, some are still more comfortable downloading their apps purely from the Play Store. Thankfully, there are still a few apps in the Play Store like SONGily. Aside from original songs, you can also download covers and song remixes from this app.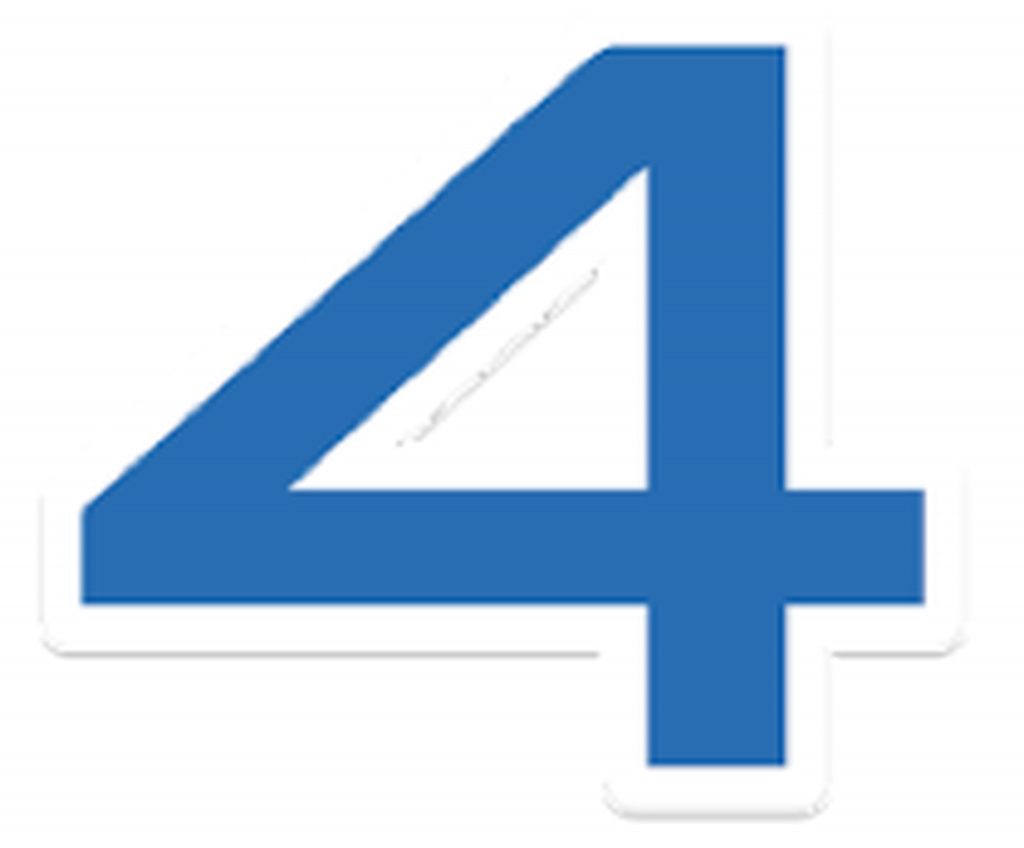 Now, this one here is not exactly a free music download app. But if you have been downloading music, movies, and other files online ever since file sharing became a thing, then you're probably familiar with 4Shared. 4Shared is a free online file sharing service that lets users publicly share files by giving them free storage. Upon registration to the website, you get 10GB of online storage space. The 4Shared app enables you to access your 4Shared account without having to go to the website.
When it comes to music download, 4Shared primarily works by letting you download music files uploaded or shared by other users. If you're lucky enough, you will most probably find all the songs you want to download here. Give back to the community by sharing some, too!
4. SuperCloud Song MP3 Downloader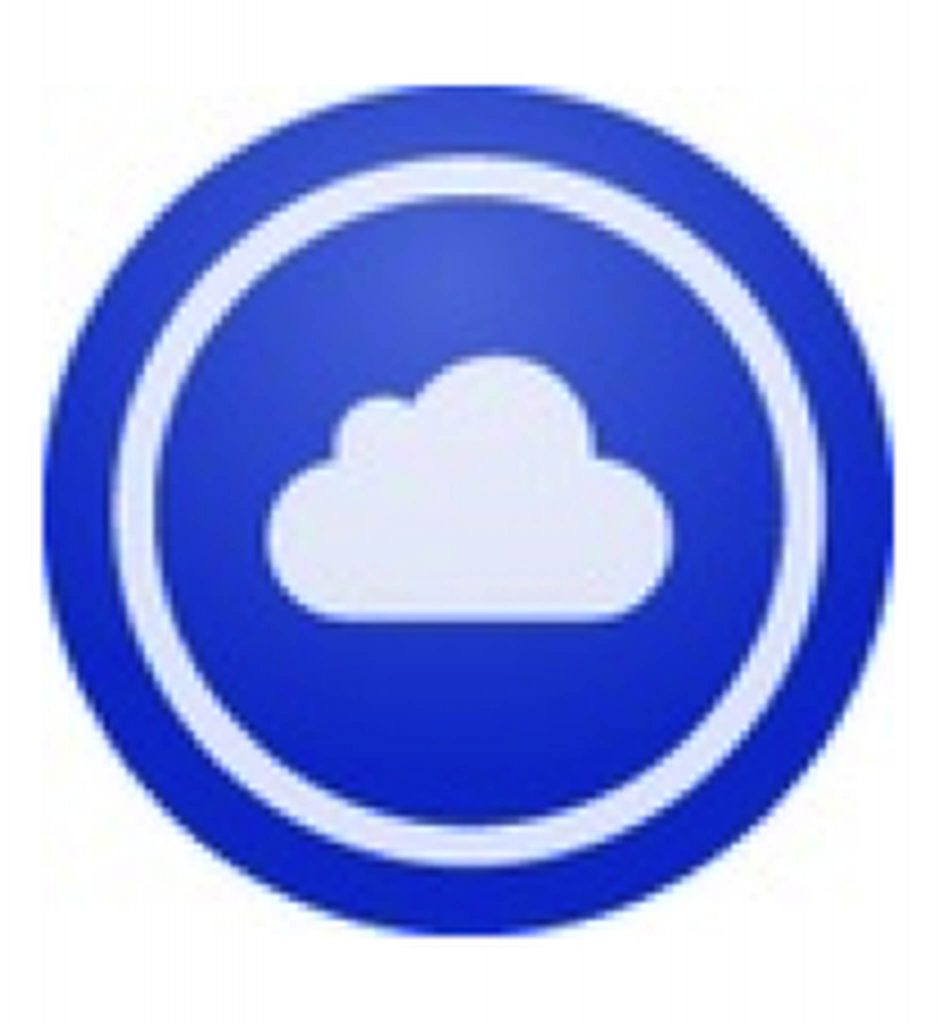 Just like Music Paradise Pro, SuperCloud Song MP3 Downloader is one great app that allows you to quickly and conveniently download thousands of songs to your Android device. All you have to do is enter the name of the artist, album or song in the search bar and in just a few blinks, you'll be presented with a list of all related songs, and you can start downloading your heart out. The app also serves as a streaming service, so you can also play the songs you download right in the app itself. However, just like Music Paradise Pro, this app is also not available on Google Play Store. No worries, though. Just get the APK here.
5. Tunee Music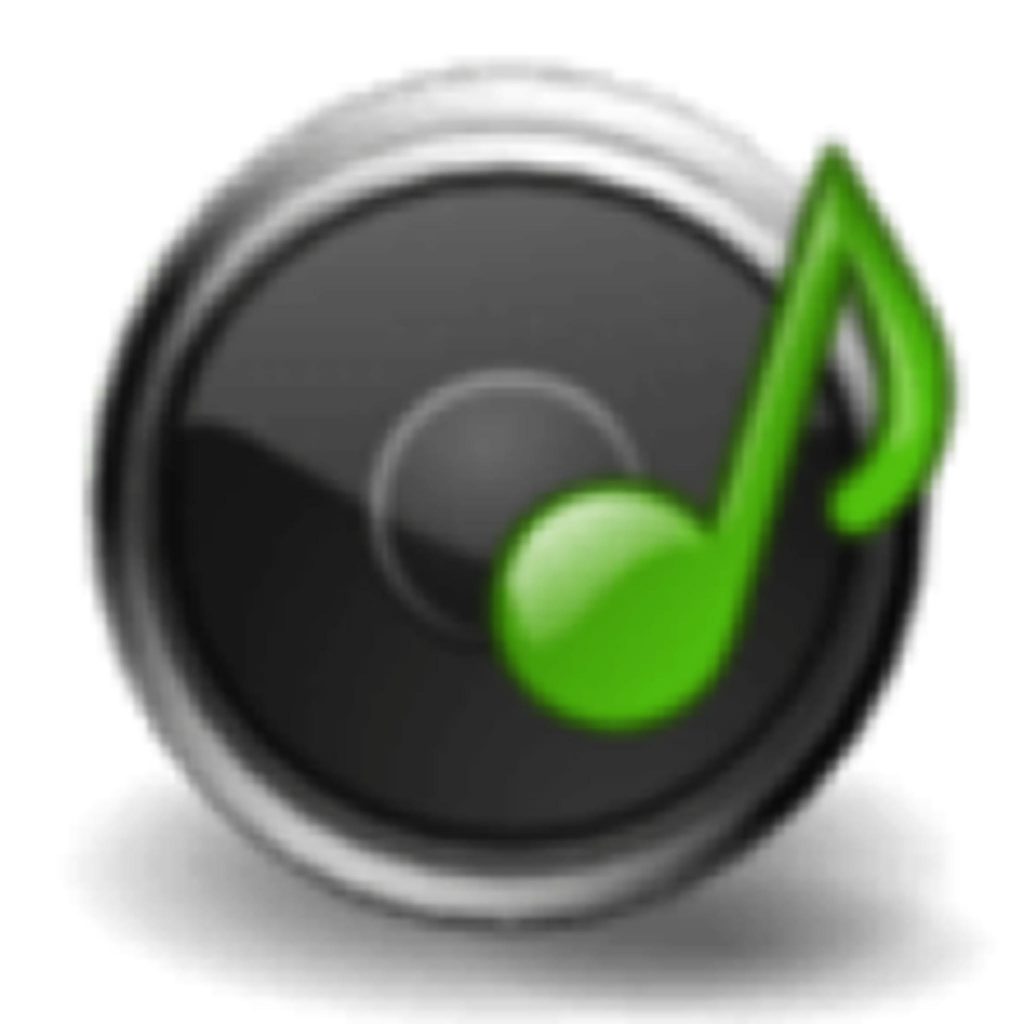 Tunee Music suffered a fate similar to that of Music Paradise Pro and SuperCloud Song MP3 Downloader: it's no longer available on Play Store. You know what that means? It's also an app that gives you no-holds-barred access to music downloads. Don't frown because you can still get the APK. We found one here. Tunee Music is dubbed as the most advanced and accurate, not to mention the fastest music downloader for Android.
6. Skull MP3 Music Downloader Pro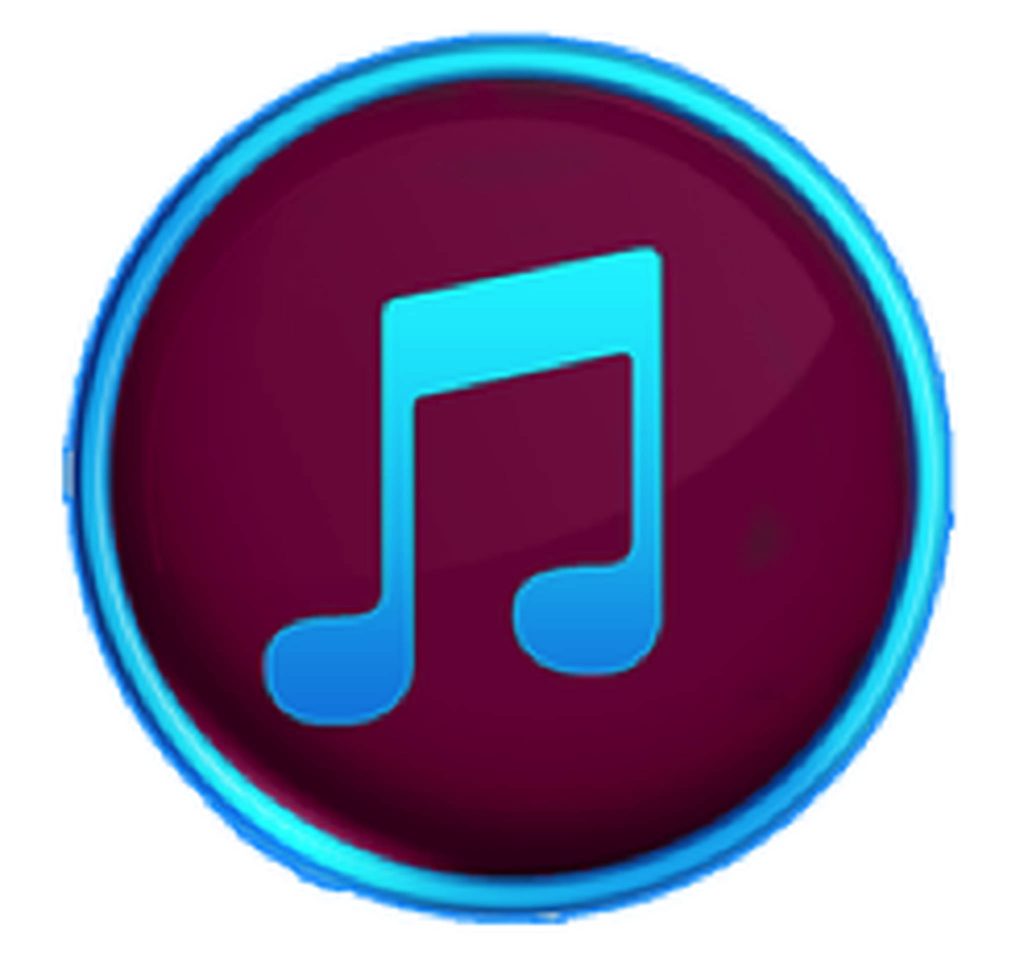 Another victim to the drive against free music downloaders, Skull MP3 Music Downloader Pro, has only been recently removed from the Play Store. But as with other apps that were evicted from the Play Store, you can still download this as an APK here. This app is mostly a music search engine and music streaming service in one. All your downloaded music will be saved to your SD card if you have one on your device. You can also play your chosen songs directly via the app.
7. Music Download Elite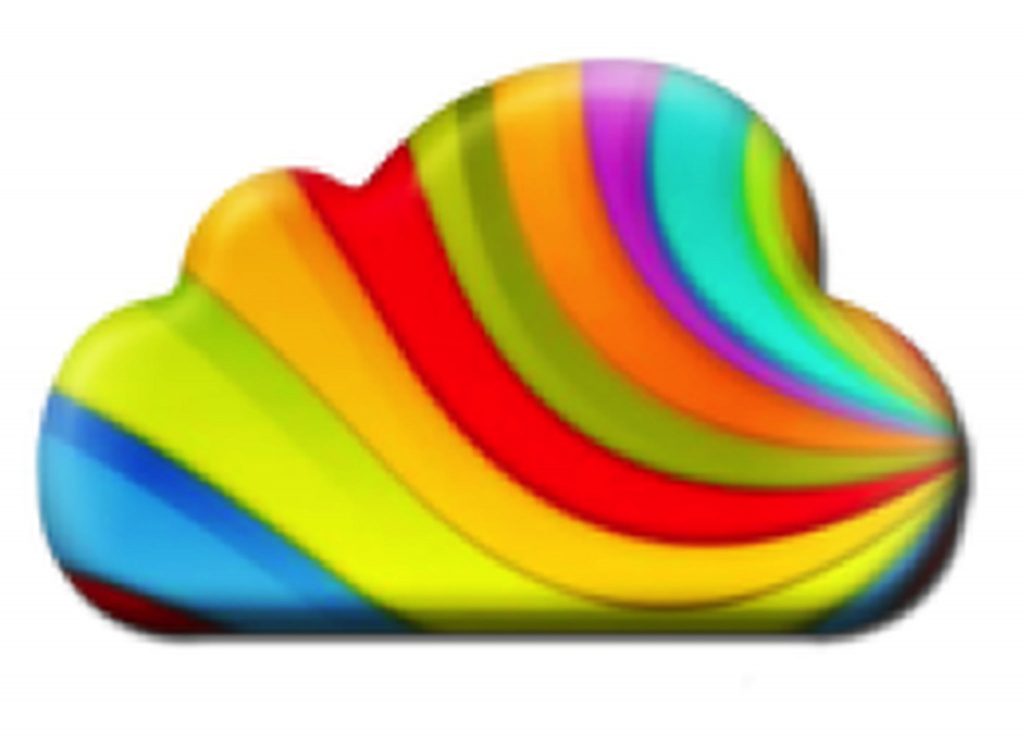 At this point, you probably already understand that any app that hints it can let you download music on your device for free will be removed from the Play Store. Well, Music Download Elite is one of such apps. Here's the APK, by the way. The app is straightforward and easy to use. It searches and downloads music at the maximum bandwidth possible, your Internet connection might even have a hard time keeping up!
8. Free MP3 Downloads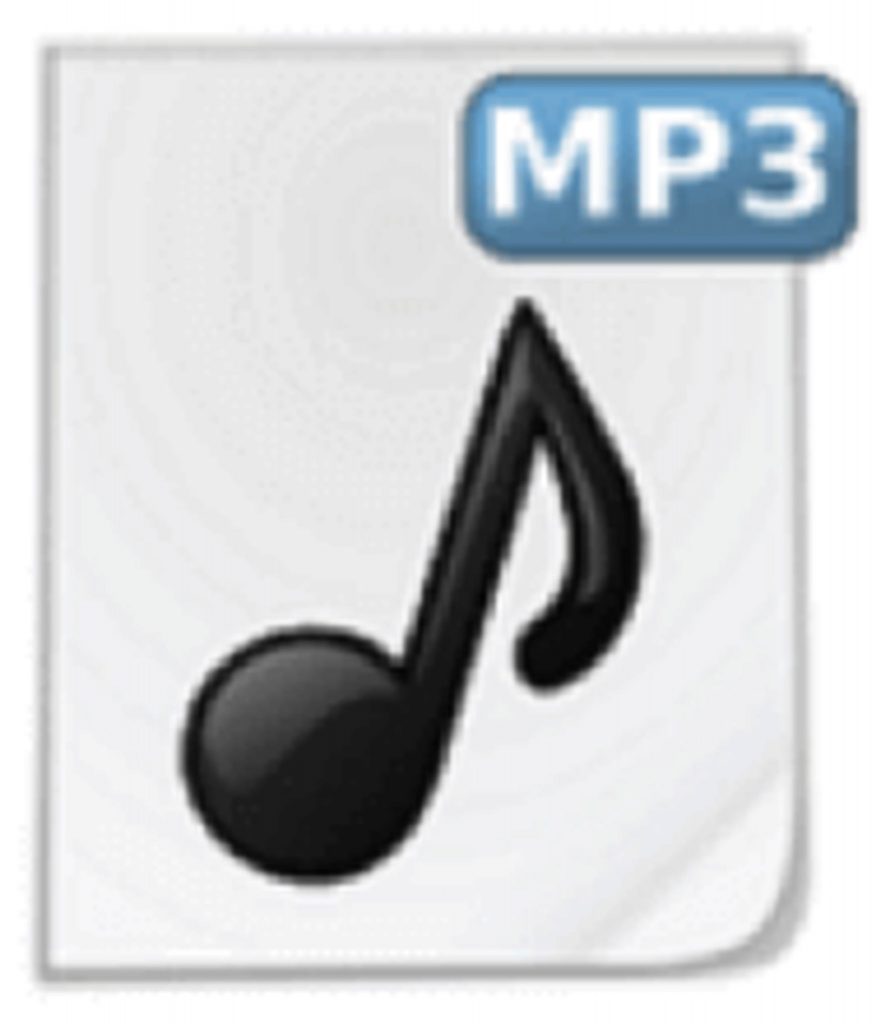 Just by looking at its name, you can already expect not to find it on Google Play Store, so here now is the link to the APK for you to get started right away. Although it claims to give you access to songs that are licensed as free to use, Google decided it's not worth taking place in the Play Store for some reason. In this app, you can quickly search, download and listen to songs that have been allowed by their artists and authors to be downloaded and used for free. So, you might not find commercial and favorite songs here. Still, it offers a great way to explore new music and artists.
9. Advanced Download Manager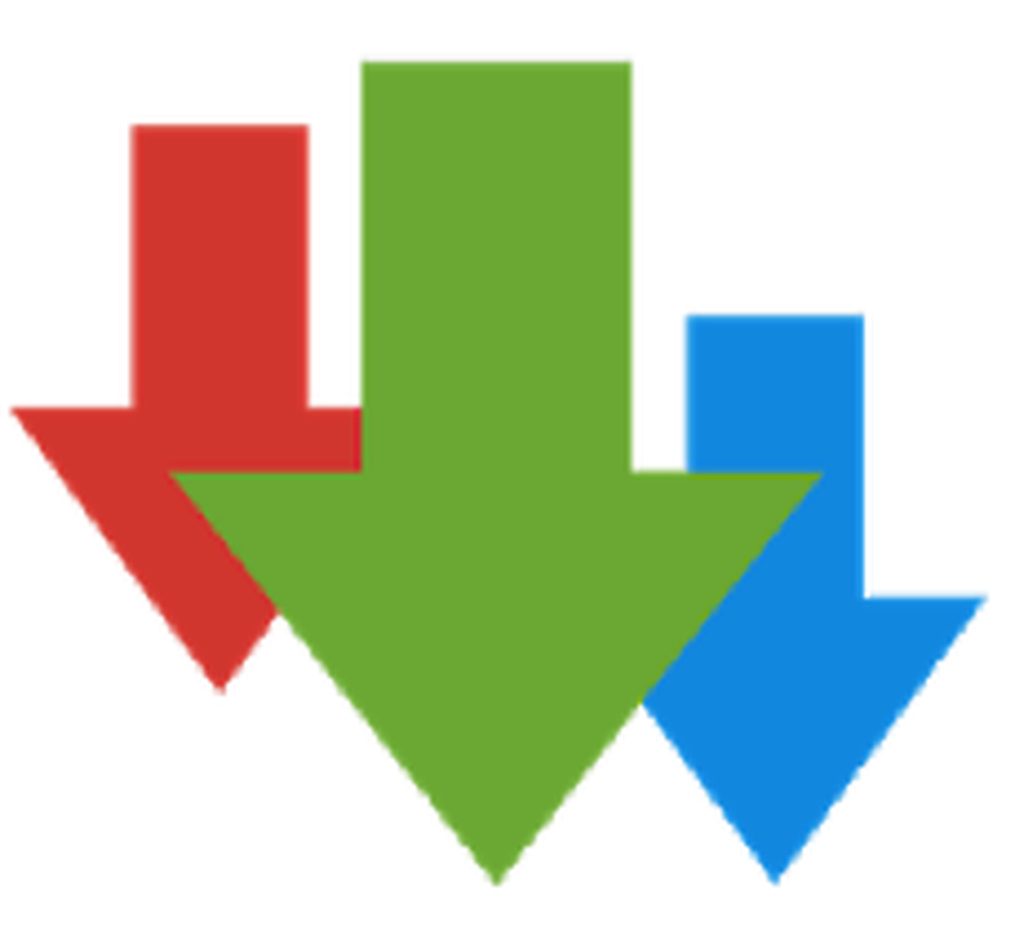 Because this one isn't necessarily a music downloader, you can find Advanced Download Manager on the Play Store. This app lets you download content from the Internet to your device or to your SD card if you're on Android Lollipop or Marshmallow. Aside from songs, you can also download videos using this app. You're likely to appreciate the fast download speeds that this app promises, so even if you have a so-so Internet connection, you'll probably still be able to get the mp3s you want to download just fine.
10. Pep! MP3 Downloader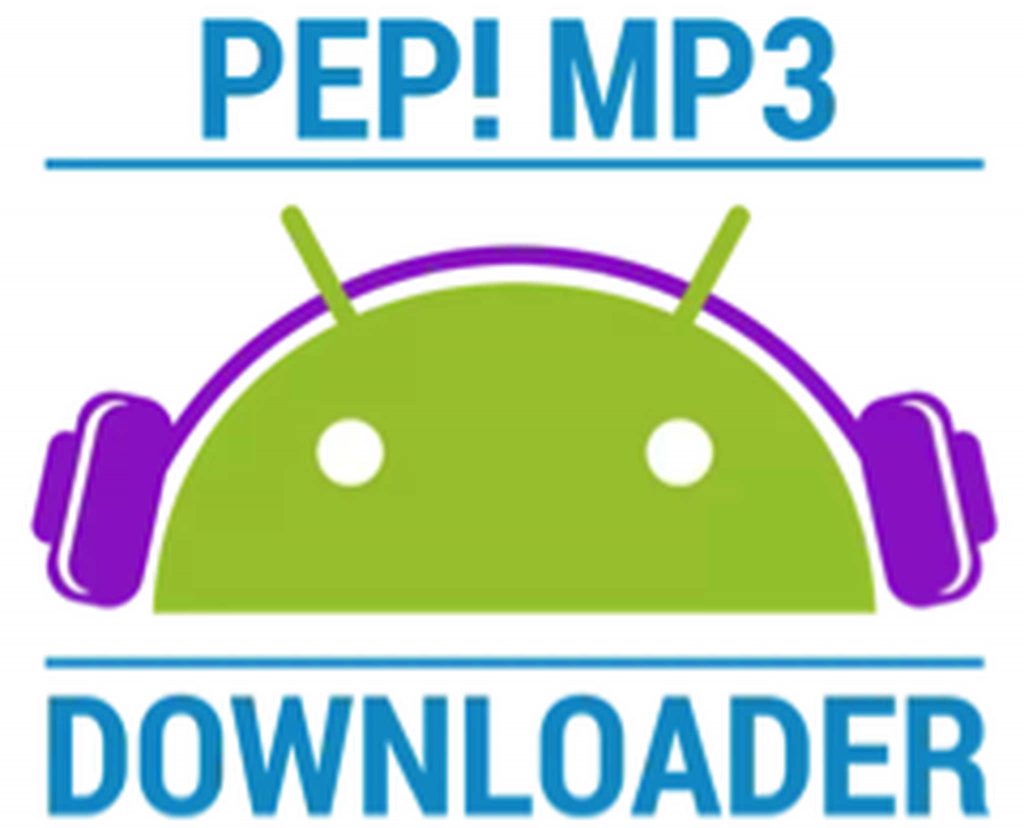 This app is the brainchild of an XDA developer specifically for Android users, but because of some copyright issues (just like what other music downloader apps are linked to), the developer had to remove Pep! MP3 Downloader from the thread in the XDA forums. You'd know a music download app does its job well if it's being criticized by copyright protection advocates. You can still download the APK from this site, though. Downloading songs from this app follows the same procedures as with other apps. Just search for an artist name or song title, stream a song before you download it if you wish to, then proceed with the download.
Going With the Flow With Music Streaming Apps
The primary reason why many — if not all — free music downloading apps have been taken down from the app store is copyright issues. Downloading music for free without the authorization of the artists and authors is basically piracy. If you love an artist that much, the best you can do is support them by buying their songs or albums.
However, if your budget is tight and you don't want to be limited to listening to only a few artists and select songs, then we suggest you really consider music streaming apps. After all, they offer a legit way to listen to music. These apps also do not require huge storage space. Apps such as Spotify, SoundCloud, and Deezer, among others, let you save songs and add them to playlists for free while you're connected to the Internet. If you're willing to pay a few bucks for a premium subscription, you can save songs so you can listen to them when you're offline. But if you need to use a song or sound clip for a project, such as a film, you will need the actual music files. This is when you will really need to download them. The best way to do so is purchasing them.
Furthermore, we also suggest you download an Android cleaner app. This app will clean your storage of junk files and boost your device's RAM so you can enjoy smooth performance while playing and listening to your favorite music.