So, you just got your first Mac? Congratulations! You have one easy-to-use device that is handy yet incredibly powerful. Yes, we know you are already excited to unbox it. But, we suggest you hold it right there. Before you go check each and every feature it has to offer, we have to make sure you get the most out of your investment. We suggest you check our tips below to ensure you stay on the right track towards being a power Mac user:
1. Perform initial setup.
Setting up a new Mac should be easy as pie. That is how Macs have been designed ever since they were first introduced to the public.
Connect to the Internet. It will be needed in some steps involved in the setup process.
Plug in any important device. If your Mac requires an external trackpad or keyboard, be sure it is plugged.
Turn on your computer. Although most Macs automatically turn on as soon as they are connected to a power source, others need the power button to be pressed.
Once your device is turned on, follow the setup steps and provide the necessary details like your country and Apple ID.
At this point, you should be able to use your Mac. But as a safety measure, go to the App Store, which you can conveniently access in the Dock. And then, click on the Updates Check and install any software update to ensure your Mac is up-to-date.

2. Connect to iCloud.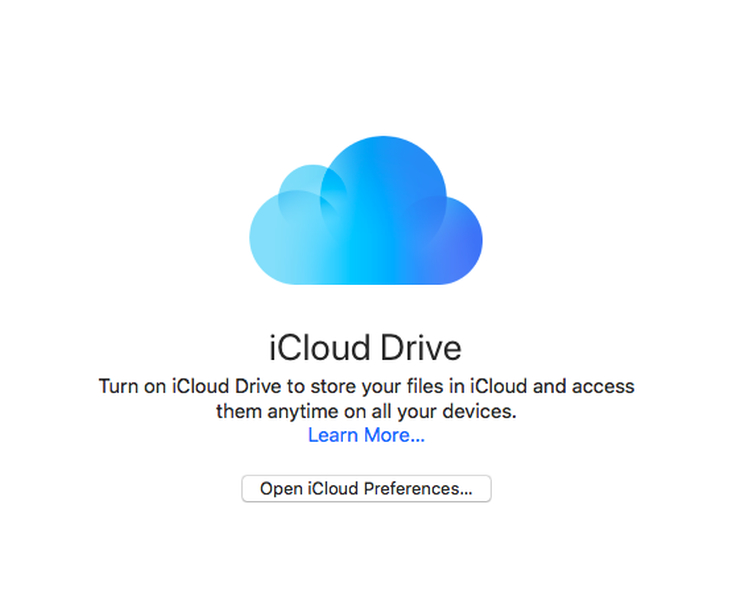 There is a pretty good chance that if you are getting a Mac laptop or desktop for the first time, you already own an Apple device. Just like your Apple device, your Mac requires an Apple ID and Apple ID password. Therefore, during the initial setup or through the iCloud System Preference, which you can access after completing the setup process, connect iCloud on your Mac. Once you connect iCloud on your Apple devices, you can easily share contacts, calendars, files, and photos, without even physically connecting each one of them.
The Apple menu is located at the upper left corner of your Mac's screen. By clicking on it, you should be able to access the App Store and System Preferences. You can even reboot, shutdown, or restart your Mac here.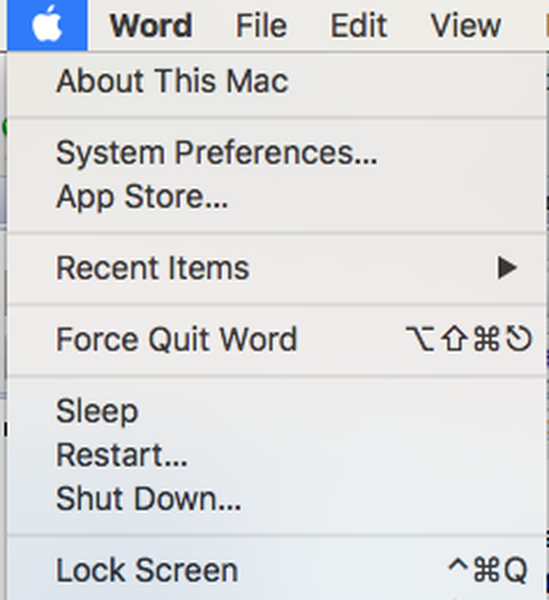 4. Explore Spotlight.
The Spotlight is one useful feature that is built right into OS X. It is designed to help you look for files or other things on your Mac: apps, documents, contacts, and images. But, its purpose does not end there. It also connects you to the Internet if you want to search for places like Wikipedia or help you convert inches to feet!
To access Spotlight, simply click on the icon that looks like a magnifying glass on the menu bar. A search field should then pop up. From there, you can type anything and let Spotlight do its work.

5. Keep your Mac protected.
Brand allegiance aside, we think that there's no better way to protect your Mac than to install a software tool designed for such purpose. Outbyte macAries is one. Developed for MacOS, macAries clears up valuable space to improve your Mac's performance. It scans the entire system, empties the Trash, and gets rid of any unwanted files to make your Mac work faster.
Enjoy Your New Mac Laptop!
At this point, your new Mac laptop or desktop should be all set. Hopefully, the tips we provided are more than enough to help you get to know your new computer. Just make sure you do not get intimidated by its looks. Your Mac is meant to be used and not to be displayed. Be sure you enjoy it!