You've probably heard about the different Internet scams proliferating nowadays, or you might have even fallen victim to one before. Well, you are not alone. The truth is, these online scams have fooled more and more people, and the trend is still growing, which means we need to be extra careful when using the Internet. Below are some of the notorious Internet scams today. Find out more about them, so you'll know what to do when you encounter them.
1. Phishing
Phishing scams are the most common and probably the most dangerous Internet scams on this list. You will receive an email asking you to log into your account (bank, iCloud, or some other accounts). After you fill out all the necessary information, you realize you just ended up giving away your username and password to a cybercriminal.
The use of reliable antivirus software and some knowledge on identifying fake emails from fraud websites or organizations will help here. If you are still in doubt, it is best that you contact the institution that you have the online account in question.
2. Survey Scams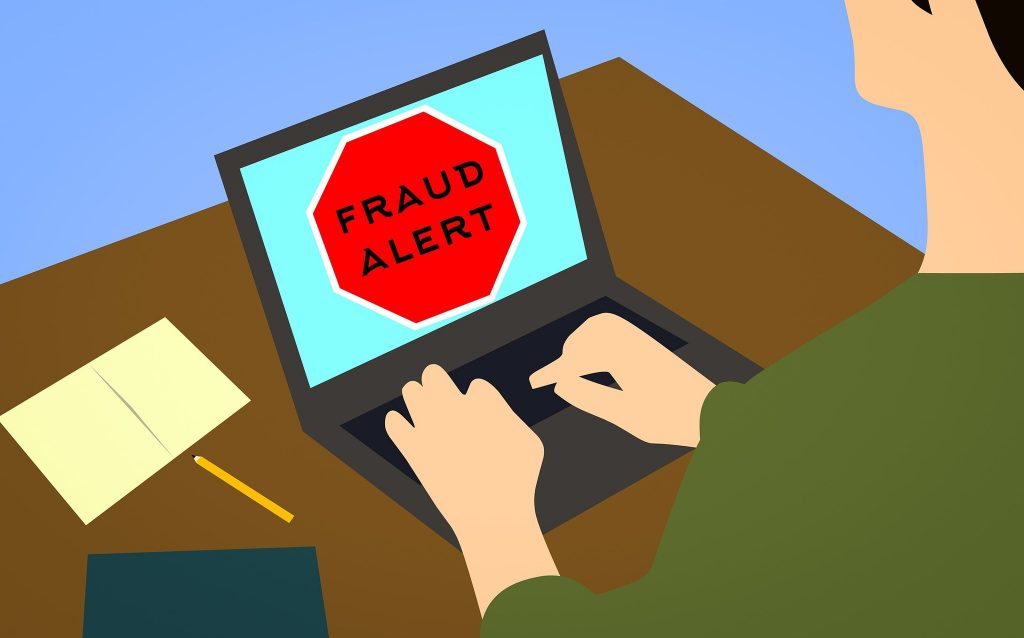 In a survey scam, the victim will receive a link asking him/her to participate in a survey. More often, these surveys promise a sure reward upon completion. Once the victim clicks on the link, a dangerous malware is installed onto their device. The malware can do a number on your computer and privacy. It might be designed to make your computer a sender or generator of malware or even worse, it might steal personal information and send it back to the scammer. To avoid survey scams, do not open links sent to your email by strangers. Avoid participating in random online surveys in unsecured websites as well.
3. Online Shopping Scams
Online shopping scams are prevalent during the holiday season, but they can happen at any time of the year. This type of scam makes you think you are getting a bargain, but you're not.
In some cases, you will also come across fake eCommerce websites that sell you something directly so that you can enjoy "bigger savings." Unfortunately, these websites don't process your transactions. That only means you'll be spending money for nothing.
4. Freebies
Who doesn't like freebies? No wonder why many freebie scams are all over the web nowadays. Maybe you encountered a website that promised you a free iPhone if you spare a few minutes answering their questions and sharing your contact details. Remember that giving away such information will open you up for unsolicited emails and sales calls.
Of course, you can't always directly tell if a freebie is a scam or not. If you insist that trying won't hurt, the best thing you can do is to use an anonymous email for registration purposes.
5. Lottery Scam
Have you received an email telling you that you won the lottery jackpot prize you don't even remember playing or joining? To claim the prize, you will be asked to pay an individual fee, which the scammers say is for government taxes, insurance costs, and bank fees. Once you bite into their game, the scammers will try to take advantage of your innocence by collecting more fees, or else, the release of your "prize" will be delayed.
Next time you receive an email notification about winning a lottery you never played in the first place, know that it is a scam. It would be a bad idea to provide your financial details because you will just set yourself up for fraud or theft.
6. Blackmail and Extortion Scams
In this form of scam, a scammer will threaten you with leverage that may be real or a fake. He or she may use a private video or photo to blackmail a victim. If you don't comply with what he or she needs, perhaps pay an insane sum of money, the scammer will threaten you that they will upload the content online.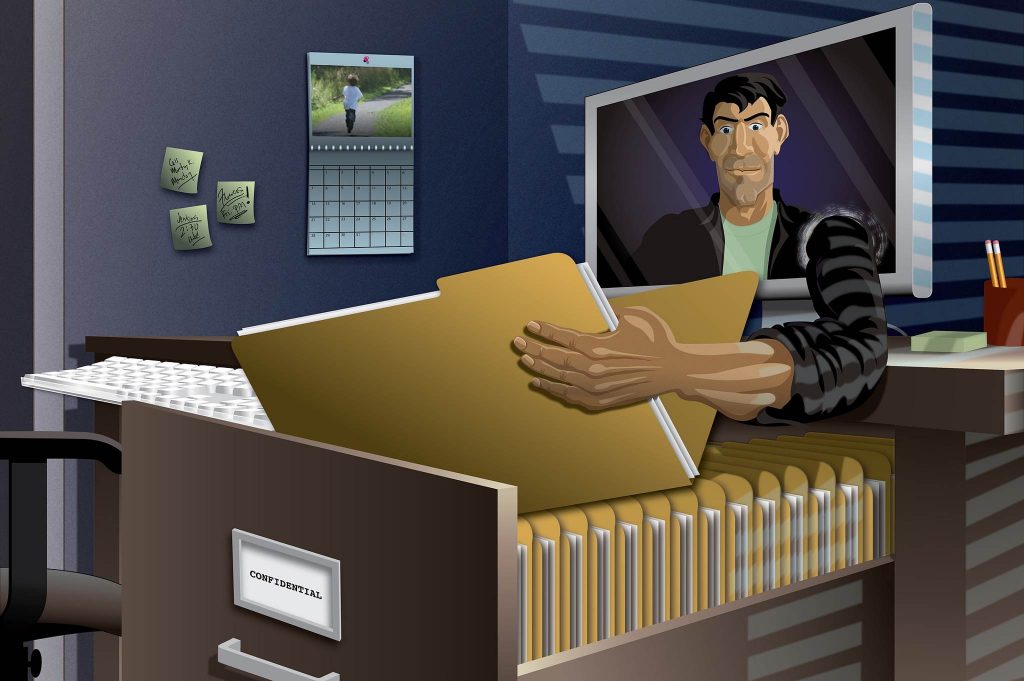 The sad fact about this scam is that it can be long-term. It could go on for as long as the scammer desires. To avoid being involved in this trouble, be sure to lock all your private devices and never share any sensitive content with others.
7. Impersonation Scam
The impersonation scam is also one of the most common online scams out there. Typically, a scammer will pretend to be a close family member and reaches out to you as if he or she knows you well. Soon after that, a barrage of excuses comes. The impersonator will tell you he or she is stuck somewhere and can't get out. Then, he or she will go on to ask for financial help from you.
If you ever receive a contact request, always scrutinize the person. For instance, if he or she is impersonating a family member, be sure he or she knows your family tree. Otherwise, he or she will end the communication.
More Useful Tips
Scammers will always find new ways to fool people and try to steal their information. So, you have to practice caution at all times. Check out PCI compliance — another great way of making sure your online transactions are safe and sound. If you ever find yourself caught up in an Internet scam, don't feel as if it's the end of the world. At some point, everybody gets fooled. Seek help from the authorities immediately and eventually, learn from your experience and do something to prevent it from happening again in the future. As much as possible, protect your computer by installing Mac repair app. Although it won't directly protect you from any of these online scams, this tool will scan your system for any suspicious files so you can get rid of them right away.