The Mac interface is generally user-friendly, but at times it could get confusing especially when you multitask and open several windows and launch several applications all at once. But wouldn't it be convenient if you can see, at a glance, everything that's running on your computer and be able to switch or close any apps Well, Mac lets you do that. In this article will teach you how to know what apps are open on Mac are simultaneously running on your computer.

Check the Dock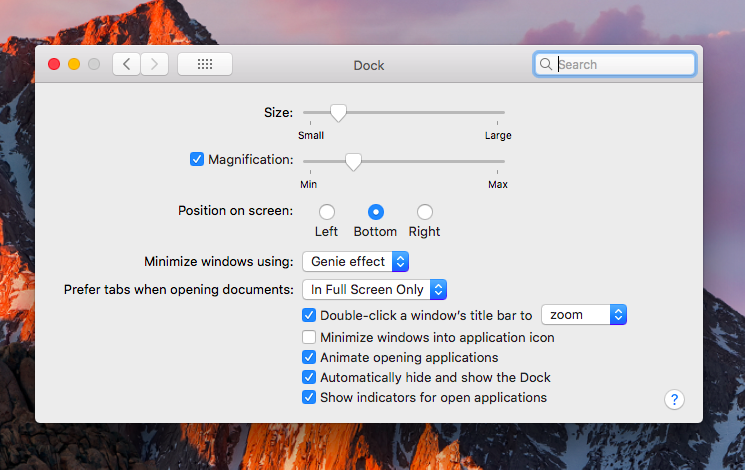 The first place you have to look at to see which apps are opened is the Dock. If you've set your Dock to appear only when moused over, you might have to move your cursor to the bottom of your screen until it appears. If you want to change your Dock settings, you can go to System Preferences > Dock > Automatically Hide or Show the Dock. You can tick this option on or off according to your preferences.
The Dock is the place where you see all opened apps, but take note that it also shows apps that you've added on it regardless whether if they're running or not. You can also locate the documents and files you have minimized on the dock. Commonly used apps like Chrome, iTunes, Photos, App Store, Calendar, Reminders, Safari, and Contacts are usually found in the Dock so they can be easily accessed when needed, but this doesn't automatically mean that they are running.

How to know what apps are open on Mac? You can see a dot (white or gray, depending on your Mac's color theme) below the app that is running. To jump to an open app on Mac, click the icon on the Dock, and the app's window will pop up. Clicking the icon will also launch an app if it is not currently running. To shut down or quit an app directly from the Dock, right-click or Ctrl-click the icon and choose Quit.
Open the Force Quit Applications Menu
If you have an open app on Mac that doesn't respond, the best way to quit and re-launch the app is through the Force Quit Applications menu. Just press Cmd + Alt + Esc to pull up the Force Quit Applications menu that shows a list of all running apps on your computer, including the unresponsive ones. To force-quit an app, select the app to highlight it and then click Force Quit.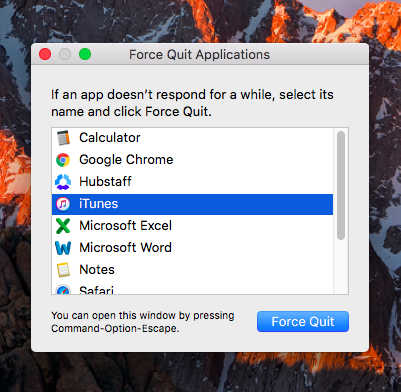 The Force Quit Applications menu only allows you to quit running apps, but you can't jump to open apps from here. Nevertheless, this menu provides a clearer picture of what apps are running on your Mac compared to a crowded Dock. Here's a tip – to avoid apps from crashing, eliminate unnecessary apps and clean up your auto start menu with the help of an app like Outbyte macAries.
Check Activity Monitor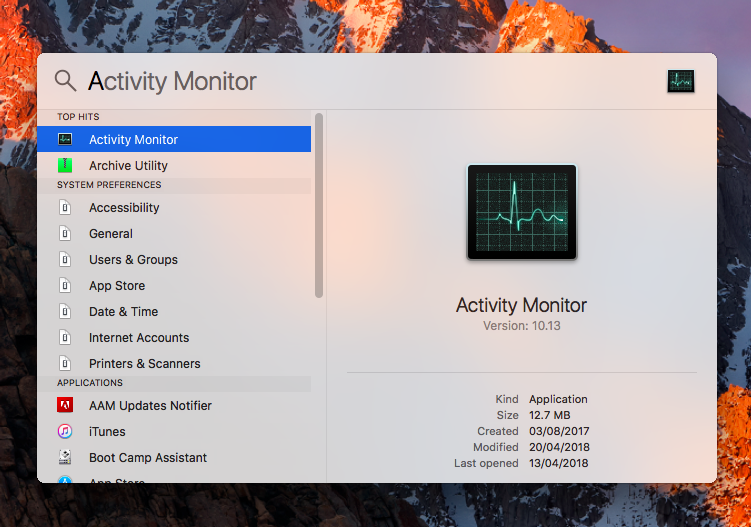 The Dock and the Force Quit Applications menu have one thing in common –they both show traditional apps that are running on your computer. But if you want to see everything, you should check your Activity Monitor. To open Activity Monitor, go to Finder > Applications > Utilities > Activity Monitor. The easier way to open it is by doing a Spotlight search.
Not only does it show which apps are currently open – it also lists down all the activities and processes that are running in alphabetical order. However, you can sort out the entries by processor load, memory usage, energy impact, disk access, or network by clicking the column headers at the top. To quit an app or process, highlight it on the list and click Quit Process or click Inspect to know more information.
These three methods make it easier for Mac users to know which apps and processes are currently running, jump from one open app to another, and to quit apps that are not responding or are no longer needed.