Privacy and security of data are among the biggest ICT (information and communication technology) issues these days. With so many hackers eager to get hold of your data through both secured and unsecured connections, you can never be too careful with the information you keep on your computer. Furthermore, some laws state that if you're keeping records of people and companies on your drive, it is your responsibility to secure this information through data encryption. Fortunately, encrypting data on a Mac isn't as difficult as it would seem. Here are the two easiest ways how to encrypt on Mac.
What is Data Encryption
Before we get into the Mac encryption methods, let's first discuss what encryption is. Encryption is a process wherein your computer takes the stored information and jumbles it up, similar to a jigsaw puzzle. Once the data is encrypted, the only way to read that information is to decrypt it. But to do so, the computer will request for a password, which you'll have to provide before encrypting your data.
The Two Ways to Encrypt File on Mac
Apple takes data privacy and security seriously, which is why they've set up a couple of easy ways to encrypt data on a Mac. These are:
FileVault
Per File Encryption
The easiest way to ensure that all your files are protected is to encrypt everything on your Mac. To do so, you'll need to: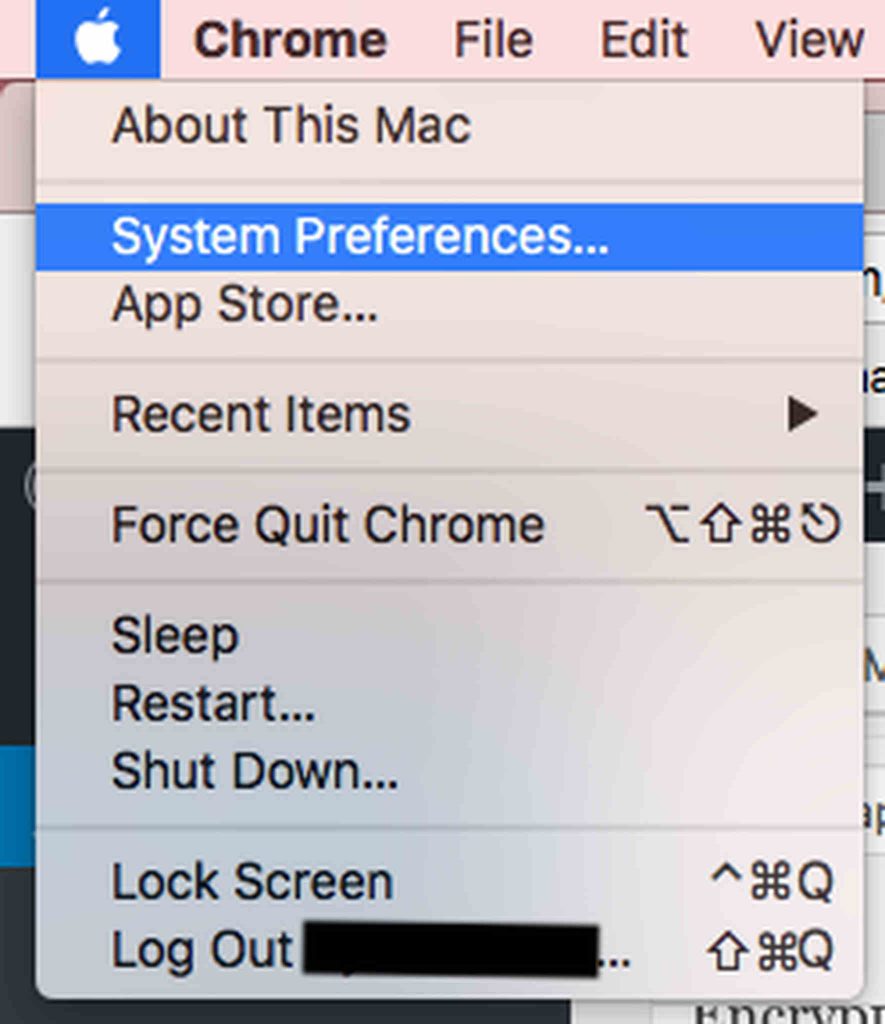 Navigate to Security & Privacy.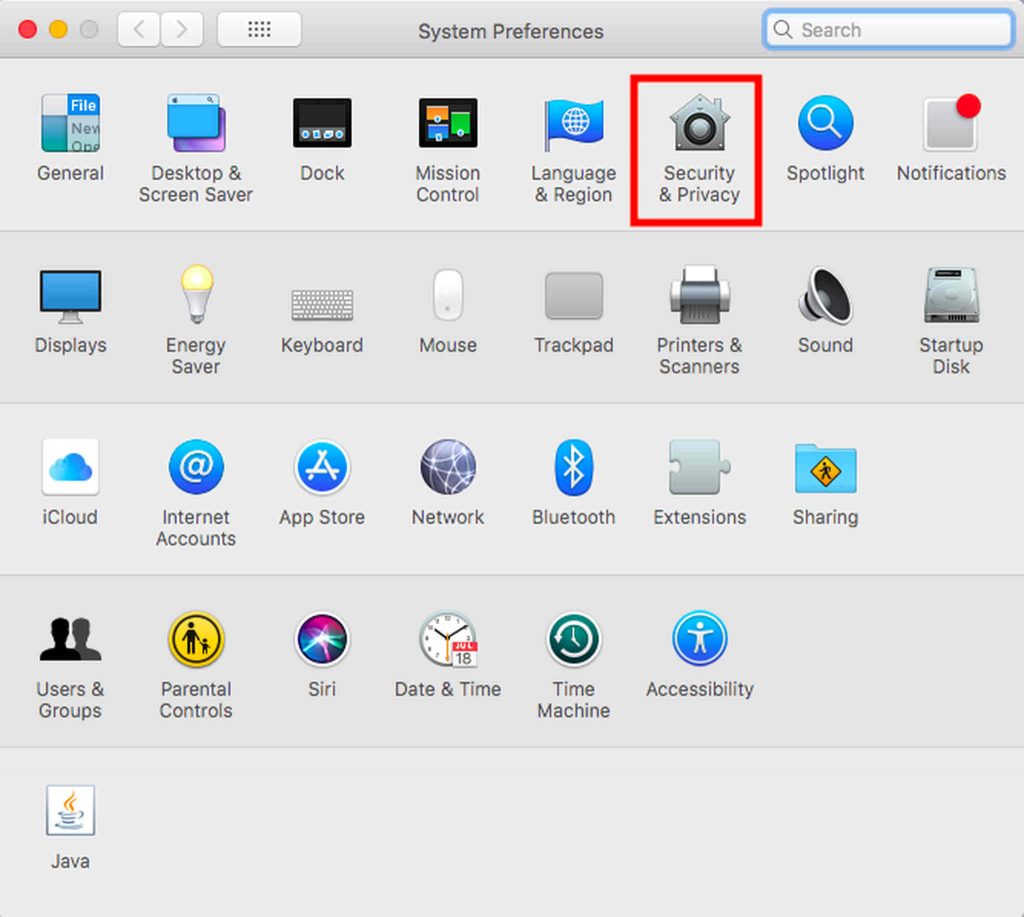 Click on the FileVault Tab.
Click Turn on FileVault.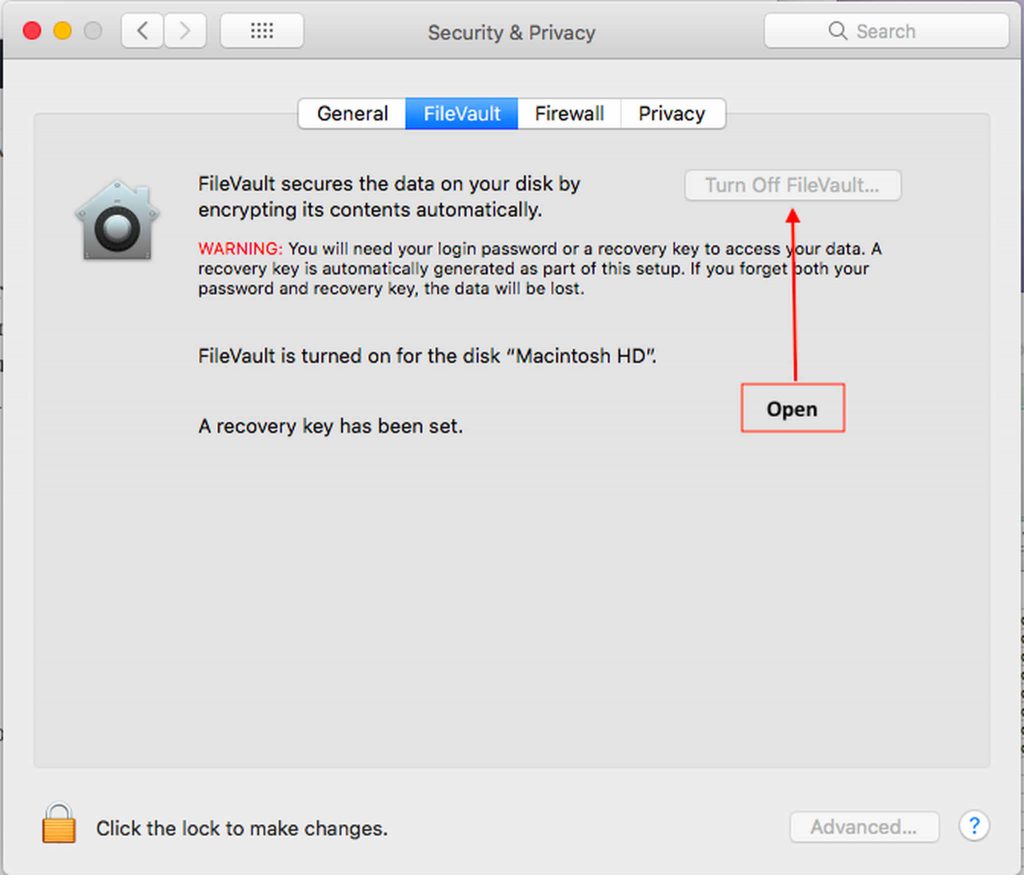 The only way to decrypt the data if FileVault is turned on is to type in your user password when you want to access any sort of file. However, you may not want to encrypt all the information on your drive. If this is the case, you can also turn on encryption for only the files that you choose. Follow these steps:
Open the file to encrypt.
Click on File.
Navigate and click Set Password.
Upon clicking on Set Password, a small box will appear asking you to type in a password for the file. Type in your chosen password, verify the password and then enter a password hint, which is optional. The password hint will help in case you forget about it. Remember that if you forget the password, you will no longer be able to open the file and lost the data. If needed, write down the password and keep it in a secured location.
Protecting your files with a password is an excellent way to keep it secure. However, you'll also need to ensure that your Mac is in tip-top condition at all times, else you may even lose important information should the device crash. Outbyte macAries can help optimize your Mac to reduce the chances of losing your data due to poor device performance.