Cloud computing has now attracted the attention of major industrial players, and the finance sector is no exception. The positive impact of the cloud cannot be overstated, especially in the banking and insurance industries. In 2020, this tech industry was estimated to be worth about $191 billion.
Perhaps this can be attributed to the fact that major players in the finance industry have realized that the cloud can effectively make daily operations easier. At the same time, it helps with enhancing efficiency.
Cloud computing has now been incorporated in the various trading platforms, bringing positive influence to the forex and stock trading markets. Now, with CFD and ETF trading indexes, the impact is much more pronounced. But what makes this technology sound appealing to financial organizations today?
Better Security
As with every new technology, security is among the most significant concerns during the implementation phase. This is the same case with cloud-based services in the finance world. With cyber-attacks and security breaches becoming more rampant in recent times, many business organizations now prefer focusing more on cloud service platforms.
A traditional IT infrastructure might not be difficult to shield from interference by malicious attacks from hackers completely. A simple process such as email phishing could have devastating effects on an establishment's security, sometimes even compromising an entire network.
However, that isn't the case with cloud computing. Several restrictive measures aim to strengthen security measures in such a way that such attacks are minimal. This is possible through regular security checks that these cloud services implement for a much more secure network environment.
Cost Optimization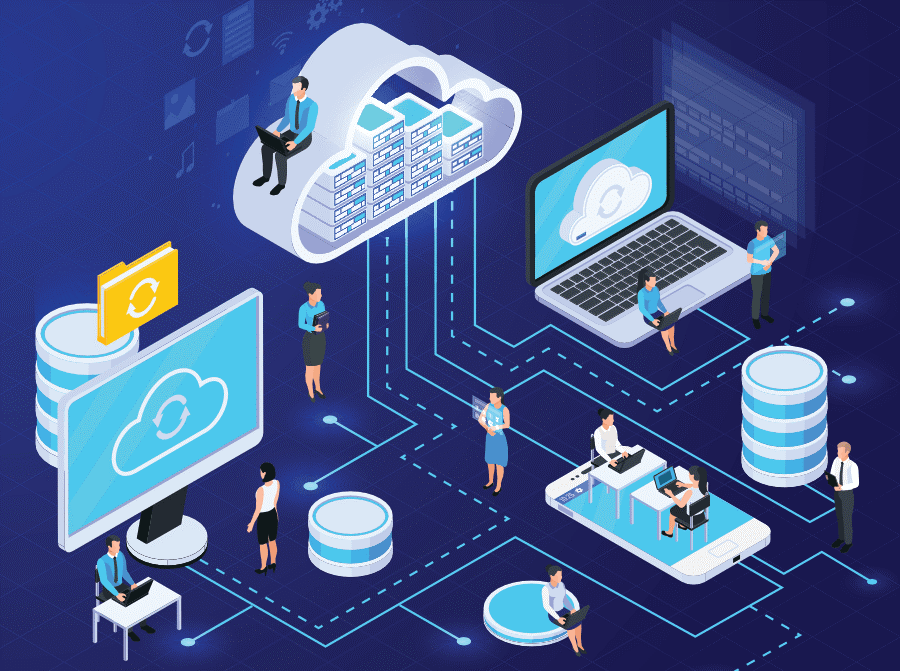 When it comes to cost-effectiveness, the finance industry isn't at all sensitive to this factor. However, that still doesn't mean that the cost benefits won't appeal to anyone using cloud-based technology.
Through this framework, you won't have to deal with the cost accrued to server maintenance or setting up data centers for your IT systems. With cloud computing, there won't be any expenses resulting from maintaining the IT infrastructure or claim of ownership.
Big Data and Storage
Cloud computing has one significant benefit for most industries, which is storage. In the corporate scene, 48% of data is based on the cloud. When looking at the finance sector, you can appreciate this property of cloud computing.
This industry generates massive amounts of data resulting from records of card transactions, often in the millions. Information on stocks, forex, insurance installments, and data and loan information can all be stored in the cloud.
With traditional IT systems, a business would have to keep upgrading its storage facilities to accommodate new data, which could negatively impact efficiency and productivity in the long run. However, cloud-based systems offer you unlimited storage, so you won't keep spending time and resources trying to generate more storage for constantly increasing data.
Easier Mobility
With cloud computing, workers can still work remotely and accomplish their tasks in real-time. The main advantage here is that they can access company data through their work emails and utilize CRM systems even when they aren't within the business premises.
It is relatively easy to do this through cloud computing since all they have to do is access these services through their laptops, smartphones, or other computing devices.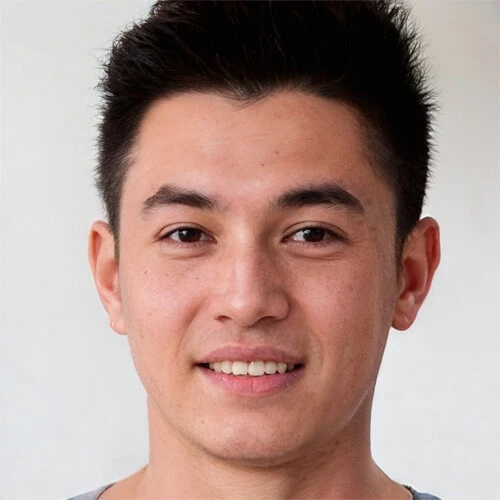 Vic is a search engine optimization expert, helping to optimize websites to make them more user-friendly. He's been in the industry for more than 10 years, and his work speaks a lot about his experience and expertise in the IT and digital marketing fields. 
Vic is the one in charge of keeping our website running smoothly and efficiently, to make sure that our readers have a wonderful experience while visiting the website. He's good at troubleshooting errors and fixing Windows issues that come up either when playing games or working on the computer. 
Vic is a certified gadget freak who feels the need to surround himself with cutting-edge technology. And this passion has helped him a lot in creating content that informs and guides users on using and troubleshooting the latest technology. He is an avid researcher who is always hungry for the latest news and updates on the most cutting-edge technology.