Vacation days are particularly important in terms of sales. As the holidays approach, emailing campaigns become highly prevalent in inboxes. It is also a festive season, and your contacts are eager to make purchases. As a result, brands must adjust their marketing campaigns to these specific events to fully capitalize on the inherent opportunities.
The organization of content, images, and style are all critical elements of your email design, specifically for holiday campaigns. Since website sales skyrocket at this time, the off-season is the perfect opportunity for you to think about unique marketing strategies. You then create momentum for future profit by generating satisfactory bookings! As consumer behaviors and mindsets change throughout the year, brands must also change their strategy to stay competitive.
Regardless of your products or services, you can benefit from seasonal marketing by anticipating these trends and adopting the consumer mindset around upcoming events. Put your contacts and their satisfaction first and foremost this vacation season, more than ever. So, how do you meet their expectations at times of increased solicitation? Our guide will help you ensure the success of your holiday marketing campaign with no risk of going unnoticed.
What to Focus on in Designing Your Holiday Email
The key to developing a good email design is to make it customizable. Keep it as clear, precise, and concise as possible regarding the text. Your message should be authentic and personalized while containing all necessary information.
Your purpose should be clearly stated in the subject line. When reading your message, recipients should immediately feel festive and optimistic. Include a call to action that inspires or benefits your target. You can, for example, take advantage of the holiday season by rewarding your customers for referring their friends to your business.
There is a sense of urgency around the holidays, and many companies have found success by offering limited-time discounts. Do you have any special season offers? Are there any rates for a specific period? You can effectively notify your subscribers about exclusive promotions they may not be aware of.
It's fine to wish your customers "peace, love, and joy this holiday season" as long as you truly mean it. A superficial email with a few general platitudes won't do much to improve your customers' opinion of you, but a personalized email, or an email paired with a one-of-a-kind gift or offer, will.
Carefully select greeting ing phrases. If the text message comes to you too easily or is based on a popular vacation song or expression, it could be a cliché. Here's a good tip: don't go with your first thought when writing a holiday email. Consider one or two other possibilities before deciding on one.
We focus on giving during the holidays, so it is an excellent time to consider what you could give away to your customers (rather than selling). Go beyond the typical coupon or big sale: what can you truly offer your subscribers for free?
The Best Practices For Engaging Email Design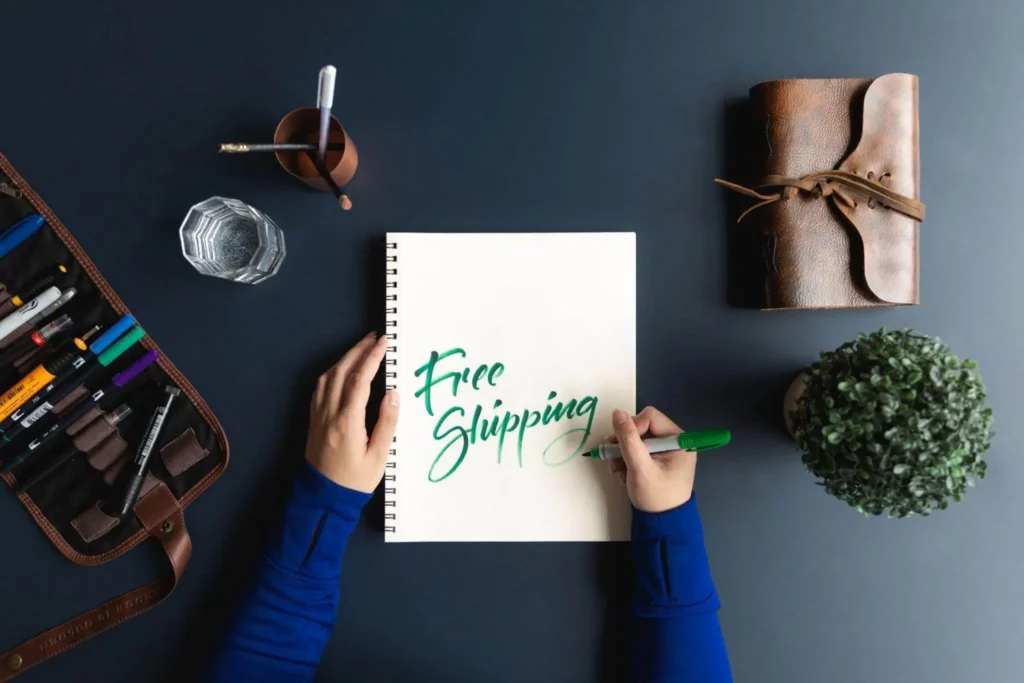 Your email aims to get as many opens and clicks as possible and create a pleasant festive atmosphere. There are several techniques that should be followed:
Apply visual effects. It is better to use minimal text when designing the holiday template. Adding a little seasonal spirit or logo to your email design is a simple and engaging way to capitalize on seasonality
Concentrate on images. The key element of the captivating effect is high quality. Stock pictures are not desirable as they can spoil the overall impression. It's a good idea to include photos of holiday-themed events or goods. Good visual design will stimulate your targets to make quicker decisions
Add emojis or symbols. There are many holiday emojis that will pique the interest of your recipients. It can be an effective way to express a more personalized style as well as a friendly attitude
Make your email look festive for the occasion. You know the holiday's symbolic features and color codes. It's up to you to successfully combine your brand image with them. But be careful not to become vulgar or ridiculous: your recipients must still recognize your style
Final Thought
Seasonality is a fact of life for the vacation. While you certainly have high sales during the hot season, you should also experience active customer response to your email campaign. So, presenting all of your selling points will result in a higher turnover rate during a peak season.
Therefore, a successful seasonal campaign is part of a larger annual strategy that aligns with the brand's image. You must find the right combination of relevant content and good timing! Consider holiday customs and the audience experience when creating authentic and personalized designs with dedicated seasonal offers for even better results.
Steve Anderson provides the best email marketing consultancy in his posts. His creative ideas and design strategies will undoubtedly be your hand tool in effective emailing.
Give us some love and rate our post!