Writing research papers can be stressful. You must research, find the right sources, organize them, and write a coherent paper. But having the right tools for the job can make all the difference. In the modern world of academia, various tools can make your writing process easier and faster. These tools can help you write better, more persuasive papers and essays.
However, sometimes you don't have the time to work on your research paper. Maybe you are committed at work or just want some free time to spend with family and friends. If that's you, hold on. You can find help with your research paper for college by focusing on buying research papers from online writing experts.
This article explores eight academic writing tools for researchers to help you craft high-quality scholarly papers.
Grammarly
Grammarly is a popular online grammar checker that can help you edit your work before submitting it. It checks for spelling, punctuation, and grammatical mistakes, so you can ensure your writing is error-free before submitting it to your professor.
The website has a free version and a paid version with various features. The free version offers limited grammar-checking capabilities, so using the paid one is better. The paid premium version gives you access to over 400 advanced features. You can use it for checking grammatical errors, vocabulary enhancement suggestions, and plagiarism.
Grammarly also offers a Chrome extension, allowing researchers to check their work as they type online – e.g., on Google Docs. There is also an MS Word add-on to enable you to use it on your MS Word documents. The best part is that you can use this tool as often as you want after paying. There is no limit on the word count to check.
Hemingway Editor App
Hemingway Editor App is another tool that helps you write better. It uses the readability index to measure your writing and provides feedback on improving it.
It works by highlighting long, complex sentences and phrases that may be confusing to readers and suggesting alternate wording that is more concise. It analyzes word choice, sentence structure, and paragraph length to determine what's easily understandable. The tool then gives you suggestions on how to simplify your writing. And the issues appear in different colors, so you can see them easily and fix them.
The ultimate goal of the Hemingway App is to help you write better content. You can quickly write clear and concise information that your target audience understands.
MS Word
Microsoft Word is one of the most widely used tools for writing research papers. It has been around for decades, but it has evolved with new features and functions that make it an essential part of any researcher's toolkit.
The tool has a simple interface and many features that help you write better and more efficiently. These features include: a grammar checker, spell checker, autocorrector, and more.
You can also use MS Word to format text and make it look professional by adding:
headers;
footers;
page numbers;
references;
and other formatting elements.
Plus, you can access MS Word online if you buy Office 365. This option helps you store your research papers on the cloud and reduce the risk of losing your work. You can also write and edit your document on the go – even as you listen to your favorite educational podcasts.
Scrivener
Scrivener is a writing tool for researchers. It helps you organize your research, write, and publish your work. Its "binder" feature is a game changer for researchers, since you can use this feature to organize the sections or chapters of your paper into folders as you research. You can then assemble them using the drag-and-drop functionality.
You can use it to keep track of all the files related to your project, including notes, images, and more. You can also keep your research organized by placing each piece in its own folder.
And if you have some Microsoft Word documents, you can import them into Scrivener and add them to your project. Scrivener also has a word processor built-in, so you can write out your work in one place instead of switching back and forth between programs.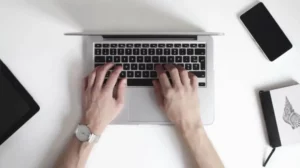 Authorea
Authorea is a wonderful open tool for researchers to write, cite, collaborate, and publish research articles. Researchers regard it as their "Google Docs."
It has an integrated word processor and a web-based interface that allows you to manage your work in one place. The online editor lets you:
format text;
insert images and tables into your document;
and add citations and references.
Also, you can keep track of changes made by other authors on your project. This is more important for researchers whose articles need peer-review before publishing in scientific journals.
Ref-n-Write
Ref-n-Write is an academic phrase bank that helps college students and professional researchers write better. It contains over 20,000 phrases from different disciplines. So whether you're writing about psychology or philosophy, you'll find the right word in Ref-n-Write. Academic experts extracted these phrases using a unique algorithm to determine which words are most likely to appear together in academic writing.
Ref-n-Write is perfect for anyone who needs to write an essay, research paper, or thesis. The best thing about this tool is that you can use it as an MS Word add-on and find the phrases you need during the writing process. Its paraphrasing feature can also help you avoid plagiarism by rewriting common phrases in your field.
Zotero
Zotero is an open-source research tool that helps you organize and manage your references for a research paper. It saves all the sources you find from research databases and the web into one place so that they're easier to access later. You can also create a bibliography that includes all of your sources, which makes citing them easier.
Moreover, you can then access those items from anywhere. So, you can work on your research paper without worrying about losing access to any sources you've collected.
Zotero also allows you to collaborate with other researchers on projects. If someone else has already created an entry in Zotero with sources that are relevant to your project, Zotero will let you know. This saves time and helps ensure that everyone involved in the project is working off of the same information.
Google Scholar
Google Scholar is an online search engine that searches through scholarly literature across different disciplines. It helps you find peer-reviewed articles, books, and other publications relevant to your topic. You can also search for entire books or chapters if you want more in-depth coverage of a topic.
Google Scholar has a citation index that allows you to find where other authors have cited a specific piece of research. It also offers options to cite the source in your research paper using various referencing styles such as APA, MLA, Harvard, and Chicago. And the best thing about Google Scholar is that it's free!
Final Thoughts
Using academic tools is a good idea for working on an academic paper or writing a journal article. Not only will they help you to write better, but they will save you time and improve your overall productivity. Try them and find the ones that fit your writing needs.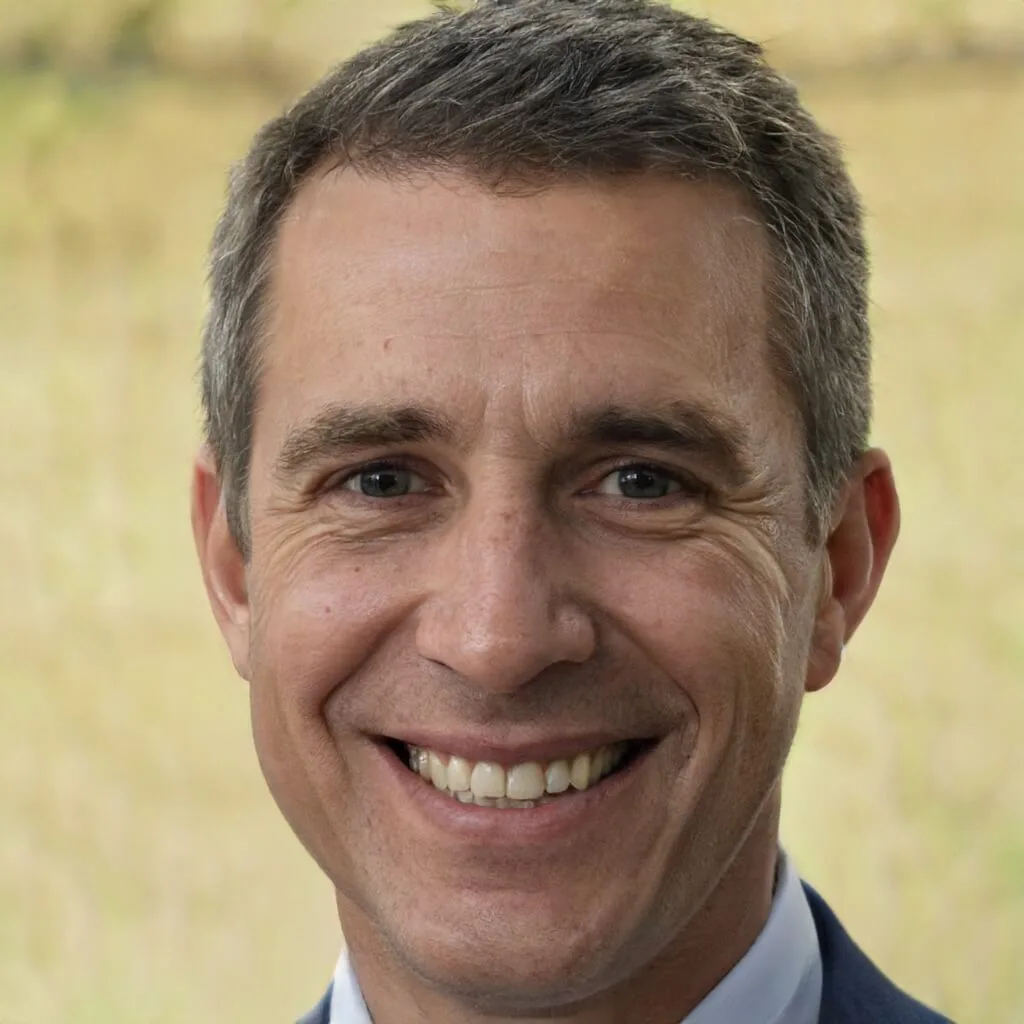 Jack is a software tester who has been working in the industry for over 10 years. He has a lot of knowledge and experience to share, and he loves to help others learn and grow in their careers. In his free time, he enjoys reading, playing chess and spending time with his family.
Jack is a professional who tests computer software for defects and usability. He works in the software development life cycle to find and report problems with the software and is often involved in manual or automated testing.
As a software tester, Jack plays an important part in the software development process because he ensures that the software is defect-free and meets the needs of the end users. He understands this fact and writes about the role of software testing in his articles in Software Tested.