If you are using an old Mac version, chances are, you got your computer for a while now and your internal disk space is probably filled up. A full hard disk will not just slow down your Mac, but will also keep you from downloading and saving new files. And among the primary culprits that take a massive chunk of space on your Mac hard drive or SSD is duplicate files. In this article, we will help you declutter Mac files that are actually duplicates.
Why Are There Duplicate Files on Your Mac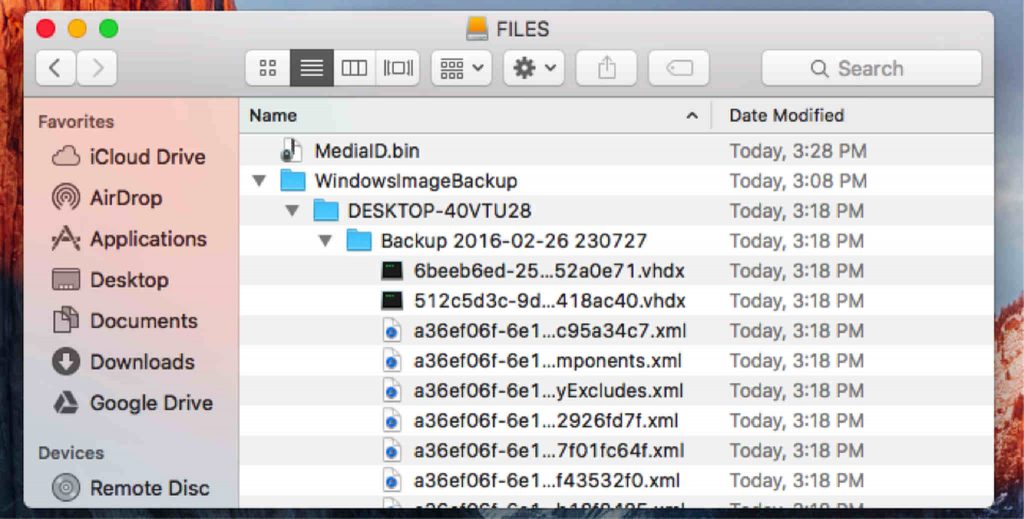 Have you ever asked why duplicate files exist on your Mac? In most cases, duplicate files you probably have mistaken them for f exist because of error in saving another copy other than the original file. You might have also downloaded the file twice via links, email attachments, or from other sources.
How to Use Duplicate File Finder on Mac
If you feel like manually searching for duplicate files on your system, start by navigating to Finder > File > New Smart Folder. Next, click on the + button. You can now begin your manual search for duplicate music, photos, documents, and other file types. To quickly identify duplicates, the key here is to sort the results. Sort them by name and any duplicates will be easy to spot. Although manually searching for duplicates is workable, it is not really ideal, especially if you have lots of work to do and you have a long list of files to deal with. In this case, it'd be a better idea to visit the App Store and find a dedicated third-party app to help you.
Third-Party Apps You Can Use to Declutter Duplicate Files
The Mac App Store has some apps that automatically scan your system and recommend duplicate files that can be removed. While some are paid, others are free to use. Below are two of the best duplicate file finder apps for Mac: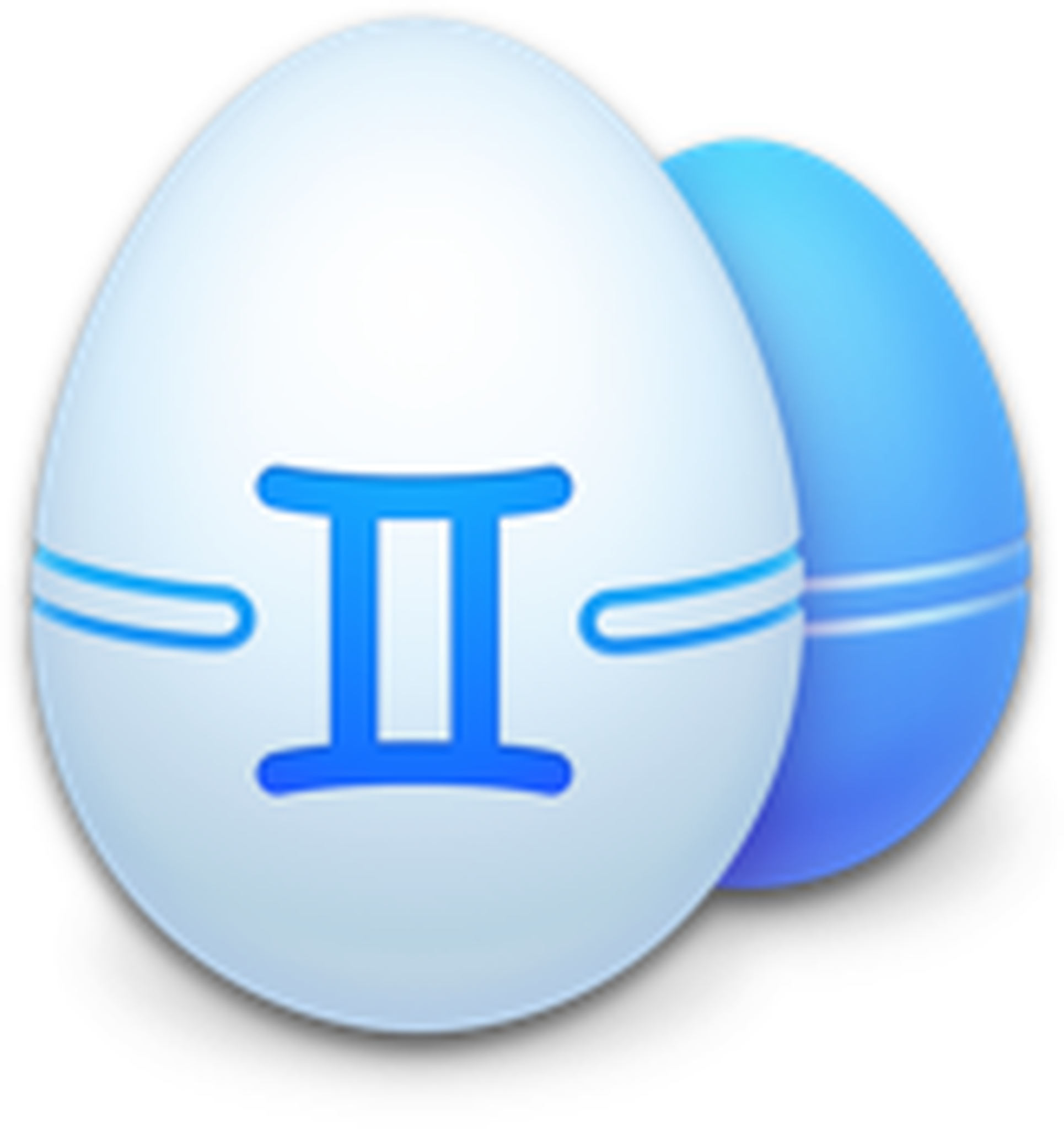 One of the fastest and most accurate duplicate file finder apps for Mac, MacPaw Gemini can detect all sorts of similar files. The app is user-friendly, and you'll enjoy navigating it. By running a quick scan, all the duplicates existing on your Mac will be revealed. If you wish to clean them up, you can do so in a few clicks.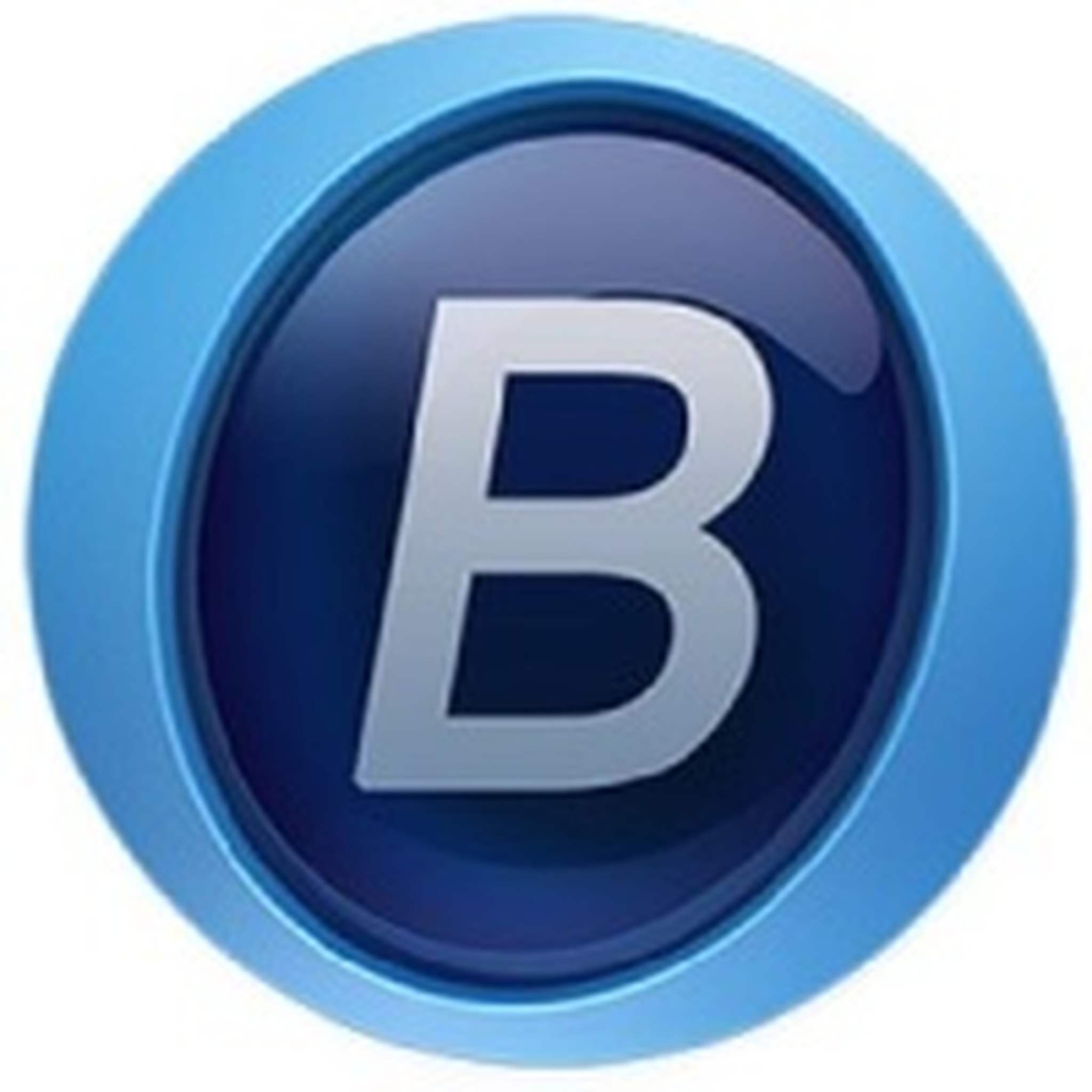 MacBooster Duplicates Finder is a complete Mac system scanner that helps keep your Mac fast, secure, and clean. One of its useful features is the duplicates finder. To use it, click the Scan button in the left panel. Wait for a few seconds, and then you will then see a list of all duplicate files existing on your Mac.
In Conclusion
Duplicate files are annoying and inevitable, but you can always clean them up. Whether you are aware of them or not, at the end of the day, your Mac hard drive will be filled with lots of duplicates. It's up to you to delete them or not to build up over time and consume a significant amount of hard disk space. If you ever consider decluttering all the duplicate files on your Mac, you can begin by downloading any of the two apps above. And to further boost your Mac's performance, we suggest you install Outbyte macAries. This tool will help free up valuable space in your Mac and improve its performance in an instant.