Unable to view videos on your computer, mobile, PSP, or Plex? Or want to view your video wherever you are? All you need to is to find a great video converter to convert your video to a compatible format (such as MP4, MP3, etc.).
Today, we will introduce you to a simple yet powerful video converter called VideoProc Converter. It's a fully featured video tool for Windows and Mac, packed with 5 strong tools including a video converter, screen recorder, video compressor, video editor, and video downloader.
With the help of its video converter, you can convert videos and DVDs to MP4, MP3, and other 420+ kinds of formats with 2 simple steps.
Check this video, you will know how to convert videos from one to another format with VideoProc Converter.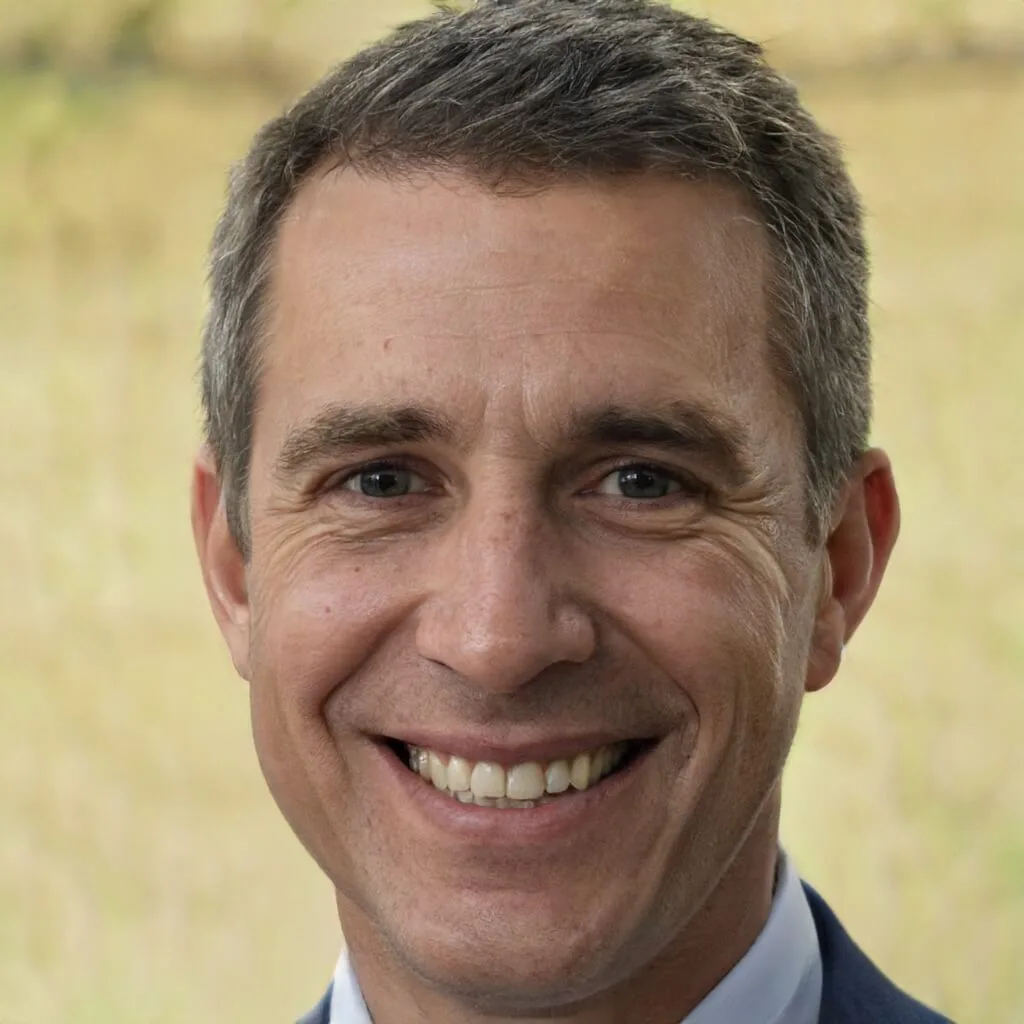 Vladimir is a software tester who has been working in the industry for over 10 years. He has a lot of knowledge and experience to share, and he loves to help others learn and grow in their careers. In his free time, he enjoys reading, playing chess and spending time with his family.
Vladimir is a professional who tests computer software for defects and usability. He works in the software development life cycle to find and report problems with the software and is often involved in manual or automated testing.
As a software tester, Vladimir plays an important part in the software development process because he ensures that the software is defect-free and meets the needs of the end users. He understands this fact and writes about the role of software testing in his articles in Software Tested.