Reading time:
3
Minutes
It is difficult to imagine a company somewhere in the world that does not use Microsoft Word, PowerPoint, or Excel. These are all great Microsoft products used by businesses worldwide. But not everyone knows that Microsoft Office 365 data security should be ensured by businesses themselves.
How Secure Is Microsoft Office 365
Microsoft Office 365 data security is a crucial topic as all information is stored online today, and it can be subject to various interventions if not secured properly. The problem is that SaaS providers are not obliged to guarantee maximum security for the stored records as this is the responsibility of every customer. Microsoft Office products deliver great quality and some level of native protection, but they are not fully secured. Simply using these services without ensuring additional protection for your critical info could result in data theft, leakage, or complete destruction.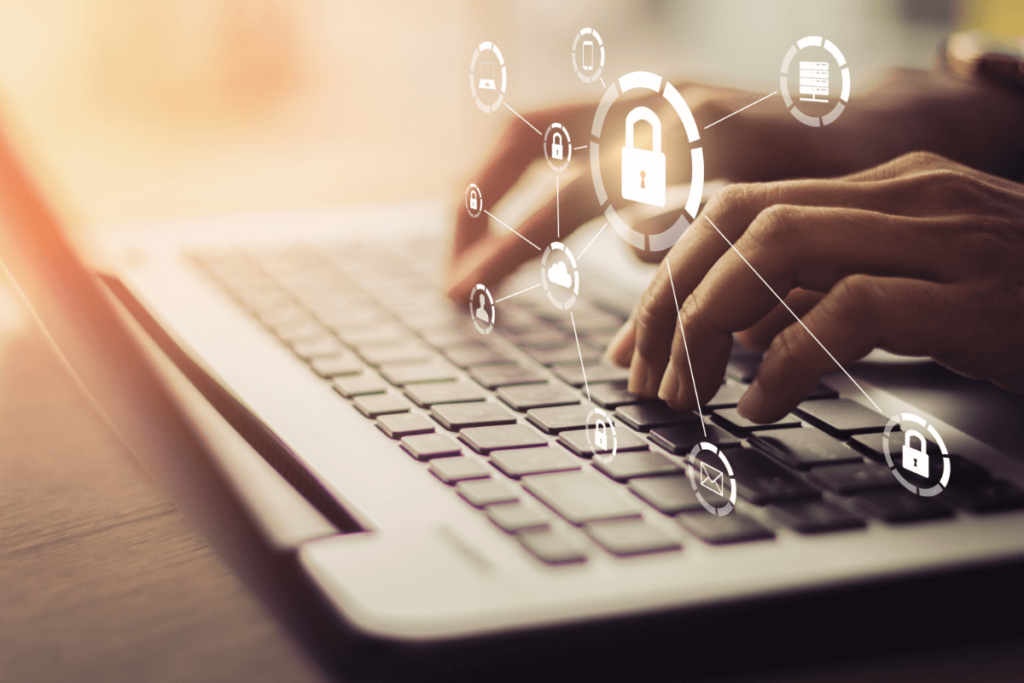 Tips on Protecting Your Microsoft Office Data
If you need to protect your data in cloud storages and while using certain Microsoft solutions, there are a few useful tips for you.
Here is how you can easily enhance your Microsoft Office 365 data security:
Use reliable passwords – advanced policies need to be adopted to ensure that all employees of any company use strong passwords for their corporate accounts. People often use simple password combinations or reuse passwords initially selected for their social media accounts. Make sure that every employee creates a strong password that does not correspond with their other profiles.
Utilize updated software – it is important to use updated Microsoft Office solutions as they provide various fixes, more powerful features, and better security. Outdated software is more likely to be hacked or damaged in some way.
Make information private – ensure that all workers use the company data responsibly and do not share it or distribute any links to other people outside the company.
Enable multifactor authentication – this type of enhanced security is a complete necessity today. A strong password is still not enough to protect the data, which is why additional authentication is used. This way, every user should log in via a password and a certain confirmation, such as a code sent to their phone.
Simply following all these tips should help you with increasing Microsoft 365 data security significantly.
SpinOne as a Microsoft Office 365 Data Protection Platform
Using a Microsoft Office protection platform that provides all the required services is a smart move for any company. SpinOne is a reliable platform with AI-powered solutions that take care of all security requirements when using Microsoft Office products.
SaaS Ransomware Protection
Ransomware detection and risk assessment are something that can save your data and money. SpinOne monitors the data all the time to detect any ransomware immediately and isolate the damaged files to prevent other info from corruption. The source of a ransomware attack can be blocked swiftly.
SaaS DLP
Monitoring all shared information provides valuable insight and allows for preventing potential security breaches. Regular reports can be enabled to ensure monitoring of all data leakage cases. In case any employee is leaving, specific measures can be taken to protect the data from unwanted access.
SaaS Backup & Recovery
Advanced backup and restoration solutions are in place. Regular backups allow for protecting data without the need to restore them after the damage is done. In case of restoration, convenient settings allow restoring separate files, folders, or all information altogether. Secure data migration is also supported.
Conclusion
Recognizing Microsoft Office 365 security issues and taking specific measures can save millions of dollars for any business worldwide. Losing a single file due to hacker attacks or data leaks is expensive, which is why preventive measures should be taken to enhance security beforehand. SpinOne is one of the leading security management platforms for modern businesses. All security features are included in one place for easy control and powerful protection of your data.
Give us some love and rate our post!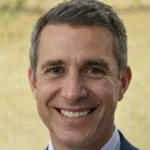 Jack is a seasoned software tester with over 10 years of experience in the industry. He takes pleasure in helping others advance in their careers and enjoys spending his free time with family, playing chess, and reading.
As a software tester, Jack ensures the software is error-free and user-friendly by detecting and reporting issues during the development cycle. His articles in Software Tested reflect his knowledge of the critical role software testing plays in the software development process.