Reading time:
4
Minutes
Is your data safe in the cloud?
The cloud environment is a safe place to handle and store business data. But your data in the cloud is not entirely secure. Critical documentation may get deleted. Your data may fall victim to insider or outsider threats.
Office 365 has certain limitations when it comes to data protection. A deleted item can stay in the recycle bin from 30 to 93 days before it gets hard-deleted. Thus, a critical file may get into the recycle bin by mistake and get hard-deleted before you even notice. In addition to data retention policies, Microsoft 365 offers free antivirus protection — Microsoft Defender. Yet, Microsoft doesn't guarantee the full security of your data. In fact, Microsoft implements a shared responsibility model when it comes to data protection. According to this model, Microsoft provides the physical and cloud infrastructure to its users around the globe. Microsoft is also responsible for protecting the servers with your data. Yet, Microsoft 365 cannot protect your data from possible cyber threats or accidental deletions. Thus, the larger part of your data protection lies in your hands.
Why backups matter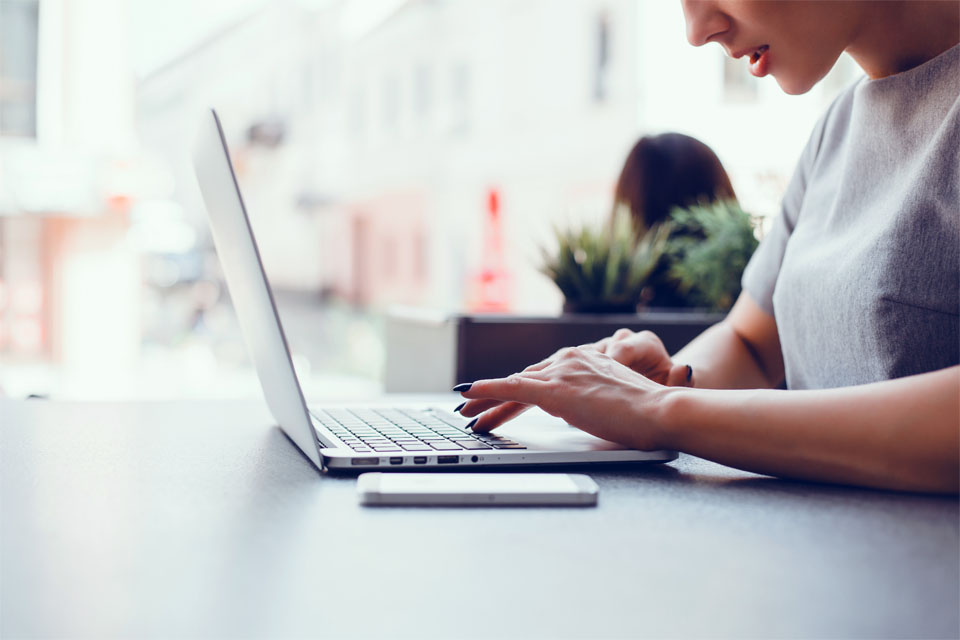 Backups can help you retrieve your lost data in case of:
Accidental deletions. Data gets deleted due to human error. We are all not perfect. When life gets busy in the office, some things may go unnoticed. As a result, a critical file or folder may end up in the recycle bin. You are lucky if you realize you've lost a file before the expiration of the retention period. Yet, if you find out it too late, the only way to bring your data back is to recover it from a backup.
Insider threats. A disgruntled employee can delete your data or infect your computers with malware. This is a dangerous situation because a current or former employee knows well which data is crucial to the company. In this type of scenario, a recovery from a backup is the only way to restore your lost data.
Cyber attacks. Office employees are often bombarded by phishing mails. Once in a while those attacks become a success. An employee may accidentally or unknowingly click a malicious link in an email. If your working environment got encrypted with ransomware or otherwise compromised, you can recover your entire infrastructure from a backup and resume your regular workflow.
Legal matters. Depending on your residence, the law may require you to keep certain data for legal compliance. This type of data may include reports, records or other documentation that can be used in a court case. You should keep this type of data to avoid potential fines and penalties.
Retention policy gaps. With Microsoft 365, you can set up retention policies to protect your data. Specifically, you can define which documents should be retained and for how long. Office 365 allows you to retain certain data indefinitely. You can also retain your data for an indicated period of time. Retention policy gaps occur when you fail to set up a retention period and your data gets permanently deleted. For example, a user account can be hard-deleted from a recycle bin upon expiration of a 30-day period. This account holds critical business data. Now you can only get your data back by performing recovery from a backup.
How to back up Office 365?
Most prominent backup solutions should allow you to back up three highly important apps where you keep most of your business data — OneDrive for Business, SharePoint Online and Exchange Online.
You can back up all files and folders that you keep in your OneDrive and recover them at any time at your convenience.
You can back up your SharePoint Online sites and subsites and restore them in case of accidental deletions, system failure, cyber attacks, disaster or any other type of threat.
You can back up and recover your mailboxes —emails, attachments, folders and even contacts and calendar items.
Best Office 365 backup solutions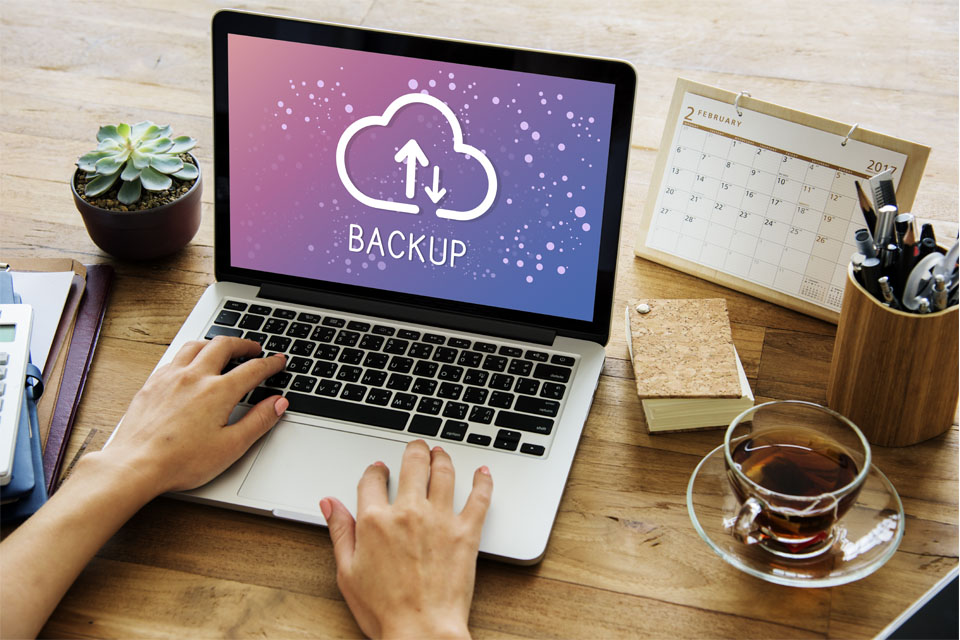 Choosing the right backup solution is essential for protecting your data. A top backup solution for your Office 365 should include protection for OneDrive, SharePoint Online and Exchange Online and:
Incremental backups. Allows you to save time and storage space by backing up only that data that has changed since the last backup.
Advanced search. Enables you to find specific objects, files or folders in your backups to quickly recover them when needed.
Granular recovery. You can recover separate objects, files or folders from your backup without performing a full recovery.
Role-based access. You can improve security, by allowing only designated users to perform certain tasks. For example, you can assign such roles as backup operator, recovery operator or view only user.
Other top characteristics of an efficient backup solution include:
A perfect backup solution is a combination of top features and affordable price
A centralized and simple user interface is a must for pleasant user experience
By paying per user, you can scale up or down depending on your business needs
Explore more information about Microsoft 365 backup by clicking here.
Give us some love and rate our post!