Today's customer is smart, savvy and service ready. They no longer leave their world behind and in fact, carry it in their pockets.So by now you must have guessed what I am speaking about and its nothing else but smartphones and mobile apps. Mobile apps being a great part of millennials lifestyle, the customer demands keeps on rising and any miss in the services leads to an easy switch.
So, the need of the hour is to increase the speed of app development process without compromising on the quality. One of the ways to achieve speed in app development is automation, but automation alone won't help, we need to achieve [email protected] In this blog we will discuss what [email protected] means and discuss the challenges faced in achieving [email protected]
Increasing the speed of testing is almost impossible to achieve with manual testing hence for achieving automation testing in many devices at the same time, a physical device lab having a set of real mobile devices is formed and then as per the requirement, the devices are added to perform automation testing. This practice is known as scaling.
Challenges in achieving [email protected] for mobile application testing
Device fragmentation
Nowadays you can find mobile devices with a gamut of variations like Os and Os versions, Os and browser versions. Browser and browser versions, different screen sizes, screen aspect ratio, form factor, etc. You might find all the variations with devices of the same OEMs. So testing an app until it meets all the types and combinations of device variations, requires a huge set of device combinations which is quite a considerable issue that enterprises may face.
A centralized device platform
Teams which are geographically separated require a similar set of mobile devices and providing each team a separate device lab of similar devices is not at all cost effective. It will be far better to have a centralized device lab which can be accessed by all the teams. So device sharing is another major obstacle on the way to achieve [email protected]
Parallel Testing
In parallel testing, the mobile app is tested in multiple devices simultaneously, hence parallel testing increases the speed as well as quality of app testing by multiple folds. But we need to ensure that there is a proper combination of devices in the device lab to achieve efficient results in parallel testing. You might face location based challenges like, in Australia the set of devices may vary with the devices in India or United states. This issue is undoubtedly a huge challenge in achieving parallel testing.
Complex integration of test automation frameworks with a cloud platform
A cloud platform is a must for mobile app testing as it facilitates seamless execution of parallel testing and also can be accessed from anywhere and anytime. But integrating your automation framework with the cloud platform is not at all a cake walk. The existing automation framework consists of multiple scenarios.
The test automation frameworks consists of multiple scenarios and integrating your existing automation framework with the cloud platform.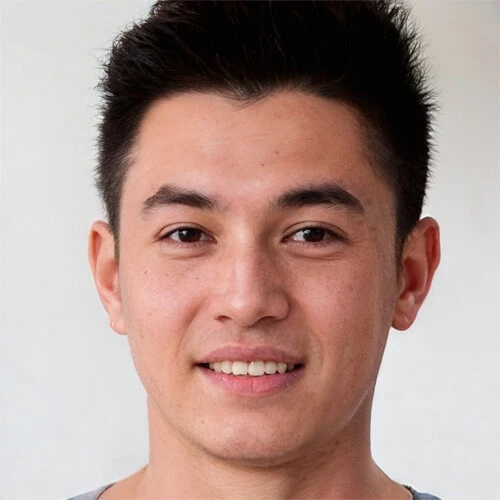 Vic is a search engine optimization expert, helping to optimize websites to make them more user-friendly. He's been in the industry for more than 10 years, and his work speaks a lot about his experience and expertise in the IT and digital marketing fields. 
Vic is the one in charge of keeping our website running smoothly and efficiently, to make sure that our readers have a wonderful experience while visiting the website. He's good at troubleshooting errors and fixing Windows issues that come up either when playing games or working on the computer. 
Vic is a certified gadget freak who feels the need to surround himself with cutting-edge technology. And this passion has helped him a lot in creating content that informs and guides users on using and troubleshooting the latest technology. He is an avid researcher who is always hungry for the latest news and updates on the most cutting-edge technology.