Reading time:
2
Minutes
Mobile applications are more crucial than ever in today's fast-paced environment. A no-code app builder is development software that enables people to create applications without knowing how to write code, as the name indicates. This style of development, which was initially designed for coworkers with no coding skills, allows anybody to create completely working apps using a simple visual editor. Builders may use no-code software to develop sophisticated mobile apps that meet their clients wherever they are.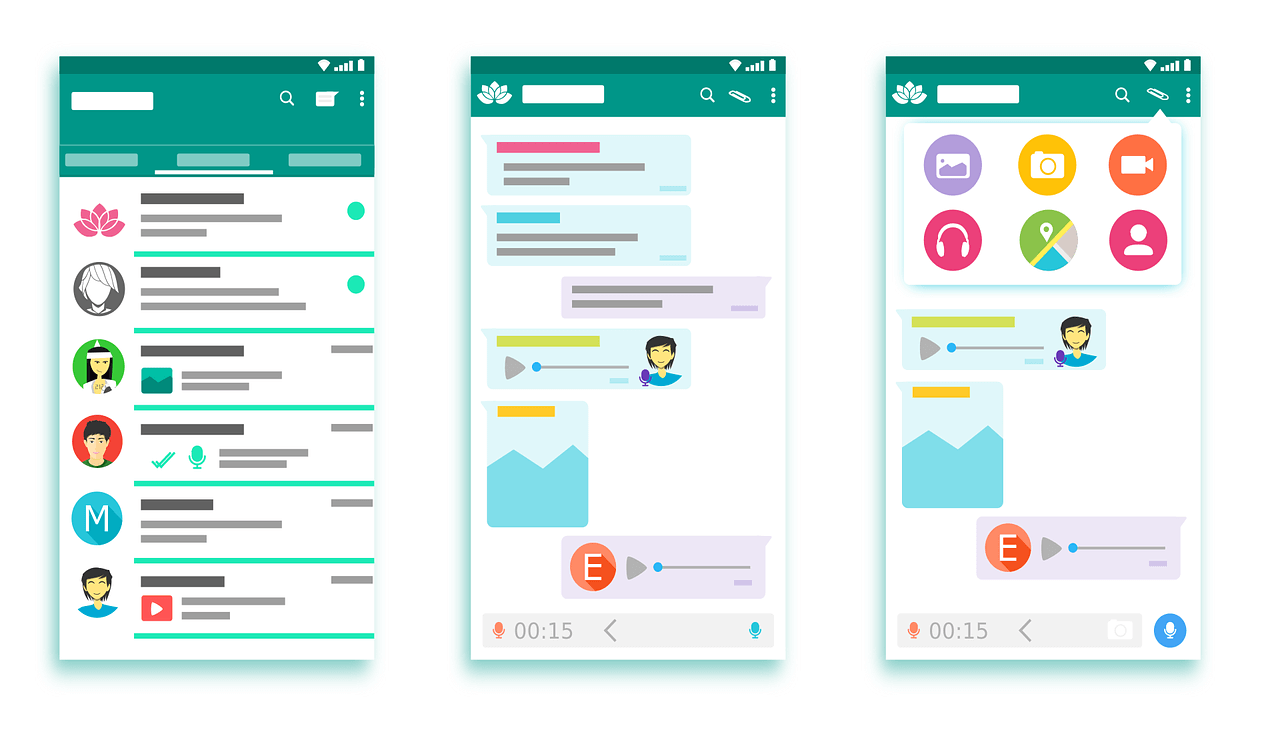 How a no-code development work
With the declarative interface of a no-code app builder, you can drag-and-drop pre-coded items precisely where you want them, and the code will follow. It's not that coding isn't taking place; it's just that the elements have already been created behind the scenes, and you're simply directing them where to go. It's surprisingly straightforward with a mix of cloud-based spreadsheets like Excel, Google Sheets, or Airtable containing your data and a notion of how you want to present that data. In no time, you'll be deploying apps. There are various no-code builder apps in the market, ensuring you get the best no-code builder app.
Here are some benefits of No-code app builders'
More rapid innovation. Consider how fast you might meet expanding objectives, expand into new areas, or complete a large project if you allow any coworker to take command and develop the apps they require.
Cost savings. Traditional application programming is costly, especially when bespoke builds are involved and the time it takes for expert developers to complete them. According to some estimations, no-code app builders may save up to 74% on development costs.
Effective collaboration. No-code app development brings disparate teams together and creates the framework for similar goals and terminology, rather than technical and non-technical departments operating in isolation.
Capacity development. Every sector is seeking new methods to stay flexible and develop swiftly. No-code app builders can assist you in keeping up. Not only are no-code app builders simple to use, but their resources and capabilities are expanding all the time. This means that no-code app makers will do much more in the future than they do now.
Increased return on investment. When colleagues are given new tools to help them contribute more to the business, they collectively have a greater effect in less time. Replicate this over time, with team members having a greater influence with less contribution.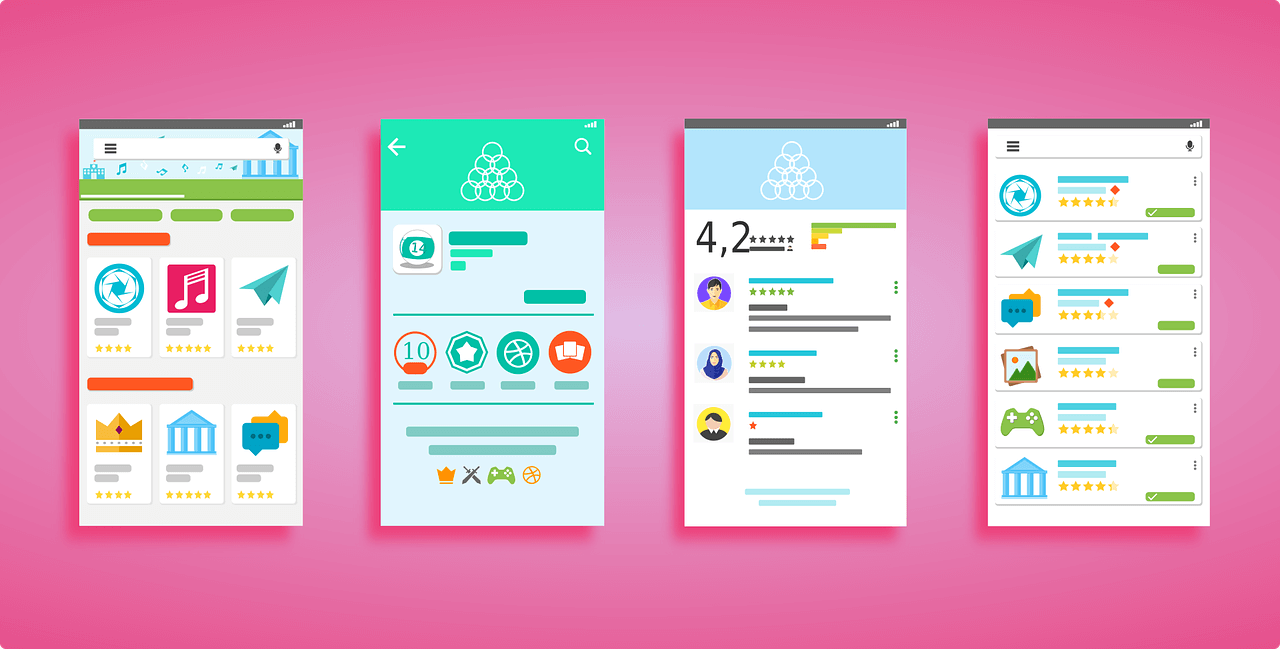 Things to Consider When Evaluating App Builders
Before choosing an app builder, it's helpful to have a rough concept of what you want your app to look like. Consider the features you'll need in your app and make sure the app builder you choose can handle them.
Examine the platforms that the app creator supports. Some may support ITT or Android, while others may support advanced web applications (PWAs) or all forms of apps.
Technical assistance is essential if you opt to construct your app, but it is sadly limited for app builders. Choose an app builder that provides excellent technical help or has active forums that respond to issues quickly.
In conclusion, codeless app builders are crucial devices that facilitate anyone with no coding skills to create mobile apps easily. Users need to enter the sort of program, drag and drop required features, and design a user-access format, which is as simple as filling out an internet form.
Give us some love and rate our post!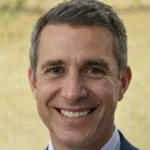 Jack is a seasoned software tester with over 10 years of experience in the industry. He takes pleasure in helping others advance in their careers and enjoys spending his free time with family, playing chess, and reading.
As a software tester, Jack ensures the software is error-free and user-friendly by detecting and reporting issues during the development cycle. His articles in Software Tested reflect his knowledge of the critical role software testing plays in the software development process.