Some say that Mac computers and gaming don't always go well together. They believe that the best gaming experience can only be provided by a Windows-based machine. Well, a part of it is true. Long ago, Mac didn't have enough power to support these games. But as we said, it was long ago. Mac gaming has already come a long way.
Recently, Mac's gaming library has been updated. More free Mac games have been added, impressing a lot of loyal Apple users. We've come up with a list of the best games to play on Mac for all you devoted Apple fans. Take note that these games are listed in no particular order. So, try whatever Mac game captures your liking.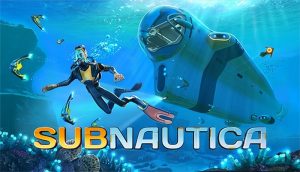 If you find yourself on a mysterious planet without humans and dry land, what would you do? We'd understand if you'd panic at first. But, human instinct suggests you better find a way to survive.
That is the plot of the game Subanutica. Since it was released last January, it has drawn so much praise and attention from critics and players. It is a survival game that puts your survival instincts to a test. When playing the game, you will be challenged to explore what's waiting for you in a thriving ecosystem underwater. After all, it's a game of science and survival.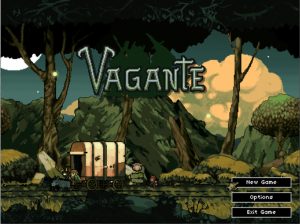 If you are a fan of dark-themed games, Vagante may be the perfect game for you. Though its concept is more like a rogue game, at least, you have company to go at it. You can conquer levels alone or with the help of other players via local connections or online. Now, if you also like your game literally dark, don't worry. Vagante is set in a dark, dreamlike world if demons, monsters, villains, and a cave. Yes, a cave that is believed to house unfathomable treasure. We cannot tell so much at this point since nobody has ever yet returned from its depths.
For those players who wish to customize their characters, here is something that might excite you. Character customization is made possible. That way, you can be stronger and be able to pick up enchantments that could be the key to solving certain levels. Be warned, though. You can quickly get frustrated whenever you face challenges. But if your character is strong and smart enough, you could easily get past different obstacles and you will be rewarded with a sense of accomplishment.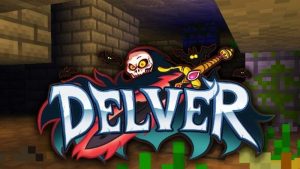 Sometimes, we'd rather go on mischievous adventures alone. So, if you feel the need to tackle shifting dungeons by yourself without assistance from your friends, explore the newly released action-adventure game Delver.
Just a friendly advice: this game is quite difficult to master. You also have to be deadly serious when playing because it has permadeath, which means if you die, you go back to the beginning of the dungeon. Don't tell us we didn't warn you. Again, it'll be just you until the end.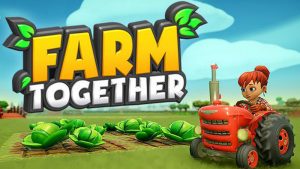 Farm Together is more like a virtual community garden. You begin with a small plot of land and you cultivate it to expand. What's interesting about this game is that it expands widely that even if a tornado hits a portion of your land, you will never have any idea.
The usual everyday routine involves raising animals, growing crops, and constructing buildings. As you advance, you could unlock new items. Don't worry, though. You need not do all the work by yourself. You can set up multiplayer farms and invite your friends to play with you.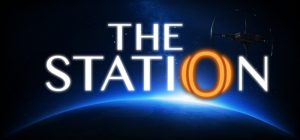 While studying a responsive alien civilization in the middle of a civil war, an entire crew of a surveillance space station mysteriously vanished. To know what happened to them, you need to succeed in the Mac game known as The Station.
The beginning of the game's plot is already mysterious. But as you go through the ship, you will slowly pick up the pieces and solve the mystery. Make sure you pay attention to the setting and be wise as you go from room to room. If you really want to feel as if you are in the game, the developers suggest you use headphones.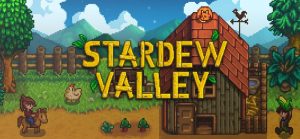 The Harvest Moon farming series disappointed the first-time developer Eric Barone so much that he decided to create his version of the game. This time, it is complete with interesting characters, involves marriages and combats, and has post-launch support available.
It seems like Stardew Valley exceeded expectations because it is more than just a typical farming game. As a role-playing game, characters can level up in different areas, such as mining and fishing. Professions can also be customized and new areas can be unlocked as the game progresses. And should you ever decide to just focus on farming and improving your home, you can do so. Customize your abode to your liking as well as the farm that surrounds you to create your own kind of rural havens.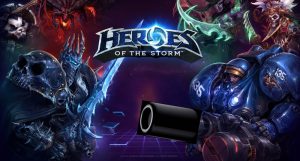 League of Legends and Dota 2 are, by far, two of the most popular multiplayer online battle arena games today. However, Blizzard has one free, friendly game that can top that. And the good news is that it works on Mac and features a plethora of familiar characters.
Like most multiplayer online battle arena games, Heroes of the Storm is a battle for map domination. You team up with five players to destroy the turrets of your enemy, and then take down their base. Since it is free-to-play, it is indeed worth giving a shot. Wait, before you go playing this game, be sure you check your system. It has minimum system requirements that change over time.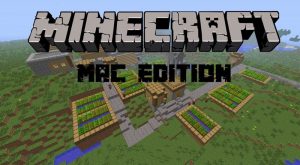 Since its basic version was made available in 2009, Minecraft has become immensely popular among gamers. Although you begin the game with nothing but just your hands, you have the freedom to explore the vast random map. While foraging, you will find different resources that can be used to survive. As you make your way deeper into the enormous map, you may encounter enemies such as creepers and zombies. They are just around, waiting for opportunities to wreak havoc on your landscapes.
This game is so simple, but at the same time addicting. Even if you've got nothing but blocks, you can build towering buildings and skyscrapers in minutes. Though its pixelated graphics may often discourage some people, we're confident that its gameplay is more than enough to capture the interest of gamers. It's perfect for all ages!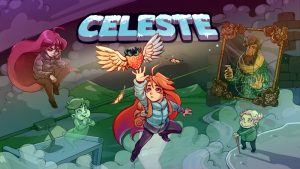 Released in January 2018, Celeste is a 2D game that has been received positively by many Mac gamers, so you don't want to miss it! The game centers around Madeleine, a young girl who survives her inner demons and goes on an adventure to the peak of Celeste Mountain.
On her way, she will encounter difficulties. Secrets have to be unlocked and 700+ screens need to be trampled. If you die in the process, do not worry. You will respawn immediately. So, just jump, climb, dash, and advance. Be sure you don't get hooked on the game because it can leave you breathless, especially when you reach the top of the mountain.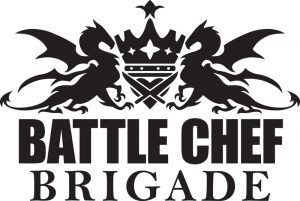 We've played many different puzzle and role-playing games before, but it seems That Battle Chef Brigade topped them all, thanks to its unique cooking game elements.
True, the game is a strange concoction similar to what you make in the game, but it can be rather appetizing. You'll be a part of an out-of-this-world cooking contest, where you prepare and serve dishes by simply matching elements and collecting ingredients by beating monsters. It's pretty straightforward, but the combination of all these elements makes the game unique and special.
Wrapping Up
Before downloading new games on your Mac, you may want to ensure optimal system performance. One option could be to run a system scan using a tool like Outbyte macAries, but make sure the tool fits your specific needs.
Now, tell us what you think of our list? Did we miss anything good? Comment below to let us know.
Give us some love and rate our post!