Reading time:
4
Minutes
Microsoft (MS) Windows operating system (OS) is commonplace on many modern personal computers. The 10th major release of Windows is used by a wide variety of individuals in the business world, the professional sector, higher education, and the consumer sector. While this operating system has many useful features, a product key is required to unlock them all.
Can I still use Non-Activated Windows?
If you do not activate Windows 10, you will not be able to personalize your display. And will have restricted access to a number of the operating system's fundamental capabilities.
Users who have not activated their copy of Windows 10 will not be able to get critical patches, bug fixes, or security updates. You also won't have the ability to customize the look of your lock screen.
Why Purchase Windows Retail Key?
With its release of the latest Windows 11 Home. There is much talk about how to get retail keys for the newest version. But most of our audience regularly asks why getting a retail key is very important. And We provide this post to guide you in this respect.
The advantages of buying a product retail key include the following:
Unlocking personalization
When you activate Windows 10, one of the most significant advantages is that you have access to all of the choices and features available in the customization settings.
You are aware that the customization options in an unactivated Windows 10 installation prevent you from making the wallpaper, window color, and theme changes you want.
Until you choose to activate Windows 10, however, you won't have access to the full set of capabilities and won't be able to make your Windows 10 PC look and feel the way you want it to.
Once you have activated Windows 10, the following customization choices will become available to you in the Settings menu:
Backgrounds
Themes
Lock Screens
Fonts
Remove the "Activate Windows" watermark
Since this isn't a benefit of activating Windows 10, it is more of a nuisance that you will want to get rid of after you have activated Windows 10.
If you're using the free version of Windows 10, the watermark is probably driving you crazy, particularly when you're trying to enjoy multimedia like video games and movies.
While there are workarounds to this problem that don't involve activating Windows 10, none of them are permanent fixes, and all run afoul of Microsoft's policies.
In addition to mandatory updates, you will also get optional updates.
Users with Windows 10 activation get both critical and optional updates, while those without activation receive just critical ones.
Even though Windows 10 PCs may get all the necessary updates automatically, activating the operating system improves stability. As with driver updates, it ensures that your Windows 10 PC continues operating with all your other devices as intended.
Protection Enhancements
Using unofficial operating systems can lead some of you to believe that doing so would not result in security issues.
You would be mistaken if you believed that. Any Windows OS, even Windows 11 Home, that hasn't been activated might put your computer in danger.
Unlimited Installations
Someday you may have to set up a brand new computer using the Windows operating system. However, purchasing a new product key is no need to accomplish this. When you purchase Windows 10, your product key will be linked to your Microsoft account. Therefore, the same product key cannot be used by several people. That also means your key may be installed on as many devices as you choose. It's a great option for those who want to keep their systems up-to-date without spending too much money on new software.
Tech Support for Microsoft Products
Locked versions of Windows 10 prevent contact with Microsoft's customer service team. Therefore, you may not have access to a human representative who can assist you in diagnosing and repairing the OS if it experiences issues such as the Blue Screen of Death (BSOD).
When faults, flaws, or malfunctions arise in the system, you may still use other resources to fix them. On the official Microsoft website, there is a section "Frequently Asked Questions" (FAQs) as well as blogs that provide solutions to most common issues. However, the repairs may take longer than intended without an additional IT specialist from Microsoft.
Web-Based Admin Interface
With a legitimate Windows 10 product key, you may get remote access to the operating system's many capabilities. This feature will allow you to access your OS-based devices.
Locating lost Windows devices, remotely locking your PC, and sending text messages to your Android or Windows smartphone are just a few of the premium capabilities that may be unlocked with your product key.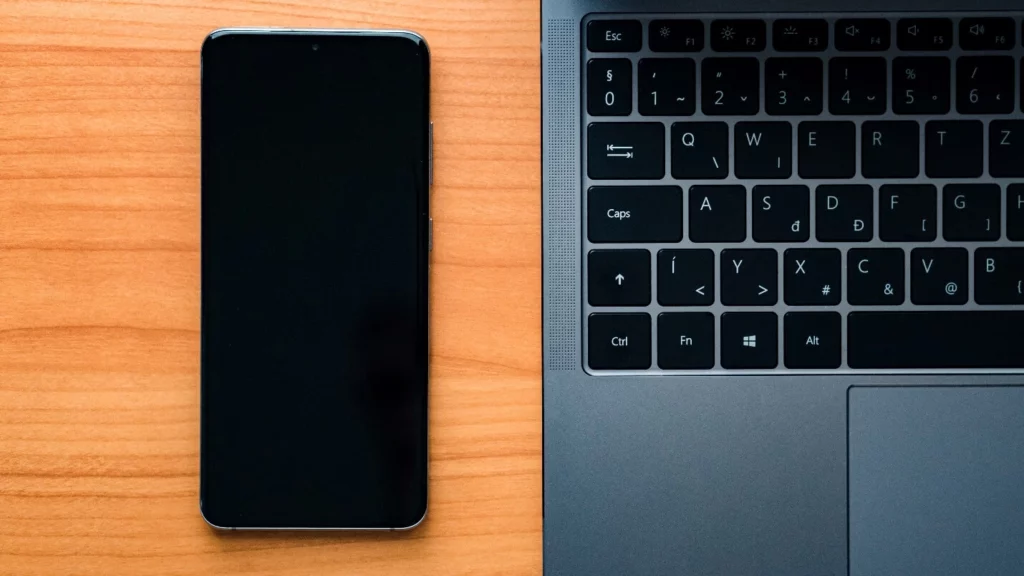 Furthermore, this functionality is locked down to select Windows 10 editions. Users with the Professional license can use the Microsoft Online Control Panel, while those with the Home license cannot.
You can get the most out of your computer with a genuine Windows 10 Professional license key from a retail store. Unless you do so, you will be unable to use the system's functions or get any help from it.
Conclusion
According to the official website for Microsoft, the operating system Windows 10 Professional may be purchased for a typical retail price of $200. While it does provide access to a number of functions, some may find the price to be prohibitive. However, if you don't want to pay that much, you may get a key code at a discount from a reputable online merchant.
If you do not activate windows. You will not have access to features such as the Windows Hello login screen, the Focus Assist tool, or the Dark Mode setting.
Your device may be at a greater risk of being infected with viruses, malware, and other internet assaults due to the lower number of updates.
Find a reliable internet vendor that can sell you a legitimate license key at a discount. It is feasible to get a product key that is ten percent to fifty percent less expensive than the ones that are not reduced.
A product key is required to activate Windows 10 Professional on your computer. Consider the advantages outlined in this thread when deciding whether to update to the fully unlocked version of the OS. To further eliminate issues, it is recommended that the key code be purchased from a reputable vendor.
Give us some love and rate our post!