Building a website is no longer a difficult task reserved for people with a deep understanding of coding or design. Today, just about anyone can use a tool known as a website builder to create a highly professional and functional website for their business. No matter what kind of website you're looking to create, there is a wide range of different website builders, all offering the tools and features you need.
Website builders are normally fairly simple to use when building a basic site, but if you want to create something a little more complex, you might need to do a bit of research first. Widgets, plugins, and other features can all be used to turn your site from something basic to a professional level of design, and it's important to understand how these work before using them.
If you're looking to build an eCommerce website, for example, you'll need to make sure it offers the right features to allow visitors to purchase items. While you don't need a knowledge of HTML or CSS to build a great website, there are still a lot of things you need to know. In this article, we'll be going over some helpful tips and tricks for you to use when you get started with building your first website.
Choosing the Right Website Builder for You
There are many different website builders available, and you'll need to choose one before you get started. Wix is one of the most popular options for a wide range of website types, but there are plenty of other options out there too. Some website builders are better suited for certain applications than others, and many will offer features that others don't.
Before making your decision, you can try out a few different website builders to get a feel for them and determine which one you like best. You might favor the ease and convenience of one option, or you might prefer the huge range of plugins offered by another. Ideally, you should be looking at the ease of use, support, features, price, and design flexibility to choose the right tool.
Most website builders will allow you to trial the service before you commit, letting you experience the features it has to offer and practice making use of the tools before making a final decision.
Choosing Free or Premium
Depending on the needs of your business, you may want to consider whether you go for a free option or opt for the premium package. Most website builders have several different payment plans so you can choose an option that meets your specific needs. While it is possible to build a website for free, the free services don't offer the same kind of features as a paid service. So if you want to have a professional and functional website, paying is usually the way to go.
Bear in mind that while some website builders don't have a free plan available, they'll normally let you test out the service for free for a trial period. Always go for the free option first, just so you can get a feel for trying out the features and building a website. You can always upgrade your payment plan later on.
Getting Your Domain
The domain is the address of your site, and ideally, it should be related to your brand and easy for your customers to remember and type. Before deciding on a domain, you'll also need to check to see whether the domain is already taken. Once you've chosen a good domain name, you can use your website builder to register the domain. The price for registering a domain can vary, but it's not usually expensive at all. While the website builder won't be able to set up your domain for you, it's still something that you'll need to get done before you can make progress with your site. Once it's registered, you'll own the name, but you'll need to make sure you keep paying the annual fee.
Customizing the Design
Once that's all out of the way, the next step in creating your site is choosing a theme and customizing the design. This is the best enjoyable part, and unlike building a website on your own, the website builders make it incredibly simple. You can choose a specific template, theme, or design from the options provided, which will give your site a professional look. Most website builders offer a wide range of unique templates to choose from, and there are even specific styles for certain businesses.
After choosing a template, you'll also be able to add your own customization to make it stand out. Changing font size and style, adding new elements to pages, changing color schemes and editing images are all possible to help make your site unique and fresh for visitors.
Upload Content
No site is complete without content. You'll need to create pages and upload content to ensure your site appears in search results and to help provide value to any visitors. Whether it's a blog, images, video content, or information about your business, you'll need to put some time and thought into the content.
When using a website builder, uploading content to your site is incredibly simple. You can upload documents directly to the page or write the content using the website builder itself. You'll also be able to upload or drag and drop images to make the page more interesting.
Add Plugins
Website builders offer apps or plugins which can be added to a page to perform a certain function. These might be related to eCommerce, social media, or some other feature and allow users to interact with your site. Apps and plugins are often free, but some cost a small fee which you'll be able to check before adding to your site.
Don't Forget to Test
Before you finish editing your site, make sure you test it and see how everything is looking. You should make sure that the site loads and works well on desktop and mobile devices and that all of the features work as intended. Not only that, but you should also be looking to see that all of the content is displayed correctly and that there are no mistakes. Website builders have a built-in preview option so you can see how your site will look before you publish it for real.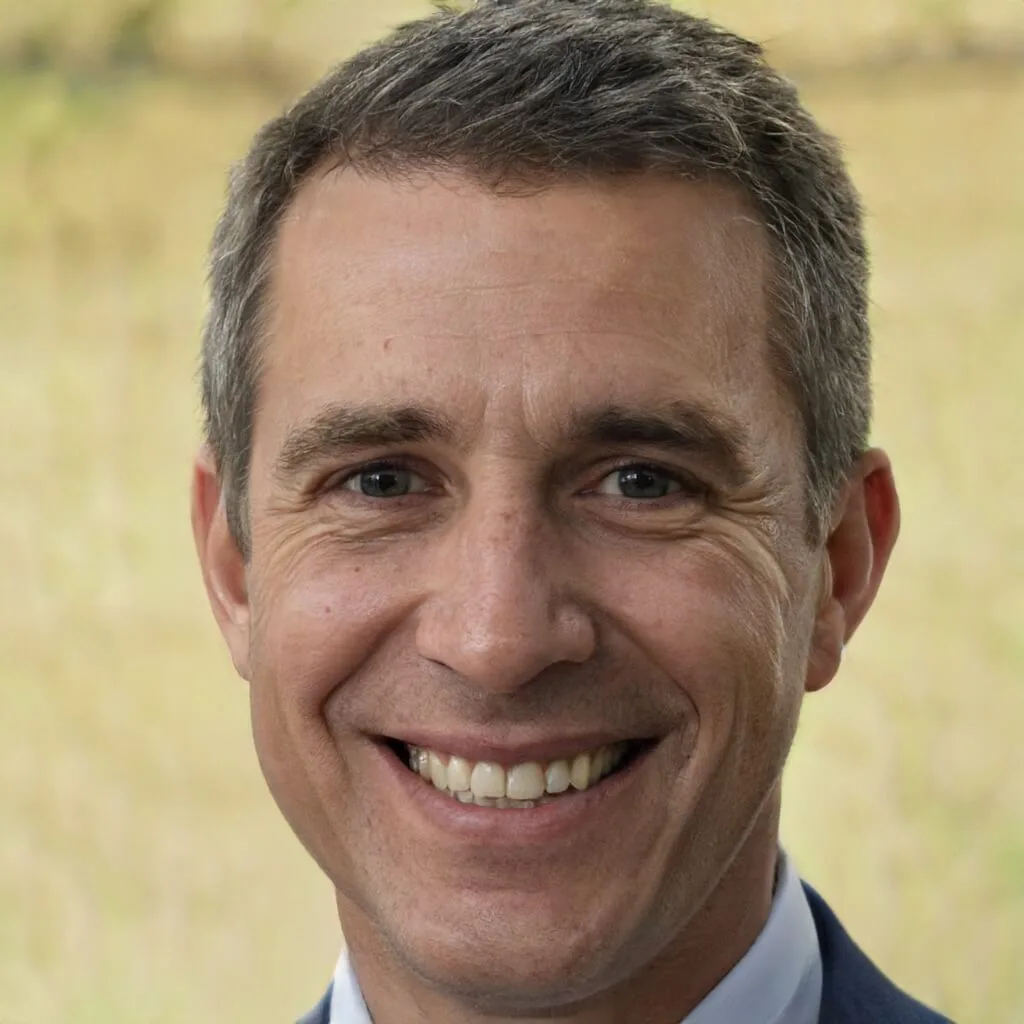 Jack is a software tester who has been working in the industry for over 10 years. He has a lot of knowledge and experience to share, and he loves to help others learn and grow in their careers. In his free time, he enjoys reading, playing chess and spending time with his family.
Jack is a professional who tests computer software for defects and usability. He works in the software development life cycle to find and report problems with the software and is often involved in manual or automated testing.
As a software tester, Jack plays an important part in the software development process because he ensures that the software is defect-free and meets the needs of the end users. He understands this fact and writes about the role of software testing in his articles in Software Tested.