Do you need some tools that will help with SEO management and be easier to use than enterprise SEO software? There are some effective but intuitive-to-handle apps that will help to improve rankings and implement SEO strategies effortlessly.
How to find such tools? There is no need to start searches, as everything is ready. Let's discover the top SEO software solutions that will help to create powerful SEO campaigns.
Top Software That Will Be Useful For SEO Specialists & Link Builders
Wondering what outreach tools will be effective? Need software that will help you to reboot your ranking? There are some SEO marketing software solutions that will help to manage all metrics, get analysis and boost link-building performance at once. You can get some extra tips from emarketinghacks.com, and we, in the meanwhile, will proceed with reviewing the most effective SEO apps in 2022.
Google Search Console
What is the best SEO website software for novices? This tool from Google will help manage the results of a page in the Google search engine. How can it help?
Content optimization. You will find out what queries your website is ranked for and what keywords to add for better discoverability.
Submitting your content to Google. With the help of this feature, you can submit your content for indexing, making it visible to
Google bots and search engine users.
Alerts about problems on your site. You can receive up-to-date error notifications on your site.
Information about external links. You will find out which links are popular. You will also receive information about their number and origin.
Record penalties from Google. You will be able to check if your site has ever violated Google's policies.
Checking the uniqueness of tags and meta descriptions. The tool will show you if tags and meta descriptions have any problems.
Moz
Moz is often cited as one of the best SEO tools. Its advantage is that it allows access to a lot of relevant information resources, whether you need keyword suggestions, effective dofollow links or website analytics. While Google's algorithms change very often, with Moz you don't have to worry about keeping your data up to date. What else does Moz offer?
Link Explorer. This feature will allow you to find new opportunities for creating content and links.
Keyword Browser. This is a keyword database where you can find the best keywords for your website and content.
Domain analysis. It gives you the opportunity to check the SEO performance of each page.
Online presence shows how your location appears in local search engines.
MozCast. This feature monitors Google's algorithms to keep you updated.
Special toolkits (Moz Pro, Moz Local, STAT). Toolkits are specially tailored to the needs of specific audiences.
Marketing Miner
It is an SEO tool for all data marketers. You'll get valuable insights with over 40 features to boost your site's rankings dramatically. Below are the main features of Marketing Miner:
Keyword Research. You can collect detailed data about the keywords people are searching for and what your competitors are using to drive organic traffic.
SEO audit. It crawls any website to check its search visibility or identify technical SEO issues such as broken links, duplicate content, indexing issues, missing meta descriptions, and more.
Rank tracking. You can find out which landing pages and keywords bring the most traffic to your site and which SERP features appear. Monitor your rankings over time and keep an eye on 5 competitors to see how they perform in search results.
Analysis of competitors. It shows which keywords and content are most effective for your competitors. Use it to learn more about competitors and use this data.
Brand Monitoring. The program allows you to track mentions of your brand, competitors, or keywords in your niche. You can also set up alerts to react at the right time and save your reputation.
Link building. It finds new link-building opportunities to strengthen your backlink profile and get contact information where possible. You can set up email alerts to be notified when any backlinks are changed or removed.
Bulk data analysis. If you need a quick way to analyze data across 100,000+ keywords, domains, or URLs, this is a great choice. You can simply upload your list of keywords, domains, or links and leave all the hard work to the software.
Ahrefs
It is one of the most recommended SEO tools for effective audits. The tool indicates exactly which parts of the site need improvement. It also allows you to crawl subpages to give an overall assessment of the site in terms of SEO. Key data visualizations are a real benefit. Thanks to this, the analysis becomes transparent and understandable. What else does Ahrefs offer you?
Site Explorer. You will find out detailed information about website traffic, and backlinks, or get more data about specific subpages.
Keyword Browser. You will receive detailed data about the selected keyword (or keywords). You will learn what you need to rank high. You will also get a list of similar and related keywords.
Website audit. Here you can audit the site and get information about its SEO status. In addition, you will also receive tips on how to fix the errors.
Content Explorer. By analyzing other people's content, you will learn how to improve your content and what new things you can create.
Final Words
Just check out the above tools and make SEO optimization easy in 2022. Test how they work and use the most optimal one for your purposes.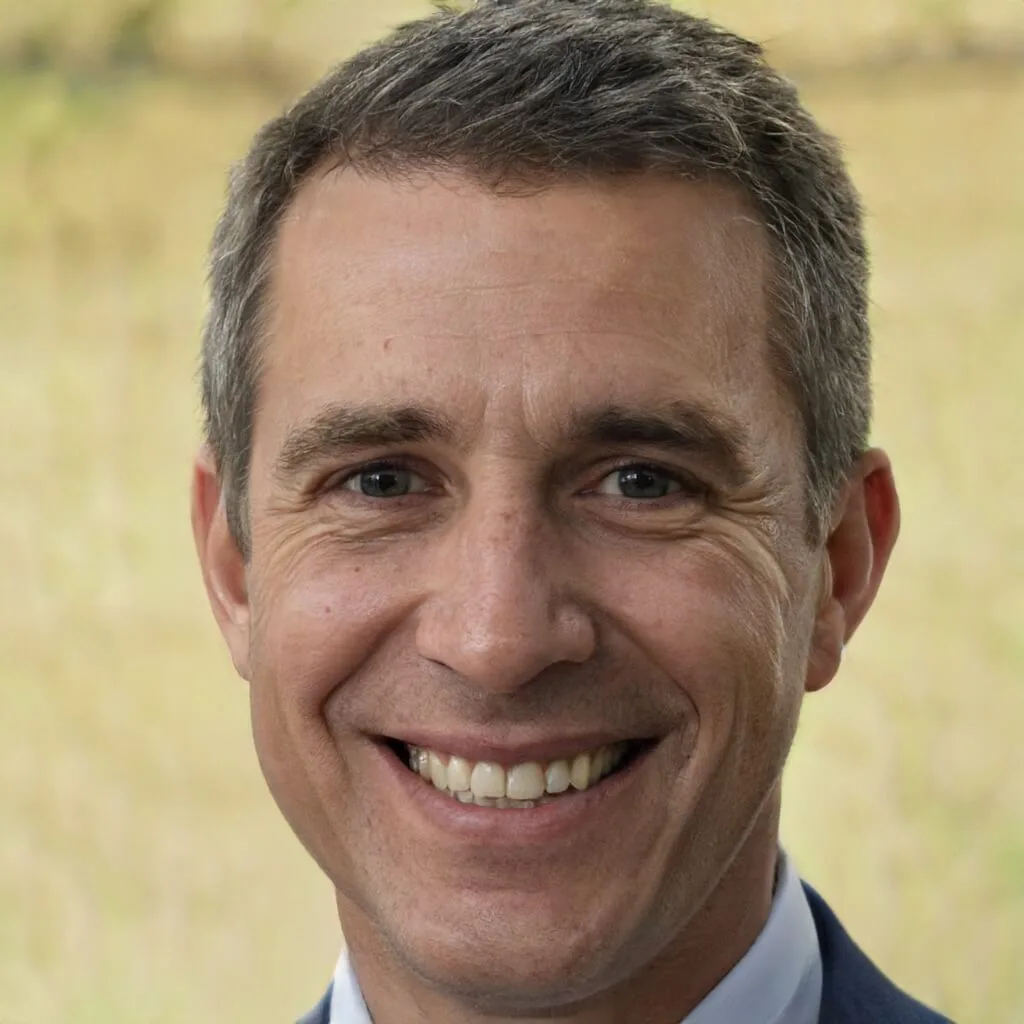 Vladimir is a software tester who has been working in the industry for over 10 years. He has a lot of knowledge and experience to share, and he loves to help others learn and grow in their careers. In his free time, he enjoys reading, playing chess and spending time with his family.
Vladimir is a professional who tests computer software for defects and usability. He works in the software development life cycle to find and report problems with the software and is often involved in manual or automated testing.
As a software tester, Vladimir plays an important part in the software development process because he ensures that the software is defect-free and meets the needs of the end users. He understands this fact and writes about the role of software testing in his articles in Software Tested.