Thanks to the hype surrounding website hacking and the theft of users' private information, the Internet audience is increasingly focused on security. However, most people know that sensitive data is at risk every time they open a browser.
How to boost security in 2022? How do I stay on top of Google results? What is SEO Security? It's time to emphasize modern security protocols, or you will lose a significant amount of traffic. You also need a white hat backlink company. Everyone knows that Google is setting new trends in Internet user behavior.
They took a huge step forward with their Chrome browser update to higher security standards. However, in the absence of SSL, the new version warns the user that the site they are viewing is not secure enough.
Although the change is intended to help protect personal information, it can severely damage many sites. So from now on, you'll have to think about new security measures before moving forward with SEO.
Updating Google Chrome: What You Need to Know
Secure Sockets Layer or SSL is a standard technology that ensures encrypted data transfers between the server and clients. So whether it's credit card data or your date of birth, this data becomes difficult for hackers to access.
Chrome marks websites lacking SSL with a bright red warning that only the blind can miss. By the way, Google started doing something similar before. But only this restriction applies to suspicious pages that ask for confidential data.
The latest release applies to all sites where a form (even if it's just one field) asks for something like an email address. You can learn more about cybersecurity at this link. And this is a game-changer for businesses.
How Will, the New Chrome, Affect Traffic?
Since Chrome has more than a 45 percent market share, tens of millions of users will notice the corporation's innovation. And a recent survey showed that 82% of respondents would leave a site marked as unsafe.
Commercial sites without SSL may say goodbye to 8 out of 10 potential customers, despite costly SEO strategies and tens of thousands of dollars invested in design and marketing. What's more, Google has publicly stated: SSL availability is now a ranking factor for the search algorithm. So if you ignore the new website security standards, get ready to see your site at the bottom of search results.
That is why every web admin should urgently solve the security issue with an SSL certificate. Unfortunately, marketers underestimate website security. There is news about another hacker attack and identity theft almost every day. There's no such thing as too severe a measure.
How Do I Know if My Site Has SSL?
There are several ways to determine if a site has SSL. Let's see some of the methods.
Without a Google Chrome Browser
To do this, all you need to do is look at the URL of the site. If the address comprises "HTTPS," then SSL is present, and there is nothing to worry about. On the other hand, just "HTTP" without the letters indicates that this protocol is not current. You can also enter any URL in the so-called SSL checkers, which are simple online services for checking the security of websites.
Via Google
Thanks to a recent update, it's easy to protect websites from hackers with an SSL certificate. After entering a URL into the browser bar, notice the red or green notification in the upper left corner of the window. You can click on it to get more data about the site and the company that issued the certification. In addition, Google Chrome flags unsafe websites.
How to Shield Your Website
Want to defend your website from fraud and get rid of the Google red flag? Below you will find instructions to help keep traffic and trust.
Protecting Your Website with SSL
The first step is determining what sort of certificate is needed and how many there are. If you're hosting content on multiple platforms (separate domains and subdomains), you may find out more about the existed types.
As for cost, an SSL certificate will cost anywhere from nothing to several hundred dollars per month. Some CMS providers involve SEO security certificates in the number of their services, so check this point before buying.
Additional Security Measures
Even with an SSL certificate, the webmaster has four important things to do to protect his site fully:
Update all plugins and applications. Hackers look for security vulnerabilities in older versions of plugins, so you need to address plugin updates promptly. Otherwise, you risk becoming an easy target for hackers due to laziness.
Use a CDN (content distribution network). One of the tricks hackers use is the infamous DDoS attacks when the server is filled with traffic to the point that it ceases to respond to requests. At this point, the hacker will try to gain access to sensitive data stored within the CMS. The content distribution network will detect an increase in traffic and balance the load, coping with the DDoS attack and preventing your server from crashing.
Make sure your CDN is dispersed. If your network's data centers are in multiple locations, this provides additional assurance in the event of an emergency at one site or another. Concentrating all the power in one central location makes your site more vulnerable.
The consequences of hacking a site are an unpleasant and very costly experience for users and companies. We hope our article will inspire you to double your website's SEO security. It is important to use, choose organic link building. With an SSL certificate and a couple of simple tricks, you'll keep yourself safe and increase your business credibility.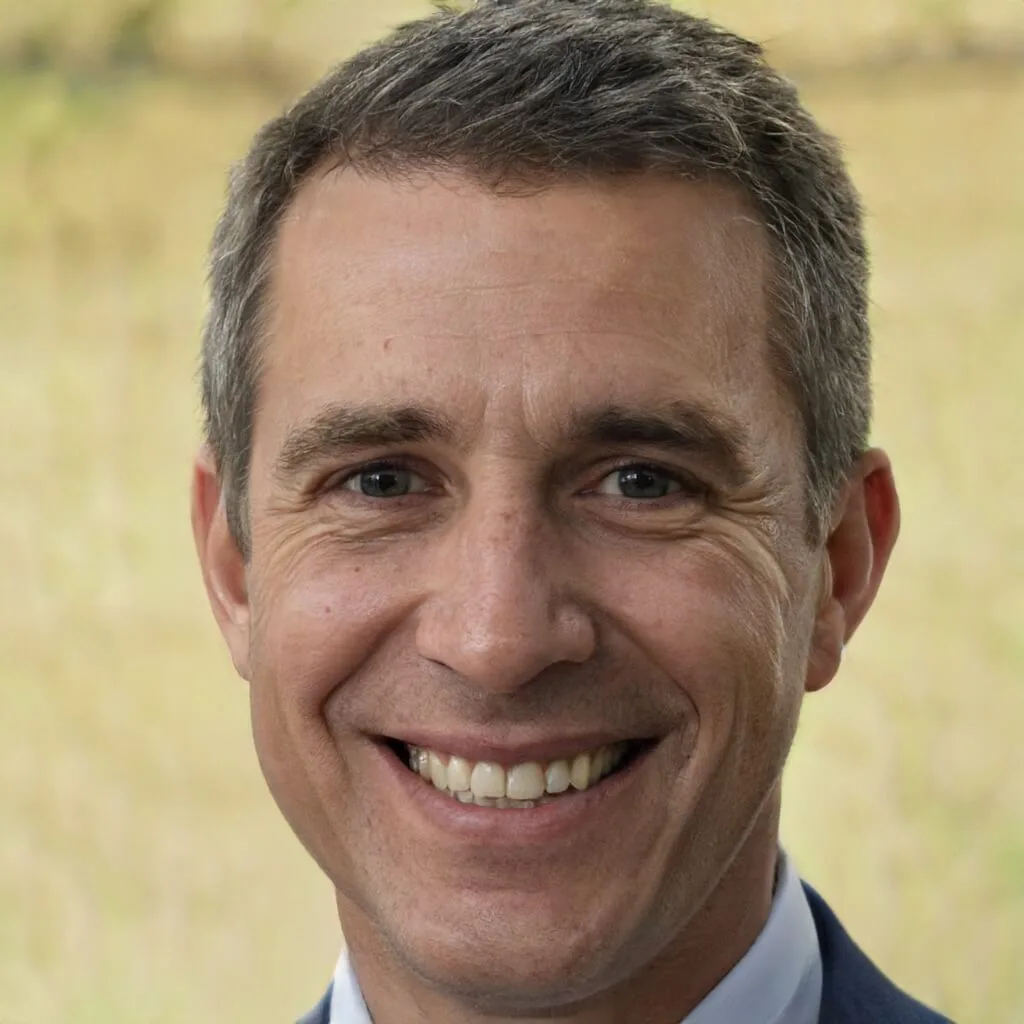 Jack is a software tester who has been working in the industry for over 10 years. He has a lot of knowledge and experience to share, and he loves to help others learn and grow in their careers. In his free time, he enjoys reading, playing chess and spending time with his family.
Jack is a professional who tests computer software for defects and usability. He works in the software development life cycle to find and report problems with the software and is often involved in manual or automated testing.
As a software tester, Jack plays an important part in the software development process because he ensures that the software is defect-free and meets the needs of the end users. He understands this fact and writes about the role of software testing in his articles in Software Tested.