Do you sometimes feel overwhelmed with the massive growth of in-car technology? If so, you are not alone because many vehicle owners have the same impression. It's almost as though the past decade has been one of super growth in the field, a sort of golden age of in-vehicle tech devices, programs, and software. While it's easy to let all that advancement pass you by, it's actually relatively easy to stay ahead of the curve.
Remember, you don't need to be an expert on every new gizmo, gadget, feature, or special tech option that comes along. All you really need to know is how to operate your own car. But, if you've been shopping for new vehicles in the past year, or are thinking about purchasing a 2022 automobile, review the following five pieces of advice about how to deal effectively with what's what in the modern world of technological features and options.
Use Backup Cameras Wisely
Backup cameras are one of those newer tech features that owners either love or hate. That's partly because quality, from company to company, varies widely. Low-quality video feed with shaky displays and hard-to-see images are almost worse than having nothing. However, the higher-end backup cameras are a blessing for cautious drivers who are happy to rely on quality images that help them avoid collisions and squeeze into tight parking spots. Avoid a negative buying experience by doing long test drives and checking the quality and response of a car's backup camera before you buy.
Learn the Benefits of Electronic Logging for Fleets
Transport companies use fleet management programs, systems, and software to track cargo, keep an eye on vehicle maintenance needs and make sure drivers don't exceed work hour limits. ELDs do much more than just help company owners meet required standards. They also help build large sets of worthwhile data that can be used to measure route efficiency and other important trip parameters. To learn more about these essential tools of the transportation industry, review a comprehensive guide about electronic logging devices that explains how the devices work and why they're such an essential part of the overall fleet management effort.
Know the Limitations of Auto Pilot
A few all-electric models now offer a high-tech feature known as autopilot. It's not the same thing as automated driving but is pretty close. If you're thinking about buying an autopilot-equipped car, be aware that there are some potential problems, like oversensitivity of the in-car computer to steering wheel movements. Some owners feel that autopilot was introduced too early, mainly because there are so many complaints about it on online forums, and thousands of otherwise happy owners simply dislike it and never choose to use it. If you're excited about autopilot, consider waiting at least a year or two for manufacturers to work the kinks out of the software.
Technology Tricks for Plug-In Hybrid Electric Cars (PHEVs)
The PHEV niche is a special one. Not only does it have its own group of diehard devotees, but carmakers are adding new offerings to the lineup at a rapid pace. Just a decade ago, for example, there was only one PHEV on the retail market, the Chevy Volt. Now that the Volt will end its run with the 2022 model, at least a dozen other PHEVs are available from other manufacturers.
What should you know about these cleverly designed cars that allow owners to use all-electric power when they desire and rely on a standard gasoline engine for longer trips? When you shop, ask about the charging time for the electric motor's battery. Also, find out about the life expectancy of the EV battery. Quality in this growing segment varies widely, and so do prices. The main thing to remember is to do extensive research on PHEVs before you buy one.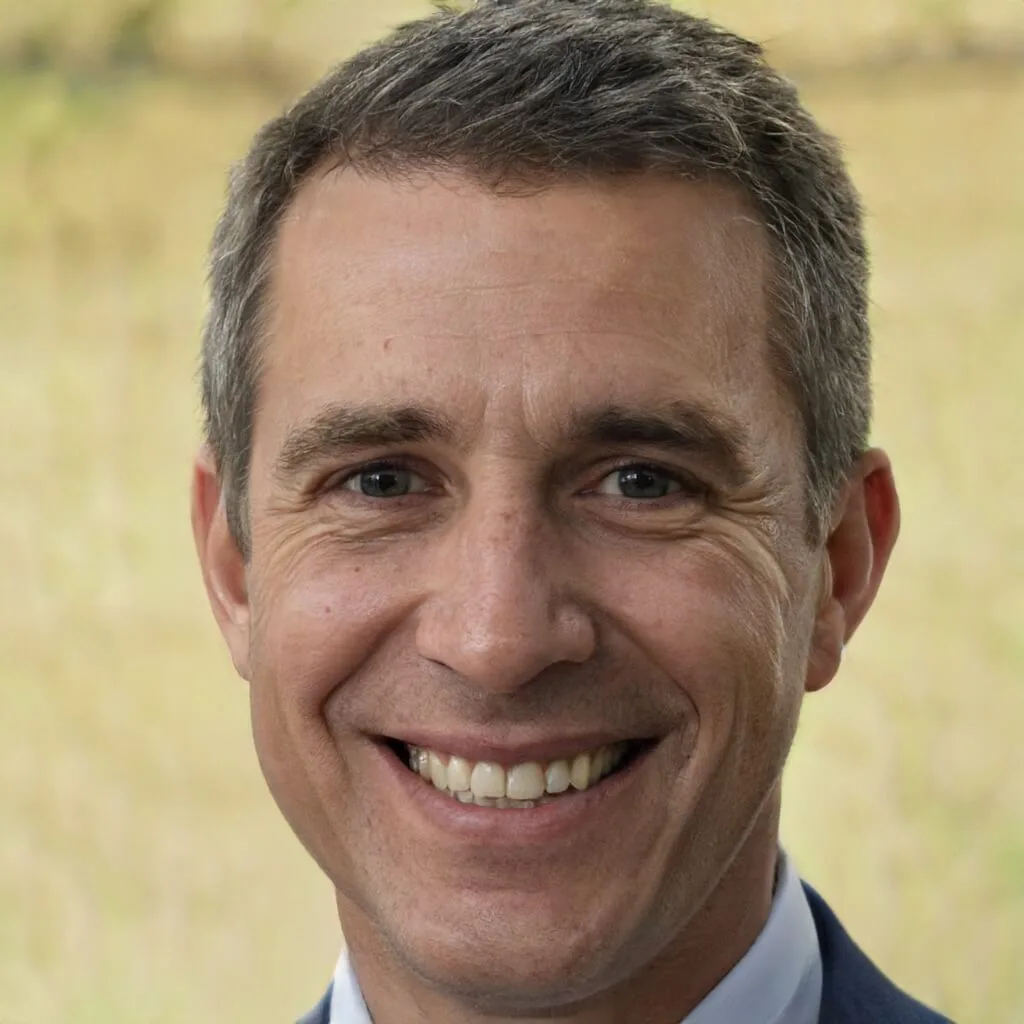 Jack is a software tester who has been working in the industry for over 10 years. He has a lot of knowledge and experience to share, and he loves to help others learn and grow in their careers. In his free time, he enjoys reading, playing chess and spending time with his family.
Jack is a professional who tests computer software for defects and usability. He works in the software development life cycle to find and report problems with the software and is often involved in manual or automated testing.
As a software tester, Jack plays an important part in the software development process because he ensures that the software is defect-free and meets the needs of the end users. He understands this fact and writes about the role of software testing in his articles in Software Tested.