What is Android Auto? This nifty Android feature is a navigation and entertainment system that works both on your smartphone and in your car's head unit. According to Google, this tech makes driving more comfortable and safer by reducing distractions. It was introduced to encourage drivers and motorists to keep their eyes and focus on the road while their hands remain on the steering wheel.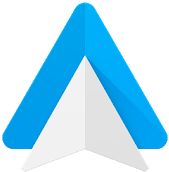 The Features of Android Auto
Because of the regulations implemented on car infotainment systems, restrictions were set to prevent distracted driving. The concept is to take the primary features of mobile Android devices to your car's dashboard, but help you navigate, listen to music, and make calls safely. Here are the detailed explanations of what Android Auto can do: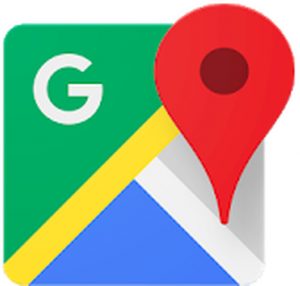 One of the best advantages of Android Auto is the use of Google Maps as the navigation system of a vehicle. With a Google Maps-powered navigation system on your car, you will get detailed directions and find the best and fastest possible route when heavy traffic is detected. You will also know your car's current location and speed, which is very accurate compared to other apps out there.
Reports say that the maps are always and automatically updated, which means you don't have to perform update downloads and manually install.
2. In-Car Entertainment
If you ever find yourself bored and stuck in the middle of heavy traffic, Android Auto can keep you entertained. Not only does it give you instant access to thousands of podcasts and songs; it also allows you to browse the web. It even lets you use non-Google apps, such as Pandora, Spotify, and Audible.
3. Text-to-Speech, SMS, and Phone Calls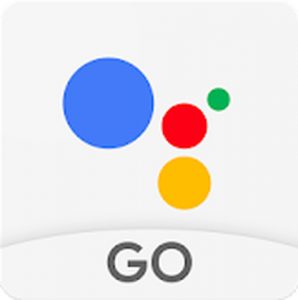 Another perk of using Android Auto is that it responds to basic voice commands. That means you can conveniently reply to messages using speech-to-text technology even when driving. To activate voice search, say "OK Google," wait for the beep, and give a command or ask a question, such as "Call Molly" or "Where is the nearest gasoline station?". Keep in mind that when you use voice commands, Android Auto will mute the music and turn down the air conditioning, so it hears your commands and questions.
Android Devices and Cars That Support Android Auto
Android Auto is compatible with almost all Android-powered devices that run on Android Lollipop and higher. To use it, go to Google Play Store and download the Android Auto app. Next, connect your Android device to your car with a USB cable. Soon, this app will have wireless support, so you need not use a cable. That's it.
Now, which car models are compatible with this app? Although most new cars support Android Auto, some manufacturers ask for an additional charge to enable the feature. But at the moment, Cadillac, Chevrolet, Honda, Kia, Volkswagen, Volvo, and Mercedes-Benz cars are listed as Android Auto-compatible.
How to Use Android Auto
Did you purchase a new vehicle that supports Android Auto? Here's what you should do to use this fantastic tech:
Check if your smartphone is running on Android Lollipop or a newer Android version. If it is, then download the Android Auto app from Google Play Store.
Next, switch your car on. Connect your smartphone via USB cable. A Safety Notice and the Terms and Conditions will appear on your smartphone's screen. Review it carefully. If you agree, follow the steps on your screen to permit the app to use your phone's apps and features.
On your car's dashboard screen, open the Android Auto app. Follow the instructions to get started.
Once you successfully connected your Android device to your car, you will gain full access to the features of Android Auto for a more relaxed, safer, and smarter driving.
Helpful Tips
Think of Android Auto as the result of the collision of the Android and automotive worlds. Because it has something to do with Android, consider downloading and installing Android cleaner tool on your phone, too. After all, you don't want your Android device running slow as you take advantage of the fresh and exciting features of Android Auto.
Give us some love and rate our post!