Reading time:
6
Minutes
Any business must follow federal and state requirements to stay afloat.
Regardless of whether your firm is small, medium, or large, even seasoned businesspeople can be overwhelmed by the number and shifting nature of the legislation.
How can you ensure that your organization stays compliant with ever-shifting regulations?
You must assure compliance in numerous areas regardless of whether you operate an offline store or an internet business.
Doing this lets you operate a seamless organization and protects you lawfully in the future.
8 Strategies to ensure you are running a legally compliant business
There are multiple strategies to raise your business's compliance. However, today we will discuss the best eight suggestions.
Secure your documentation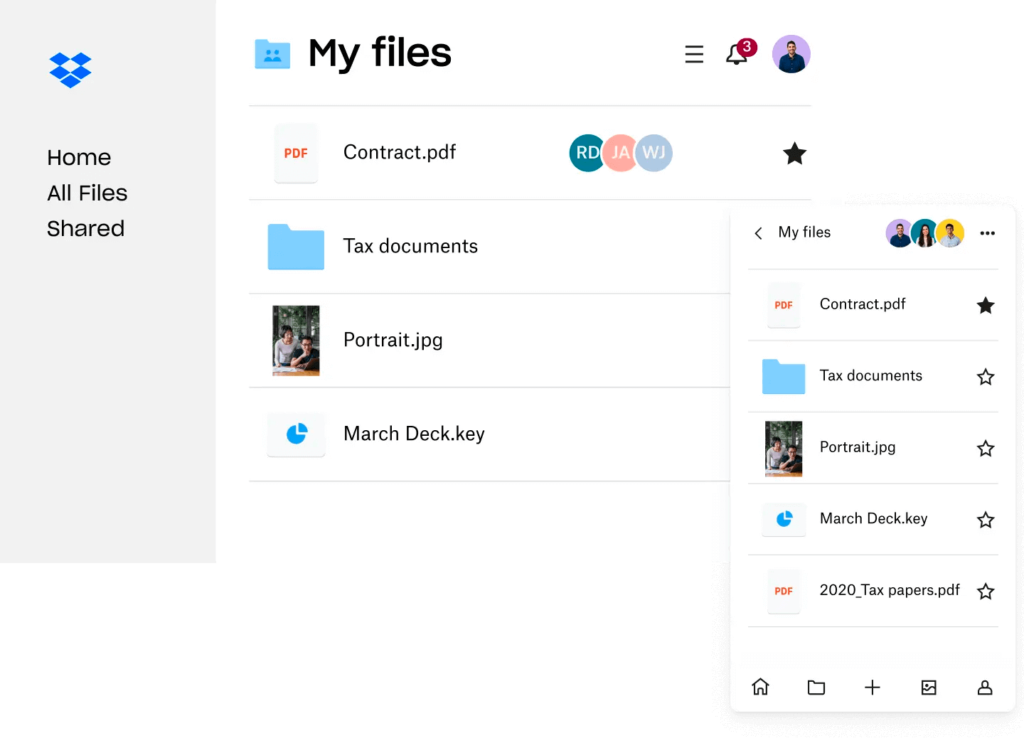 Utilizing a specific location to hold all company papers and data is handy, but it might make you susceptible. For instance, Dropbox lets you password-protect downloadable links. It augments security levels.
This guarantees that only personnel who require a file can retrieve it, and if emails with download links are compromised, anyone won't be able to view the document without the passcode.
We advocate password-protecting any document with a strong combination of characters.
Be aware of the compliance qualifying criteria set by the CPRA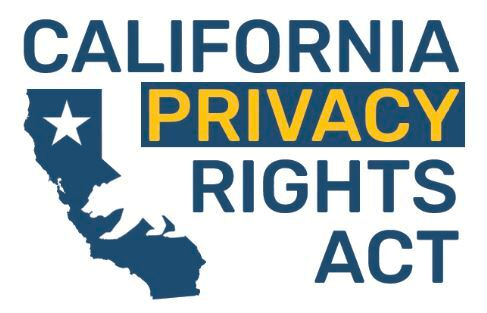 The California Privacy Rights Act of 2020 (CPRA) pertains to each for-profit enterprise in the state that collects personal details from California citizens and meets sales or other standards.
If you understand the CPRA, you will know that it reinvents the number and extent of legal information a company must process. Hence, ensure to comply with this legislation.
A legitimate, for-profit company that gathers personal details from consumers must abide by laws if either of the following applies:
Last year's gross income exceeded $25 million.
Purchases, sells, or shares 100,000+ customers' or families' personal information (PI).
50% or over half of the annual income comes from selling or trading customer data.
This provision may exempt some firms. SMBs that don't fulfill the revenue standards but earn more than 50% of their yearly income from selling or distributing consumer PI may be bound to comply with CPRA.
Keep track of daily expenses and time
Tax season will become more hectic if you delay cost monitoring. It's simple to say you'll catch up on tracking your expenses at the week's or month's end. However, that can run into several days or weeks, causing accounting chaos.
Many cost-monitoring tools let users manage and report business spending. With tracking software that monitors your expenses, your firm is constantly up-to-date. It's particularly beneficial for entrepreneurs and start-ups.
Again, tracking the time you spend on a customer or assignment allows you to analyze your efficiency. This helps identify problem regions, but it also has another purpose.
Implementing tools to track time lets you capture each project element, including man-hours. Even if there is a disagreement over worked hours or extra pay, you'll have a log for everybody on your crew. Even when you subcontract payroll, preserve internal records.
Use workflow management tools and hire good lawyers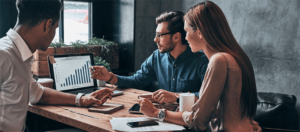 You should always bear in mind that disputes between customers and stakeholders will happen. This is inevitable even when you do every task and job accurately as agreed.
When you deploy workflow management software, it enables you to monitor every step of the project from start to finish. Not every lawyer is knowledgeable in all legal subjects and choosing the wrong one can be pricey.
To safeguard your business, employ a patented attorney. Even though you've dealt with a lawyer before doesn't mean they'll be the best for you. You must pick your legal representation the same way you recruit employees. Once your firm is legally valid from the start, you may thrive without wasting money or time.
Use third-party invoicing tools and deploy HR software
Invoice management technology reduces time and helps your firm appear more professional. You may automate the processes in your accounts receivable division, removing any need to hunt down invoices and recover cheques.
Accepting credit and debit cards on bills is handy for your organization and your customer and guarantees compliant online payments. Paypal and Stripe keep one-time and recurrent fees off your site. This removes the requirement to store consumer payment details and stress compliance.
There's an inexpensive SaaS application for practically anything, including HR. Storing employee data securely helps you stay compliant and expand your organization.
As your company grows, you'll need a professional HR specialist to oversee and monitor workers. If you employ software solutions from the beginning, you'll have a solid foundation. Numerous types of basic plug-and-play software are available on low budgets.
Consolidate employee communications and guidelines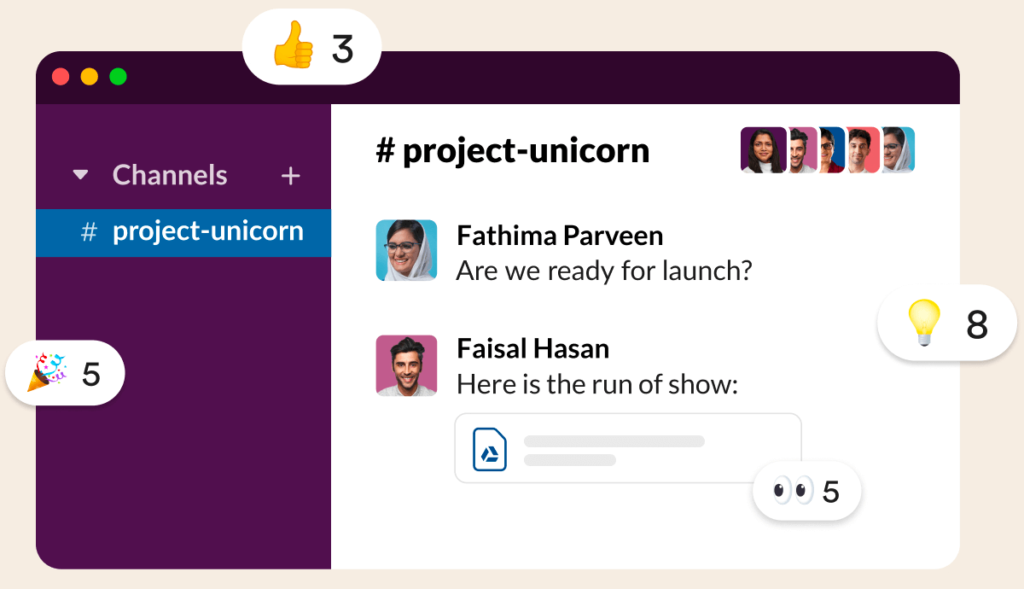 All organizations, irrespective of size, must ban communications beyond the authorized channels. Several companies have details on WhatsApp, social media, and emails.
The above makes it tough to remain organized and potentially compromise your data.
Select a communication system that meets your demands and requires all corporate communication to use it. Slack's ease and design make it a favorite among small enterprises.
Several business owners don't think it's essential to make a guidelines and policies handbook due to their scale, but every company should. Everyone must follow uniform policies and procedures to maintain compliance, whether you have 50 or 500 workers.
The storage and security of employee details, permissible internet use, and ethical behavior must be detailed in the manual. Hence, strengthen your policies. This can avert a legal issue.
Secure your website with an SSL certification
Source
All businesses should have websites. No site should be without an SSL (Secure Sockets Layer) credential. In fact, installing an SSL certificate falls among the five easy steps to secure your website.
Many business owners believe they do not require a secured website because they don't deal in digital sales and payments. However, even then, all information such as client identities and email accounts must be safeguarded.
Incorporating SSL certificates into your company's server initiates HTTPS (Hypertext Transfer Protocol Secure) and permits secure communications from the server to users' browsers. It's cheap insurance for data security.
Get the right business insurance and license
Not all businesses need insurance, however, you ought to consider it. Your firm will struggle to expand if you experience financial challenges that could have been prevented with basic insurance.
It can safeguard your workforce, vendors, customers, and other stakeholders. It protects your business if sued. Many company owners only care about employees' compensation insurance, but they should also have a business insurance policy.
The very worst assumption you can make is that your firm isn't violating federal law. Missing even the slightest details can end up costing a fortune or crippling your organization.
Some firms require state-specific permits; consult a lawyer to ensure you're authorized. Markets and regulations change frequently, so it's smart to have a legal review periodically. A small mistake can bite.
Conclusion
Simple non-compliance issues can haunt you later.
Running a complying firm decreases the risk and unpredictability of business ownership. Hence, follow the tips above and you are all good!
Give us some love and rate our post!