Reading time:
3
Minutes
As a business owner, having an effective workflow for managing your business operations is important.
That way, you can answer your customers' questions or queries faster without any delay. Also, you'll find it much easier to distribute tasks across various departments in your company without overwhelming one over the other.
Not only that, having a workflow enhances communication between your company and its customers. It can help you to know what their pain points are and how you can serve them better.
To set up, execute, and monitor your company's workflow, you need a workflow management software. This helps you to control your company's processes and procedures better by merging human and automated tasks.
In this post, I'll share with you five things to consider before choosing a workflow software for your organization.
1. SLA Status Indicator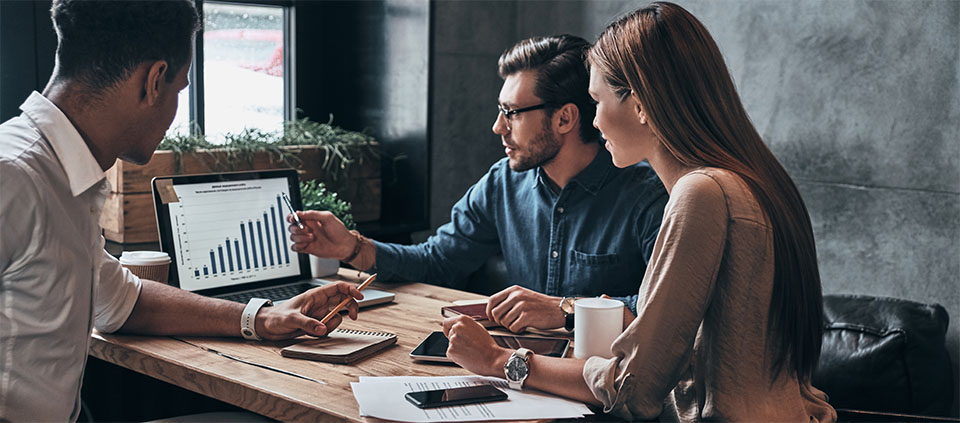 Before you start working with any customer, there's usually an agreement signed between both parties where you state exactly what they should expect, how you'll deliver the project, the metrics you'll measure to confirm if you actually completed the task as supposed, and so on.
This is known as service level agreement (SLA). To monitor the SLAs and ensure that both parties are on the same page, you need an SLA status indicator.
The SLA status indicator uses color codes to track the progress of the project and notify you of pending tasks that need urgent attention. That way, you can know what has been done and areas that are yet to be covered.
This status indicator also sends email warnings to inform you about the SLAs that you might have forgotten about.
When choosing a workflow management software for your company, make sure you confirm that it has this feature. Otherwise, you might disappoint your customers in the long run.
2. Cloud-based Hosting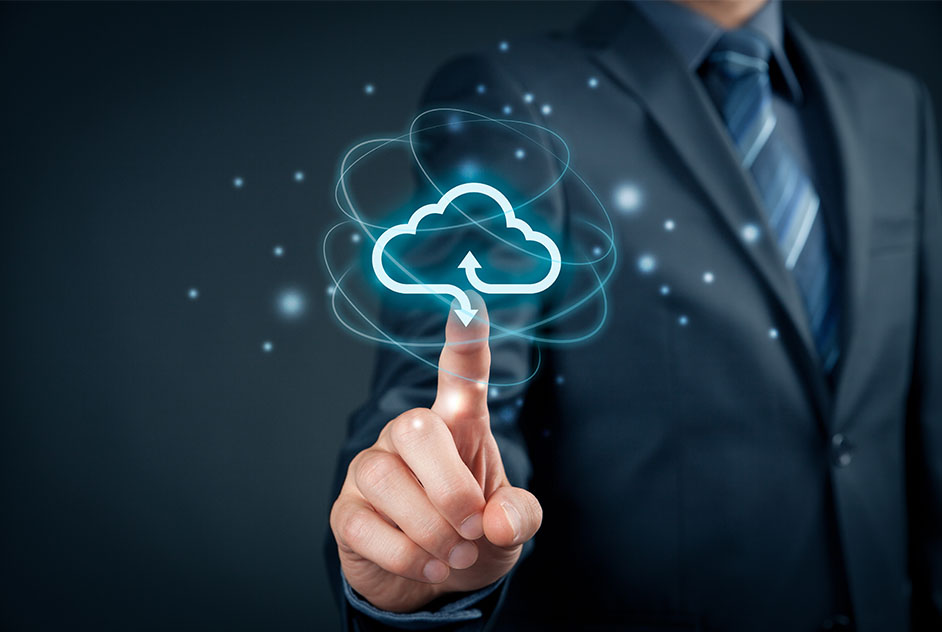 Another important feature to look out for in workflow management software is cloud-based hosting. This is because it gives you and your employees unrestricted access to information anywhere you are.
With more people working remotely these days, this is more important than ever. You don't want a situation where you're about to respond to a customer's query and eventually find out that you can't because your hosting isn't cloud-based.
Also, cloud-based hosting is usually more secure and helps your team members collaborate efficiently and effectively irrespective of their locations.
3. Integration with Other Cloud Services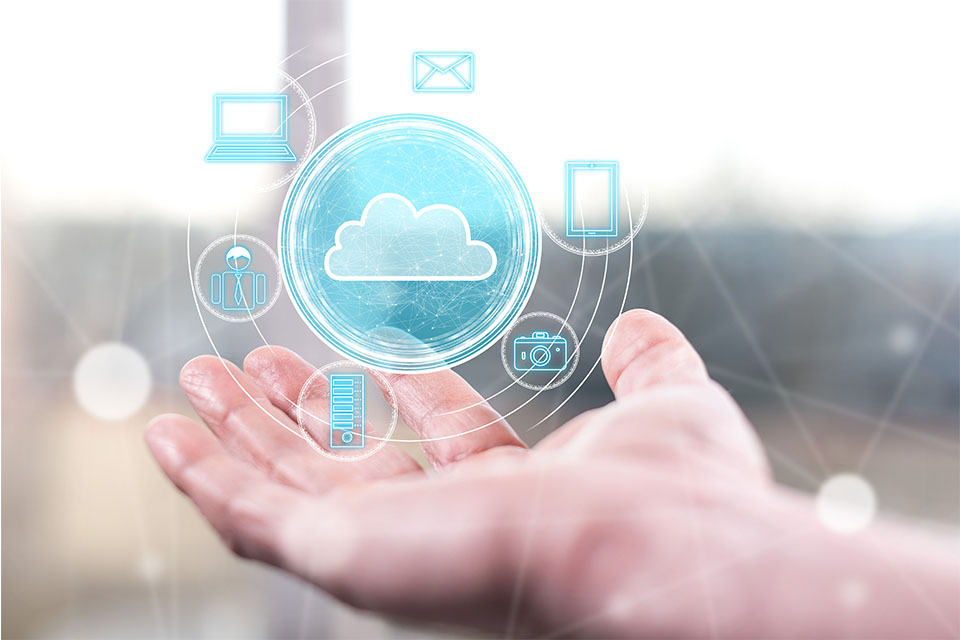 The workflow software you choose for your organization shouldn't exist in isolation. That's why you need to go for one that easily integrates with other cloud services out there. That way, you can get more tasks done from one dashboard without the need to jump between different software categories.
For example, if you run a marketing agency, your typical workflow looks like this:
Ensure that your client's website is set up correctly for conversions
Plan their content calendar
Create high-quality content for them
Design accompanying images and visuals for each content
Make sure their pages are optimized for search engines
Publish to their favorite CMS
Promote and distribute their content far and wide
With a workflow such as this, you need a workflow software that integrates with a content management system (CMS), email outreach tool, project management software, content distribution tool, content planning tool, and so on.
That way, you can accomplish all your tasks and collaborate effectively right from one dashboard.
4. Code-free and User-friendly
Nobody wants to use a workflow software that is difficult to navigate and operate. When choosing one for your team, ensure that it doesn't require any technical skills to be used. Not only that, make sure that it has a nice interface that's user-friendly.
One of the things that indicate code-free software is the drag-and-drop feature. With this, team members can collaborate easily and map out their tasks more effectively without writing any line of code.
Also, you should check to confirm if it has the WYSIWYG form builder. This enables your team members to create forms easily without needing the services of an expert. It's also great for creating figures, numerous fields, data, and maps.
5. Flexible Workflow Pattern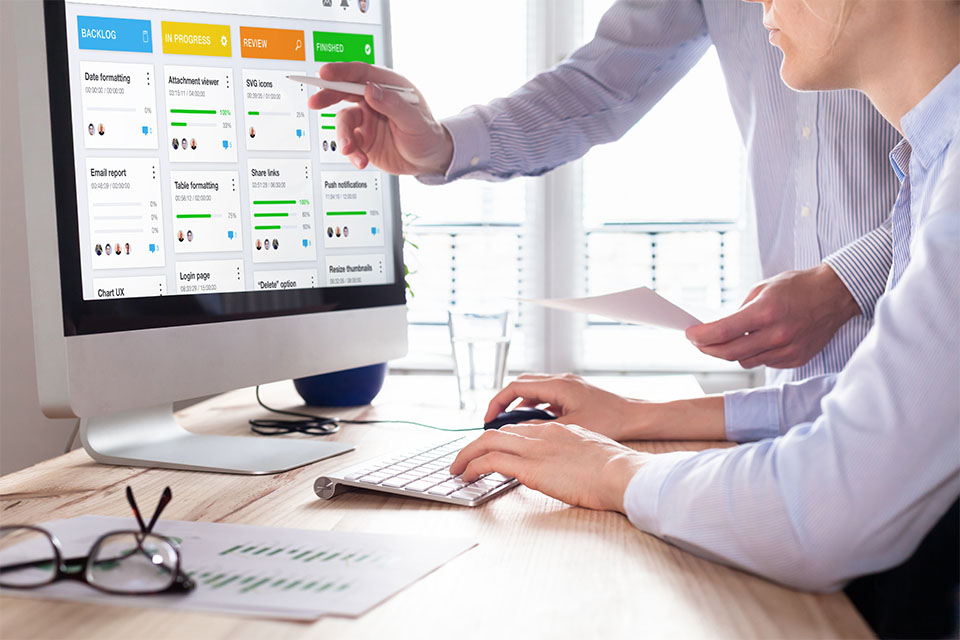 The essence of workflow management software is to help you simplify your business processes and tasks. Due to this, you should opt for one that has a flexible workflow pattern.
When you do, you'll be able to develop a pattern that works for your business and is suitable for it.
Conclusion
In this post, I've shared with you five features you must look out for before choosing a workflow software.
Before deciding on what workflow software to select, it's important to note that it isn't about the one which is good or bad. Rather, you should take a look at your company's structure, needs, and overall goals before choosing one.
Give us some love and rate our post!