People don't need to download or upload files from or to a server regularly. But when they have to do either of these tasks, the right app has to be put to use to make things easier. The application needed for these functions has to be powerful enough to make the process smooth and easy for the users.
One such program that accomplishes its File Transfer Protocol (FTP) efficiently is FileZilla.
FileZilla Definition
FileZilla refers to a comprehensive FTP app that's available for free to its users. This app is not difficult to use and comes with a useful tutorial. If you are new to it, you might find several new terms that you need to learn, but this applies to every other FTP app on the market.
FileZilla is used for uploading and downloading files to and from a server. It allows users to transfer multiple files simultaneously and navigate through folders, websites, as well as through a computer.
There are versions available for Windows, Mac, and Linux.
How to Use FileZilla
If you are looking for an application that allows you to transfer files back and forth from a server, then FileZilla might be just what you need. It offers an easy-to-use interface that allows users to drag-and-drop folders.
The main features include:
Supports FTP
Bookmarks
Tabbed interface
Cross-platform
IPv4 and IPv6 support
Multi-language support
Filename filters
Logging
Remote file editing
Remote file search
Keep-alive support
Compare directory contents
Network configuration wizard
Site Manager/transfer queue
Synchronized directory browsing
Retains a reusable link if the file server is busy
Resume and transfer for files that are bigger than 4GB
FileZilla Pros and Cons
Pros
Flexible free version
There is a free version that is freely available for users, although it lacks all the features that are offered in the paid version. However, this doesn't mean that it isn't good enough. It is still capable of handling standard FTP, FTP over TLS, and Secure File Transfer Protocol (SFTP) requests. The last two may be used to encrypt data, and this is beneficial to people who want some additional security features while they transfer data.
The Pro version adds more clients
If you are looking for more action from the FTP style activities, then the Pro version is the way to go. To get all the features available in the Pro version, users are required to pay $13.99.
Server version is available
This version allows users to make files available for others to access. However, the server version is only available for Windows.
Complex features in an easy to use interface
The user interface seems a little dated and a bit complex, but it makes everything readily available when you need to carry out different tasks.
FileZilla shows users the local and the destination folders simultaneously. For example, if you are sending a file to a remote location, you can watch it arrive remotely. Also, if you are receiving a file remotely, you can watch it as it arrives. There is a windowpane at the lower area of the screen that shows users the list of queued jobs that are waiting to be executed. There's also a bar that indicates the progress of each item being transferred.
Site manager
People who use multiple different FTP sites can use the Site Manager to store the entire log in detail. Alternatively, they can be copied in the File menu after the connection has been set up manually. After the FTP site is in the site manager, all you need to do to get to the site is to simply click on the "Connect" button.
Quick connect
The "Quick connect" bar allows users to enter the host site, the username, password, and port once FileZilla has been opened. Once you're done entering these details, click on the Quick connect button.
The bar not only keeps a tab of your previous activities but also allows you to clear the history if you wish to.
Cons
Complex for beginners
FileZilla may appear a little complex for beginners, especially because the interface looks quite dated. The language too is full of dense jargon, but the good news is that there's plenty of help available online.
Extra downloads
Users are offered additional downloads after they have installed FileZilla. However, these are optional so you can opt-out if you like.
Final Verdict
From this FileZilla review, you can easily tell that it is the easiest and most convenient way of transferring files. If you have not found yet found reliable FTP, you ought to give FileZilla a try. It comes with loads of features that make its functioning smoother and faster. The only problem with FileZilla is that FTP is slowly becoming a thing of the past since there are other web-interfaces that are now a lot easier to use.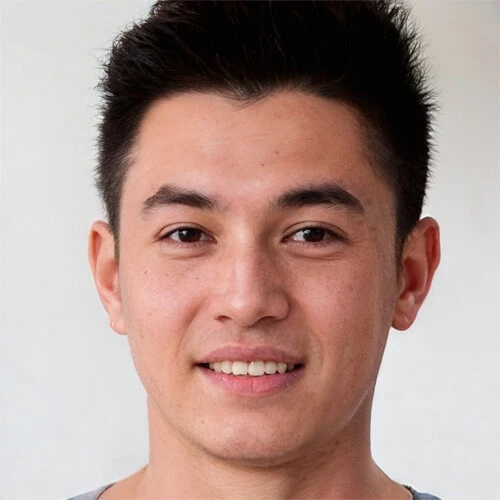 Vic is a search engine optimization expert, helping to optimize websites to make them more user-friendly. He's been in the industry for more than 10 years, and his work speaks a lot about his experience and expertise in the IT and digital marketing fields. 
Vic is the one in charge of keeping our website running smoothly and efficiently, to make sure that our readers have a wonderful experience while visiting the website. He's good at troubleshooting errors and fixing Windows issues that come up either when playing games or working on the computer. 
Vic is a certified gadget freak who feels the need to surround himself with cutting-edge technology. And this passion has helped him a lot in creating content that informs and guides users on using and troubleshooting the latest technology. He is an avid researcher who is always hungry for the latest news and updates on the most cutting-edge technology.