Let's face it; there is no perfect website. From time to time, your website will encounter errors that need to be detected and fixed whenever they come up. And it's not just the errors; there are critical audits that you also need to perform to know where your site needs improvement, and importantly, where your competition is a step ahead of you. This article has rounded up five types of website audit tools that every web admin must-have.
1. Website Health Audit Tools
Just like humans, websites need to be in optimal health, always. The only way of ensuring that your website is in good health is by using website health audit tools. With these tools, you can get a comprehensive view of how your website is fairing on. A website health audit is necessary when you notice a sudden drop in traffic or positioning. It's also advisable to have a website health audit tool at any given time as it helps you identify any risks that could be detrimental to your business.
The best website health audit tools will show you all the technical glitches that can create problems for your site. These include server metrics, site downtime, hosting errors, caching errors, and so on. These tools will also give you critical Search Engine Optimization (SEO) insights such as internal and external links and their value to your site.
2. Website Security Audits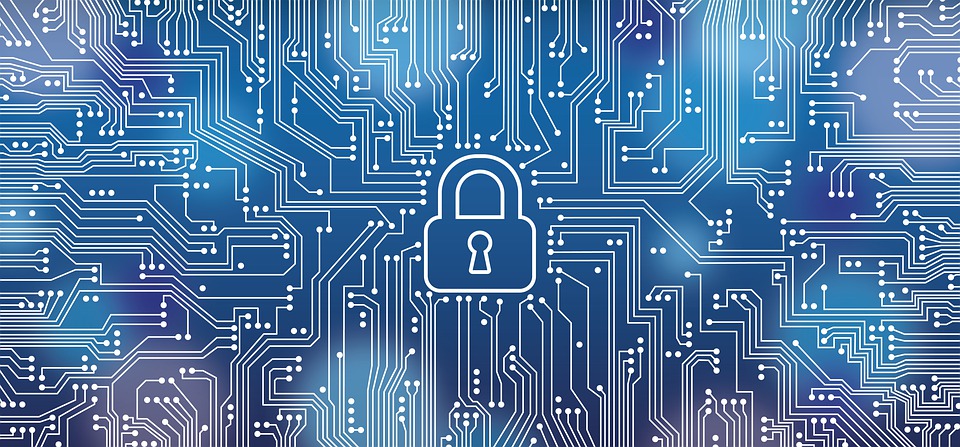 There's no doubt; online security is a crucial aspect when it comes to managing websites. According to the latest studies, cybercrime has risen by a whopping 600% because of the ongoing Covid-19 pandemic. That said, every web admin needs to ensure that their site is secure. So, how do you ensure that your site is protected?
The answer is using website security audit tools. While you may have the best SSL certificate, there are several other important web security vulnerabilities that you may not detect easily. But with web security audit tools, you can know when there is a problem with your website's security. Importantly, these tools will give you recommendations on how to fix the problem.
With the right web security audit tools, you can detect web vulnerabilities such as SQL injections, cross-site scripting (XSS), broken authentication and session management, insecure direct object references, security misconfigurations, and Cross-Site Requests Forgery (CSRF), among others.
3. Competitive Site Audit Tools
Also known as competitor audit tools, competitive site audit tools benchmark your website against other businesses in your industry. If you operate in a highly crowded industry, a competitor analysis audit tool is vital as it helps you know where your business stands; what you are ahead in, and where you need improvement.
A good competitor analysis tool will help you identify your main competitors based on your region, pricing, audience, and limitations that your company has. It will also help you with on-page and off-page analysis, basic SEO, content, and lead generation.
Once you know where your business stands against your competition, you will have all the data you need to optimize future campaigns. Importantly, you will be able to prioritize resources to meet your business goals.
4. Website Content Audit Tools
Another essential service is content audit tools. As you may be aware, content is king. It can be the deal maker or breaker.
Now, the elephant in the room is what is good content? Well, it's hard to define what good content is because SEO is ever-evolving. The idea is sourcing content that ranks; content that humans will like. The best way to know what type of content search engines like is by using content audit tools.
There are plenty of website content audit tools. The best content audit tools have been engineered to help you take inventory of the content you have, analyze it, and draw up an action plan to enable you to adjust your content marketing strategy. With the right content, your content marketing strategy will go from flat to fabulous.
5. Technical SEO Audit Tools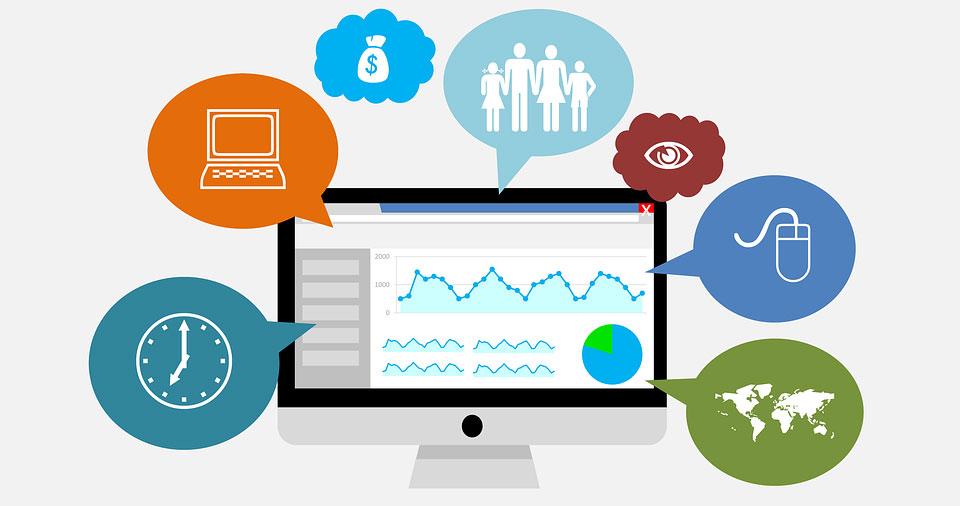 If your business depends on organic traffic, then SEO should be a priority. For starters, SEO is a process aimed at improving the quantity and quality of website traffic from search engines such as Google. SEO is very important today because it offers better value from money than inorganic traffic, which results from ads that are costly in the long term.
While buying ads can be a simple process and guarantees instant results, SEO is long-term and involves a myriad of activities, from optimizing content to implementing off-page SEO techniques.
To ensure that you get everything right, an SEO tool will be critical. SEO tools such as PR.CY have been designed to offer reliable SEO analysis. You can get trusted SEO reports and position ranking. What's more? With such a tool, web admins can get all website errors, if any, and a comprehensive report of your site's performance.
Wrapping Up
There you have it, folks, a round-up of the five types of website audit tools that every website owner or website administrator must have.
Of course, these are not the only website audit tools; there are also social media audit tools, structured data, and rich snippet audit tools, cart audit tools, follow-up audit tools, and lead conversion optimization tools, just to mention a few.
While there are tools for specific website audits, some audit more than one website aspect: SEO, web security, or any other web audit.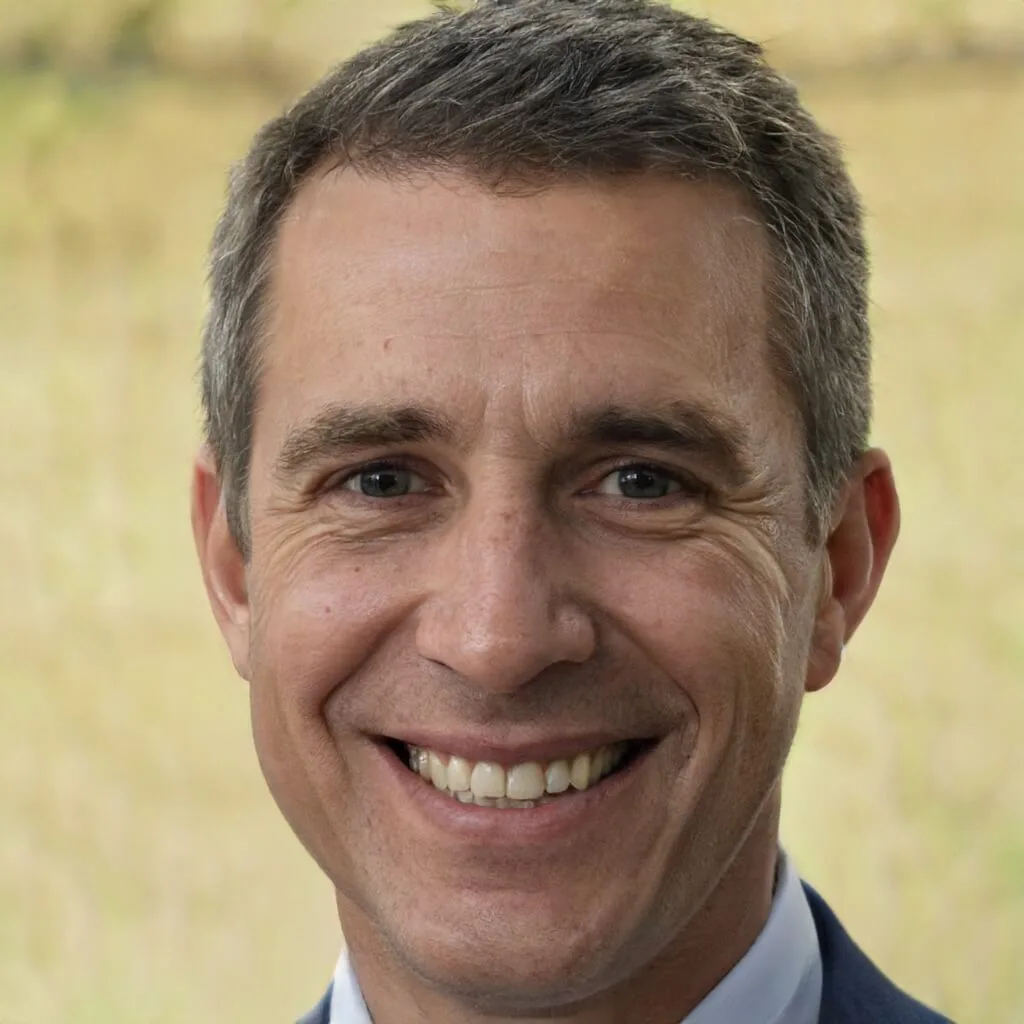 Jack is a software tester who has been working in the industry for over 10 years. He has a lot of knowledge and experience to share, and he loves to help others learn and grow in their careers. In his free time, he enjoys reading, playing chess and spending time with his family.
Jack is a professional who tests computer software for defects and usability. He works in the software development life cycle to find and report problems with the software and is often involved in manual or automated testing.
As a software tester, Jack plays an important part in the software development process because he ensures that the software is defect-free and meets the needs of the end users. He understands this fact and writes about the role of software testing in his articles in Software Tested.