Reading time:
3
Minutes
We're in the technology age, and electronic gadgets have found their way into our daily lives, including students' learning and educational processes. These gadgets such as cameras, tablets and mobile phones are used to improve and invent new learning methods for students, and they make it easier for students to collaborate among themselves.
However, since their introduction into the education sector, there's been an unending debate about the pros and cons of using these gadgets for learning. This article focuses on the value of these gadgets and their benefits for the learning process.
Improves students' overall performance
The use of gadgets in classrooms can improve classroom performance and drastically reduce the number of underperforming students in the class. This is because they make the teaching method more efficient and increase the students' learning capacities.
These gadgets also ensure that classroom activities are flexible, with their various functions and features playing a role in making learning more efficient. They also help activate the students' different senses through their interest in the gadgets.
Makes learning student-centered
The traditional learning processes and strategies have a teacher-centered focus. However, the introduction of these gadgets has transformed teaching methods and has made learning more student-centered. These gadgets provide additional functions to ensure that students play active roles in the classroom as the processes are about them. The students' independence and ability to determine the learning pace through electronic gadgets have paved the way for personalized learning.
Improves knowledge retention
Knowledge retention is an important factor that determines students' success in a classroom. Since students now participate actively in the classroom using gadgets, and their senses are active, it becomes easier for them to retain what they've learned. In some of the recent essay writing services reviews, the writers note that social gamification increases knowledge retention among students.
Enhances illustration and presentation of lectures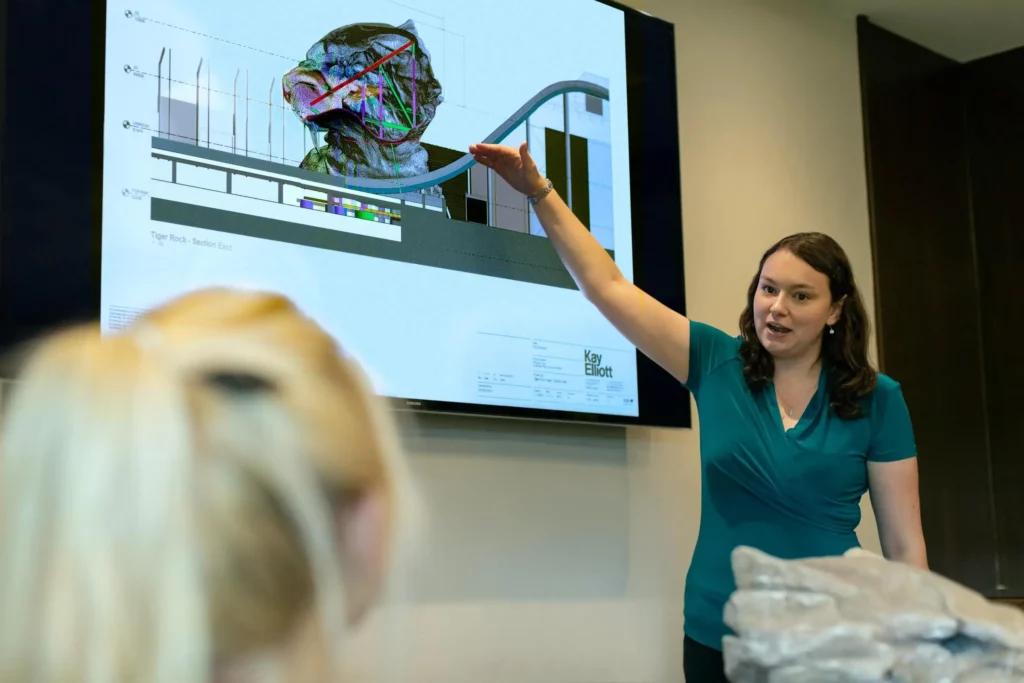 Teachers can now present their content through innovative methods and dump traditional methods involving hardcopy drawings, blackboards etc. These gadgets enable media and audio-visual classroom presentations. This allows teachers and students to customize the means of presenting information in the classroom using these gadgets to improve participation.
Enhances collaboration
Classroom collaboration is easier with electronic gadgets because their multiple personalized functions make classroom engagement and participation much easier. Since learning is more flexible, students are more willing to collaborate among themselves because of the accessibility and features of the gadgets. This is more common in online discussions and virtual classrooms.
Aids research
It is now commonplace for students to sit down in classrooms or the corner of their homes and carry out research online. They no longer have to visit libraries physically to browse through hardcover books before completing their home works or research. Within seconds of research, they can access the necessary information they need online.
Better information access and storage
Students no longer have to write notes traditionally since they can store notes and books through ebook or pdf copies or take pictures of the lesson notes. It's also possible to record videos and audio of classroom discussions and lectures with the lecturer's permission. Most of their material is also available and accessible through gadgets like mobile phones and tablets. So, these devices help increase the volume of information that students receive.
Verify the credibility and validity of the information
The unlimited access to information means that students can take the initiative to verify all information and data given to them. Hence, they're able to improve their critical thinking and information fluency. Expert studies have found that gadgets can help students develop learning skills like evaluating, assembling and utilizing information.
Also, they can verify information through the internet by themselves, which increases collaboration, communication, and cooperative problem solving among teachers and students.
Improved communication
These gadgets provide several means for teachers and students to pass information through emails and text messages to individuals and the whole group through platforms such as Google classroom, Facebook groups and other learning management systems. The instructional features of these gadgets also make collaboration between teachers and students easier for better learning.
Virtual classroom and virtual learning
Virtual classrooms provide a platform for online learning to hold. Mechanisms such as online whiteboards, video conferences and chat boxes are available for teachers and students in a virtual classroom. This ensures flexibility in learning and also maximizes the benefits of education technology. These classrooms can increase students' participation and engagement because of the mechanisms and digital tools it uses.
Conclusion
These are the benefits and value of technology and modern gadgets in the classroom learning process. However, the best way to maximize these benefits is to ensure that these gadgets are supervised to avoid abuse by students. For instance, social media apps must be banned or minimized during classroom discussions unless necessary for the class. Teachers have to make sure these gadgets aren't distracting to the students. Otherwise, it becomes counterproductive to use them in the classroom.
Give us some love and rate our post!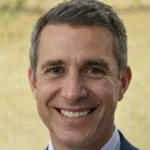 Jack is a seasoned software tester with over 10 years of experience in the industry. He takes pleasure in helping others advance in their careers and enjoys spending his free time with family, playing chess, and reading.
As a software tester, Jack ensures the software is error-free and user-friendly by detecting and reporting issues during the development cycle. His articles in Software Tested reflect his knowledge of the critical role software testing plays in the software development process.