A good user interface (UI) is what leads to a good user experience (UX). Great UI/UX design is vital in your app development. Software lives or dies depending on its ease of use. People will choose a less powerful tool if it's faster and simpler. A lot of software companies are too familiar with their products and can lose the ability to judge their user interface from the perspective of a new user. First, let's go over what the benefits of a good app design actually are and what is the importance of creating a slick user interface?
A sleek design: why bother with upgrading the user interface
It can be tempting to go with the bare essentials for your software, in order to save money and maximize profits. However, a strong user interface is a necessary and worthwhile investment. You'll see strong, immediate benefits, like the following:
Increased recommendations
People are more likely to regard your business highly and recommend you if your user interface is friendly. When people struggle to use a program or navigate a website, they'll vent those frustrations to everyone who will listen. And once you've gained a reputation for having a user interface that's difficult to navigate, it can be incredibly difficult to shake.
Increased conversion rate
If your user interface is easy to navigate, comfortable and polished, you'll see an increased conversion rate. You'll continue to see the benefit to conversion rates long after your interface has been optimized.
Complaints and questions require staff and money to make sure your customer service department is handling all the queries that come in. A convoluted or unhelpful user interface is a common source of complaints and questions. With a well-designed user interface, you'll see a dramatic drop in reported issues, freeing up your business's time and resources for other projects.
Characteristics: what makes a good user interface?
The best user interface is going to depend on the software you're creating. There is no one template that will fit all projects. However, the basic UI design principles remain the same:
Picking the wrong colors can confuse users and result in errors. You wouldn't want your confirmation button to flash red or your back button to be a gentle green color that does not command attention. These missteps will only confuse users.
People are predisposed to like certain shapes; therefore, the shape of your buttons actually matters very much. In fact, the principle of contour bias means that people favor rounded shapes. Naturally, this applies to web and software design.
Above all else, remain consistent. Changing up designs in the middle of a user session is going to lead to confusion and exasperation. Colors, shapes, and placements should remain identical across screens.
SovTech has been at the forefront of UI and UX design. With a diverse in-house team, we have created some of the most sleek interfaces that are not only aesthetically pleasing but are just as functional.
Contact us to discuss your project requirements today.
SovTech is a custom software development company providing a complete software design and development service. We design, build, deploy and maintain innovative custom software that gives our clients the opportunity to start, run and grow world-class businesses. SovTech believes that technology will be at the core of future businesses. We aim to connect businesses across all industries to innovative software, technological development, solutions, and services, in a manner that's faster, easier, and better than ever before. To date, we are operating across continents and have offices in London, Dubai, Nairobi, Cape Town, and Johannesburg.
SovTech's expertise lies in:
Custom Software Development

Mobile & Cross-Platform App Development

Product & Interface Design

Dedicated Software Development Teams

Elite Cloud Hosting

Software & App Maintenance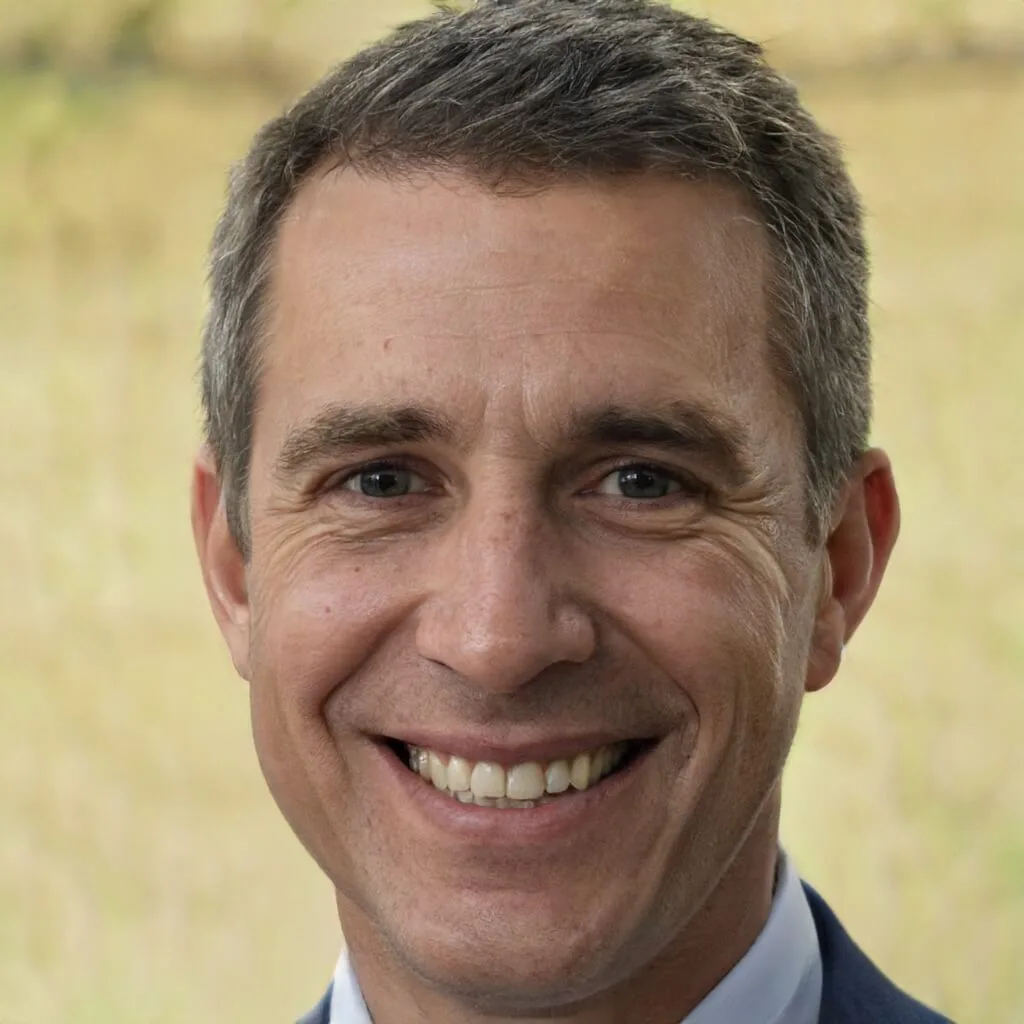 Jack is a software tester who has been working in the industry for over 10 years. He has a lot of knowledge and experience to share, and he loves to help others learn and grow in their careers. In his free time, he enjoys reading, playing chess and spending time with his family.
Jack is a professional who tests computer software for defects and usability. He works in the software development life cycle to find and report problems with the software and is often involved in manual or automated testing.
As a software tester, Jack plays an important part in the software development process because he ensures that the software is defect-free and meets the needs of the end users. He understands this fact and writes about the role of software testing in his articles in Software Tested.