Reading time:
3
Minutes
Being a student has become much easier than it used to be back in the day. Today, an average student has access to all sorts of useful software. You don't have to write things by hand – just print it out, you don't need to go to the library to do your research – just google it, you don't need to check your writing for spelling errors – the computer will do that for you. These and many more perks of being a student in this day and age make education much easier and more exciting. But what are the best types of software for the students? Which apps can make your life much easier? Let's see.
Microsoft Office
Yes, that's where it all starts. You cannot go a day without using at least some of the apps from the Microsoft Office bundle if you are a student. This is especially relevant if you write a lot of papers because Word is probably the most frequently used app on your roster. Microsoft Office offers a wide variety of tools for any kind of user, and this includes software for students and beyond. You will probably use it a lot, so it is quite reasonable to get this package.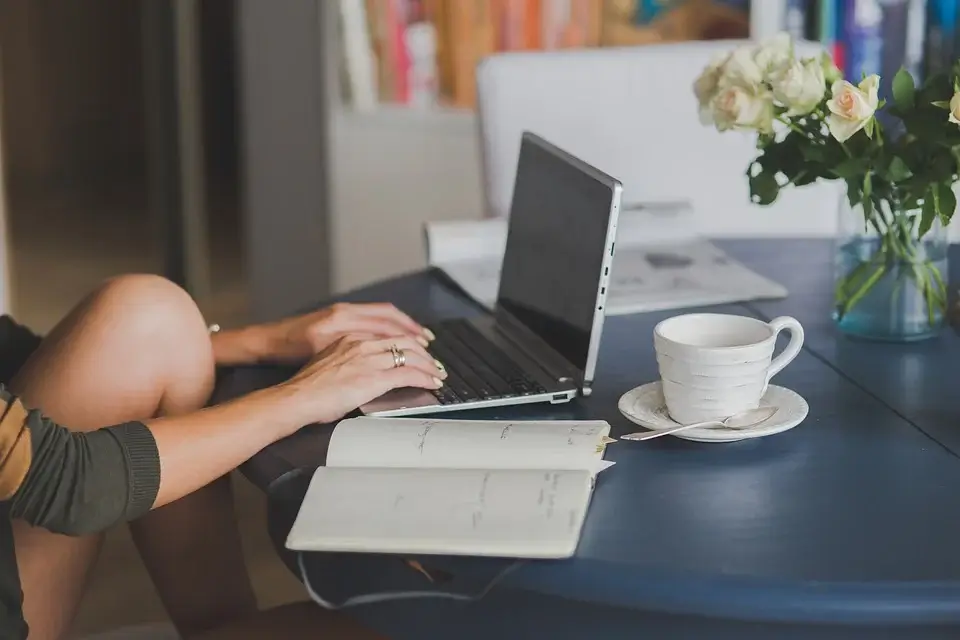 Plagiarism Checkers
If you are writing essays on a regular basis, you probably know that plagiarism is the one thing your tutors cannot stand. Whatever you write, an essay, an application letter, a research paper, or whatnot, it is always critical to avoid the slightest trace of plagiarism in your writing. You can find a good duplicate content checker online to see if there are any similarities between your text and other text. This will save you tons of time as this tool will do the job for you. Being denied the possibility to use other works in your writing, you need to improvise and rephrase your writing to make sure you do not sound like someone else. These types of applications will help you make sure your writing looks fresh and unique.
Grammar and Spelling Checkers
This probably is one of the most important types of software in education, and you'd be smart to use it to not just correct your errors but learn what your most common mistakes are and correct them in the future. If your write your essay and get too focused on your ideas rather than spelling and grammar, this would be a life-saving software to use. Such applications as Grammarly are the best examples of software that can save even the most abysmal writing. This application is smart enough to understand the context of your writing, analyze the sentence structure, and check the spelling to suggest the best ways to improve your writing and make it much better. If you do not just skip through all the suggestions, you can actually learn a lot about the flaws in your writing and improve it a fair bit.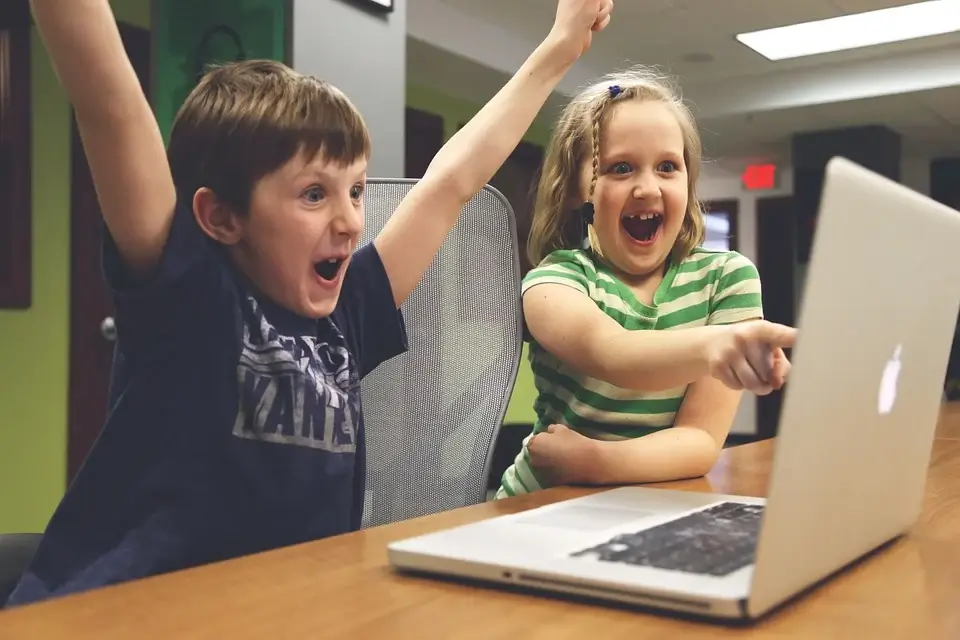 Zoom
Yes, we just had to mention this one as it has become one of the essential tools in education throughout the past two years. If there has ever been the golden age of Zoom, it's now. With the pandemic chasing us all away from public places such as universities and schools, we all had to use this software to communicate with our peers and tutors. Most of the online classes you've probably attended throughout these two years were only possible because of Zoom. It is likely that Zoom and other similar tools will remain quite prevalent in education in the following years, as it seems that this COVID thing is not slowing down.
Budget Management Software
Students, or rather young people, tend to be rather careless with their money and you've probably had yourself running out of money sooner than expected because of your frivolous spending habits. There are lots of applications that help you track and manage your spending habits, and this might prove vital for reducing wasteful spending. Do you really need a 5-dollar cup of coffee at Starbucks every day? That's just an example, but you get the idea. We all love to buy some tasty food or fancy clothes, but oftentimes, we do not really need them and might be better off buying something less flashy but more efficient. Such applications might help you do just that.
Wrap Up
Technologies make our lives much easier and our daily routines less painful to deal with. There are different types of software that help you study more effectively, access more information faster, compare the quality of information, and even improve your lifestyle choices. Being a student is not easy, and a student faces a ton of challenges on a daily basis. Luckily, you have a smartphone and a computer, both of which can make your life much easier.
Give us some love and rate our post!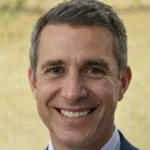 Jack is a seasoned software tester with over 10 years of experience in the industry. He takes pleasure in helping others advance in their careers and enjoys spending his free time with family, playing chess, and reading.
As a software tester, Jack ensures the software is error-free and user-friendly by detecting and reporting issues during the development cycle. His articles in Software Tested reflect his knowledge of the critical role software testing plays in the software development process.