According to statistics, nearly 20% of project managers worldwide think about leaving their jobs due to excessive stress. Moreover, only 43% of enterprises around the world finish their assignments within the initial budget. And that's mostly because of poor project management (or PM). Therefore, numerous business owners nowadays look for efficient software to take the burden off their employees by automating workflow as much as possible.
However, it's not so easy to choose an effective PM app. Experts advise selecting only software created by trustworthy developers. For example, they highlight Asana. This application is used by more than 119,000 paying clients worldwide. Furthermore, millions of enterprises apply the mentioned software's free version. To implement Asana automation into a PM system, specialists recommend contacting reputable companies (e.g., Project Management Migration Service). This helps to avoid wasting money.
What Should Be Considered When Planning PM Automation?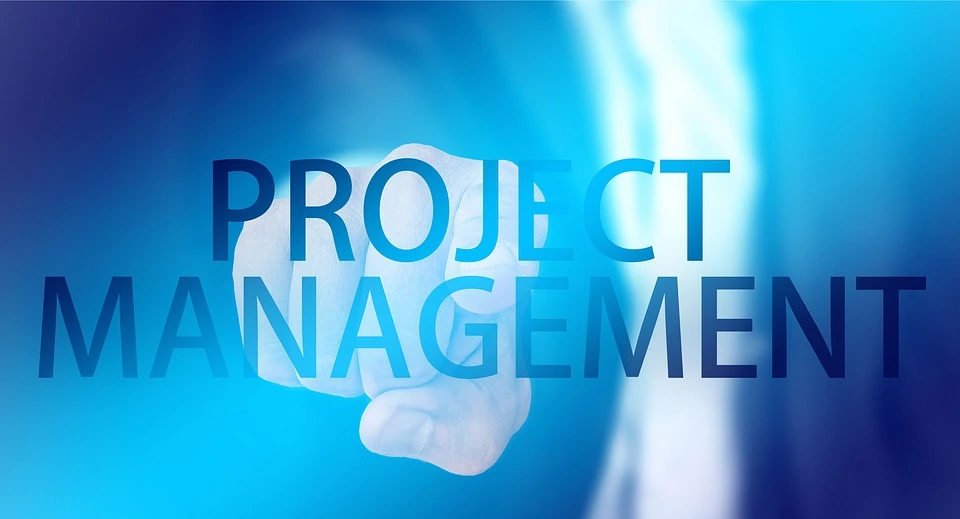 In 2020, about 65% of project managers were dissatisfied with their companies' PM applications. Some of these cases are because of the poor quality of the software applied. But such a situation is also caused by incorrect automation process planning. So, before implementing the PM application, business owners should clearly determine the following things:
permanently repetitive or routine procedures;
most labor-intensive organizational measures;
mapped and well-documented processes.
Next, business owners need to define which pre-selected PM application can automate the above activities. For example, Asana can deal with such a task. Only after that do experts recommend entrepreneurs start directly to implement the chosen project management application.
Advantages of PM Process Automation Using Asana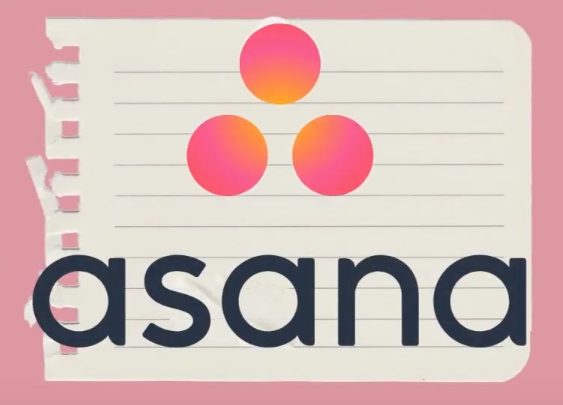 Such an application introduction can help to significantly increase the productivity of completing tasks. That's because Asana, e.g., may assist in the automated standard templates filling or making reports. This saves time and helps avoid errors or missing information.
More Integration Options
Usually, companies have to use numerous tools within their workflow. Thus, if an enterprise's software and systems don't cooperate effectively, the work efficiency may decrease essentially. In this case, Asana may assist in establishing fast information exchange between the company's different technical applications.
Optimization of Team Communication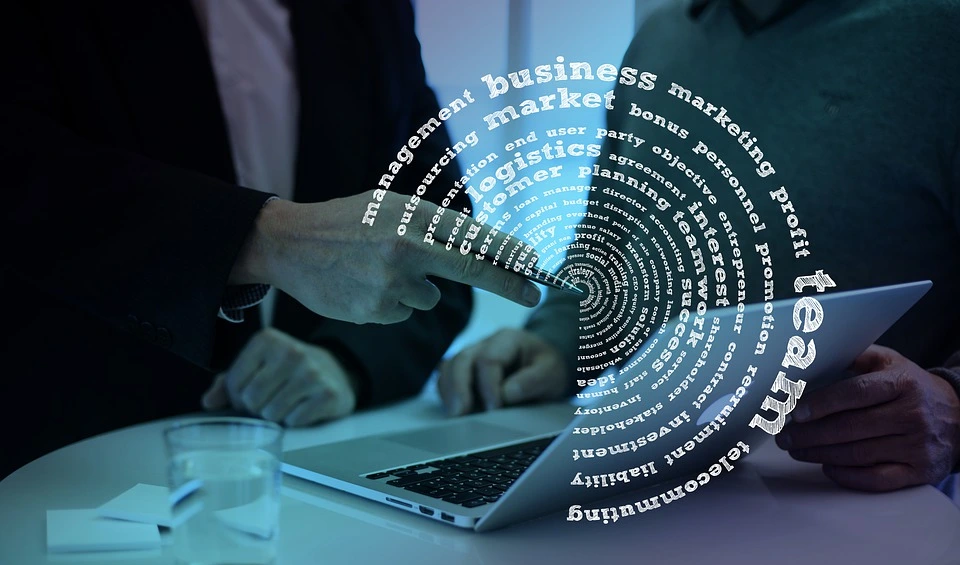 As part of the project performance, much time is spent checking and approving specific details. This is because:
messages are frequently lost;
stakeholders occasionally don't realize that the task is pending approval;
executors or team leads often attach different versions of the results to multiple email threads.
Asana may automate such processes so that all approvers are confirmed when they need to check something. This PM application can provide team members with receiving all feedback organized chronologically in one place. In this case, all activities have clear timestamps. As a result, much less time is wasted.
Improving Project Performance Quality
Asana may ensure the correct order of work done. That's especially important when performing a large number of tasks simultaneously. Automation assists in minimizing the human factor. Consequently, fewer mistakes appear within the workflow. For example, business owners can use Asana to set up intelligent projects or subtasks routing to the appropriate specialists.
Simple Scaling by PM Automation
Rapidly growing companies commonly face the problem of a lack of labor resources to organize the constantly increasing number of assignments. In this case, Asana can ensure entrepreneurs with several data synchronization within several fulfilling projects. Furthermore, this app provides users with centralized management of projects. This allows leads and employees to understand better which tasks are currently more important.
Effective Risk Assessment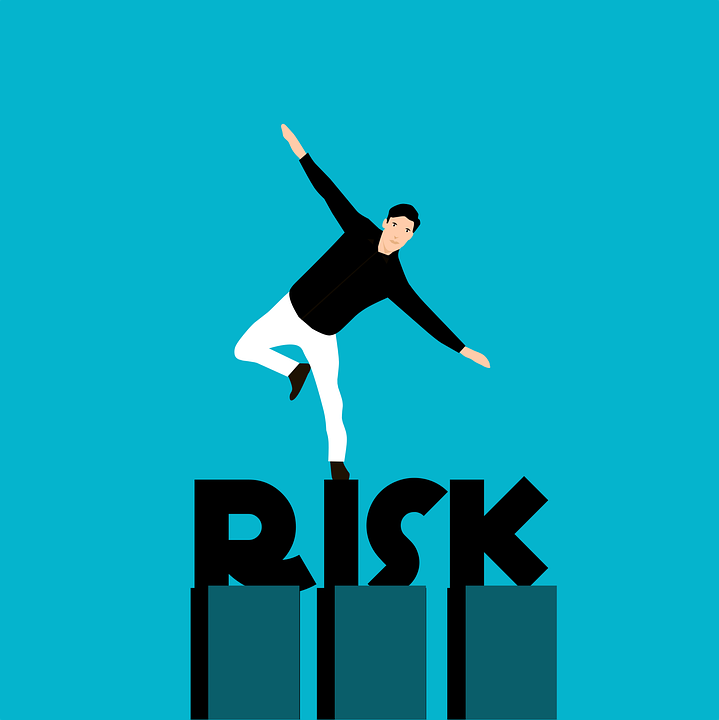 Asana is able to collect data from past tasks as well as predict possible risks and obstacles in future assignments with high accuracy. As a result, project managers can better prepare for potential challenges as well as more accurately determine deadlines for various tasks. This significantly increases the speed and efficiency of projects performing. For more detail, entrepreneurs may visit, e.g., project-management.relokia.com.
Give us some love and rate our post!