The no-code software development tool's place in the IT world is often questioned. This is especially born out of reservations towards these tools by developers.
Well, like it or not, it has come to stay. The best any opposing group can do is make a fuss about this. However, they need to understand that more and more people are buying into the idea and making the most of this innovation.
This is clearly because it has so many benefits and gets the job done. No-code software development tools like this platform and several others offer many irresistible features. Little wonder people are increasingly singing its praise and making the most of it.
Be that as it may, it is important that you know no-code software development tools have their place in the information technology world. This also means that it can do quite a lot but it will not be able to replace the old-fashioned software development technique in some ways.
We will shed light on why this is the case and some other subjects here. So, we advise that you make informed decisions going forward by reading through to the end.
Are No-Code Software Development Tools Effective?
Without any reasonable doubt, no-code software development tools are effective in coming up with a bunch of software applications. This is as long as you make the right choice amongst the several options.
In doing so, you need to understand exactly what you need in terms of a software application. In addition to that, you should make sure the platform that allows you to use their tools is the best for the job.
Speaking of the best for the job, you should know that you can come up with mobile applications for android and iOS devices with these tools. Also, the possibility of creating a functional website is not ruled out.
However, we have realized that some tools are better suited for doing one than the other. So, you need to make sure the option you end up with is just right for the task. But generally speaking, the right option should offer:
Ease in creating your software application
Should be cost-effective
Possibility of creating a software application quickly
Improved and constantly updated technology
These are features that the right option should offer at the very least. So, you should make informed decisions by taking note of these.
The Scope of No-Code Software Development Tools
We have seen inventions that changed the world affect the employability of certain professionals. As far as the IT world is concerned, many people have attributed the development of no-code software development tools as a threat to developers. But do developers need to get worried?
The answer is a big NO!
There are 2 major reasons for this submission. The first has to do with the fact that they make things easier for developers. This is because these digitally inclined fellows do not need to spend all their time coding new software applications. They can make good use of these tools for this purpose. This is except the clients have decided to go DIY.
Whether it is this way or not, the next reason is a bigger reason why developers are not going to go extinct. This has to do with the fact that the need for custom-designed software applications will never cease.
No-code software development tools fall short when it comes to developing complex and customized software applications. This is a reason why most enterprises that rely on business-critical software prefer outsourcing to development companies. Read more about it here. Developing complex custom applications is something that these no-code tools cannot offer. Only a qualified developer will be able to create that sort of thing. For instance, you cannot have an off-the-shelve no-code tool help in the creation of a software application that will help navigate marine vessels through international waters.
At least, this is not something you can get with such tools now. You could only use them for something that fits into the off-the-shelve tasks. For these reasons at least, the need for developers will not cease even with no-code software development tools.
Conclusion
The statement that "every tool and professional in the Information Technology world has their place" best sums up this article. As a result, developers and other professionals should stop talking down no-code software development tools and feeling threatened.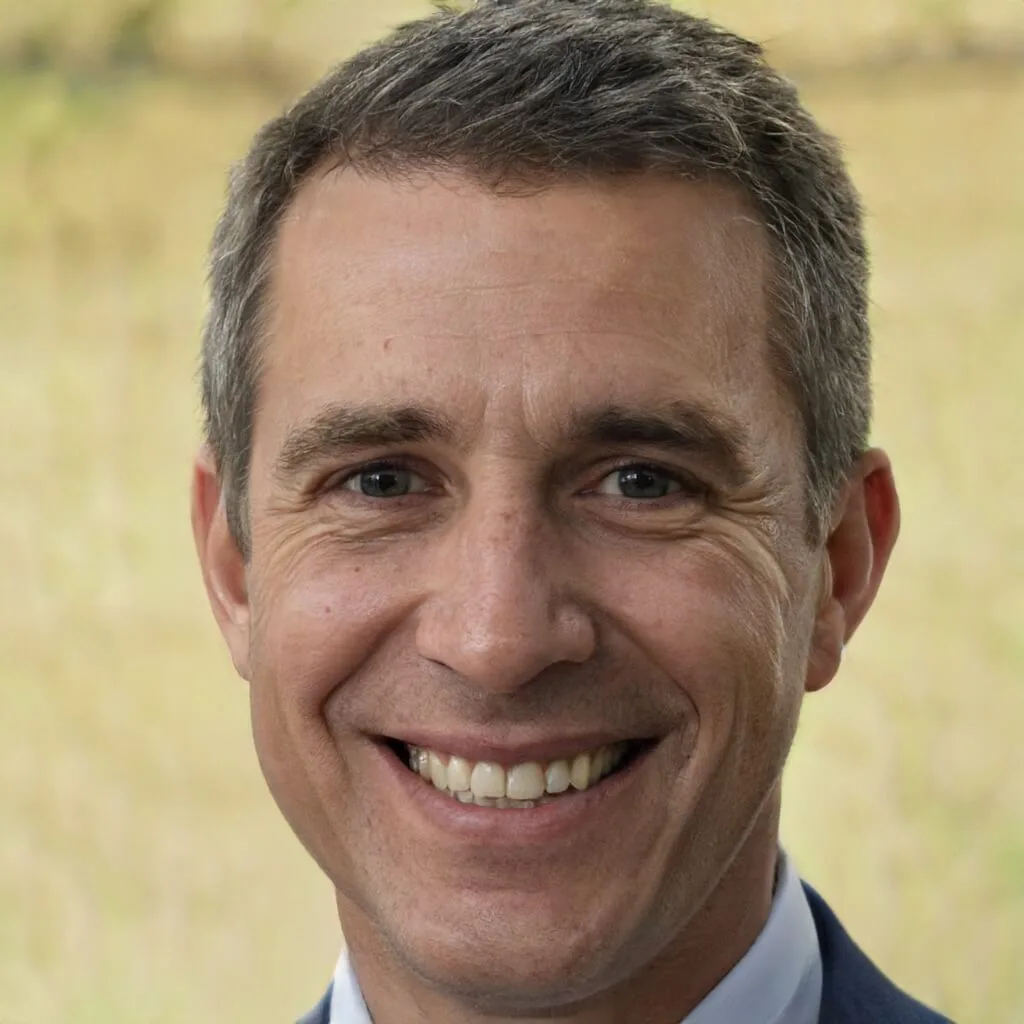 Jack is a software tester who has been working in the industry for over 10 years. He has a lot of knowledge and experience to share, and he loves to help others learn and grow in their careers. In his free time, he enjoys reading, playing chess and spending time with his family.
Jack is a professional who tests computer software for defects and usability. He works in the software development life cycle to find and report problems with the software and is often involved in manual or automated testing.
As a software tester, Jack plays an important part in the software development process because he ensures that the software is defect-free and meets the needs of the end users. He understands this fact and writes about the role of software testing in his articles in Software Tested.