How updated is your database? Is the marketing team using current customer data or an outdated version that could cost your business millions with ineffective strategies? Data is at the heart of every successful decision. Nonetheless, keeping the database updated on all platforms can be challenging, considering the many departments and data points. This is also keeping in mind that you want to maintain database security best practices, ensuring you don't break the law or expose sensitive information which could fall into the wrong hands. Here are some tips that can help you keep the database up to date on all platforms.
Start with clean data
Keeping your database clean and updated is easier if you first capture it correctly. Accurate data, including spellings, makes it easier to manage across the board. Correct data provides a solid foundation, making it easier for all platforms to access and use the same information.
Audits
How often do your database? Data audits can feel like an extra task you aren't willing or able to manage with all your operations. Nonetheless, it is critical as you strive to keep the database updated. Audits can help you spot and eliminate duplicate data, outdated information, and errors, to mention a few elements. With the audit and update, you'll ensure that your operations are driven by clean and reliable data, enhancing productivity.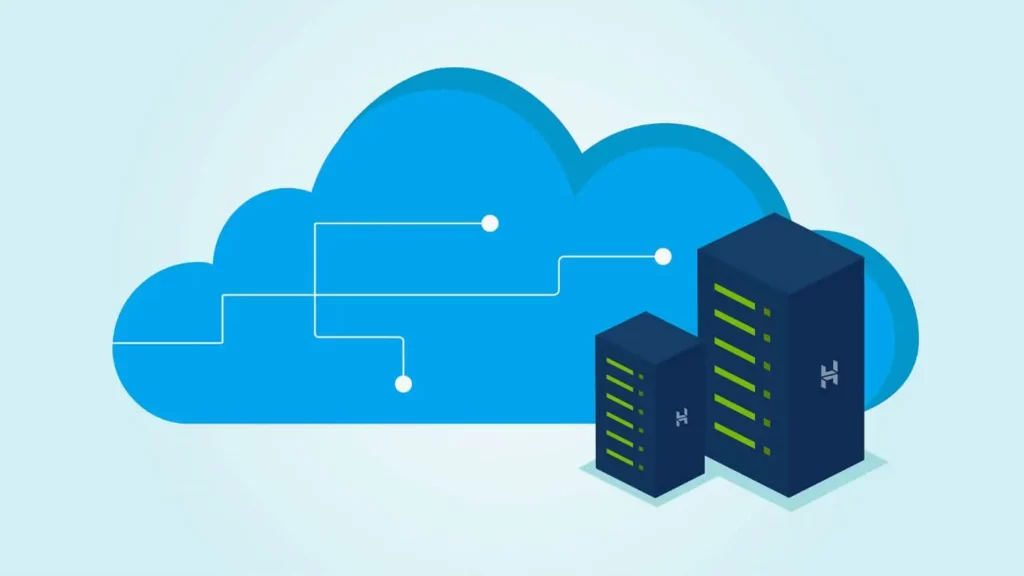 Tech tools
Tech solutions can significantly improve your database security practices, extending to keeping it up to date. Data-cleansing software, for example, can take a considerable load off your shoulders as it handles those mundane tasks. The best software can help you remove duplicates, clean, spot, and correct errors, and standardize the data format across the platforms. This saves you time and costs, especially if you maintain a huge database.
Give users more control
User management software and features like totp authenticator enhance accessibility and employee experience. That's not all you can do, though, as you strive to keep your database up to date. Give your customers more control. You don't have to do all the work while they can help. Provide customers the opportunity to update their details and synchronize the process for real-time updates. Your users can easily update their information with web forms. This makes it easier to keep the database up to date.
Centralize
Data centralization, especially with modern cloud solutions, is more manageable. You can employ practical security measures to keep the centralized database safe. With such centralization, you'll only have to search one location, edit, collect, and update the information, keeping the database up to date on all platforms. This is easier since you can integrate tech solutions that work together across the many departments, developing a rich data pool. Security measures are also more manageable, especially with user management software solutions.
As you work to keep your database up to date, staying in touch is also critical. This is more so as you strive to keep leads interested in your business. You can pull them back in before they go cold, get updated data, conserve them, and make your database more productive.
Give us some love and rate our post!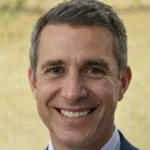 Jack is a seasoned software tester with over 10 years of experience in the industry. He takes pleasure in helping others advance in their careers and enjoys spending his free time with family, playing chess, and reading.
As a software tester, Jack ensures the software is error-free and user-friendly by detecting and reporting issues during the development cycle. His articles in Software Tested reflect his knowledge of the critical role software testing plays in the software development process.