As the market is moving towards cross-platform applications, the demand for effective universal app-building solutions is also higher than ever. This guide is exactly about one of the next-gen all-in-one platforms, Flipabit. This app builder for Windows and Mac offers a streamlined workflow that lets you create modern apps without any coding knowledge. Let's learn how to do it right now!
Tools for Achieving Results
Flipabit is a universal app-building environment for PC and Mac users. It was designed by experienced digital design professionals with the perception of other designers in mind and a mission to offer a simpler way to make apps. The software includes a bunch of intuitive tools for quick UI design, including:
Manual screen size adjustment – you can hold and drag resize buttons to create custom-sized UIs as well as choose the most suitable screen sizes from the list of standard presets. It's as easy as resizing photos in Photoshop;
Instant style options – this app UI builder includes a library of instant style options for backgrounds and text overlays.
Quick visual effects – Flipabit includes such essential visual filters as blend modes, blurs, shadows, and more.
Pre-rendered scrolling presents – scrolling is the best way to make information on the screen more accessible. Flipabit lets you create vertical and horizontal scrollable screens with smooth animations and well-adjusted touch response. You can quickly adjust the geometry of scrollable cards to make them deliver information in the right format as well as switch between card, list, and grid layouts in a single click.
Ready-made buttons – most apps use similar sets of buttons, such as search, go back, add, etc. You can simply drag and drop any common button on the screen and tell it where to bring the user.
Position and perspective – this UI editor lets you create dynamic rotation commands for objects using X-, Y-, and Z-axis rotation. All the rotations and customer perspective views can be triggered by user actions and make their experience much more interactive. Positioning and perspective of objects on the screen are not limited, so you are free to create a layout no one has created before.
Animation – you can easily animate size, perspective, position, rotation, opacity, blur, and even the colors of objects.
Widgets – using customizable widgets, you can quickly create interactive functional blocks on the screen. Ready-made widgets include blocks for audio playback, PDF viewing, dioramas, in-app YouTube video playback, built-in map, floating text block, form, table, or even an interactive 3D model which users can manipulate!
Click to Run
One of the most impressive features of the Flipabit app constructor is an option to run your applications at any stage and without time-taking rendering procedures. Everything happens in real-time so that you can quickly ensure that the UI runs smoothly, all the buttons work, and the animations move at the right speed.
Code-Free
Flipabit is an environment that lets you focus on the UI without being distracted by the code. The code behind the editor is already debugged and perfected so that you can enjoy the workflow. All the features are translated into a visual language to make the development process more accessible. Of course, you can add code to your apps by editing an exported app file in your favorite coding IDE.
Learn to Excel
Flipabit doesn't just give you the software but also teaches you how to use it for free. The official website offers an extensive database of:
Video tutorials – watch and repeat after professional designers to achieve the best results in your own projects;
Sample projects – you can download and run free sample projects to see how apps in different categories are made and even redesign them for your own business or educational purposes.
Direct email support – Flipabit team is always in touch to provide you with expert advice on your problems.
Text guides – for fans of textual guides (like the one you read right now), there's a large digital book of illustrated tutorials for beginner UI designers.
Friendly forum – Flipabit has a large community of designers who are always willing to help each other achieve the best results. Why not join them?
Networking
Flipabit lets you work with network requests and responses using Rest API, HTTP Requests, and XMLHTTPRequest. This requires basic coding skills, but you can get by using the instructions from tutorials only too. Networking options let you integrate an unlimited number of third-party solutions to gather data and respond to your users the way you mean it.
Start for Free
The great news is that you can access almost the entire list of Flipabit features without paying a penny. With a free plan, you can create app UIs on your Mac or PC, use community support, and even publish your apps to the App Store, Google Play, and other popular app stores.
If you are not a student or hobbyist, take a look at the paid plans for individuals and development teams. They include private sharing for team collaboration on projects, prioritized support, and analytic reports to provide you with valuable insights on your app performance.
Regardless of the plan you choose, you can:
Create and publish an unlimited number of applications;
Install a companion app for previewing and sharing your unfinished apps right on the target devices;
Use a free template and sample library to quickly start your apps;
Cloud Build for simpler app deployment;
Install an IDE (integrated development environment) for Mac and Windows computers. It has relatively low system requirements so that you can run it smoothly on any modern laptop and desktop computer.
No More Excuses
Now you know that anyone with a Windows or Mac computer can create a slick application for mobile and desktop. You need nothing but motivation to start accomplishing your own competitive project. Moreover, you can publish your first works for free! Tell us about your impression of using Flipabit for the first time in the comments, and share this guide with your colleagues.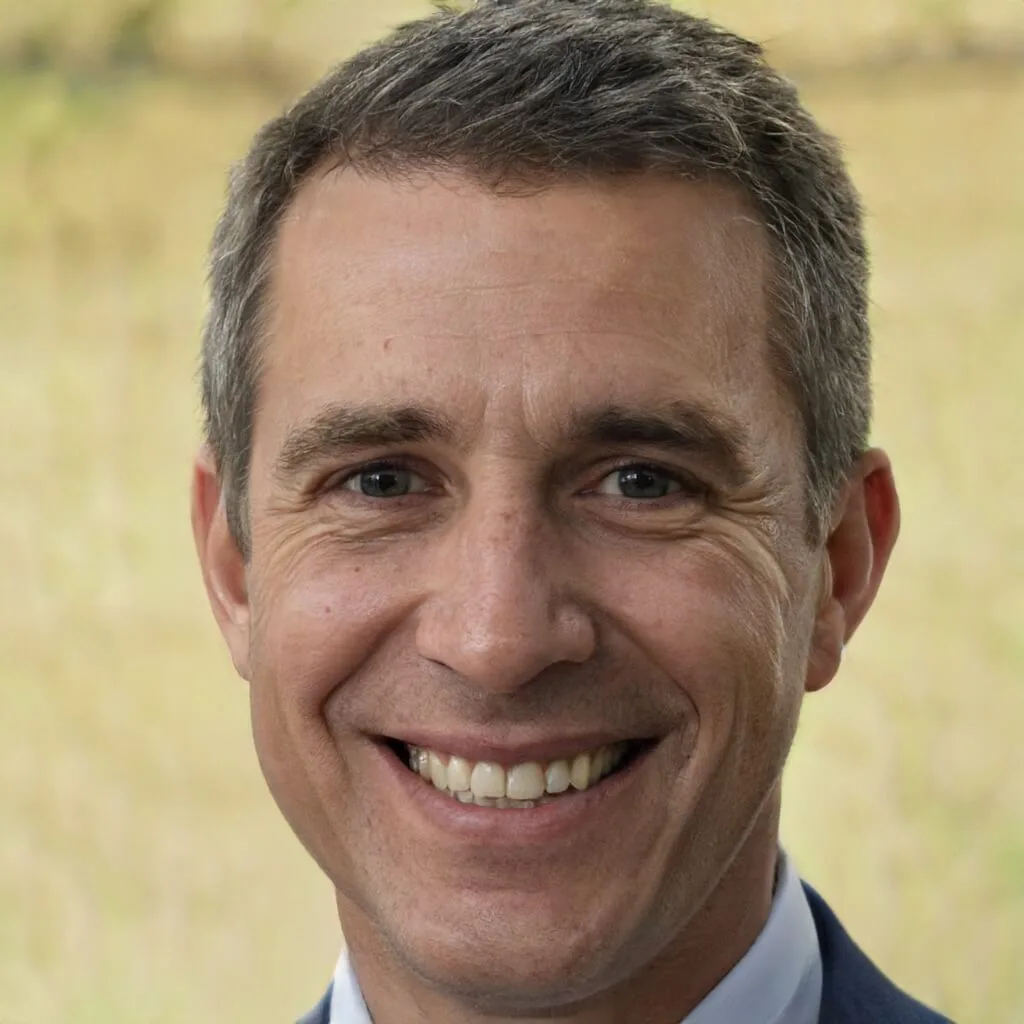 Jack is a software tester who has been working in the industry for over 10 years. He has a lot of knowledge and experience to share, and he loves to help others learn and grow in their careers. In his free time, he enjoys reading, playing chess and spending time with his family.
Jack is a professional who tests computer software for defects and usability. He works in the software development life cycle to find and report problems with the software and is often involved in manual or automated testing.
As a software tester, Jack plays an important part in the software development process because he ensures that the software is defect-free and meets the needs of the end users. He understands this fact and writes about the role of software testing in his articles in Software Tested.