For people who don't know what goes behind the scenes of software development, there may be a lot of preconceived notions in mind. Not all assumptions are correct. Like any other business model and industry, mobile development has its loopholes and successes. It's better to be knowledgeable about these matters than go into the business empty-minded. Mobile development is one of the subsets of software development services that a company can offer.
There are many myths about mobile development that need to air out. Knowing about these central myths can set expectations straight about the process for future project managers and investors. Let this guide help you learn and debunk some myths in the business.
1. Mobile development is cheaper than other types of software development
There is always a common notion that building mobile apps costs less than building other types of software. While this myth has been the most typical notion for a long time, the answer is that all kinds of software development costs vary on many factors. The typical cost range of developing mobile apps is 15000 USD to 300000 USD with around 1200 hours of work.
The cost range covers the basic process and doesn't include the post-launch expenses of the developed app. The only thing that varies for the range is the rate per continent and location. North America has the highest average costs for mobile app development, standing at around 120 USD to 150 USD per hour.
2. It takes less time to make a mobile application
Many people have the notion that it takes less time to make a mobile application. The idea might stem from the fact that mobile phones are smaller than other smart devices, hence may require less work and development. The truth is mobile app development can take as long as any other software.
The length of the project depends on the content and features of the mobile application. The time to create the mobile app depends on the complexity of the application. If the situation is reversed, simpler software may require less time to complete than feature-packed mobile apps.
3. Native apps are always necessary to improve user experience
A native application on mobile means that a particular app only works on a specific device or Operating System. It's not always necessary to make a native app to increase user experience. The vital thing to note is that "will making a native app bring more value for users?"
For example, when mobile users are in a retail store, they need a fast way to access shop and product information. Will making a mobile app make the experience better? Note that these users still need to download the app, register information, and receive a verification process BEFORE choosing products off the shelf. In this case, having a hybrid app or maybe even a web app already works.
4. A Mobile app will sell itself to user markets fast
The mobile app industry is one of the biggest and toughest businesses in the globe. Beating the competition and making profits require more than just mobile app development and deployment. Teams and companies should always strike a balance between switching efforts in development and marketing.
The software development life cycle may only cover the app itself. The marketing and promotion of these created apps are entirely different matters. Sometimes, marketing expenses even cost more than the app development. By 2022, statistics forecast that advertising expenses will rise to 240B USD.
5. Features are enough to gauge potential markets
One way to make users stay on in mobile apps is rich features and functionality. However, is having rich features the only way to engage with users?
In some way, having a mobile app packed with features works well with the existing user base. Nevertheless, it still takes a lot of advertising for people to appreciate these features truly. App store pages should contain the necessary information about the app, and it's best to leverage the use of social media to broadcast the availability of mobile apps to users. Proper promotion is key!
6. Mobile apps are only for smartphones
One of the biggest myths is that mobile apps are only available for download and use on smartphones. Smartphones are only one of the options for mobile applications.
Other devices that utilize developed mobile apps are smartwatches, tablets, iPads, console devices, and even appliances. Mobile apps are not limited to smartphone use. Smartphones only make up 77.5% of the mobile app market users.
7. Launching the mobile app signifies the end of work
For any development team, the end of the line looks like the day you will launch the app on various platforms. The reality is that mobile app development is step one of making apps more valuable in the long run.
There are other aspects of the business chain that you need to cycle the mobile app through. Remember, the mobile app is the product. Does a finished product sell itself right off the shelf and lead to instant sales? You need to develop, test, maintain, market, add more features to the app. It's a continuous process that requires commitment and perseverance.
Conclusion
There are many preconceived notions about developing mobile applications. However, most of these ideas are not true. Each project is unique and requires different things. If you want to make a mobile app successful, noting market trends and removing these ingrained ideas should be your step zero.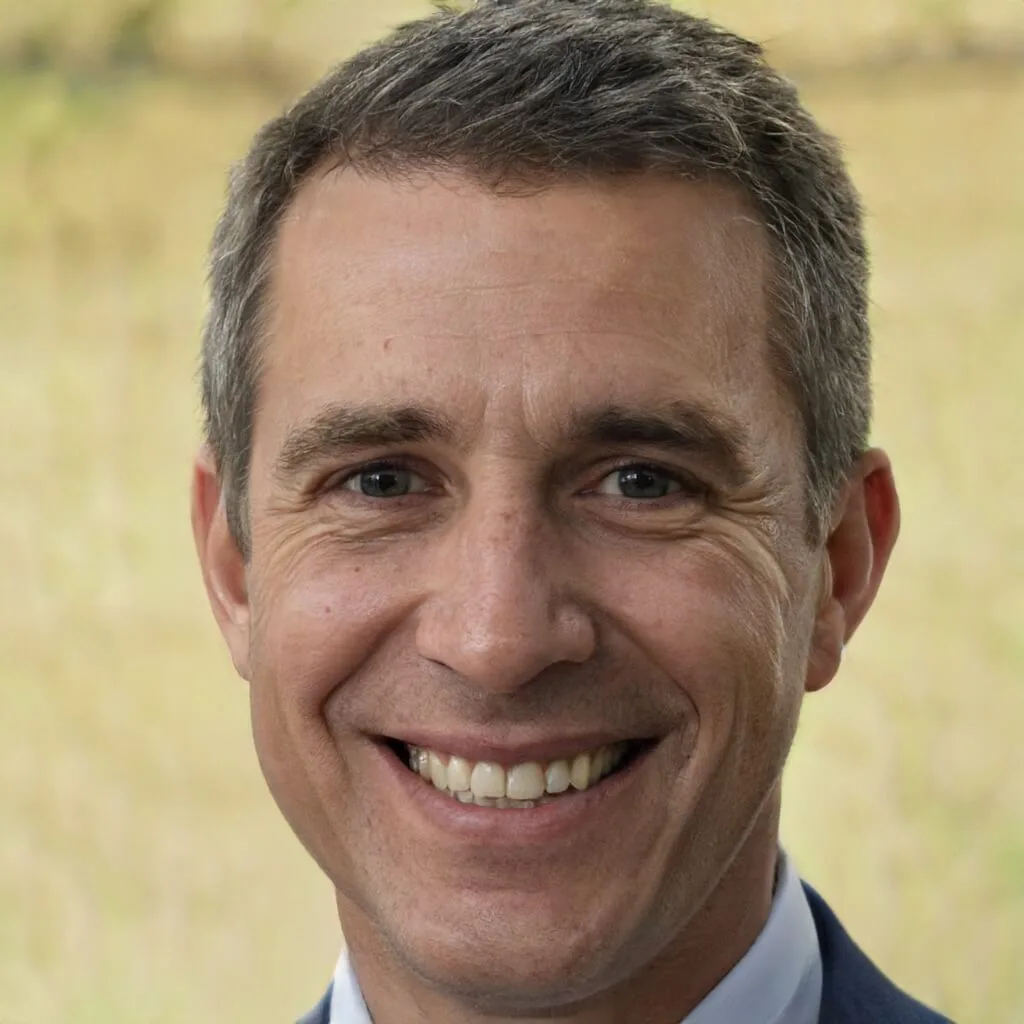 Jack is a software tester who has been working in the industry for over 10 years. He has a lot of knowledge and experience to share, and he loves to help others learn and grow in their careers. In his free time, he enjoys reading, playing chess and spending time with his family.
Jack is a professional who tests computer software for defects and usability. He works in the software development life cycle to find and report problems with the software and is often involved in manual or automated testing.
As a software tester, Jack plays an important part in the software development process because he ensures that the software is defect-free and meets the needs of the end users. He understands this fact and writes about the role of software testing in his articles in Software Tested.