In the beginning nobody expected that the running pandemic would derail our current systems in such a manner. A plethora of organizations had to stop working and this was just the beginning. Although despite all the odds, Industries that were dependent on the Internet could still stay afloat. Some of these industries were IT Firms, Call Center, Customer Service, Online Banking etc. Why? They can provide the advantage of Work from From to their employees.
Although, the main reason this entire Work from Home hasn't become mainstream is because of the reduced productivity. But the scenario has changed and it is no longer possible for anyone to go to their offices. Therefore, it is high time that we take the advantage of all the best possible tools that can help to enhance productivity. So in no particular Order we have mentioned 10 tools that can enhance Work from Home during the Covid-19 Pandemic.
Trello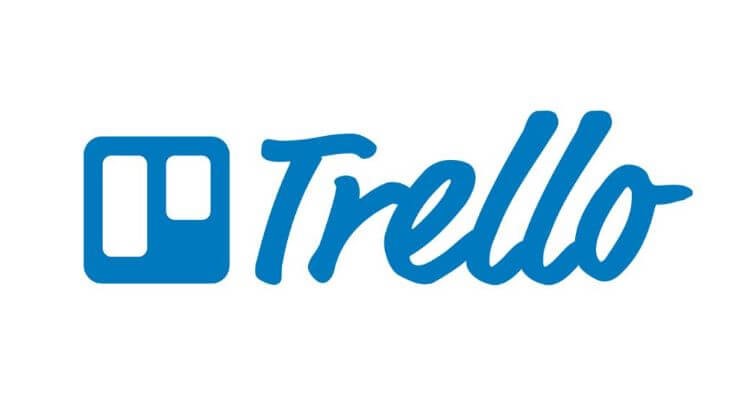 Features:
Provides an AI based Butler that makes built-in workflow easy.
Make it easy for you to bring the entire team onboard.
Gives power-up features to focus on a particular task.
Uses easy-to-use cards divided in three formats: To Do, Doing, and Done.
Comes with a variety of commands to support your work.
Application is available on Android and iOS to keep the workforce in sync.
About: Trello is a subsidiary of Atlassian. It is a popular tool that is being used heavily during the lockdown by many organizations. Trello is a simple and easy way to manage projects and organize things. The application is being trusted by millions of people all around the world. It is a web-based application that follows Kanban style list making. Using this application, the user can create their very own task boards. Generally, the task board divides tasks into types like To do, In Progress, and Done. It is an effective tool and can be effectively used during the current pandemic.
Workzone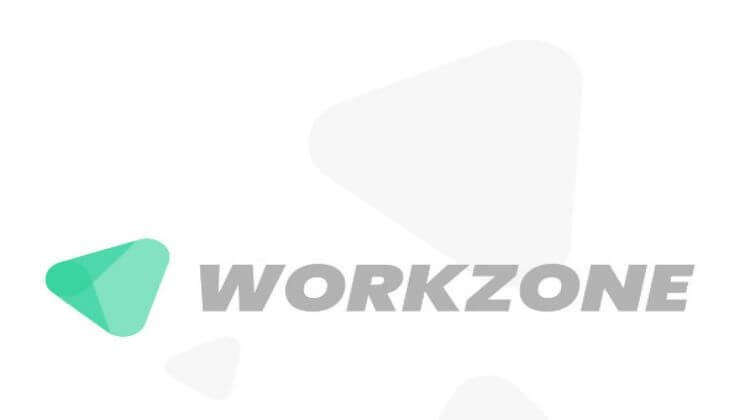 Features:
Instantly see the pending work and the one that has been done.
Provides features like Request, share, review, and approve online.
Get statistical analysis in the form of pie diagrams of the work done.
List of personalised reminders and automatic reminders.
Trusted by some really names in the industry.
About: If you are on a lookout for a powerful project management tool then Workzone is a great one. The tool basically allows you to do more in sync with your team. Founded in the year 2000, the makers of Workzone wanted to provide a great solution for collaborating and managing projects. The tool is being used in multiple industries like Healthcare, Real Estate, Manufacturing, and Accounting. It is a wonderful tool and can be applied effectively in different specks of work.
Time Doctor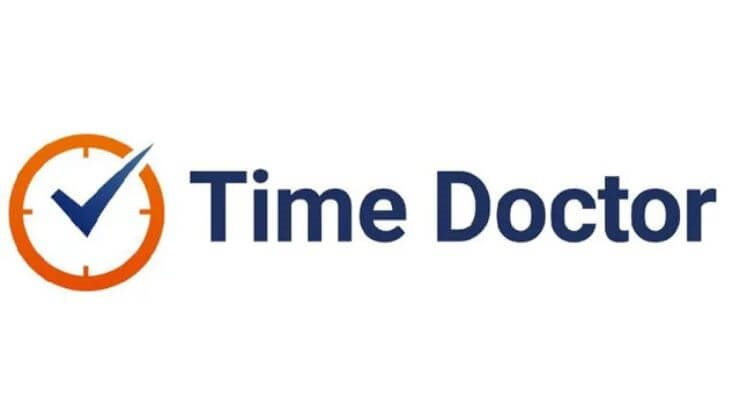 Features:
Capability to track time and monitor your employee.
Capability to create online timesheets and payroll.
Works seamlessly with project management tools.
It can take screenshots of the computer at any point of time.
Tracks time on non-work related websites.
Compatible with a variety of platforms such as Windows, Android, iOS, Linux etc.
About: Time Doctor is a productivity enhancer. On an average, a person waste a total of at least 2 hrs on a daily basis. Although, if one has a sense of time tracking then it is shown that productivity is increased. This is the reason why companies like Allstate, Boost, Verizon, Remax, Ericsson etc. It is also easy to integrate with many project management tools like Trello, Jira, Github, Teamwork, todoist etc. This application instantly works and improves the productivity of the work done in your organization. Also, it can serve as a great tool for any organisation.
Zoom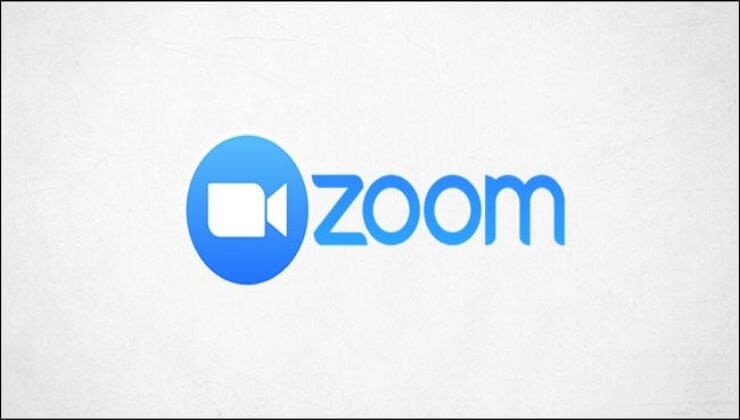 Features:
Access to great quality HD Video and Audio Calls.
Capability to support upto 1000 video participants.
Comes with a built-in screen sharing system.
Gets you built-in recording and transcripts.
Provides extra features like Webinars, Chat, and Phone.
About: Despite having so many tools that can enable video-conferencing, Zoom still gained a lot of popularity during this epidemic. It is American Technology based in San Jose, California. Zoom is a cloud based peer to peer application that can be used for teleconferencing, telecommuting, distance education, and maintaining social relationships. If you are looking for a video conferencing tool then this is the best that can sort you in current times.
Slack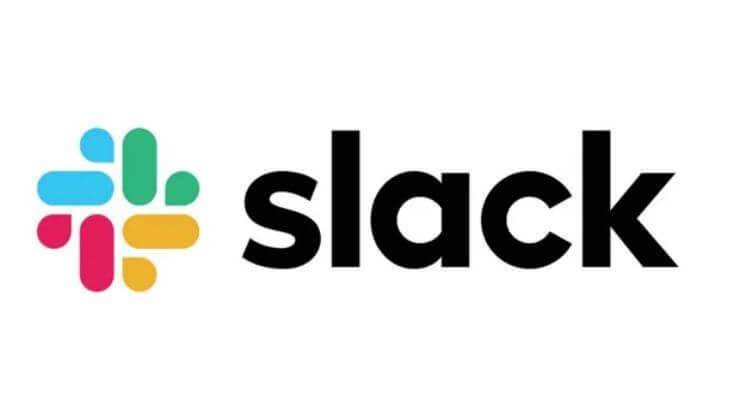 Features:
Lets you collaborate easily with your teammates.
Makes your conversation organised.
Access to complete history which is also searchable.
Lets you connect with tools like Jira, Zendesk, Salesforce, and many more.
Face to face and face to screen communication.
Keeps all your data confidential.
About: Even before I mentioned the name a lot of people in the IT community must be aware about the tool. It is a great tool that is being used effectively by many large firms to empower employees for WFH. It can help you bring the whole together without any hindrance. It allows you to create custom channels that can be made for a particular task at hand. It is a trusted tool and is being used by names like Trivago, Shopify, Vodafone, Treebo etc.
Jira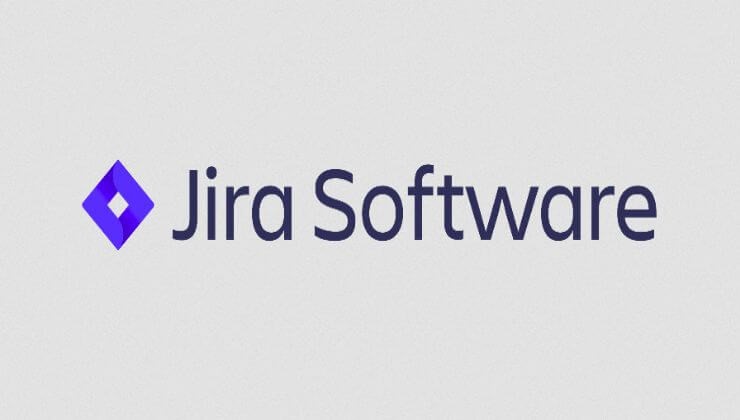 Features:
It provides a variety of flexible methodologies like Kanban, Scrum, and mix methodologies as well.
It lets you create your own estimation technique.
The tools lets you prioritise tasks.
It brings a new level of transparency.
It is highly scalable as per the issues at hand.
It is offered in multiple languages like English, French, German, Japanese, and Spanish.
About: Another very popular tool in the IT community and a product of Atlassian. This is one of the core tools that is used in the software development industry. It lets you track bugs and provide methodologies for Agile Project Management. Till now, it has helped with over 75,000 customers that are situated in 122 countries. The software is offered in four different packages. Those are Jira Core, Jira Software, Jira Service Desk, and Jira Ops. It has many advanced features that truly helps you throughout your development cycle.
Chanty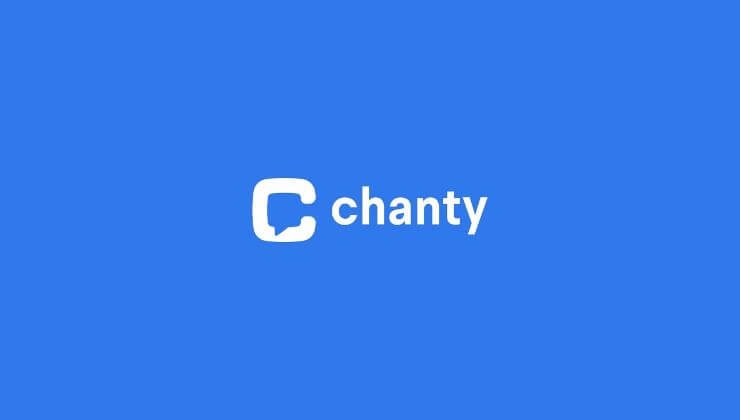 Features:
Teambook that helps you stay organised.
Capability to send multiple content in a single go.
Gets you dev-friendly formatting.
Helps you manage tasks to stay productive.
Manage all your tasks in one place.
Connect with other applications that go beyond communication.
Work better with the use of Chanty AI.
About: Chanty is a great AI based messenger that provides unlimited free messages. This tool is an alternative to slack. Just in case if that doesn't work for you then this might. Its AI system makes your conversations faster and more efficient. The system it comes with is predictive and the file sharing twice as fast. If you are a small organisation then Chanty is free with no message limit. Although, the paid options are also twice as affordable in comparison to Slack.
Toggl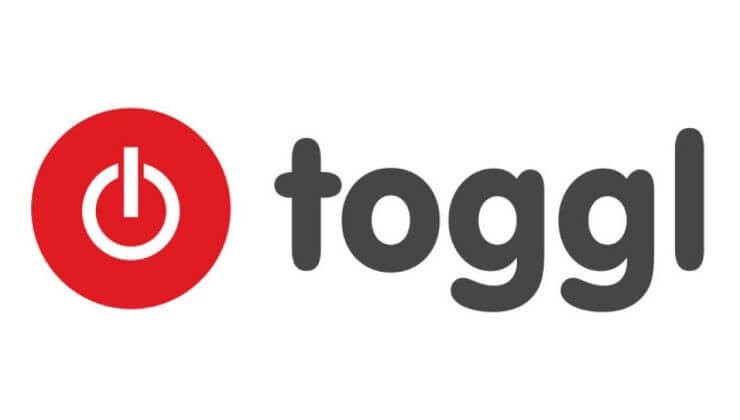 Features:
It makes your task of time tracking easier.
Get insights that are actionable for the data provided.
Automation of your processes that can save more time.
Capability to toggle between devices.
Comes with a free 30 day trial.
About: It is another tool that can be used for tracking time. The best way to improve productivity if you simply track time. This application simply lets you do it in the most effective way. It provides a variety of tools that can help you micro-manage. Toggl makes all your work streamlined and increase efficiency by fixing efficiency on both ends i.e. Customers and Projects. It is hassle free and very easy to use.
Skype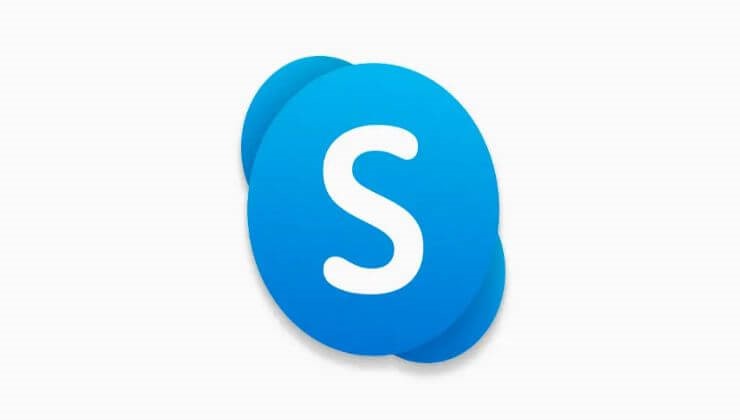 Features:
Get access to HD Audio and Video Calls.
It allows you to share screens.
Skype also has the option for live subtitles.
It can be used on multiple devices with a single account such as Phone, Desktop, Tablet, Xbox, Alexa, and Web.
Make international calls with the lowest rates.
Create your own international number on Skype.
About: Skype doesn't need anyone's introduction. The application is one of the most popular applications that has been mentioned in this list. The telecommunication application made by Windows is a great way to connect with employees and clients. It lets you work seamlessly between devices. Users are capable of sending text, videos, audio, and images. It is a freemium and is available for a plethora of devices. The instant messaging service had over 660 million users in 2010. The statistics weren't as relevant in the coming years but it is now being used by dedicated users. Also most of these are companies that use it to connect with their employees or clients that are overseas.
Teamviewer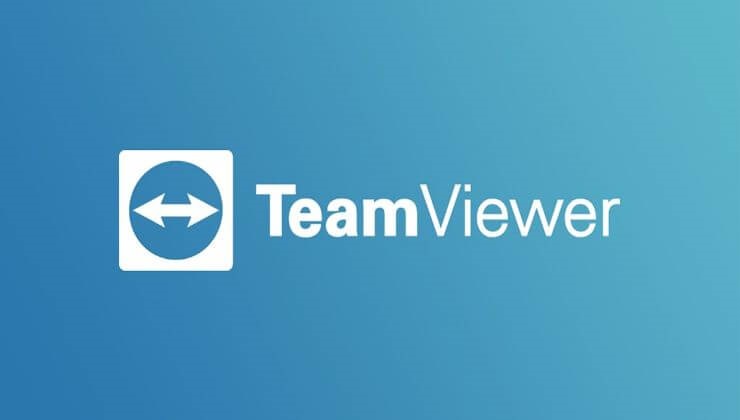 Features:
Lets you access remote situated systems using the internet.
Lets you access devices across different platforms.
It can be used as an alternative to VPN.
Lets you share your screen.
It comes with 4K desktop support.
About: Troubleshooting issues are a big deal whenever it comes to working remotely. It seemed like a dream the first time I used the tool (it was a long time back). Although, this tool can be taken advantage of during this entire worldwide lockdown. Skype in essence is proprietary software that is used for remote control, desktop sharing, online meetings, web conferencing, and file transfer. The tool is available for multiple platforms such as macOS, iOS, Android, Windows Phone, Chrome OS, Microsoft Windows etc. It is a great tool that can be quite effective in this epidemic for you to solve issues remotely.
So this was the list of some tools that can be used for enhancing productivity. However good it be a virtual system is a virtual one. There are reasons why companies and first invest so much on infrastructure. Although, these are unusual times and it becomes important for us to walk and tread hand in hand. We are Agicent Technologies and we are an app development company. We provide affordable Software and Mobile Solutions to our clients. We have been doing that since 2011 and if you have an app idea then do check our app cost calculator. We hope this article may have been of some help to you. Also, thank you for reading it until the end.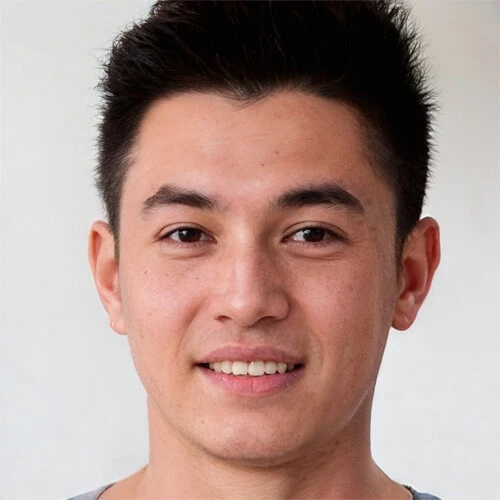 Vic is a search engine optimization expert, helping to optimize websites to make them more user-friendly. He's been in the industry for more than 10 years, and his work speaks a lot about his experience and expertise in the IT and digital marketing fields. 
Vic is the one in charge of keeping our website running smoothly and efficiently, to make sure that our readers have a wonderful experience while visiting the website. He's good at troubleshooting errors and fixing Windows issues that come up either when playing games or working on the computer. 
Vic is a certified gadget freak who feels the need to surround himself with cutting-edge technology. And this passion has helped him a lot in creating content that informs and guides users on using and troubleshooting the latest technology. He is an avid researcher who is always hungry for the latest news and updates on the most cutting-edge technology.