Reading time:
4
Minutes
Apple has recently unveiled and released a new macOS version, the Mojave OS. It's still in its beta stage, but we already know a few things about it. This latest macOS version comes with a Dark Mode theme and a plethora of exciting features that are designed to improve every Mac user's experience. And with all the excitement, you're probably wondering if your current Mac hardware can support the latest macOS version. Don't worry because we have all the information you need right here.
Can You Upgrade to macOS Mojave?
It seems that not all Mac users are able to upgrade to the Mojave OS. According to the release notes of this OS, the minimum hardware requirements needed to install it have been tightened. Only Macs with Metal-compatible graphics cards can support Mojave. That means the oldest Mac versions that can run this OS are the 2010 Mac Pros. Macs released from 2009 and 2010 will have to remain running on High Sierra. Here's a complete list of Macs that are compatible with Mojave OS:
Mac Pro (2010 or later with Metal-compatible graphics cards)
Mac Pro (Late 2013)
iMac Pro (all models)
iMac (Late 2012 or later)
Mac Mini (Late 2012 or later)
MacBook Pro (Mid-2012 or later)
MacBook Air (Mid-2012 or later)
MacBook (Early 2015 or later)
If you happen to own any of these Mac versions or you are still planning to buy one that falls within the mentioned models, then you are in luck. Not only will your Mac's hardware be able to support Mojave, but you can also take advantage of the new features and functionalities that come with this OS.
And if you're wondering why Mojave OS requires Macs with higher specs, the answer might have something to do with the GPU or graphics performance. In this new OS, Apple is disposing of OpenGL and OpenCL. Besides, they made the software more visually demanding because it'll be supporting more features, including 32-person FaceTime calls, Dynamic Desktops, and the ability to edit videos, photos, and PDF documents on Outlook.
Mojave's Notable Features
Aside from the Dark Mode theme we mentioned above, Mojave OS will showcase many other impressive features, including stacked desktop icons, Quick Actions, and a Gallery View in Finder.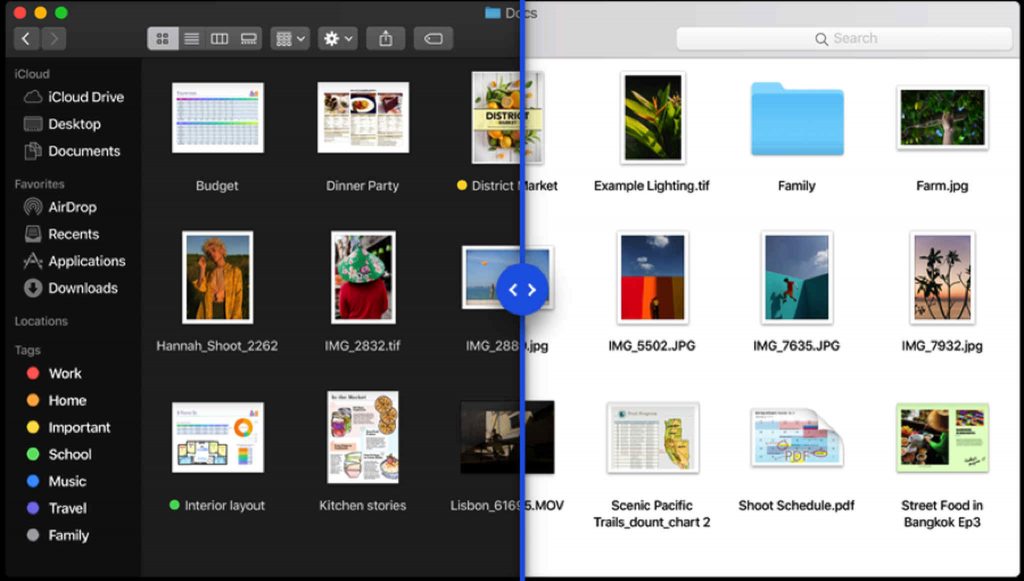 One of the most exciting features of Mojave is the complete metadata. As you access the Preview pane of a file, all its metadata will be readily displayed, but you can customize it to show only the information you want to see. So, if you are looking at an image file, for instance, you can check the camera model used, exposure and aperture levels, and a lot more.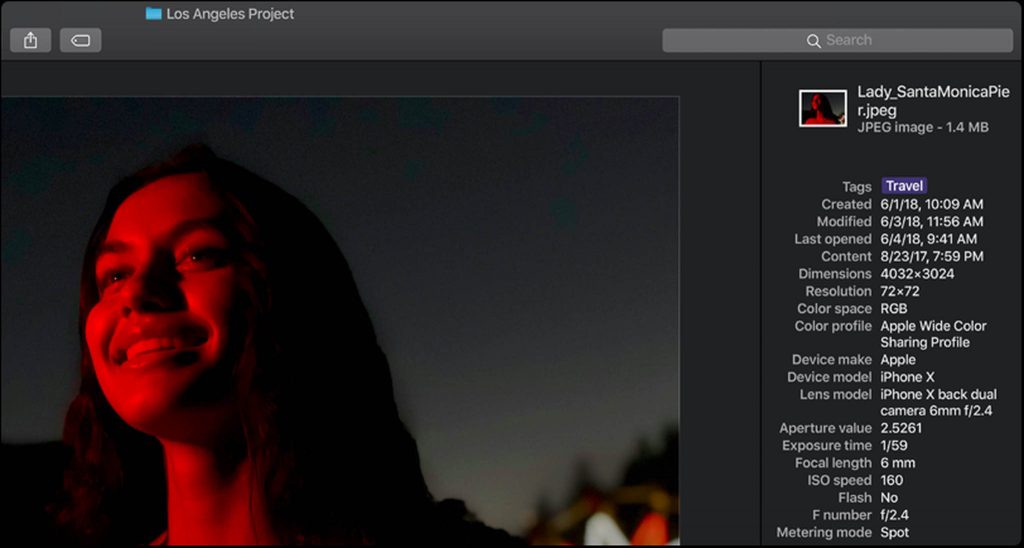 Mojave's privacy and security features have also been improved. As you browse the web, the characteristics and the identity of your device can be used to create a "fingerprint" to track you. Moreover, Mojave will require apps to seek your approval before accessing your hardware like the microphone and camera.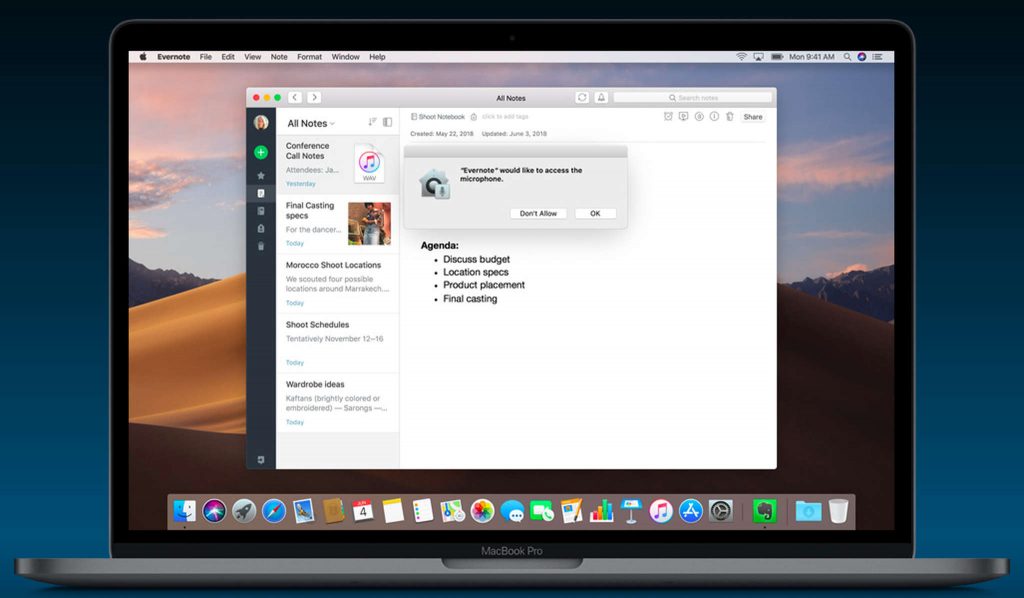 How to Know If Your Mac Supports Mojave OS
If you're not sure what Mac version you have and if it can support Mojave, relax. Knowing if your Mac is Mojave-compatible shouldn't be difficult. Just follow the steps below: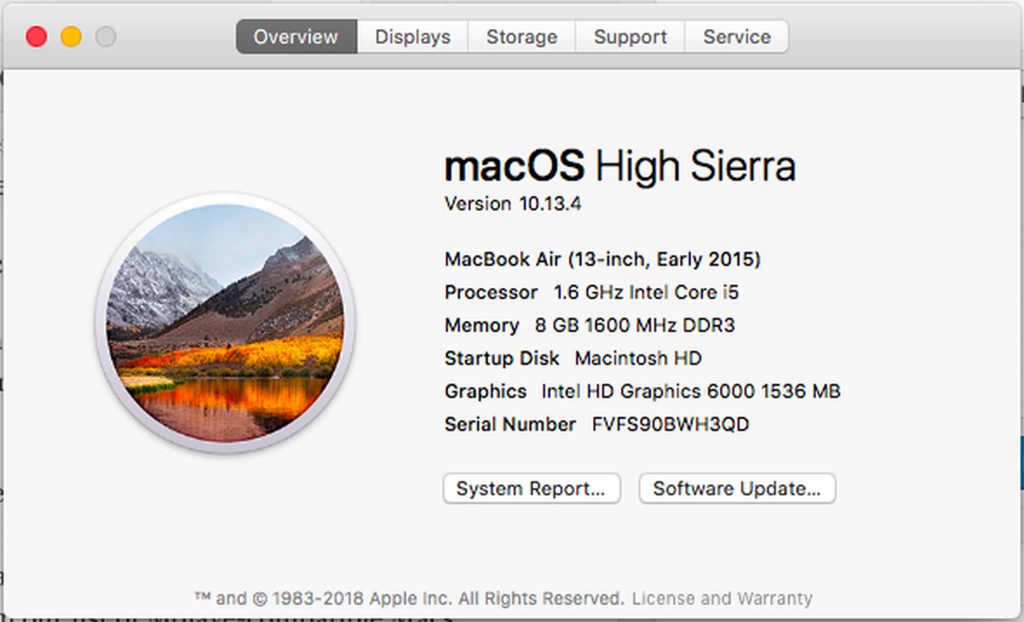 Go to the Apple menu and select About this Mac.
Click on the Overview tab.
Locate the details for your Mac model and its year.
Once you see it, check if it is in our list of Mojave-compatible Macs.
If it's there, celebrate! Otherwise, you might want to consider investing in a newer Mac computer. Of course, if you are contented with your current Mac computer, you can just sit tight and wait for what Apple brings to the market in the coming years.
Get Your Mac Ready for Mojave
Apple plans to release Mojave OS in September or October this year. Until then, we'll just have to check Apple's official website to see an overview of the features of this latest macOS, or better yet, optimize your Mac to ensure it performs at its best once Mojave is out. How? Just download and install Mac repair app.
(Photo Credit: Apple)
Give us some love and rate our post!