The Signal app is a secure messaging app that lets you send and receive messages securely across different platforms – Mac, Windows, iOS devices, Android devices and others. It means you can send a message from your iOS device to an Android device, or from your Mac to a Windows computer. You can also send from your iPhone to a Mac or Windows PC, and vice versa. It's a very versatile messaging application that allows you to communicate with whatever platform the other person is using. Signal also supports voice calls and multi-media messaging.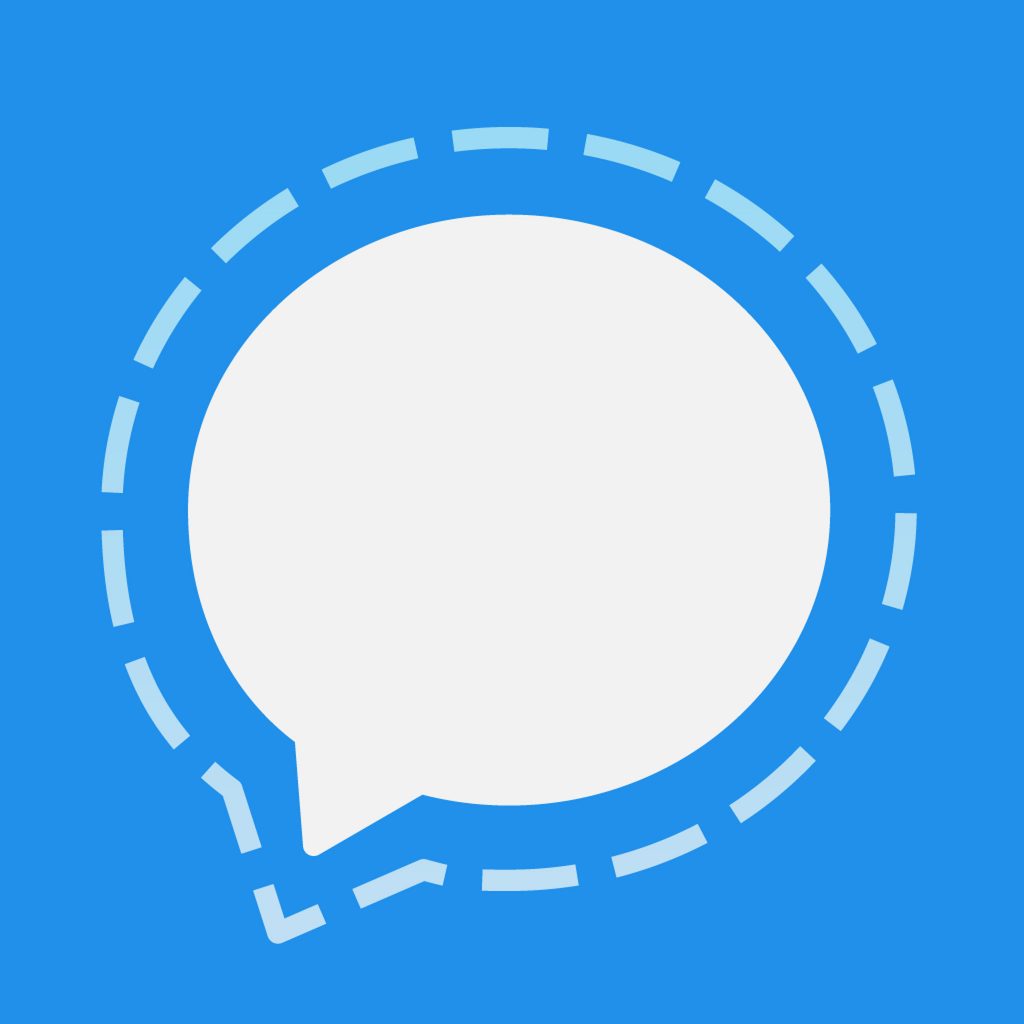 One of Signal's main selling points is its ability to provide secure communication across different platforms. Aside from encrypting messages, the Signal app also has an auto-delete function that protects messages from prying eyes. Before releasing the standalone Signal private messenger desktop application for Windows, macOS, and Linux, the Signal app was only available for mobile users and deprecated Chrome app, which was the only way to use the secure messaging app on a computer or laptop. With the launch of the standalone app, users don't have to install Chrome to be able to use Signal on their computer.
Requirements
The Signal app is not available for anyone. Signal Desktop for Windows requires a 64-bit architecture and Windows 7 or later operating system. The Mac version, on the other hand, requires at least macOS 10.9 or higher. On Linux, the Signal app only works with Linux distros that support the apt package manager, including Debian, Ubuntu, and their offshoots.
To install the Signal app, you need to install the app on your phone first. You need to create a Signal account, which can only be done using the mobile app, and use that account to scan a QR code first before linking it to your Signal Desktop app. The process is a bit complicated, so this article will show you how to install the secure messaging app correctly.
How to Install Signal App on Mac
The installation process for Mac is the same on Windows PC and Linux. To install the Signal private messenger, follow these steps:
The first step is to download the mobile app on your Android or iOS device. Once you've installed the app, you need to add your mobile number wherein a confirmation code will be sent to verify your account. Type in the code and set up your other account details, including your name and avatar. Signal will ask for permission to access your Contacts, but you don't necessarily have to grant permission if you are worried about your data security. You can manually add contacts to your Signal app later.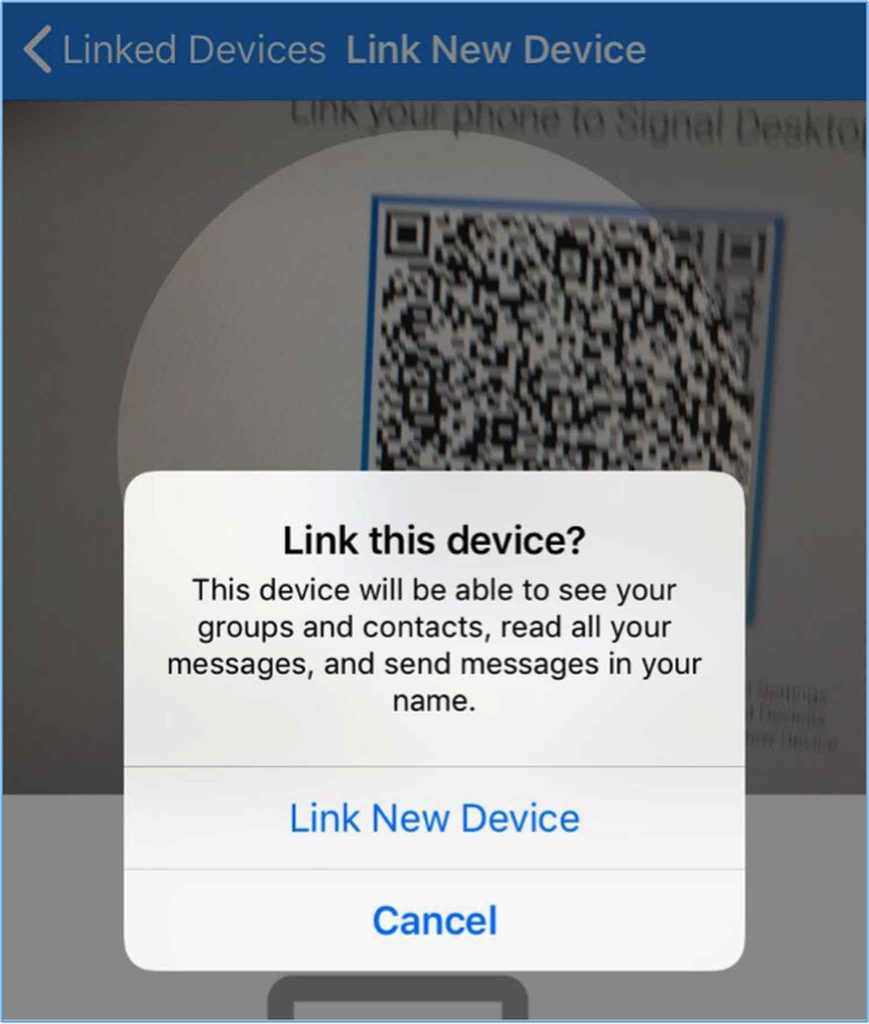 The next step is to download the Signal app for Mac. The app is not available on the Mac App Store, so you'll have to download it from the developer's website.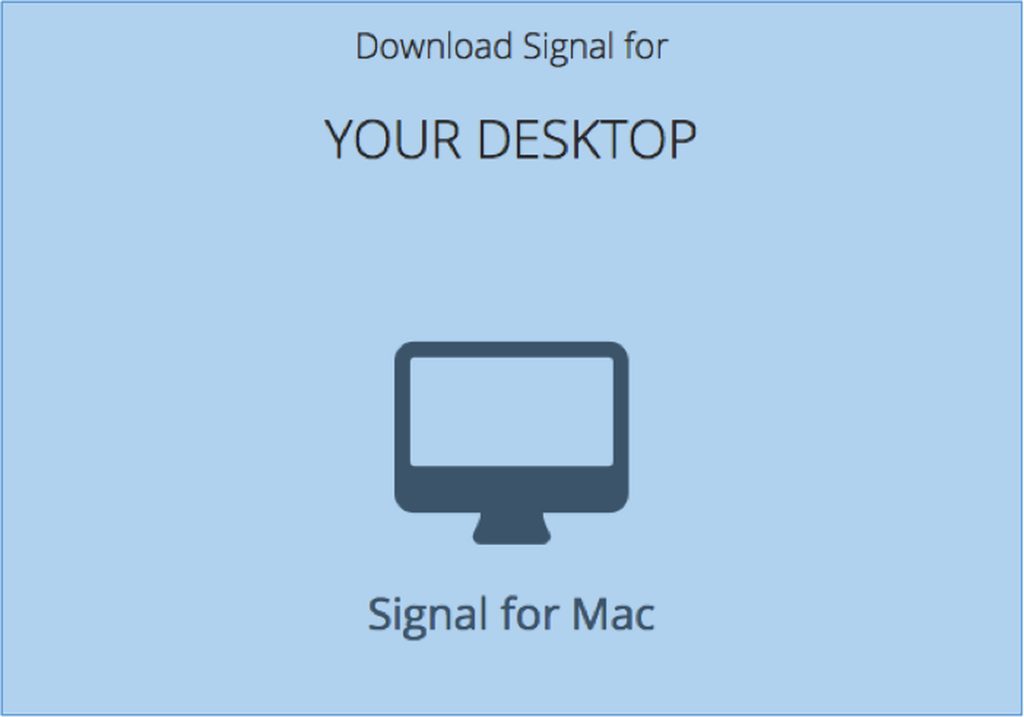 Unzip the file and drag the Signal.app file into your /Applications folder. Once installed, launch the app.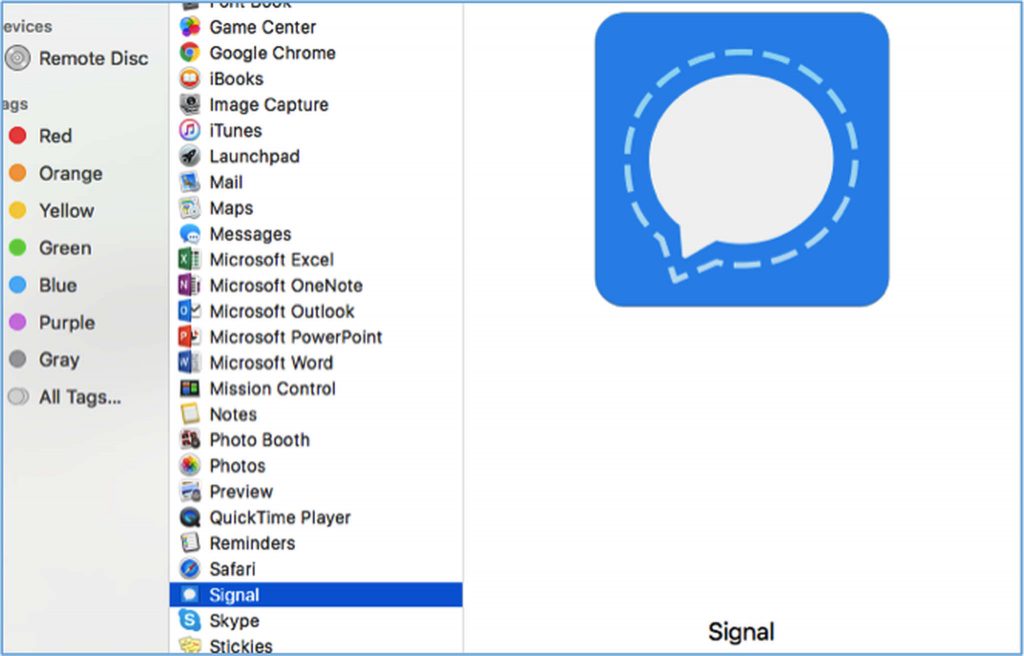 If a message pops up confirming whether you want to open the app, click Open. This message appears because the app was not downloaded from the Mac App Store.

Next, you'll see a window asking you to link your phone to your Signal Desktop app. You need to have your mobile phone with you to connect it to your Signal Desktop. You'll see a QR code on the screen, which you'll have to scan using your phone.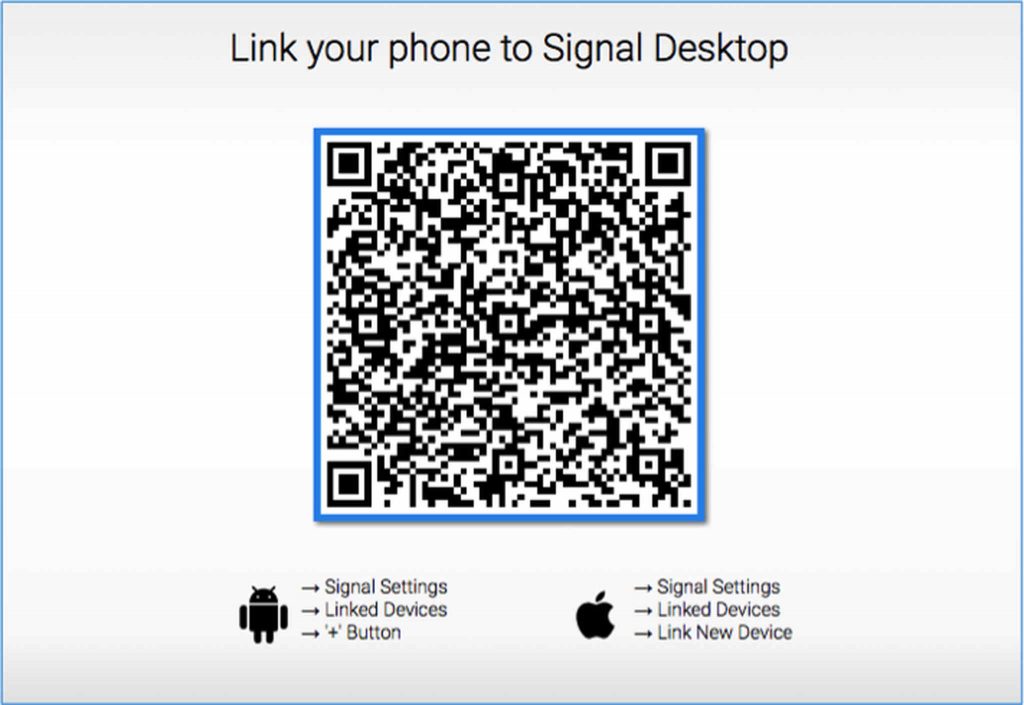 To link your device, go to your mobile Signal app's settings and tap on Linked Devices. You need to provide access to your camera so it can scan the QR code.
Complete the setup process on your Mac by typing in a name for your account.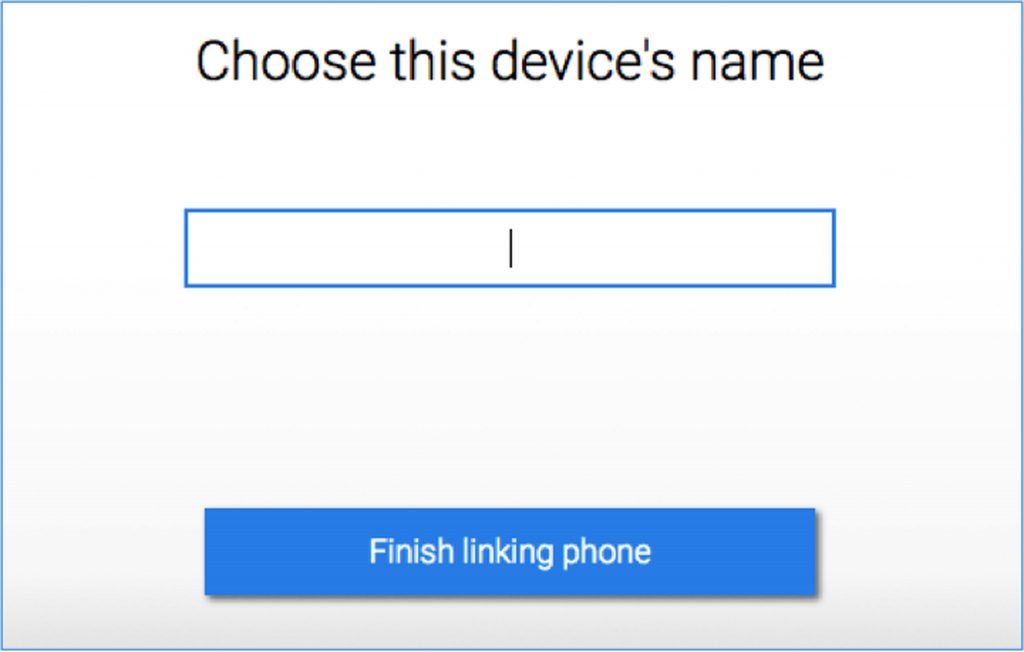 Now you can start sending messages on your Signal Desktop to any Signal user.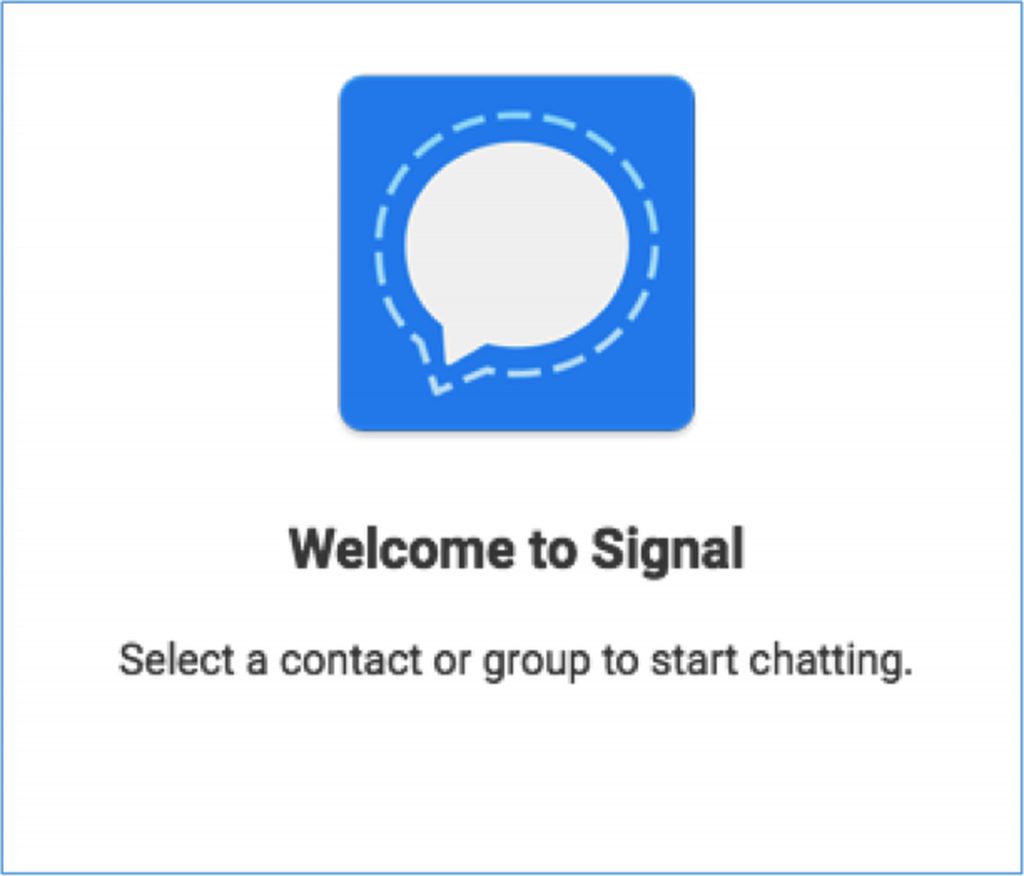 Take note that Signal only allows you to send secure messages to other Signal users. You can't send SMS, iMessages or another messaging format to other users. So if you want to maximize the benefits of secure communication, you'll need to ask your friends, family members or colleagues to sign up for a Signal account to be able to send and receive messages.
The Signal app is straightforward to use with its user-friendly interface. To make sure you have a glitch-free messaging experience, improve your Mac's performance with an app like Outbyte macAries. Not only does this up to clean up your Mac, but it also boosts your RAM so your apps will run smoothly and efficiently.