Expect no rest for the best. While Apple definitely had an eventful 2018 as it released three new iPhones in September along with a couple of new Macs the following month, it's anticipated to have a very busy New Year.
In 2019, particularly in the first quarter, the consumer tech giant is expected to refresh many of its existing products as well as launch new releases and services to boost its revenue. Here's a quick guide to navigate these new Apple products for the year.
2019: The Year of Bouncing Back?
Make no mistake about it: 2018 wasn't exactly a rosy year for Apple, with its valuation dropping from the trillion-dollar level to about $750 million. Its recent iPhones, too, didn't fare as magnificently as experts predicted at some point. The brand also failed to launch the Apple AirPower, already showcased back in mid-2017.
Along with these bumps on the road, the company is facing backlash for its steep product prices as well as the expensive repairs that those electronic items usually entail.
Now it's time for Apple fans as well as industry spectators to watch the brand bounce back. While iPhones are much-awaited every end of the third quarter, there's plenty of action to be seen as early as the first quarter of 2019 as Apple puts the spotlight on other product lines, including those already creating buzz: the Mac Pro, iPad, and iPad Mini.
2019 Releases for Apple Products
Allow us to walk you through Apple's exciting new product releases this year: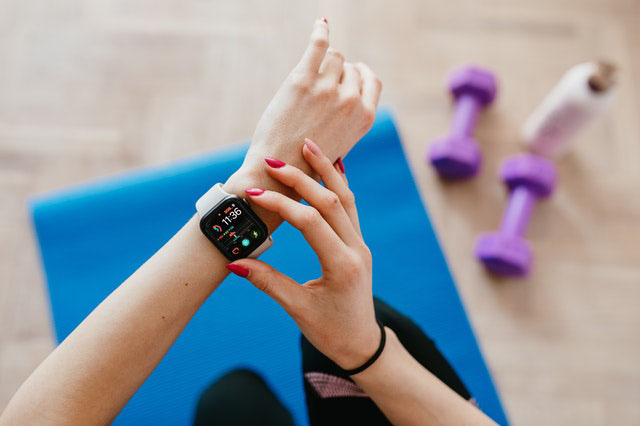 Apple AirPower: Smarter Wireless Charging
AirPower was first showcased a year and a half ago, and there's definitely something going on if the brand's first wireless charging accessory has been shelved for that long. Based on reports, the company is finding it hard to develop the technology, facing issues that include overheating. Hopes are high that the AirPower, which will let customers wirelessly charge Apple products ranging from iPhones to AirPods, is finally seeing the light sometime this year.
AirPods, HomePod, and a Headphone Revolution
AirPods easily emerged as Apple's most popular accessory of all time, and a new model is in the works for launch in 2019. According to TF Securities analyst Ming-Chi Kuo back in December, the company will release new AirPods comprising wireless charging and smaller than the present model.
Apple is also poised to announce new "over the ear" headphones this year, similar to what's already on the market through its Beats line. This one, though, is likely to be higher-end as revealed by Bloomberg, which also noted that the brand is planning to release a new HomePod smart speaker version.
New and Improved Mac Pro
In April 2018, Apple confirmed to TechCrunch that it's launching a new Mac Pro this year. For the unaware, Mac Pro is Apple's cylinder-shaped desktop computer that doesn't come with a monitor attached, and it's packed with industrial design, upgradable RAM and storage, and an optional upgrade to the GPU.
The new model is geared toward power users who remain uncertain about upgrading or waiting for a new model. Very little is known about the new Mac Pro's design, but Apple dropped hints that it's listening to its customers raring for more "modular" hardware or a more upgradable one.
Among the widely expected updates to the Mac Pro, however, is the introduction of the Intel Xeon processor with 28 cores and 56 threads, as well as the promise of revolutionizing the Apple device's overall performance. We previously reported that Apple could soon ditch Intel processors to give way to its own chip designs – but that could still be a long way from here, given the time it takes to make these major transitions.
New iPhones + iOS 13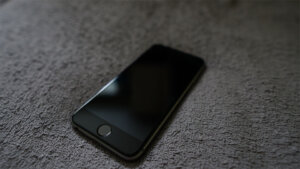 Keep your eyes peeled for successors to the iPhones that made waves in 2018, namely iPhone XR, iPhone XS, and iPhone XS Max. Reports also have it that Apple is throwing in a 3D Time of Flight (ToF) sensor from Sony to the forthcoming iPhones, fortifying the cameras in AR apps as well as gaming. This technology can map objects in 3D space real-time, enhancing camera features and making AR apps more precise.
Apart from newer iPhones expected to be equipped with a faster processor and newer software, Apple is also releasing a newer version of iOS. With iOS 13, the company is likely dropping support for older iPad and iPhone devices while adding in features such as Dark Mode for UI and newer home screen settings for the iPad. We're keen to see a more intelligent Siri, multiple tabs, and support for more USB Type-C accessories, too.
iPad Mini 2019
Remember how it's been years since the iPad Mini 4 was launched? With the iPad Pro's recent release, it's likely for Apple to release the new iPad Mini in the next couple of months. A leaked image shows that it might come with an LED flash as well as four loudspeakers, which isn't a far cry from the iPad Pro.
iPads are generally ripe for updates, with the 9.7-inch iPad model possibly getting a yearly facelift. A model with reduced bezels on its display along with Facial ID is keeping fans eager to know more.
Apple News and TV Subscriptions
Apple may soon offer premium options for its paid news publications via the Apple New app, currently shipping on all Macs, iPads, and iPhones. This service combines free and premium news stories.
Speculations, too, have long pointed out that Apple entering the TV business is on the horizon, and it's reportedly launching a digital video service this year to pair its original movies and TV shows with subscription content.
While we're at it, Apple is also said to be mapping the launch of an Apple TV dongle or stick that can better compete with Amazon, Roku, Google, and other makers of video streaming devices. It could have a cheaper price tag compared to the Apple TV and potential support for 4K resolution, HDR videos, and a remote.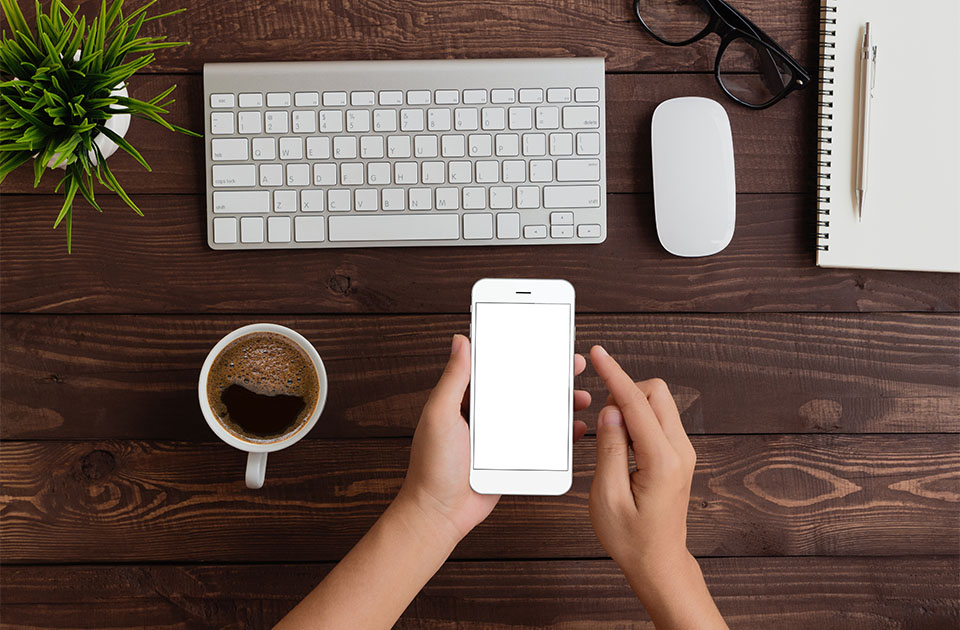 Final Notes
2019 is shaping up to be a promising year for Apple, which is looking to bounce back from its missteps and misfortunes in the previous year. Apart from the obvious (namely new iPhones in September and new iOS), there's the anticipated new Mac Pro, AirPods, and innovations in Apple News and TV subscriptions.
New accessories and exclusive services are an exhilarating prospect, so make sure to optimize your Mac and Apple devices for top performance and get ready to upgrade your Apple experience this year.
Any thoughts on all-star Apple releases in 2019? Happy New Year and let us know in the comments below!
Give us some love and rate our post!