Before 2020, remote and flexible work options were growing at an alarming rate. The unprecedented events that transpired in light of the COVID-19 pandemic put this shift on the fast track, with many businesses being forced to a remote work model overnight.
Fortunately, there are plenty of SaaS tools that help streamline communications and productivity for remote teams. Here are five top contenders when choosing SaaS tools to support your remote business.
Hubstaff
Hubstaff is a time tracking app and then some. With many businesses being concerned about how remote work will impact productivity, having a time tracker is crucial, not only for driving employee productivity but also for preventing burn-out.
Time tracking also shows how much effort is being put into specific tasks or projects. Hubstaff can help communicate progress in projects, eliminating the need for continuous back and forth. It can also keep track of where an employee is working from, which is an important consideration for time zones and protecting equipment.
With tasks clearly outlined, Hubspot can also act as a smart to-do list that outlines expectations and makes it easier to follow a step-by-step process to accomplish them.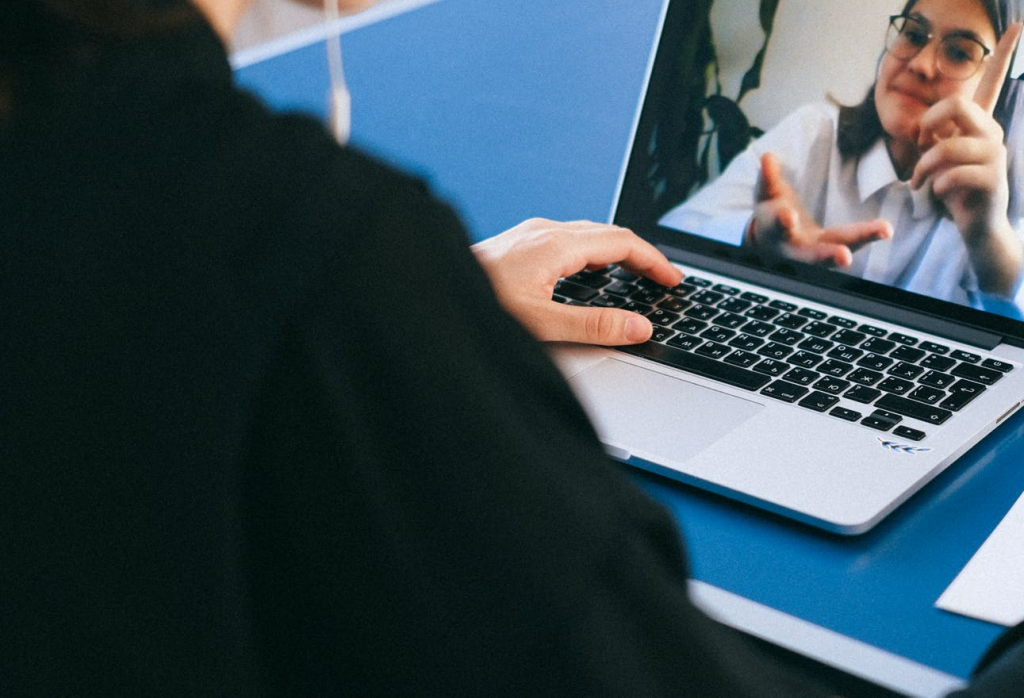 NICE inContact
NICE inContact is a call center SaaS that solves a common problem many newly remote businesses are facing— employees with different phone numbers in different locations. With many people being hesitant to give out their personal number and the need for a professional business front, NICE inContact is a must-have tool.
In addition to managing call center functions, you can also use this SaaS to outsource certain tasks to keep your team focused on high-value projects. NICE inContact has a variety of service offerings— take some time to outline your needs and pick the best one for your business.
Asana
Asana is a cloud-based project management tool that helps remote workers collaborate on projects and provide instant updates. Asana is a robust tool that allows teams to assign individuals to tasks, separates conversations by project, focus on deliverables, and even track time.
Using a high-quality project management SaaS is a must for remote teams. This tool will help you cut back on emails, miscommunications, and costly mistakes that push your budget and timeline.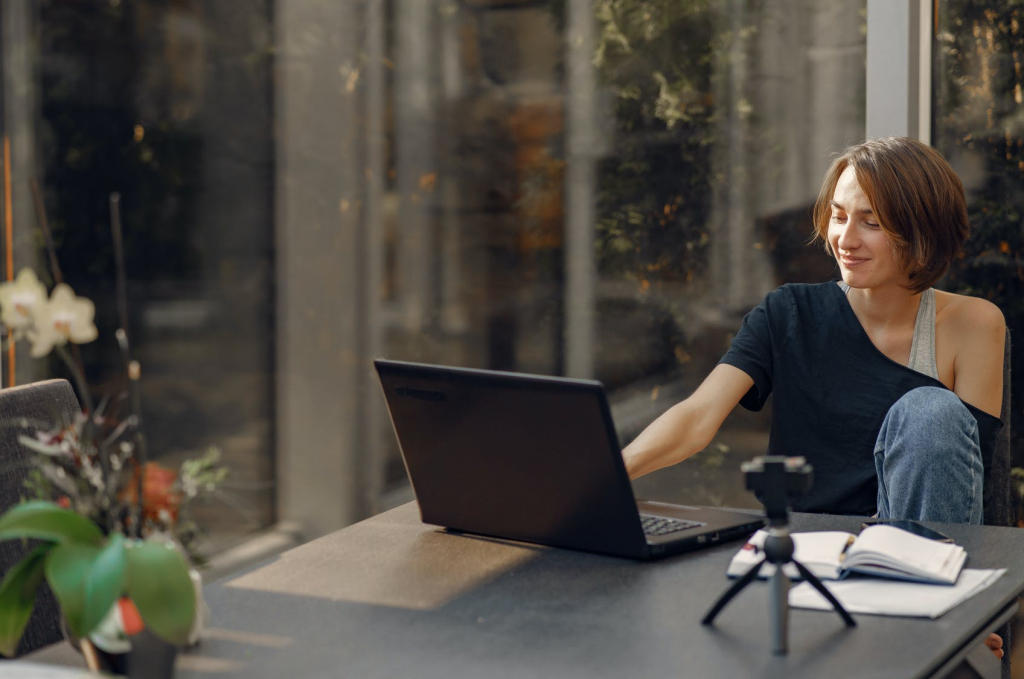 NAKIVO Backup & Replication
NAKIVO Backup & Replication is an all-in-one solution for data backup and recovery. You can automate backup workflows to run on demand or by schedule and then send a relevant data copy to multiple destinations. The solution allows you to protect physical (Windows, Linux, NAS), virtual (VMware, Hyper-V, Nutanix AHV), cloud (Amazon S3, Backblaze B2, Wasabi), and hybrid environments as well as SaaS (Microsoft 365).
You can manage data protection activities in multiple storage locations and on different devices from a single web-based interface. You can also boost backup data resilience against ransomware by enabling immutability or applying encryption and role-based access controls. With the NAKIVO solution, you can recover entire machines or individual files to original or custom locations with minimum downtime.
Slack
Slack is an instant messaging tool that integrates with a variety of SaaS platforms for streamlined communication within a remote team. You can create different channels based on projects, including only those who need to be involved. This feature will help cut back on endless email threads with CC'd employees who don't need the extra inbox clutter.
Slack has a variety of plug-ins that make it a top contender in communications. You can share files, integrate with your Asana program, and stay in touch from a mobile app. Slack is so intuitive that employees can get started with minimal training.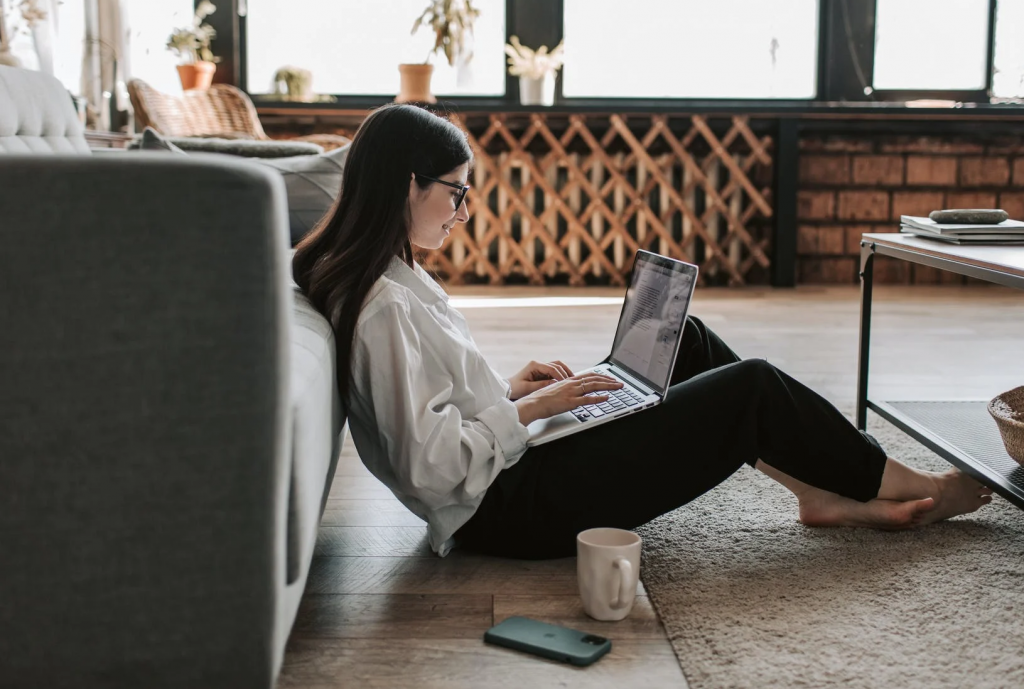 Pie Sync
Pie Sync is a must-have SaaS program for sales-based businesses— in other words, all businesses. This program solves a common problem that many remote teams face: repetitive work.
With Pie Sync, all of your eligible platforms are connected, from your email marketing system to your broader CRM program. When you change contact information in one system, it automatically updates in the others. Why is this important? It cuts back on tedious work, prevents miscommunications and incorrect information, and ensures your customers get the best possible service.
Pie Sync is a solution that can make your remote team feel like it's in a shared framework again.
Final Thoughts
When choosing SaaS tools for your remote team, empower your employees to share their feedback. Compare the options and find the programs that are right for your needs. Make the most of free trials before committing to a paid version.
Give us some love and rate our post!