If you're an avid Android mobile gamer, you have probably watched a couple of gaming videos and gameplay walkthroughs online. But have you ever wondered how those YouTubers manage to record their gameplay and incorporate them into their videos for posting online? Well, wonder no more. In this article, we'll show you how you can record gameplay yourself.
The Ideal Method: Record Your Gameplay With Google Play Games
Back in 2015, Google updated their Play Games app to fulfill the goal of broadening the reach of mobile gameplay videos. They added video recording and publishing capabilities to their proprietary online gaming service app.
While using the app, you can now record what's happening on your screen while also having the option to record yourself doing a commentary using your device's front camera while playing a game on your Android device. You can select which Play Games-supported game to play and record. As for the quality and resolution, you can choose between 480p (standard) and 720p (high-definition). The recorded footages are editable so you can snip out parts of the video that you do not want to be included in the clip you are to share with others or upload to a video streaming site. To start using Play Games to record gameplay, follow these steps:
First, make sure Google Play Games is enabled on your device and that you have the latest version. You can download the latest version or update your old one by going to the Play Store.
After installation, launch the app. Sign in using your Google account if asked.
Go to the menu, then select My Games.
Tap the Installed tab.
Choose the game you want to play. You will be taken to the game's page.
Tap the record icon or button. You should readily recognize it, as it's also the same icon you use to take videos when you use your device's camera.
If you do not see the red record icon, look for a video camera icon instead. Tap that.
A pop-up will now ask you to choose your desired video resolution. After selection, tap Next.
Your chosen game will now launch, and you should now see your face as the front camera starts to do its job. Don't worry, the app is not recording yet. So, you still have the option to disable the front camera and just record your voice.
When you tap the circle with your face, you will see three buttons: a mic, a video camera, and the red record icon.
Tap the video camera icon to stop the front camera from recording you. Tap the mic icon to mute the mic, tap it again to un-mute. Tap the red record button to start and stop recording your gameplay.
You can drag your face and the buttons around the screen to keep them from blocking your screen.
To hide the buttons, tap the main circle (the one with your face if the front camera is still on).
When you're done recording your gameplay, just tap the red record button.
If you want to disable the screen recorder, long-press on the main circle, then drag it to the X that will appear at the center of your screen, then drop.
To view your recorded gameplay, go to Device Folders > Screencasts. Just cut the recorded footage as necessary. You can also export it to your computer if you need to edit it further using another video processing program.
When done recording and editing, you can already share and upload the video to your preferred media or site.
The Other Method: Use a Third-Party Screen Recorder
If the gameplay recording feature of Google Play Games don't cut it for you or it's not available in your country, then we suggest you try some of the top Android apps for screen recording.
1. AZ Screen Recorder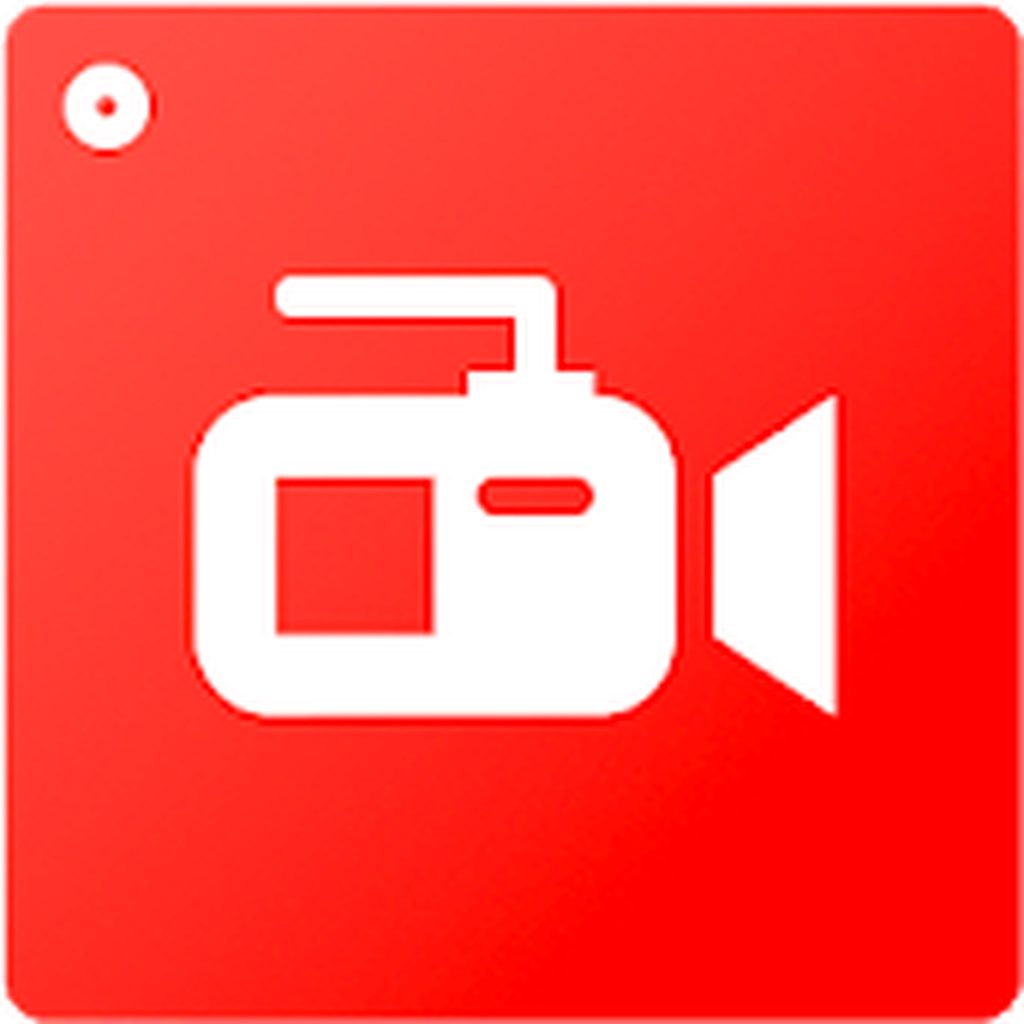 AZ Screen Recorder is dubbed as one of the best screen recording apps in the Android universe. It lets you create screen recordings in both HD and Full HD resolution. This app also has a pause-and-play feature that you can use while recording. You can also record your voice while recording, as the app has mic and audio input support. If you want to capture your reactions while playing, you will enjoy the app's overlay front camera feature. You can even draw on the screen while recording, something you'd appreciate if you want to highlight or emphasize something on the screen while playing a game. Furthermore, AZ Screen Recorder saves screen recordings without a watermark, so you can freely share your gameplay without the app's branding. The best part? You get to enjoy all these benefits for free!
2. Rec. (Screen Recorder)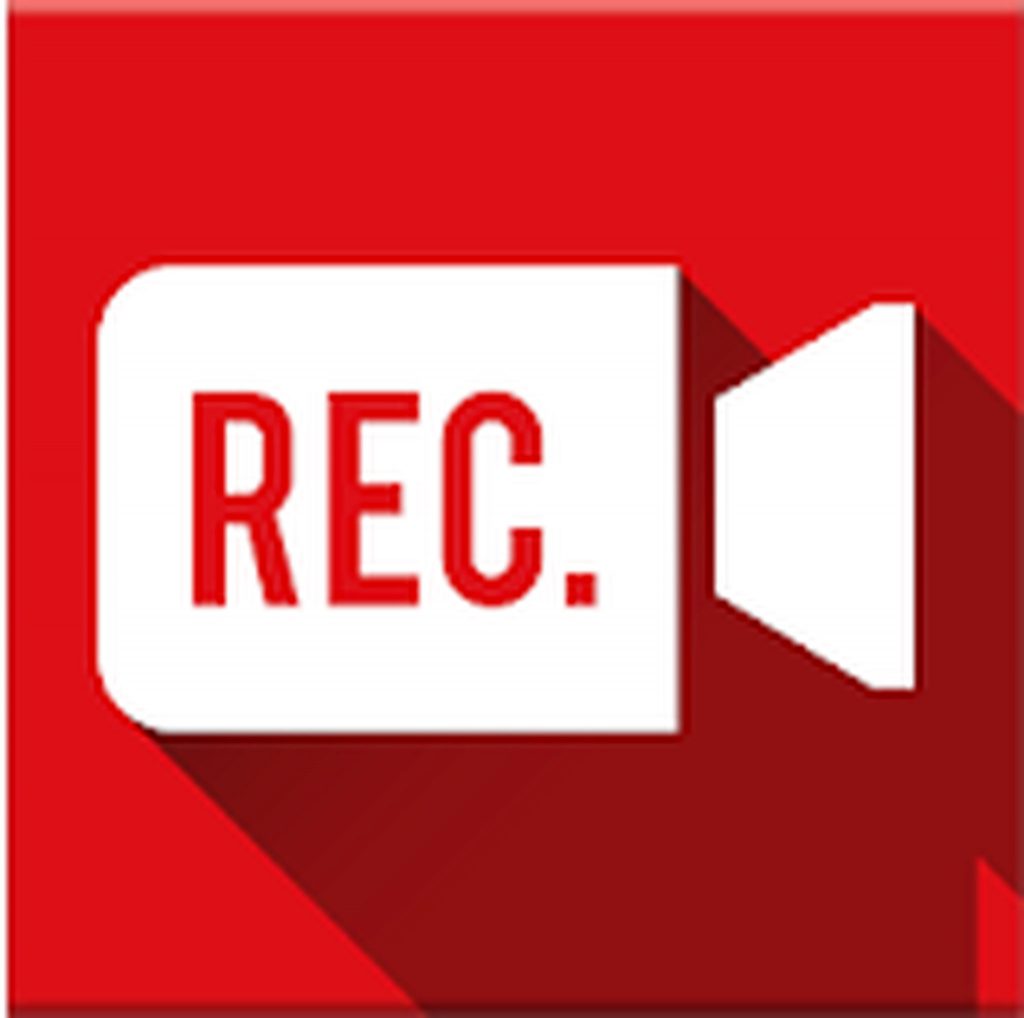 Here's an app you'd want to use if you expect to record extended gameplay. Rec. allows screen recording with audio for up to one hour. The app has flexible and fully configurable recording capabilities, working seamlessly for devices running on Android 5.0 and higher even without rooting. (Note that you can also use this on Android 4.4, as long as your device is rooted.) Rec. lets you save your favorite settings and recording configurations as Presets. It also has a customizable countdown timer, allowing you to get ready for your game and recording sufficiently. Another neat feature it has is the shake gesture. Just shake your device, and the recording will stop.
3. Mobizen
Mobizen is an easy-to-use and convenient screen recorder that allows you to record your mobile gameplay and edit your recorded clips. The app offers full HD recording at up to 1440p resolution with 12.0Mbps, 60fps quality. It also lets you capture your reaction and commentary with its front cam and mic support. You can also record long gameplays on this app as the videos, as long as you have sufficient storage space. This app can be used on devices running on Android 4.4 or higher without rooting. It even lets you remove the watermark for free!
4. ADV Screen Recorder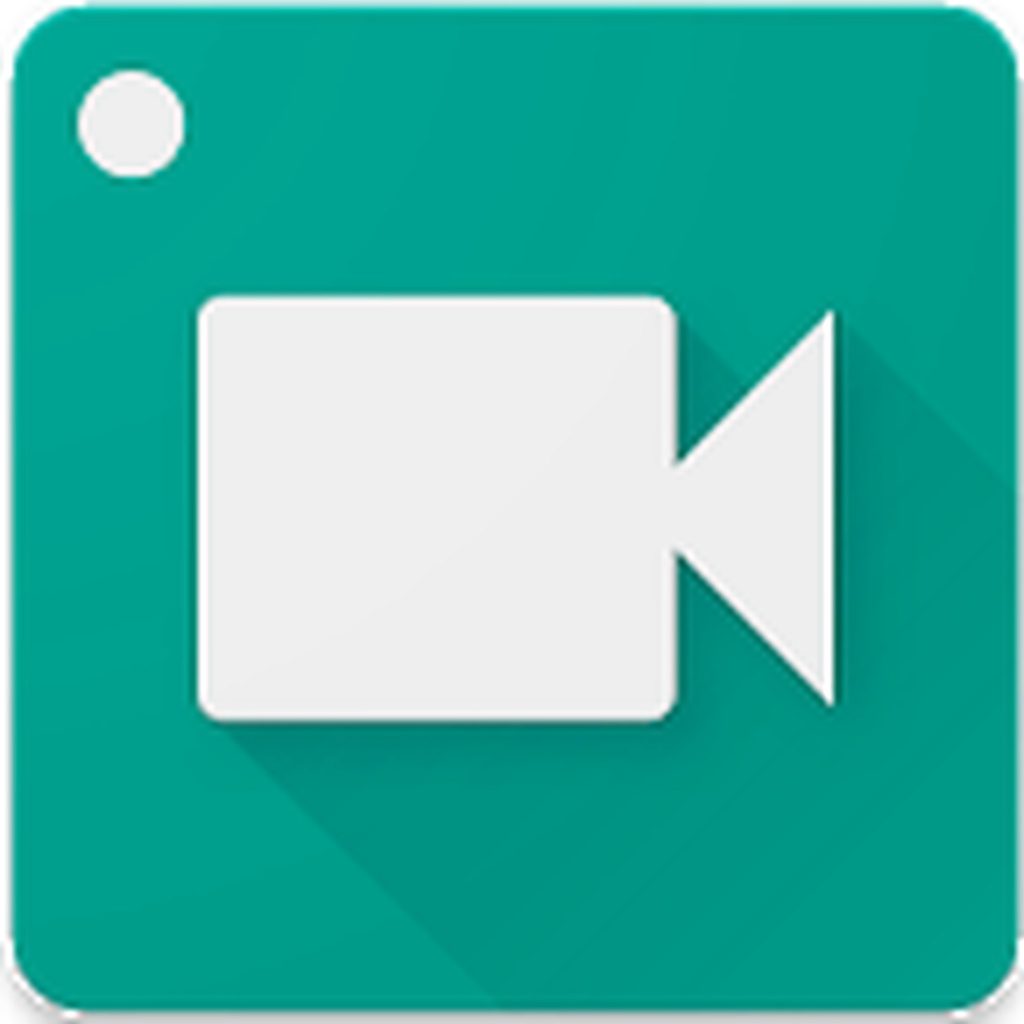 ADV Screen Recorder is another feature-packed app that you should try if you are looking for a gameplay recorder that doesn't require rooting. It lets you record using either of the two engines, default or advanced. You can set your own text and banner with full customization capabilities. Video trimming is also supported, as well as drawing on your recorded videos.
5. DU Recorder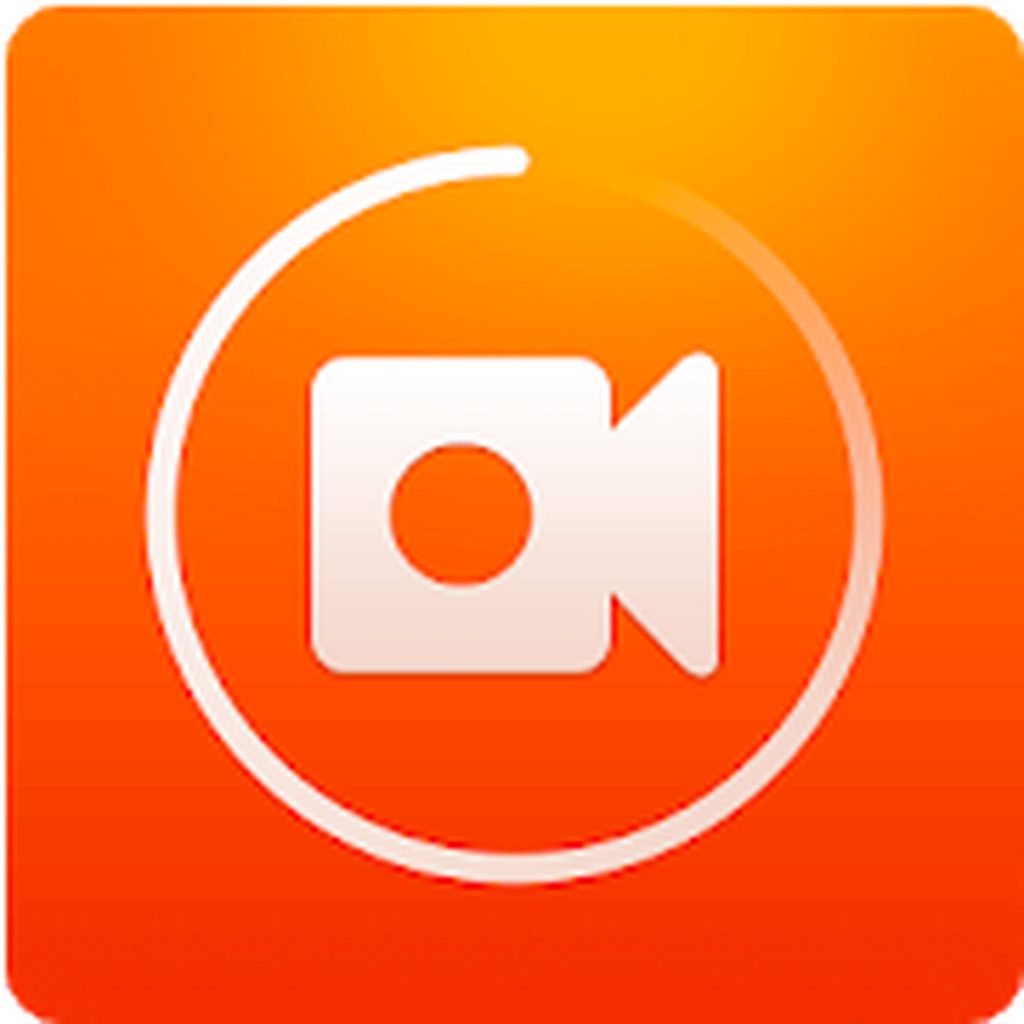 Looking for an absolutely free gameplay recording app without any in-app purchases that do not require rooting and yet offers a wide range of features? DU Recorder might just be the right one for you. You can record at different resolutions, frame rates, and bit rates. The app also supports HD resolution. It has a pause-and-resume feature. You can also record yourself via the front camera, as well as external audio via the mic. You can even livestream your screen to YouTube, Facebook, and Twitch using this app!
Final Thoughts
With the right screen recording app, you can play your way up to becoming a full-fledged gamer or even take your first steps to become a YouTuber yourself. Just make sure that your device lets you play and record your gameplay smoothly. Android cleaner tool can help you with that by closing lagging background apps and deleting junk files to free up storage and boost RAM.