Reading time:
5
Minutes
Are you dreaming of becoming a famous YouTube influencer or maybe you're just helping a friend out of a game he can't seem to figure out? Whatever your reasons are for wanting to have a reliable Android screen recording app, you're in luck. Today, we show you the best video screen capture apps ever made for Android devices. These apps offer different features and functions, each of which you may find to suit the specific requirements that you are looking correctly.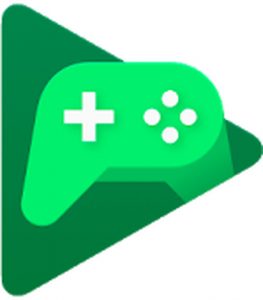 The first in the list doesn't require you to look beyond Google's very own suite of helpful apps. If you like the idea of no longer installing a third-party app and all you're recording are game walkthroughs, then Google Play can well suit your needs.
To record using the Play Games app, just look for it on your phone or tablet, then go to a game's info page. Next, tap the Record icon found at the top of the screen. Choose your desired video quality (480p or 720p), then tap Launch to start the recording.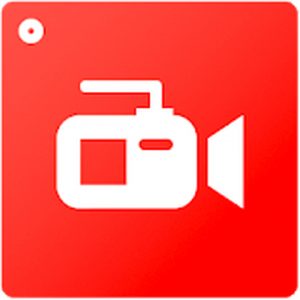 This app is one of the most popular screen recorders for Android, but what's so great about it? First, it allows the creation of both HD and Full HD videos. Second, it provides pause-and-play feature while recording. Third, it enables the use of mic and input of audio during screen recording. Fourth, it allows sharing on multiple platforms without watermark. And last but not the least, you can enjoy all of the said benefits for free! Furthermore, among AZ Screen Recorder's most distinguishing features are its Magic Button and overlay front camera. It also lets you draw on the recording.
With all its benefits and features, you might think this is probably the best screen recorder app for Android. But, we still have more coming up!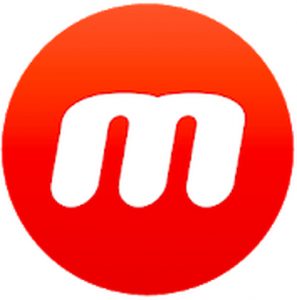 Mobizen is another user-friendly screen recording app that allows you to both record and edit clips. It features full HD recording at 1080p resolution at 60fps and 12.0mbps quality. What's so good about it is you can put your preferred background music, add your voice, and remove watermark — all for free.
Note, however, that the original Mobizen app isn't compatible with Samsung devices. But, if you're a Samsung user and you've already set your eyes on this, there's a separate Mobizen app for Samsung, which is also available at the Play Store.
DU Recorder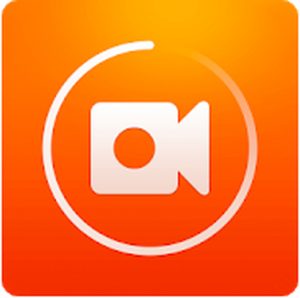 It may not be as famous as other screen recording apps out there, but DU Recorder does the job and more — for free. It can record up to 1080p at a 60fps quality, and it even works in 20 languages. Its UI is also something anyone would easily love. DU Recorder also comes with a built-in editor, along with other fun features. It lets you include a video of yourself using the front camera, which could be great for recording your reactions as you play a game. It also supports shake-gestures and GIF creation.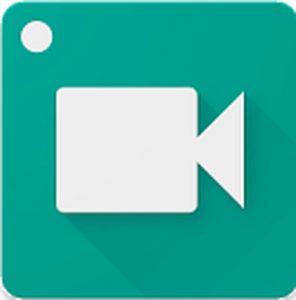 If you are considering AZ Screen Recorder, then you might want to check out ADV Screen Recorder, too, as the two have a lot of similarities. ADV Screen Recorder gives you various options for the resolution of your recording, from 240p to 720p. The bit rate, on the other hand, ranges from 2mbps to 15mbps. You can also select the frame rate, from 24fps to 60fps. This app supports touch gestures and lets you add a 3-second countdown before beginning the screen recording. It also allows recording of external audio, so you can also record your voice.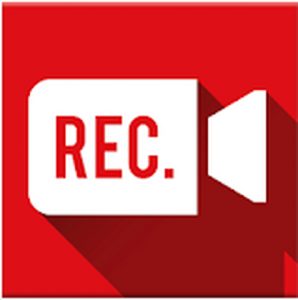 Rec. is made accessible by the variety of customization options that it offers. Even its free version also brings neat features: predefined 10-sec countdown timer, custom resolution, custom bit rate, and audio inclusion. If you think these are way too basic and you'd like to explore the app's full suite of custom options, buying the pro version via an in-app purchase could prove to be a worthy decision. The pro version lets you access advanced features such as shake gestures and custom timer, among others. The pro version also eliminates ads.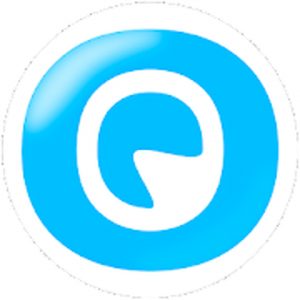 This screen recorder is among the select few that allows recording at 1440p resolution. The lowest resolution that it offers is 360p, which is still higher compared to others' 240p. With ScreenCam Screen Recorder, you can choose a bit rate of 1mbps up to 12mbps, and a frame rate of 25fps to 60fps. However, the app doesn't support showing touch gestures right off the bat, but you can get that by buying a plugin that costs $0.99.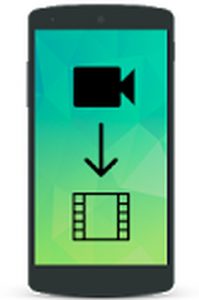 Even though Lollipop Screen Recorder doesn't have a lot of features to offer, we still consider it one of the good ones out there, because of the recording quality and resolution options it provides. It also allows setting a countdown timer before the recording starts.
Conclusion
Some of these screen-recording apps are free, so you can try each of them out to see which best suits your needs. Meanwhile, for the paid ones, we suggest that you first try the trial or free versions before you decide to pay for the premium versions. Regardless of the app, you will choose in the end; you need to make sure that your Android device is always up to the task. Apps such as Android cleaner tool help clean up your phone or tablet of any junk that may slow it down. You don't want to be recording laggy gameplay, right?
Give us some love and rate our post!