ThDeciding whether to get your child a new smartphone or laptop is a challenging task. Safety and responsibility are top concerns when it comes to giving kids access to such devices. While laptops are seen as essential educational tools by some schools, the effectiveness of using them in the classroom is still up for debate. Regardless, there will come a time when your child will need and use a laptop.
Now, in case you find yourself looking for kid-friendly laptops, there are specific factors you need to take into account. Aside from durability and parental control options, you also need to consider water-resistant keyboards. Don't worry about the costs because you can buy a laptop for your kid without breaking the bank. Even better, just because they're budget-friendly does not mean they are not of excellent quality. Check out our list of the best Windows laptops for kids below:
1. Microsoft Surface Go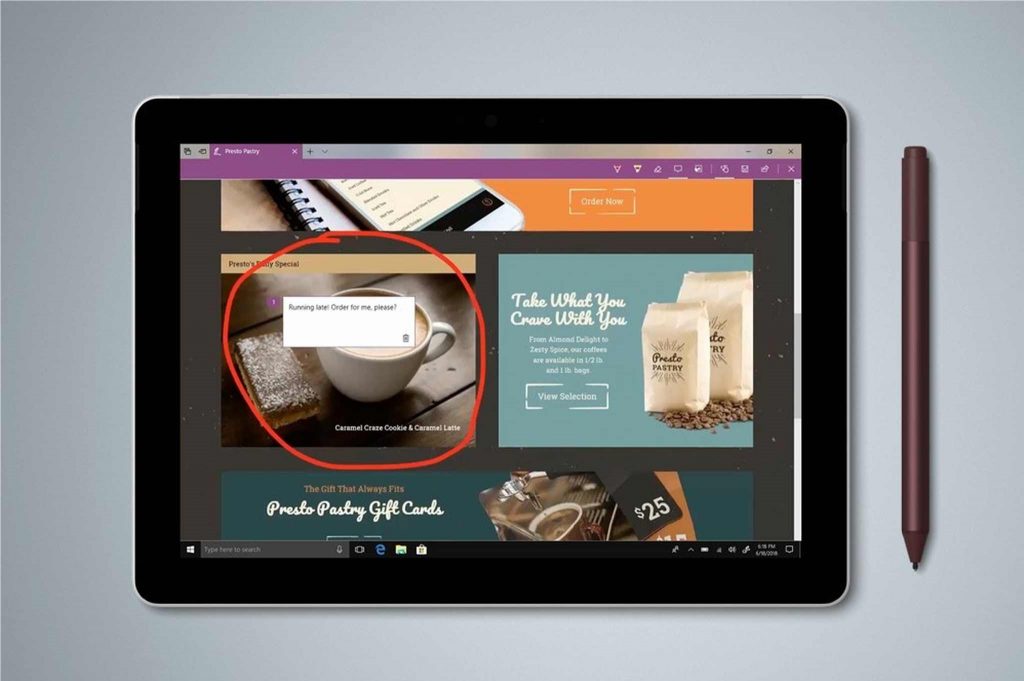 Though it's technically a tablet, Microsoft's Surface Go can be conveniently used as a laptop, especially with the additional Type Covers. With the price starting at $399, this unit is the best option for kids who need to learn, but also want to enjoy their favorite PC games. Implementing parental controls in Surface Go is easy, so you don't have to worry about keeping your kids safe while using the device. The device already comes in S-mode, which means only apps and games from the Windows Store are allowed to be installed. Another thing about this device is that it's quite powerful, sporting a 1.6GHz Intel Pentium Gold 4415Y processor, 8GB RAM, 128GB SSD, and Intel HD 615 Graphics.
(Photo Credit: Microsoft)
2. Asus VivoBook E203

VivoBook E203 is an 11.6″ notebook that features the style of some of the most expensive models of Asus, but at a very affordable price. Great appearance aside, this device is powered by a quad-core Intel Celeron processor, 64GB internal storage, and up to 4GB RAM. Despite its small size, it still comes with a full keyboard, an HDMI out, full-size USB ports, a MicroSD slot, and a USB-C. With up to 13 hours of battery life, it can be brought to school without a charger. Lastly, it has a built-in Office 365 suite, which is free to use for a year.
(Photo Credit: Asus)
3. Asus Transformer Mini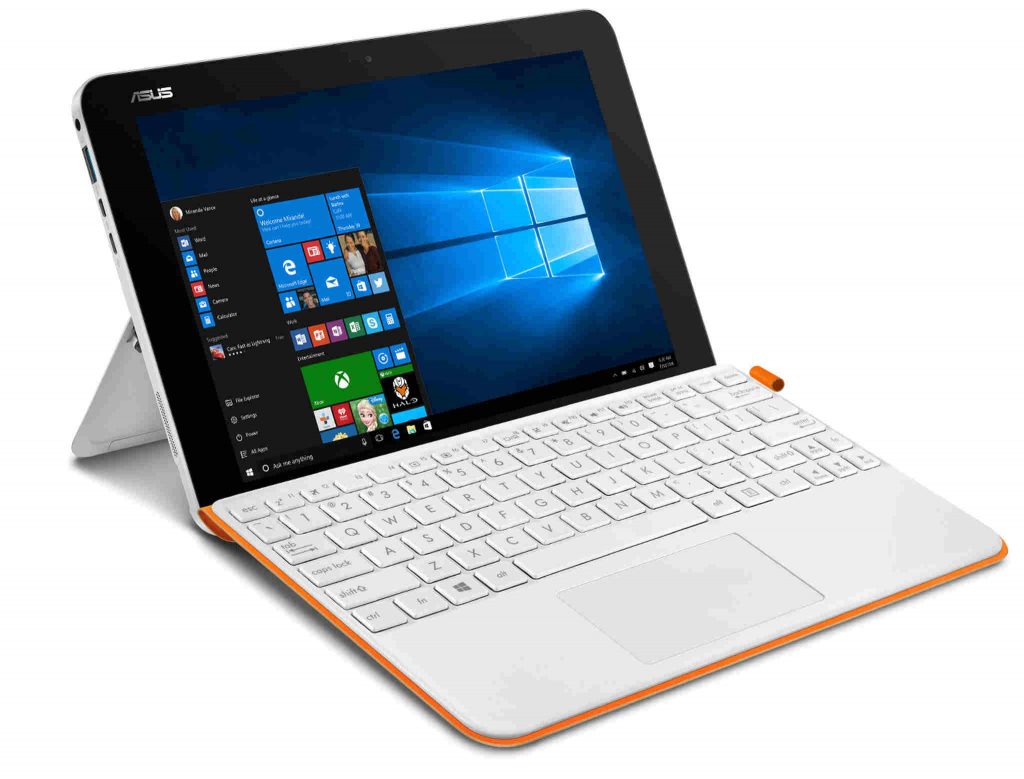 If you like the design of Microsoft Surface Pro, you will also feel the same with Transformer Mini. For only $379, it comes with a hinged kickstand for easy attachment of keyboard and touchpad. It also includes a fingerprint scanner and a pen for inking. The Transformer Mini has a 10.1″ touch display and a front-facing webcam. It's also powered by a 4GB DDR3 RAM, an Intel Atom x5-Z8350 CPU, and a 128GB eMMC storage.
(Photo Credit: Asus)
4. HP Stream Laptop PC 11-Y010NR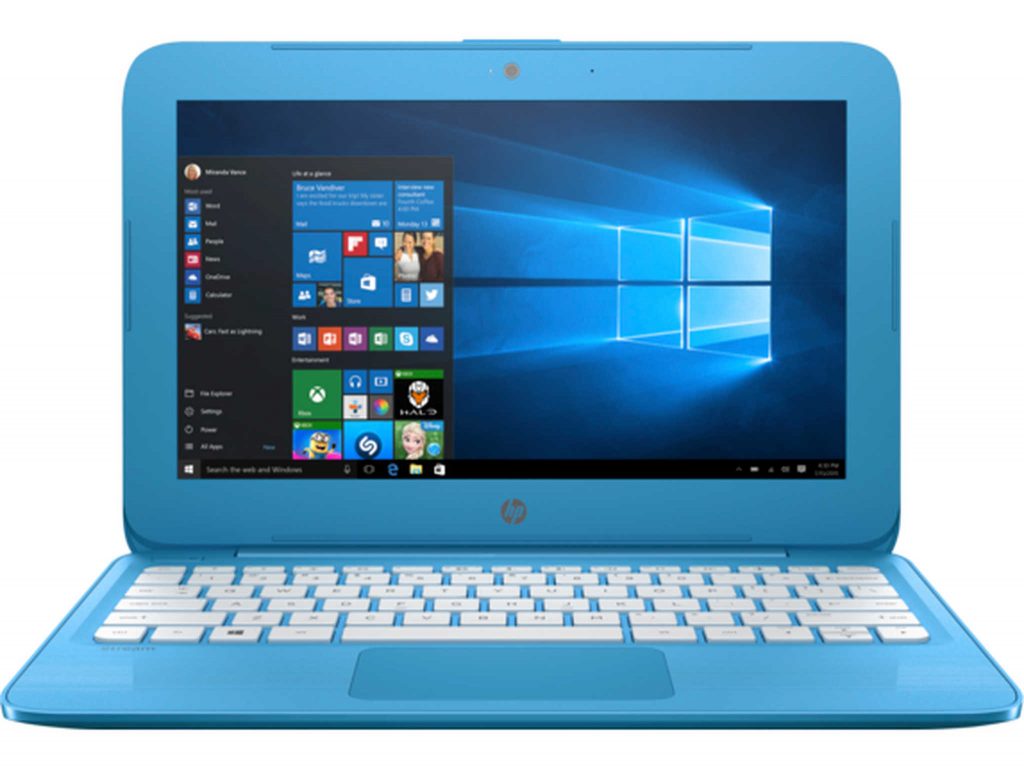 An excellent choice for kids, the HP Stream Laptop PC 11-Y010NR uses an Intel Celeron N3060 1.6GHz processor. With two CPU cores, this device runs faster than others with one core. It also comes with 4GB DDR3L SDRAM, which is more than enough for installing kid-friendly applications. Weighing only 2.57 pounds and a battery life that is good for up to 11 hours, HP Stream Laptop PC is a good fit for kids who spend most of their time surfing the web. Though it has a limited storage space, it comes with a one-year free subscription for OneDrive storage, offering about 1TB of online data storage.
(Photo Credit: HP)
5. Samsung ATIV Book 9 Plus NP940X3G-K06US 13.3″ Laptop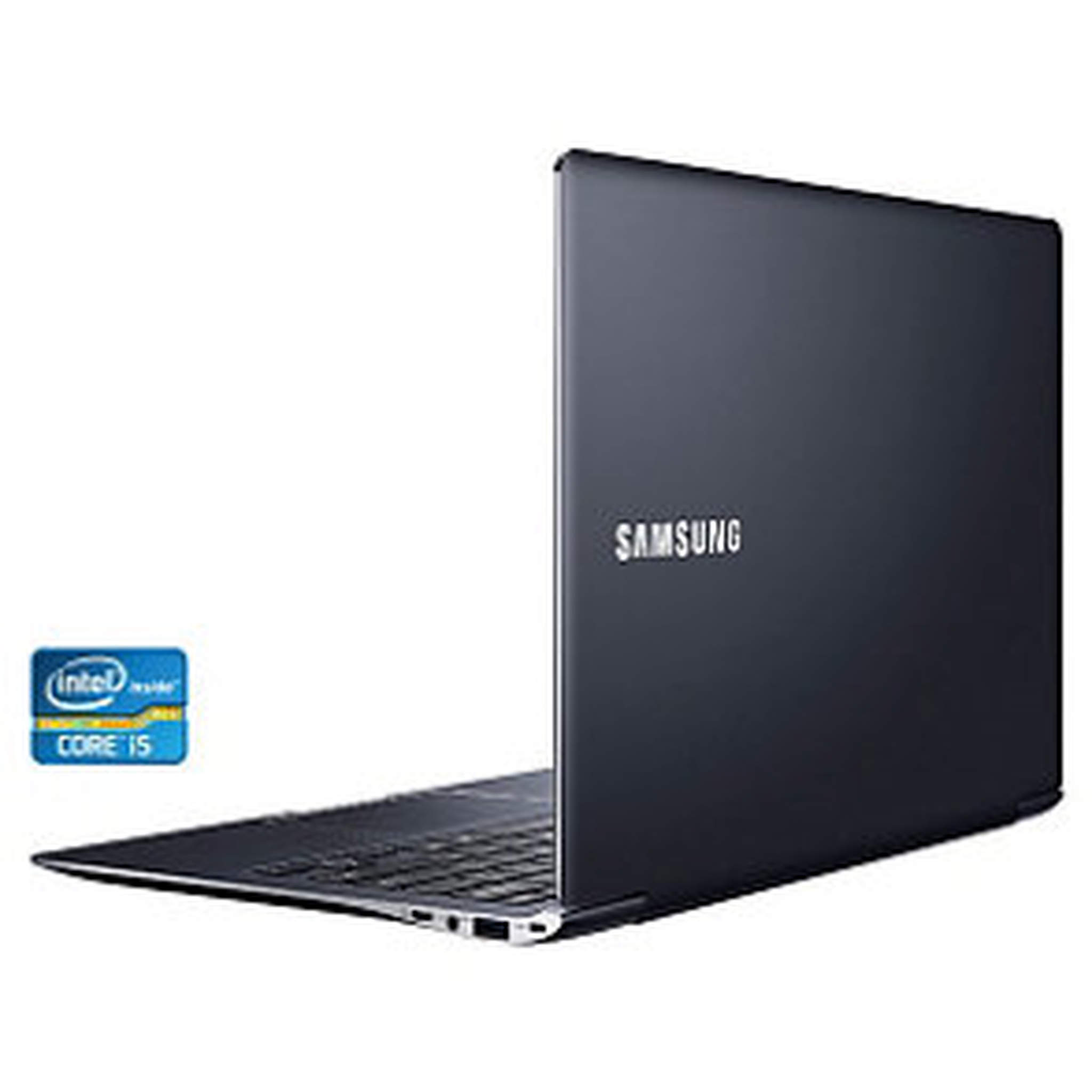 Samsung's ATIV Book 9 Plus NP940X3G-K06US 13.3″ Laptop has an Intel Core i5-4200U processor that is fast enough to handle kid-friendly apps and activities. It also has 4GB DDR3L SDRAM that helps keep applications running fast and smooth. Thanks to its 13.3″ screen with built-in anti-glare technology, this laptop is safe to use for kids. For multimedia and application storage, you need not worry because it has a 128GB SSD. Finally, it runs on Windows 8 and has a battery life that lasts for 7 to 8 hours.
(Photo Credit: Samsung)
Conclusion
You can never go wrong with any of these laptops. Just don't forget to download and install the Outbyte PC Repair. The tool will help get your child's laptop running fast and smooth by identifying and recommending fixes to any problems.
Give us some love and rate our post!