A month ago, on October 11, Microsoft released a new version of its operating system called Windows 11.
According to the Statista website, the previous version – Windows 10/11 – is the most popular Windows desktop operating system, accounting for almost 80 percent of the market share as of September 2021. The new version promises to be the most secure of all Windows versions.
This article will figure out what security settings in the new Windows 11 you should know.
First of all, you should know that upgrading your computer to Windows 11 requires installing the Trusted Platform Module (TPM) 2.0 component. This requirement of the Microsoft software development company is mandatory and directly related to how seriously the company took the security of its new system.
TPM 2.0 is a feature that verifies the identity of a user and protects data from attacks. Among other things, the TPM makes it much more difficult to access it for those who are not sitting at a Windows computer.
A trusted Platform Module is the first step to keeping your computer safe and secure. If your computer has a new operating system, you need to know the following security settings.
1. Update Windows 11
Software security directly depends on how quickly you manage to install system updates from the Windows Update Center.
2. Set up reliable login options
When you have different options for logging into the system, it increases the chances of protecting your software.
If facial recognition (using a webcam) or fingerprint recognition (using a fingerprint sensor) is available, they are more secure than a password, and most modern computers should support them.
Forbes also notes that you can turn off password logins. With Windows 11, you can tell the operating system not to allow you to log in with a password,
making it difficult for anyone to hack into your computer if they manage to get hold of your password.
3. Log out when you are not at your computer
Logging out will prevent intruders from using your data on your computer while you are away. It's also a good idea to use the dynamic locking option so that Windows locks your device when you leave it.
4. Connect the embedded security software
In the Windows settings in the "Windows Security" section, you can enable the security software supplied with Windows. This step is recommended anyway if you do not have third-party alternatives installed.
5. Stay safe online
Using Application and Browser Control in the Windows security program, you can set the system so that Windows 11 constantly monitors suspicious or poorly performing applications.
6. Application permissions management
You can decide for yourself which permissions applications can use in Windows 11. You can select the desired permissions from the privacy and security tab on the home screen.
7. Encrypt the data
If you have encrypted data on your hard drive, it is difficult for hackers to steal your personal information. The dedicated software development company
https://mlsdev.com/services/dedicated-development-team always recommends users choose to encrypt their data on the device, if possible.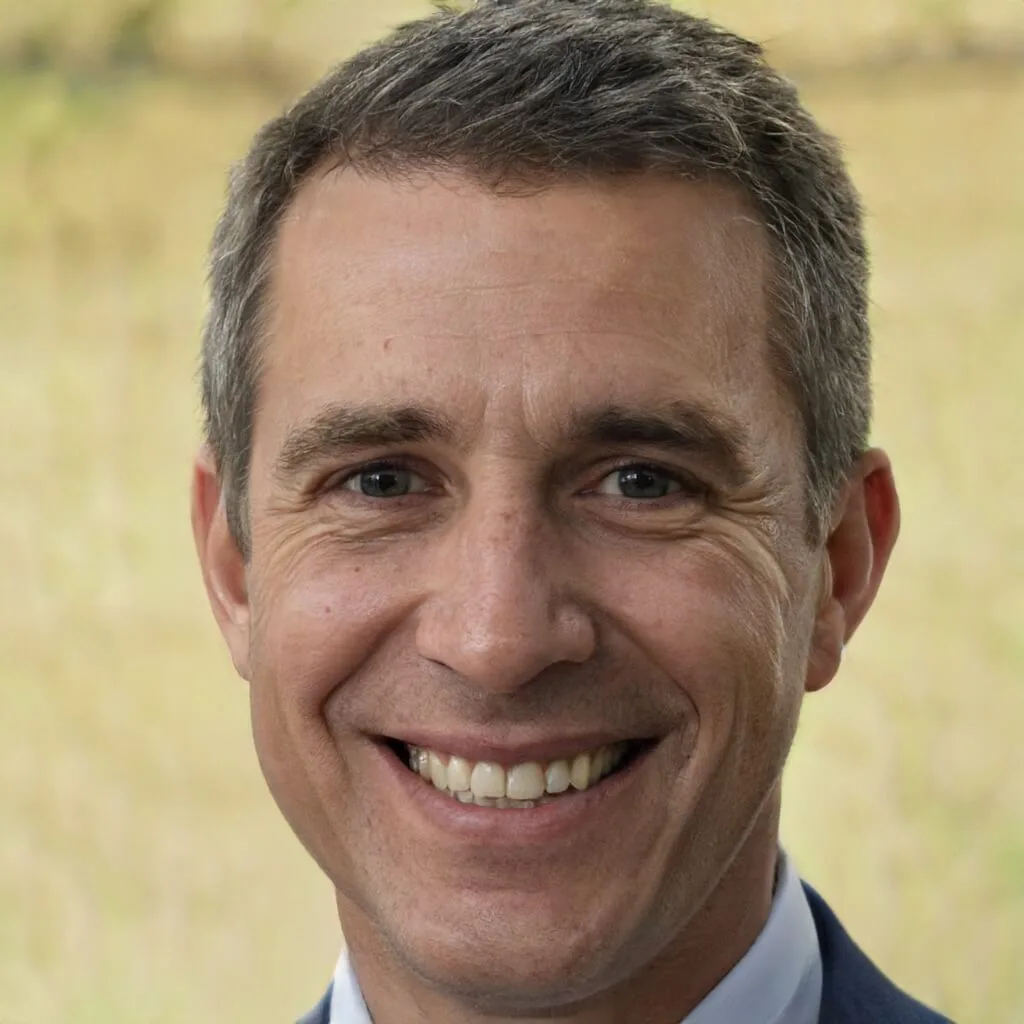 Jack is a software tester who has been working in the industry for over 10 years. He has a lot of knowledge and experience to share, and he loves to help others learn and grow in their careers. In his free time, he enjoys reading, playing chess and spending time with his family.
Jack is a professional who tests computer software for defects and usability. He works in the software development life cycle to find and report problems with the software and is often involved in manual or automated testing.
As a software tester, Jack plays an important part in the software development process because he ensures that the software is defect-free and meets the needs of the end users. He understands this fact and writes about the role of software testing in his articles in Software Tested.