While in the middle of upgrading Windows, you suddenly encounter the error code 0x800704dd-0x90016. Frustrating, huh? We understand how you're feeling, and that is completely valid. But know that you are not alone. Many Windows users encountered the same error code while trying to install a Windows update.
According to many affected users, the Windows error code 0x800704dd – 0x90016 often appears while using the Media Creation Tool to install the latest Windows 10/11 update.
What Is the Windows Media Creation Tool?
The Windows Media Creation Tool is a utility created by Microsoft for updating, installing, and repairing OS-related errors.
This tool is quite efficient and reliable as it can resolve the most common errors faced by Windows users when updating their systems. However, if you do not have access to an administrator account, you will not be able to use it seamlessly. You will likely face errors, one of which is the error code 0x800704dd – 0x90016.
What Causes the Windows 10/11 Error Code 0x800704dd-0x90016?
The Windows 10/11 0x800704dd 0x90016 error can be challenging to deal with, especially if you don't know what's triggering it. But based on the information we have gathered, there are a few factors that can cause it. They include the following:
Lack of Permission – If you are using the Windows Media Creation Tool with limited permissions, the error code 0x800704dd 0x90016 may appear.
Third-Party Antivirus Interference – Some antivirus programs are notorious for messing with the Windows Update process. So, there is a possibility that the error is showing because of this.
External Peripherals – Sometimes, the error is caused by an external peripheral that is connected to your device, such as a printer, scanner, or USB drive.
Ways to Resolve the Windows 10/11 Error Code 0x800704dd 0x90016
To fix the 0x800704DD-0x90016 error code, you may try the solutions we have listed below. All of them have been proven to get rid of the error code, so applying them will help you update Windows seamlessly.
Solution #1: Disable Your Third-Party Antivirus Suite
You surely know how important antiviruses are: they ensure your system is safe against harmful malware entities. However, antivirus solutions have their cons. One is that they interfere with system processes, causing error codes, like 0x800704dd 0x90016, to appear.
So, if you are trying to install a Windows update, disable your antivirus software temporarily or completely remove it from your system. To disable your antivirus, simply right-click on its icon in the notification tray and choose the Disable option. If it does not do the trick, remove it by uninstalling it.
Here's how to uninstall your antivirus:
Go to the Start menu and click Control Panel.
Navigate to Programs and Features.
Find the antivirus suite from the list that appears on your screen. Click on it and click the Uninstall/Change button.
Once done, restart your computer.
If the problem persists, you may try turning off your in-built antivirus protection as well. Here's how:
Click the Windows icon and go to Settings.
Select Update and Security.
Go to Windows Security and click Virus and Threat Protection.
Click Manage Settings and turn off the switch next to the Real-time protection option.
Solution #2: Use an Administrator Account
Some users who experienced this problem said that the error code could be triggered by the lack of permissions. The thing is, the Windows Media Creation Tool requires administrator privileges, so you have to be logged in as an administrator to access it.
If you are using a regular user account, log out from your current account and log in using your administrator credentials. Now, if you don't have access to an administrator account, you can create a new one or jump to another solution.
To create an administrator account, here's what you should do:
Go to the Start menu.
Type Add User into the search box.
Choose the Add, Edit, or Remove Other Users option.
Next, click the Add someone else to this PC option.
Follow the on-screen prompts to create a new user.
After creating the account, click on it and select Change Account Type.
Choose Administrator and click OK.
Restart your computer.
Solution #3: Use the Hidden Administrator Account
Assuming you have created a new administrator account, know that it will be hidden by default. And if you want to use that account, here's how:
Open an elevated Command Prompt by pressing the Win + X shortcut and choosing Command Prompt (Admin).
This command will then activate the hidden administrator account.
Log out from your current account and use the activated administrator account.
Install the Windows update.
If later on you want to disable the account, type this command: net user administrator /active:no.
Solution #4: Disable Your Internet Connection
Some reports say that the Windows error code 0x800704dd – 0x90016 may pop up if you are using an ISO file to upgrade to Windows 10/11. To fix this, disable your internet connection first. Here's how:
Go to the taskbar and click on the Network icon.
Select Open Network and Internet Settings.
Choose Change Adapter Options.
Right-click on your active network and select Disable.
Try updating Windows.
Once you have successfully updated Windows, enable your network connection again by repeating the steps above. This time, choose Enable.
Solution #5: Disconnect Any External Peripheral
The error code 0x800704dd – 0x90016 may also be caused by a faulty external peripheral connected to your system. This peripheral may be interfering with the Windows update installation process, triggering the error to appear.
In this case, you simply have to disconnect any unnecessary hardware connected to your computer, such as smartphones, printers, scanners, and USB drives. After that, install the update.
Solution #6: Run the Windows Update Troubleshooter
There is a built-in utility that allows you to resolve different Windows update issues. It's called the Windows Update Troubleshooter. You can use it to fix the error code 0x800704dd – 0x90016, too. Here's how you do it:
Click the Windows icon and select Settings.
Next, navigate to the Update and Security section.
Choose Troubleshooter and find the Windows Update option.
Click the Run the Troubleshooter button next to it.
Wait for several minutes for the troubleshooter to identify the problem. Once done, a report will be generated by the tool. Follow the on-screen instructions to resolve the issue.
Solution #7: Use a PC Repair Tool
If you are not that confident in your troubleshooting skills, you can opt for an easier solution – try using a PC repair tool. We recommend Outbyte PC Repair. This tool is designed to scan for issues with your computer and repair them without you having to do anything.
PC repair tools have varying features, but generally, they are designed to resolve Windows-related issues, such as corrupted DLL files and registry entries, BSODs, and space hogs.
Be careful with downloading PC repair tools, though. A quick search on Google will provide you with countless recommendations. Make sure you download and install one that is trusted and proven to be effective at getting rid of PC-related issues.
Solution #8: Perform a Clean Boot
Another solution that you can try involves performing a clean boot. When you do this, you will boot your system with only the services required to run the core system processes. It gets rid of the unnecessary third-party software programs that start up automatically when your system boots and may interfere with the Windows update installation process.
To perform a clean boot, follow these steps:
Sign in to your computer using an administrator account.
Type msconfig into the search box and select the most relevant result. This will open the System Configuration window.
Next, go to the Services tab and check Hide All Microsoft Services.
Click the Disable All button.
Go to the Startup tab this time and click the Open Task Manager link.
Select items from the list and choose Disable.
Now, close the Task Manager.
Restart your computer.
Solution #9: Copy the ISO File from Another Device
Sometimes, the ISO file that you are using to install the latest Windows 10 version is faulty. That is why you are seeing the 0x800704DD-0x90016 error. Yes, this can be a serious problem, but many users said that it could be fixed by copying or downloading the ISO file from a different PC and using it to install Windows 10/11. It may sound like a bizarre solution, but it worked for many.
Solution #10: Contact Microsoft Support
If you have done everything but to no avail, seek help from professionals. They may have sufficient knowledge to deal with and resolve the error you are currently facing.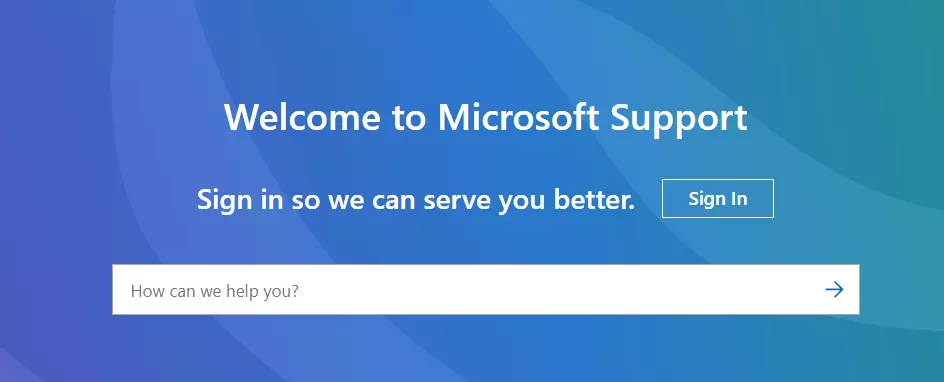 When we said professionals, we meant experts who work for Microsoft or those who are authorized to resolve Microsoft-related problems. You can contact Microsoft's official support team via their website or visit the nearest service center to you to have your Windows 10/11 computer checked.
Summary
The error code 0x800704dd-0x90016 may appear while installing an update or upgrading your system. And when it shows, things can get a bit challenging.
According to reports, the error occurs because of different triggers. The most common causes include the lack of permission, antivirus solutions interfering with the update process, and incompatible or faulty external hardware.
Like other Windows Update-related errors, the 0x800704dd-0x90016 problem can be resolved using different solutions. First, you may try disabling your third-party antivirus suite.
Second, make sure that you are using an administrator account because the lack of administrator access will make it difficult for you to install updates.
Another solution you can try includes disabling your active internet connection and disconnecting any external hardware connected to your device while installing updates. If that doesn't work, use a PC repair tool. If this method doesn't help, perform a clean boot.
If you have lost your hope but still need to deal with the error, your best bet is to speak to a Microsoft support agent. They can guide you throughout the process of troubleshooting the problem. They can even resolve the issue on your behalf if you want to.
Do you know other ways to get rid of the error code 0x800704dd-0x90016 on Windows 10/11? Please share them with us in the comments section below.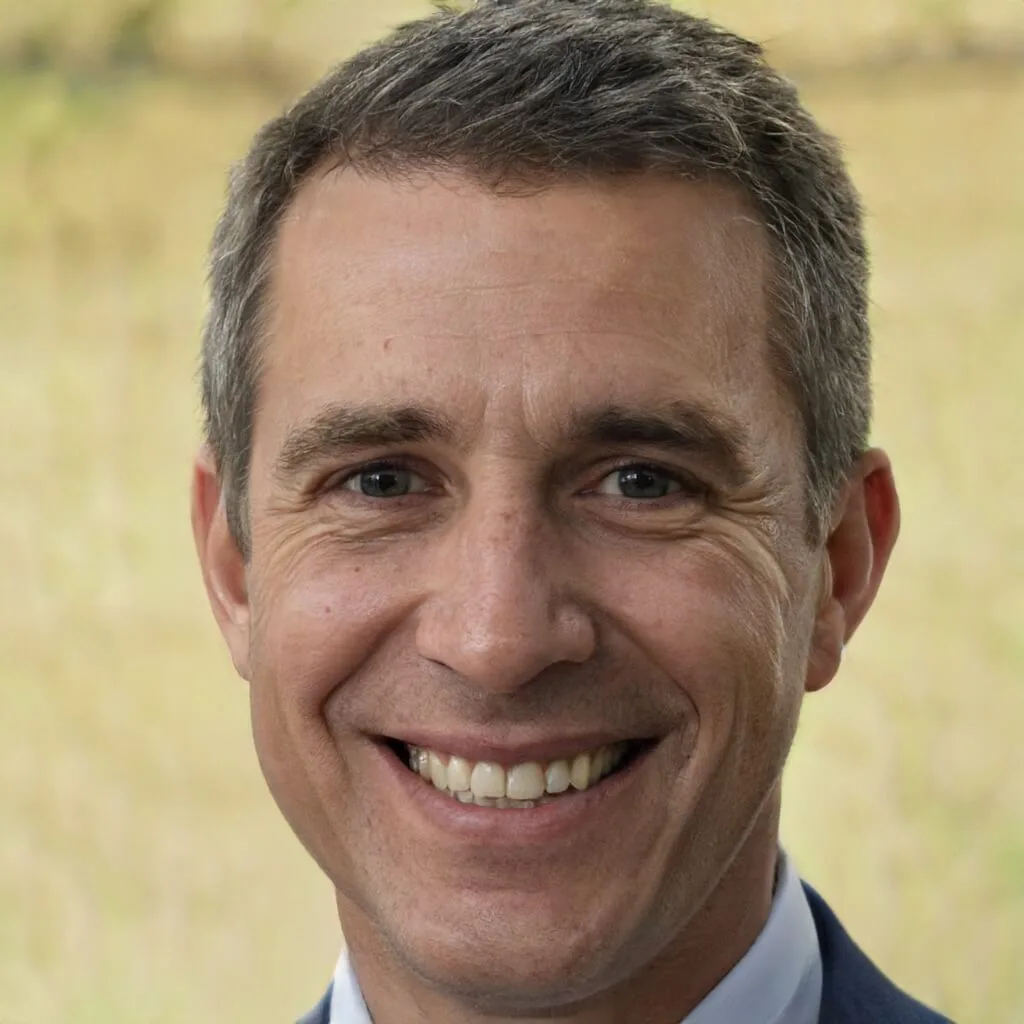 Jack is a software tester who has been working in the industry for over 10 years. He has a lot of knowledge and experience to share, and he loves to help others learn and grow in their careers. In his free time, he enjoys reading, playing chess and spending time with his family.
Jack is a professional who tests computer software for defects and usability. He works in the software development life cycle to find and report problems with the software and is often involved in manual or automated testing.
As a software tester, Jack plays an important part in the software development process because he ensures that the software is defect-free and meets the needs of the end users. He understands this fact and writes about the role of software testing in his articles in Software Tested.