Most tech startups fail because they tend to ignore fundamental business problems and attempt to develop or release their product in the open too soon.
Design engineers, investors, and stakeholders want to see rapid development, but it is vital to keep everything in balance, especially because glitches in software are unavoidable.
Deploying a product just to allow for an earlier launch could be catastrophic for large corporations, who will be forced to spend tremendous amounts of money just to restore their image. Startups, on the other hand, are rarely able to survive such conditions.
Thus, product designers need some assistance in navigating the exciting yet complicated stages of launching a tech startup, especially in conducting rigorous and sufficient testing.
Albeit with a highly trained and competent team, errors may still occur. Each of us is a human being, after all. Consequently, testing is vital for businesses that want to offer high-quality technology and identify bugs early enough.
The following are what we need to consider when it comes to testing for tech startups:
Errors and flaws are unavoidable during the production phase. Programmers cannot always predict how new functionalities would impact existing tools when implementing new functionalities.
Expensive and time-consuming. The clever manager understands that completing a myriad of tasks in a limited time necessitates role separation. As a result, as long as the tester performs thorough software testing, the developer will devote his valuable time to developing new features. When you're testing a website, it would be best to employ website testing services companies.
Most people believe that everybody should proofread their own work. To put it another way, if a developer creates a new feature, he can test it to see if it reaches the user's expectations.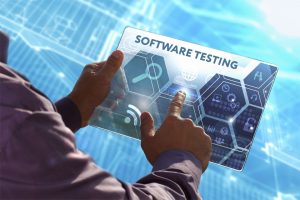 However, there is one exception. The developer's job is to look for ways to improve things. The tester's role is to destroy something. The developer understands how the code functions and thoroughly checks its functionality. He cannot criticize his own product in the same way that an artist cannot criticize his own painting. Also, the tester looks for glitches and possible complications in the system on purpose so that a potential client does not discover them.
It is critical for startups to develop a testing strategy that will adapt to their capabilities and function according to their application development requirements to ensure that their software is complete and free of bugs.
Most startups lack the financial capital to hire a research and quality assurance team. To solve such a dilemma, the startup can take other team members' services, such as business analysts and development team members, who can help with the testing.
Although we can take the services of other team members, supplying them with the right assets and equipment for testing would make them successful. Investing in agile performance testing is among the best tools an organization can have.
Valuable Practices for Testing in Startups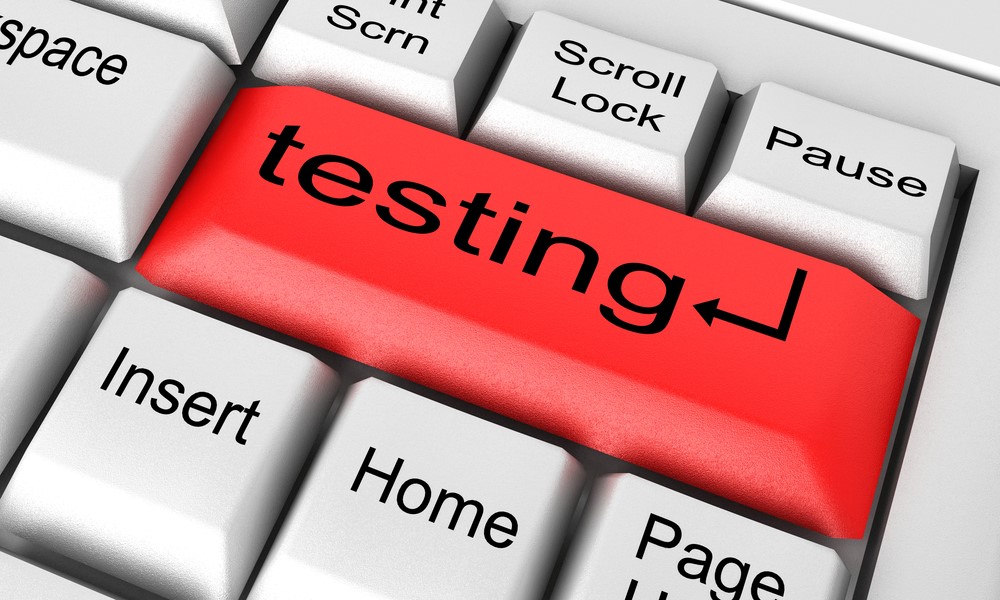 There are a few quality assurance problems that startups may face, but they can be easily overcome if appropriate steps are taken. Here are good practices that we could apply to have successful software testing:
There should be excellent and seamless coordination within the team. All team members should be aware of their responsibilities and support one another. When it comes to detecting and fixing bugs, communication is beneficial.
One good practice is to employ other firms' assistance that offers quality assurance; this would speed up the work and reduce mistakes by a significant amount.
Finally, and perhaps most importantly, any company's culture should include as much product analysis as possible. When a company is stuck in a circumstance, this will help them move on, and it will also get their product closer to perfection.
Before, during, and immediately after the launch of your tech startup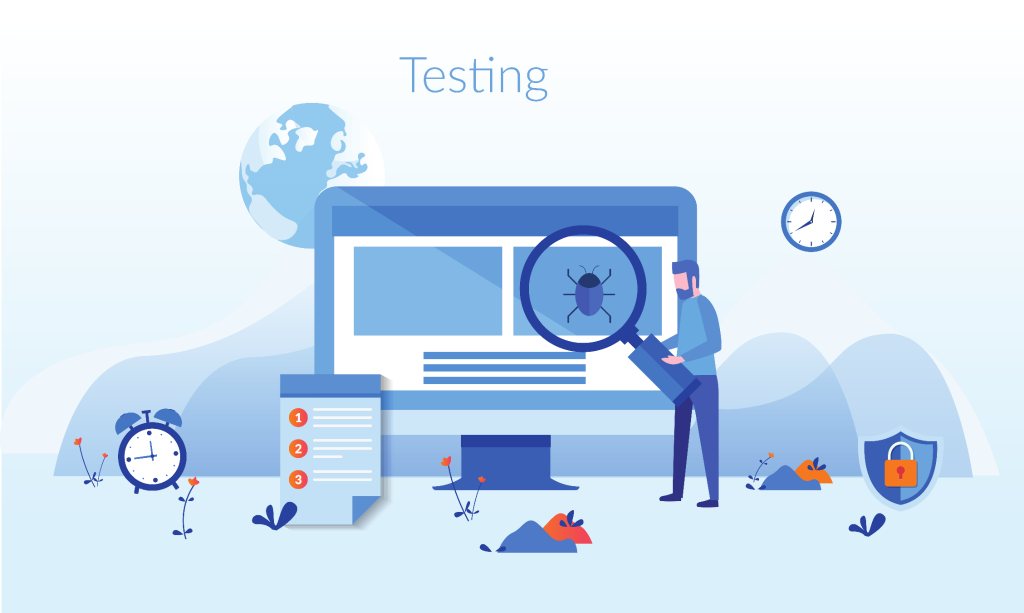 The importance of Quality Assurance testing at this point cannot be overstated. At this point, the testing process's main objective is to evaluate the entire application and determine whether or not it's finally ready for deployment.
Once your tech startup is introduced, it's necessary to conduct rigorous testing to ensure that the software works properly and offers a user-friendly and bug-free experience. Resolving bugs at this point can have a significant impact on your business credibility, so proceed with caution.
Vic is a search engine optimization expert, helping to optimize websites to make them more Google and user-friendly. He's been in the industry for more than 10 years, and his work speaks a lot about his experience and expertise in the IT and digital marketing fields. 
Vic is the one in charge of keeping our website running smoothly and efficiently, to make sure that our readers have a wonderful experience while visiting the website. He's good at troubleshooting errors and fixing issues that come up either when playing games or working on the computer. 
Vic is a certified gadget freak who feels the need to surround himself with cutting-edge technology. And this passion has helped him a lot in creating content that informs and guides users on using and troubleshooting the latest technology. He is an avid researcher who is always hungry for the latest news and updates on the most cutting-edge technology.